April's Best New Releases
For April we've included six brand new, absolutely amazing, titles for you to choose from. These books will make you laugh, cry and unleash your imagination.
Choose one of these amazing books or gift a subscription to someone you love
April's best new releases
Lean Fall Stand
Jon McGregor
When an Antarctic expedition goes wrong, lives are changed forever.
A storm blows in and scatters the team among the ice. The shockwaves of the tragedy will change the lives of those back home.

Hardback
LoveMyRead's Review
If such a thing as justice exists, this book should sweep the board of prizes this year. It's astonishing. For a book to be at once gripping and thrilling and yet so delicate and tender…it just floored me. It's not really enough to say that this book is a great feat of literature – it's feat of humanity as well, of compassion and empathy and understanding. It seems to stand on the shoulders of all the literature that's gone before it and look out at a landscape of morality, heroism, sacrifice and selfishness and somehow make sense of it all. Everyone everywhere should read it.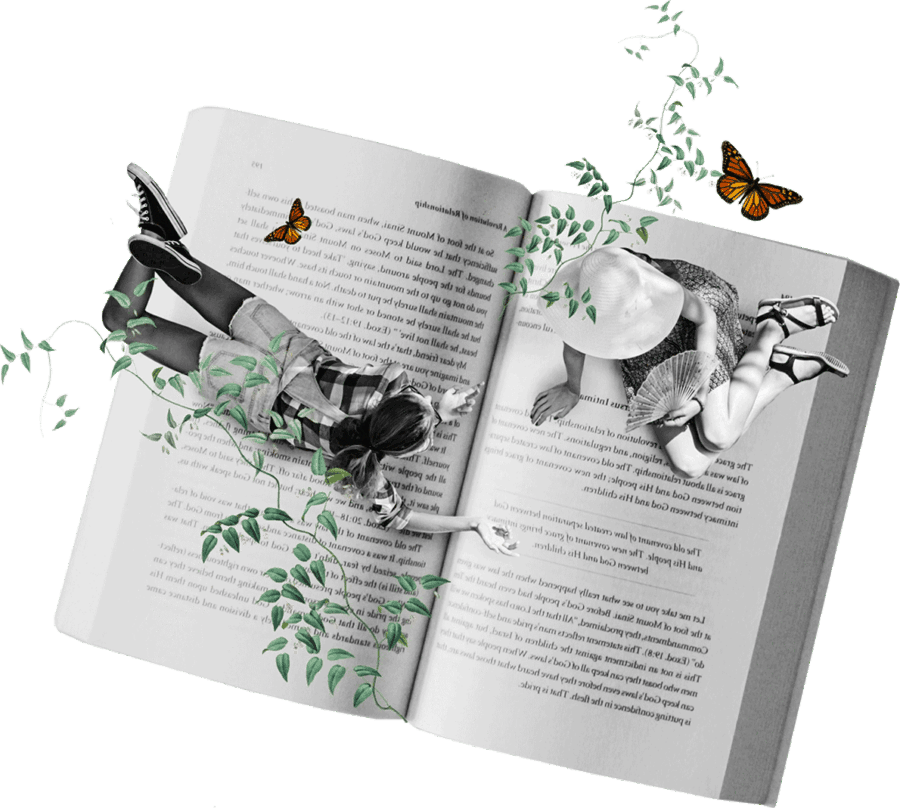 Available from: 15th April 2021
The High House
Jessie Greengrass
One of the most anticipated novels of 2021. Who, if you had to, would you save?
Francesca, a scientist, can see what's going to happen. They've turned their house into an arc, and watch the horizon for the weather that's rolling in.

Hardback
LoveMyRead Review
I was bowled over by the bravery of this novel and its stunning writing. Grounded in a potential real future for the planet, this dystopian, apocalyptical story is completely absorbing because it feels so human, so real and so urgent. At the end of the day, it's about us – our choice to stay alive, our choice to help those around us and a question of what we're prepared to sacrifice. The relationship between Caro and Pauly is so beautifully drawn. I raced through the book with them by my side and felt such an urgent need to help them as their terrifying fate unfolded. This is a book about love and the power of coming together to find protection. I can hardly believe it's a debut.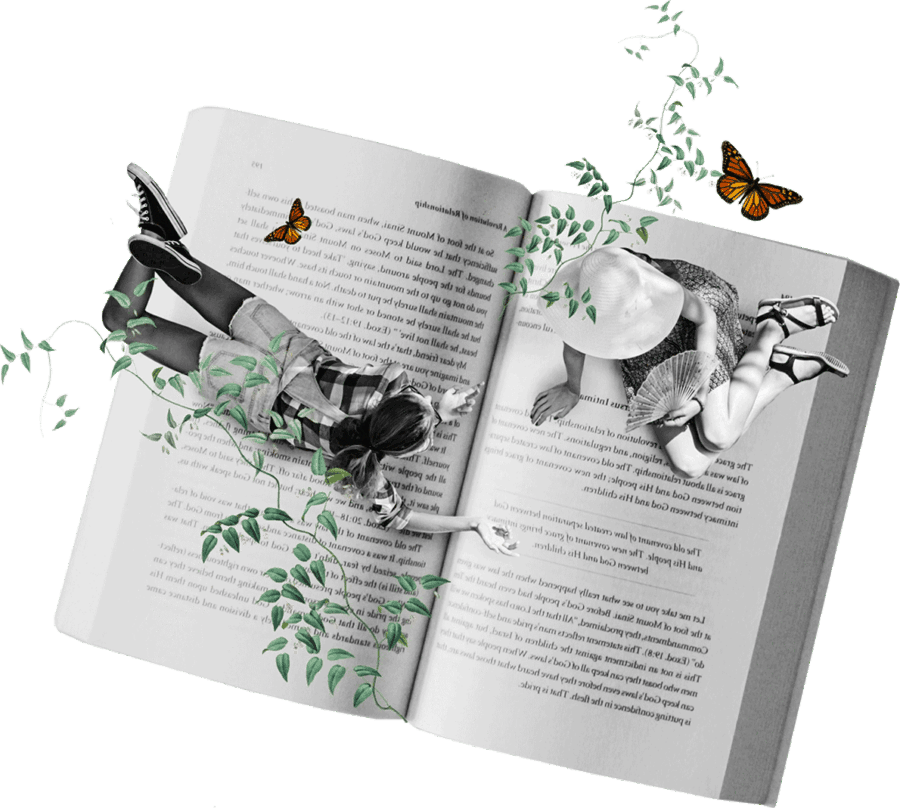 Available from: 1st April 2021
Here & Now
Santa Montefiore
A stunning story of a mind failing and a community coming together to save it.
A small English village. Marigold has looked after her family and the village shop all her life. But when her mind starts to fade, it's time for the community to step in and do the remembering for her.
Paperback

LoveMyRead Review
This book most definitely comes with a mascara warning. While heart-breaking and deeply moving, it's also an upbeat and positive story about community and coming together, so resonate and timely right now. Readers shouldn't be put off by the heavy subject because it's dealt with a grace and tenderness that's a really beautiful thing to witness. Marigold and her husband Dennis are such a lovely couple and the breadth of their hearts is drawn so beautifully by the writer. The romantic sub-plot is perfectly balanced in the book. Anyone who loves a good book about people and how we relate to one another in a community, will absolutely fall in love with this one.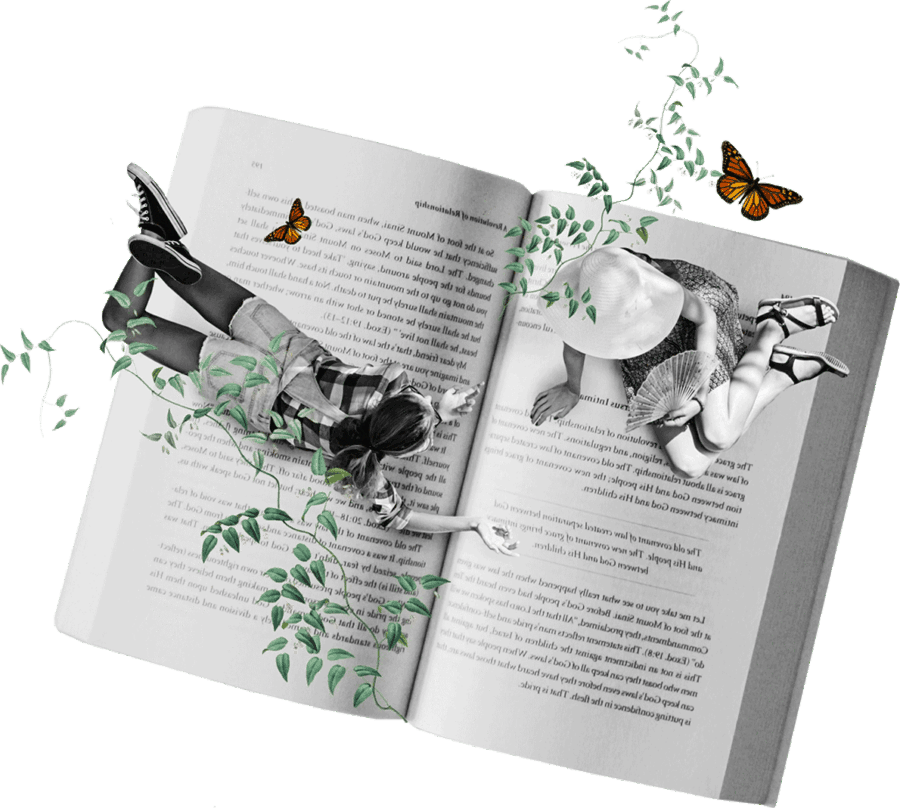 Available from: 15th April 2021
The Postscript Murders
Elly Griffiths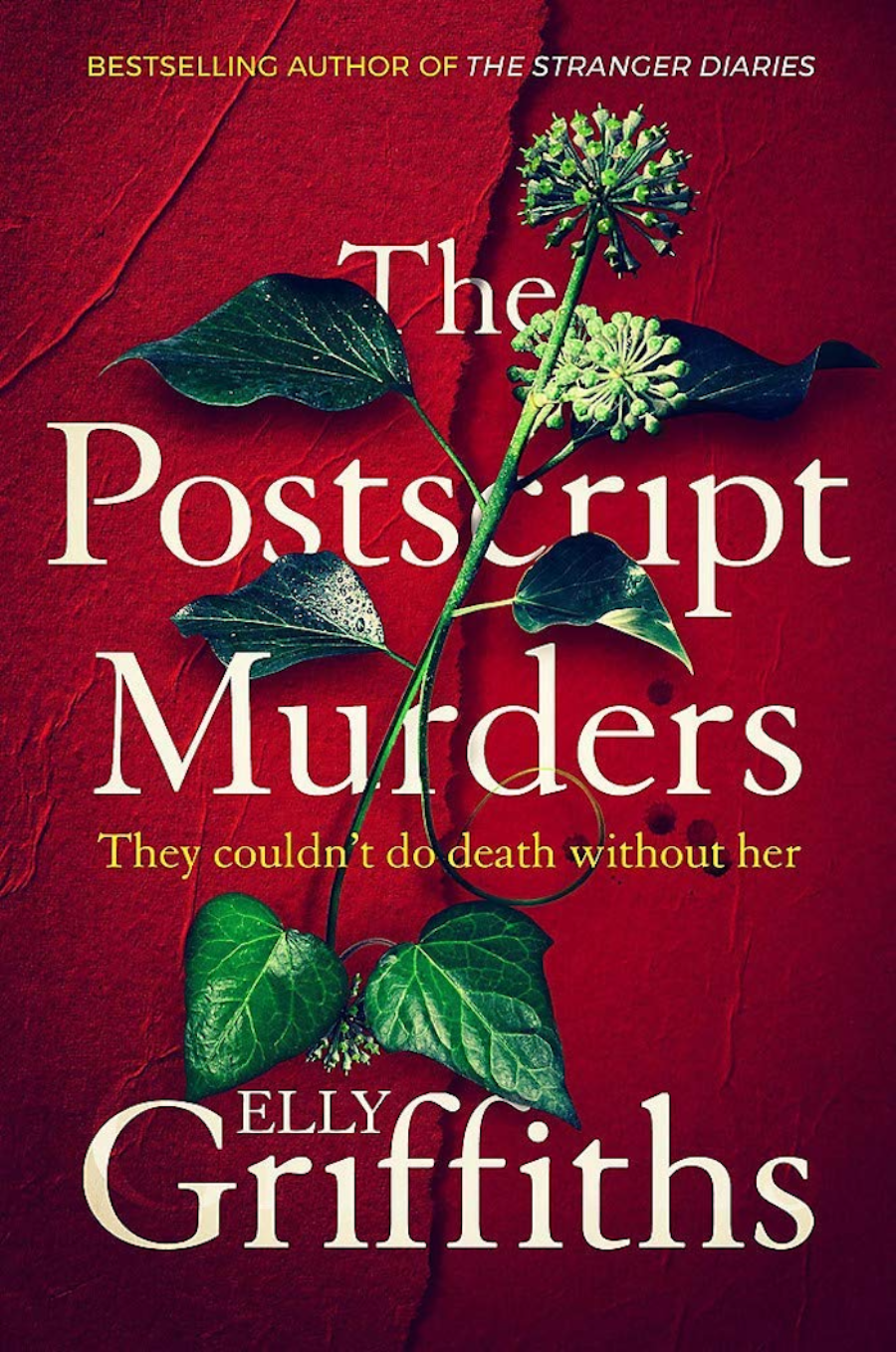 One of 2020's best-loved murder mysteries is now available in paperback.
Peggy Smith, 90, is a murder consultant. She spends her days devising gruesome crimes for writers up and down the country. So, when her days abruptly end in mysterious circumstances, it seems that DS Harbinder Kaur has a new case on her hands…

Paperback
LoveMyRead Review
This is one of those cosy crime novels to curl up with on a Sunday afternoon and zip through the pages with endless cups of tea. It's clever, at turns funny and so brilliantly put together, it had me guessing throughout. Anyone who loves a good whodunnit will fall in love with this one. When you find a really good crime writer like Christie or Horowitz, many other attempts at the genre can seem a bit weak – but for me, this really held its own and I loved every twist and turn along the way.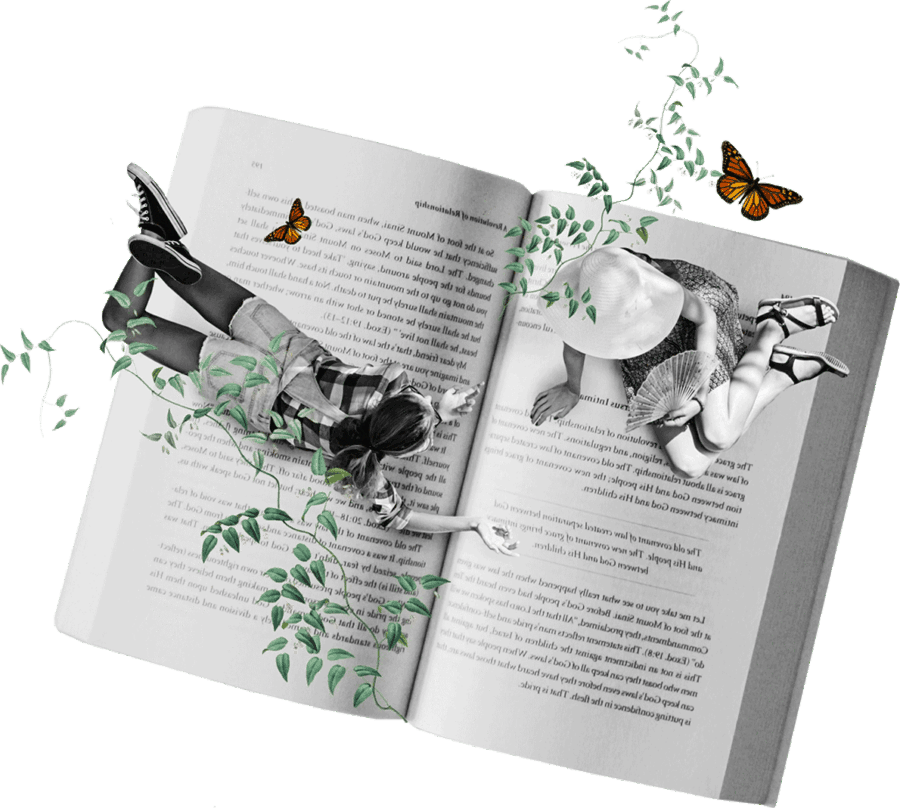 Available from: 15th April 2021