August's Best New Releases
Choose one of these incredible books or gift a subscription to someone you love
August's best new releases
Hardback
An epic historical novel based on the shipwreck 'Batavia' 1629 and a nine year old girl boards the fated ship 'Batavia'; 1989 and a lonely nine year old boy learns of a local shipwreck… The Night Ship is an enthralling tale of human cruelty, fate and friendship, and of two children, hundreds of years apart, whose fates are inextricably bound together.
LoveMyRead Review
Anyone familiar with Jess Kidd's writing will know it to be suffused with magic; and though she has here turned her hand to historical fiction, it is nonetheless bewitching. The story of 9 year-olds Mayken and Gil are beautiful and heart-wrenching and Kidd has drawn their characters with understated charm and clarity. For all its heartache, I completely and utterly adored this book.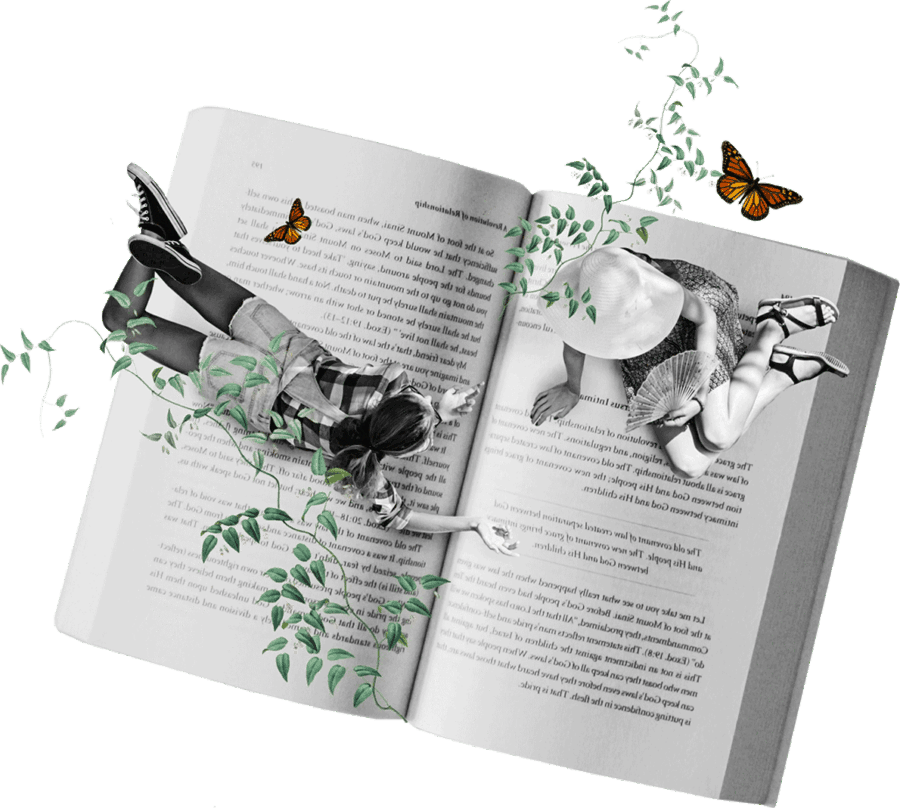 Available from: 17th August 2022
Hardback
This is Joan of Arc as you've never imagined her before. Warrior. Heretic. Saint? History has never quite managed to imagine Joan of Arc as a living, breathing woman. In the vein of Hilary Mantel, this is the celebrated French heroine brought to life before your eyes.
LoveMyRead Review
This is easily my favourite book published this year. With astounding clarity and momentum, Chen manages to fill in the colour to this character for whom history has only drawn the sketched edges. The writing is impeccable, the plot perfectly balanced…it's simply delicious. Fans of Hilary Mantel and Maggie O'Farrell's 'Hamnet' will love it. I'll be astonished if it doesn't win a prize or two.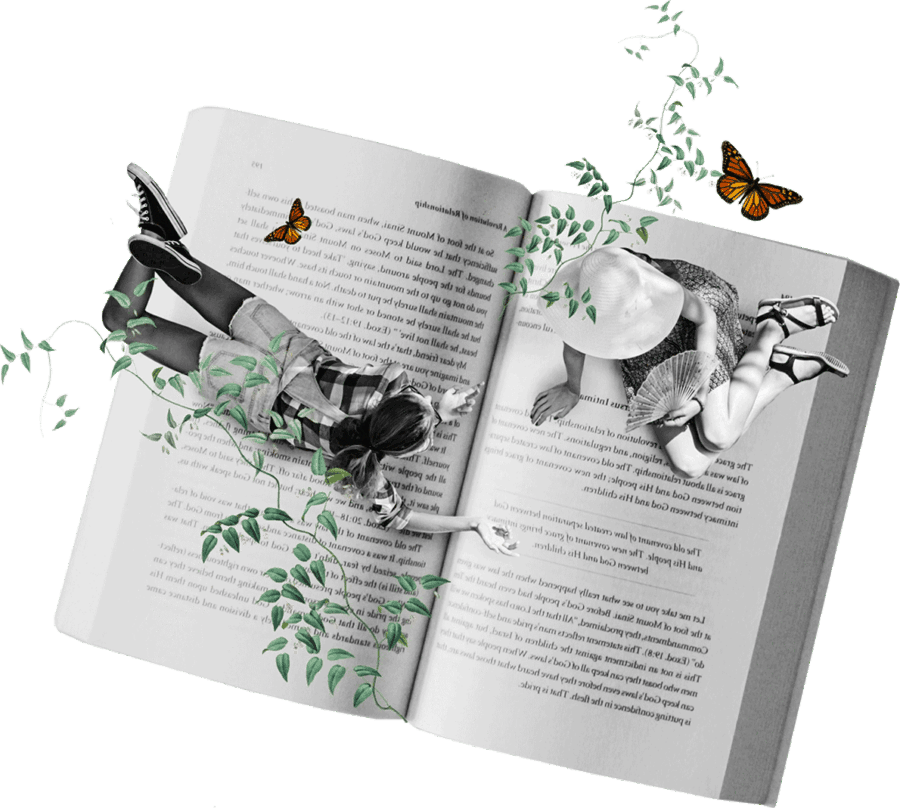 Available from: 17th August 2022
The Last Party
Clare Mackintosh
Hardback
A brand-new detective series from the Number 1 bestseller, Clare Mackintosh In the tiny Welsh village of Cwm Coed live a lot of people who don't like Rhys Lloyd. So when he's found floating face-down in the lake during the annual New Year's Day swim, it's no surprise to anyone that he's been murdered. The question is: with so many people who hated him, can DC Ffion Morgan find among her neighbours and friends the person who did it?
LoveMyRead Review
Anyone familiar with Clare Mackintosh's writing will know that she's a master-plotter, keeping suspense tight and suspects aplenty. Cleverly constructed and with the marvellous invention of DC Ffion Morgan, I reckon this is the start of a very successful series indeed.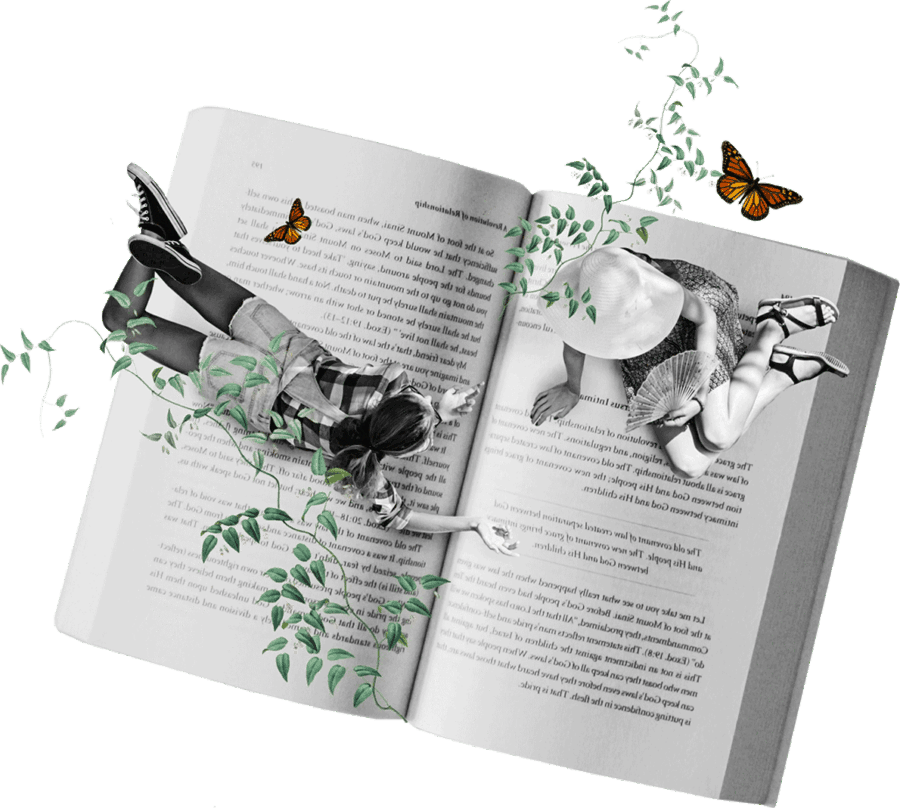 Available from: 17th August 2022
The Change
Kristen Miller
Hardback
The book which invents a whole new genre of fiction. In this novel, 'the change' is not menopause but metamorphosis: a time of superpower for its three heroines. So when the body of a teenage girl is found abandoned – and the case is written off by the police – Nessa, Jo and Harriett step in to solve the case.
LoveMyRead Review
Fierce and gloriously rageful, this is a novel any feminist should read. Kirsten Miller is rewriting the way the world writes about women and it's about time too.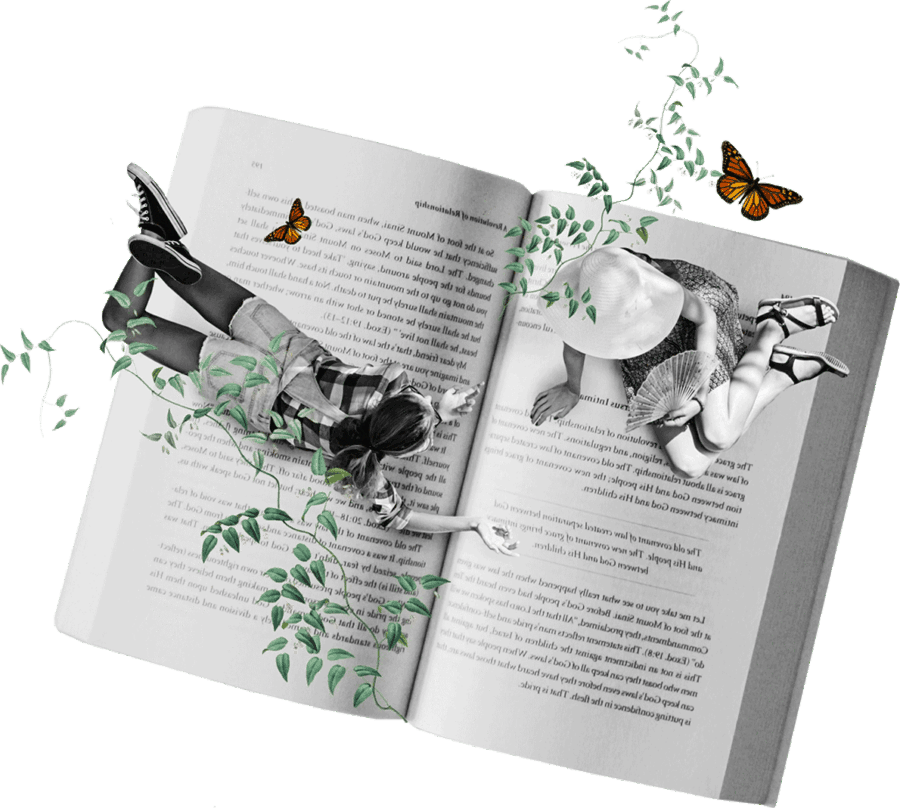 Available from: 17th August 2022
Hardback
A multi-layered literary puzzle about power, money and intimacy. Even through the roar and effervescence of the 1920s, everyone in New York has heard of Benjamin and Helen Rask. But what is their immense fortune built on? This is the subject of a 1938 novel which has taken New York by storm – but not everyone holds the same theories. Unravelling over the course of a century, the evidence is laid out before the reader. But what can really be trusted?
LoveMyRead Review
The sort of book which instantly feels prize-worthy, this is a novel which starts out like Edith Wharton and ends up somewhere totally different. The stories nestled within stories, the unreliable information and the blurring between fact and fiction make for a book which gets more and more satisfying and intriguing with each page.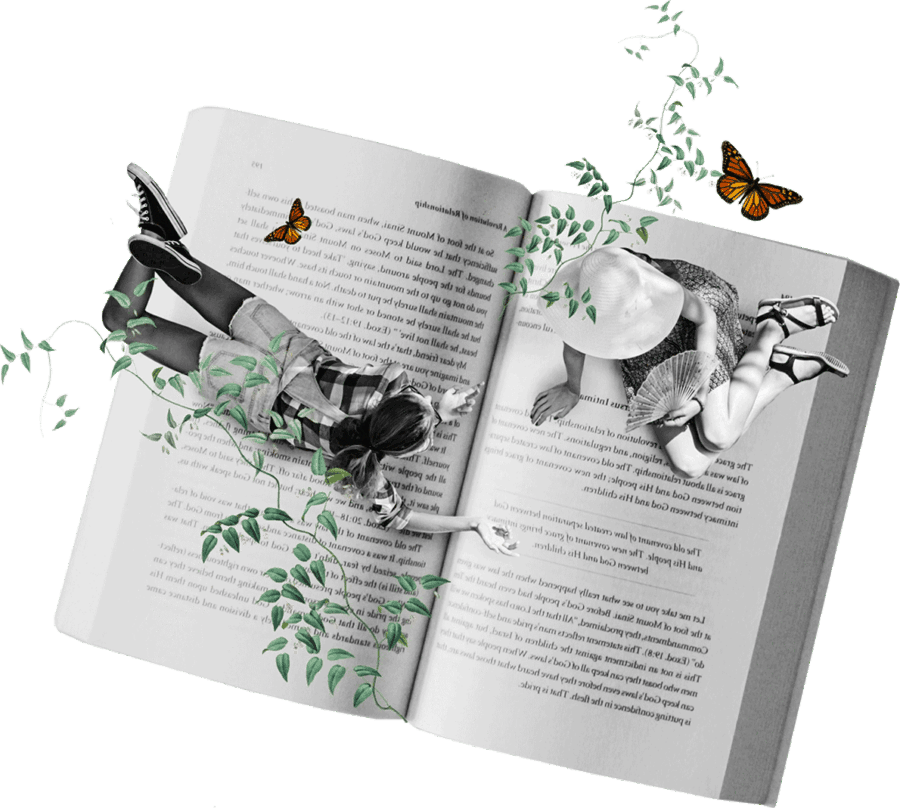 Available from: 17th August 2022
The Dating Plan
Sara Desai
Paperback
The laugh-out-loud TikTok sensation. He needs a wife to secure his inheritance; she needs a husband to get her family off her back. He might be her first crush and heartbreak, but they can pull off a fake marriage - can't they? History and chemistry aren't about to follow the rules of this engagement.

LoveMyRead Review
Funny and feel-good, this is the perfect summer read for those who like their romances hot and steamy.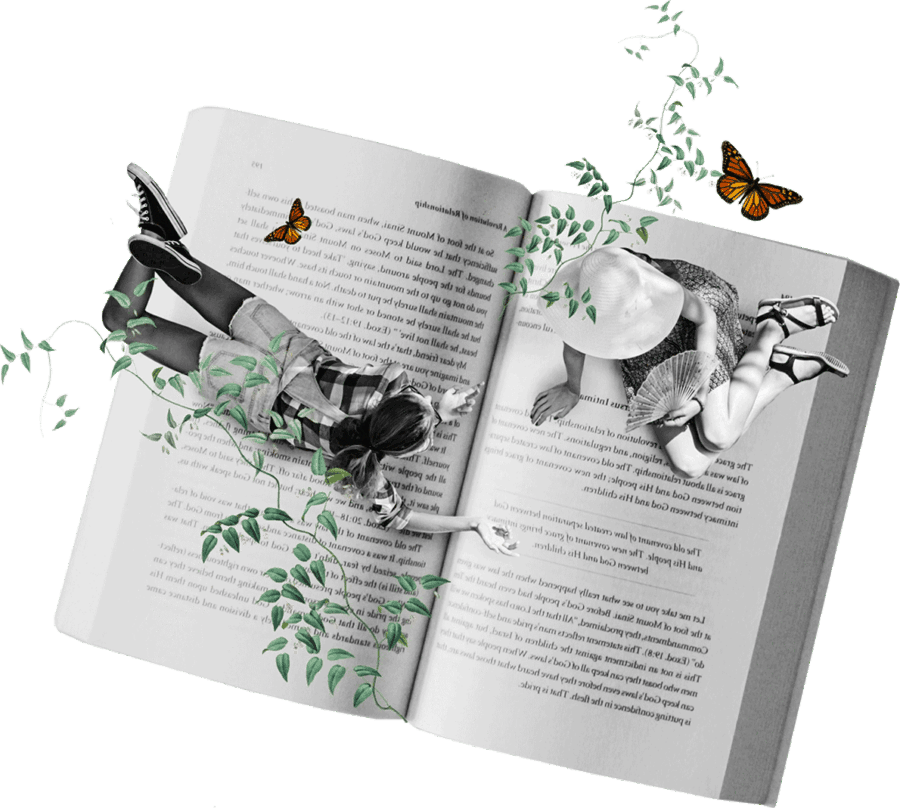 Available from: 17th August 2022
The Fair Botanists
Sara Sheridan
Paperback
A tale of two feisty women set against 19th Century Edinburgh. Summer, 1822. Edinburgh is home to a stunning new botanic gardens and the King looks set to visit the city. Two women become friends – newly widowed Elizabeth who looks to leave her London life behind her and beautiful Belle Brodie who's out for everything she can get. Can their friendship survive Belle's ambition and her secret life?
LoveMyRead's Review
The character of Belle Brodie is a work of genius. I rooted for her in her plotting and scheming and willed her friendship with Elizbaeth to survive. An absorbing and fascinating peek into a different era.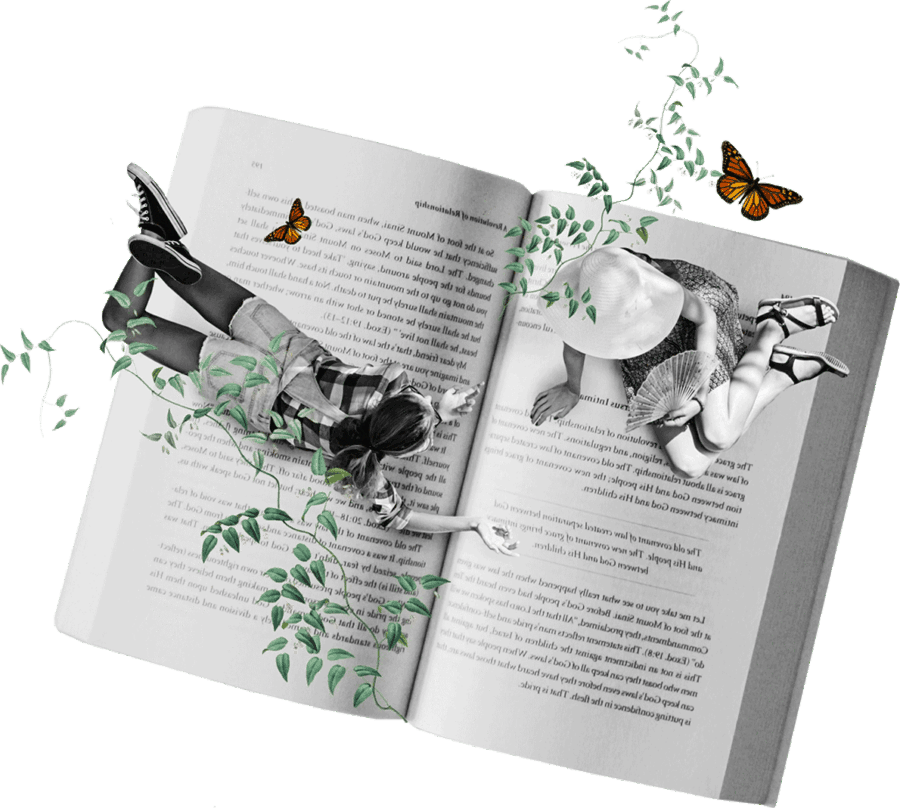 Available from: 17th August 2022
The Summer Job
Lizzy Dent
Paperback
A charming page-turner set in the stunning Scottish Highlands.
Birdy Finch has just arrived at a luxury Scottish hotel, ready to take up her summer job as a world-class sommelier. Except, the job isn't hers and she is certainly no sommelier. Will they find out that she is impersonating her best friend? Will the best friend, Heather, work out what she's done? – and perhaps most importantly, will she be able to stop herself from falling in love with a man who definitely thinks she is someone else?

LoveMyRead Review
A delightfully funny, bubbly summer read for fans of Beth O'Leary and Marian Keyes. Set in a gorgeous location with loveable characters, it's the perfect escapist read for summer.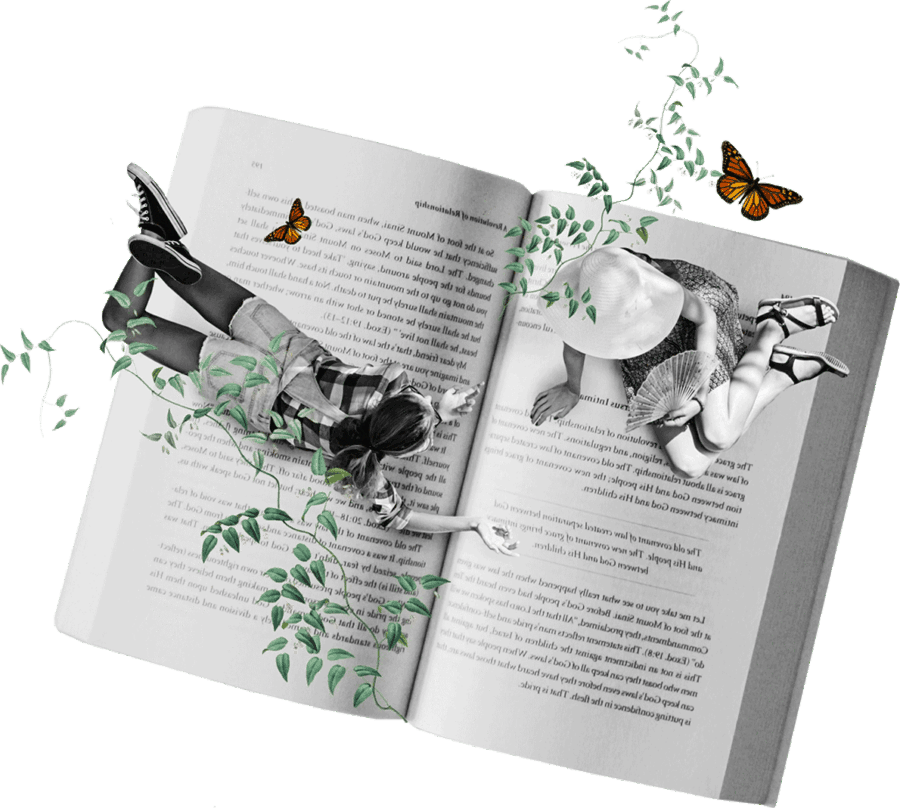 Available from: 17th August 2022