The best books of the year
Choose the book that's right for you
Miss Benson's Beetle
Rachel Joyce
Radiating a zest for life and joy of the extraordinary, this book, with its unlikely female heroines, is a story to warm the soul.
Margery Benson has never forgotten the story of an exotic golden beetle hidden in the hills of New Caledonia. Hiring enthusiastic but totally impractical Enid Pretty as her assistant, she sets off on adventure that will redefine her – and her relationship with the law.

LoveMyRead Review
This is a joyous, funny, heart-wrenching and delightful read that left me bereft when I turned the last page. I wanted to exist in its world forever.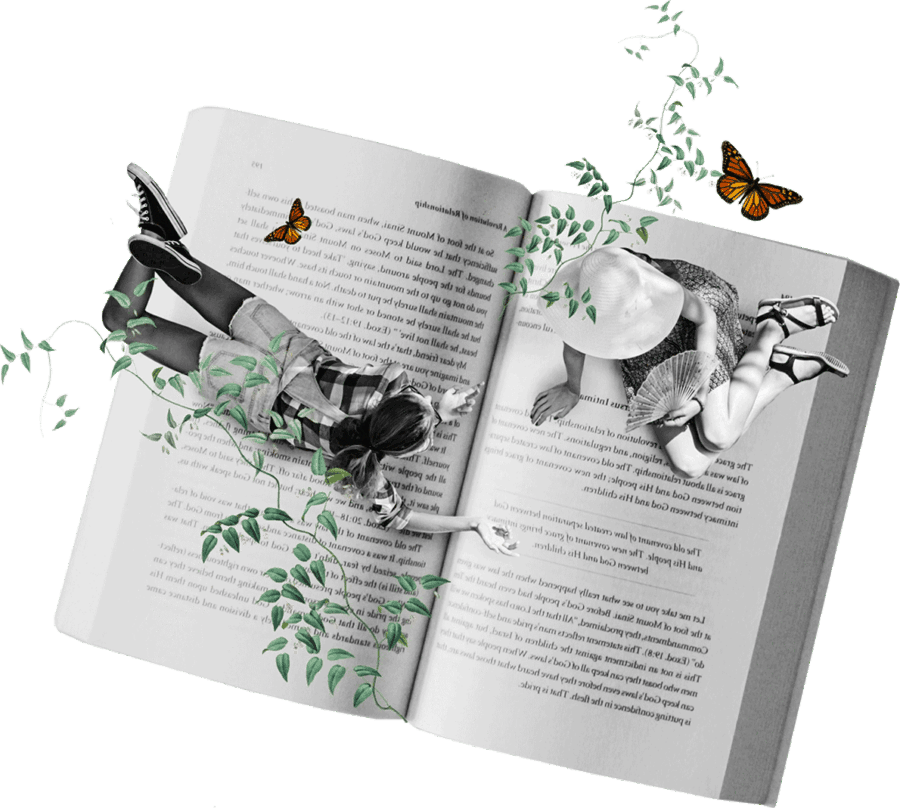 Available from: 23rd July 2020
Winner of the Women's Prize for Fiction, Hamnet is a heart-breaking story of the ties that bind family together and tear them apart.
Agnes, a mysterious young woman, knows she will die with only two children by her bedside; but fails to predict the death of her son Hamnet. With her famous husband away in London and surrounded by vicious elders at home, Agnes must raise and protect her family amid crushing social constraint and fierce jealousy.

LoveMyRead Review
A totally heart-wrenching, brilliant novel that gives personality and strength to a woman whose reputation has been badly handled by historians for centuries. Compelling, emotional and intoxicatingly magical.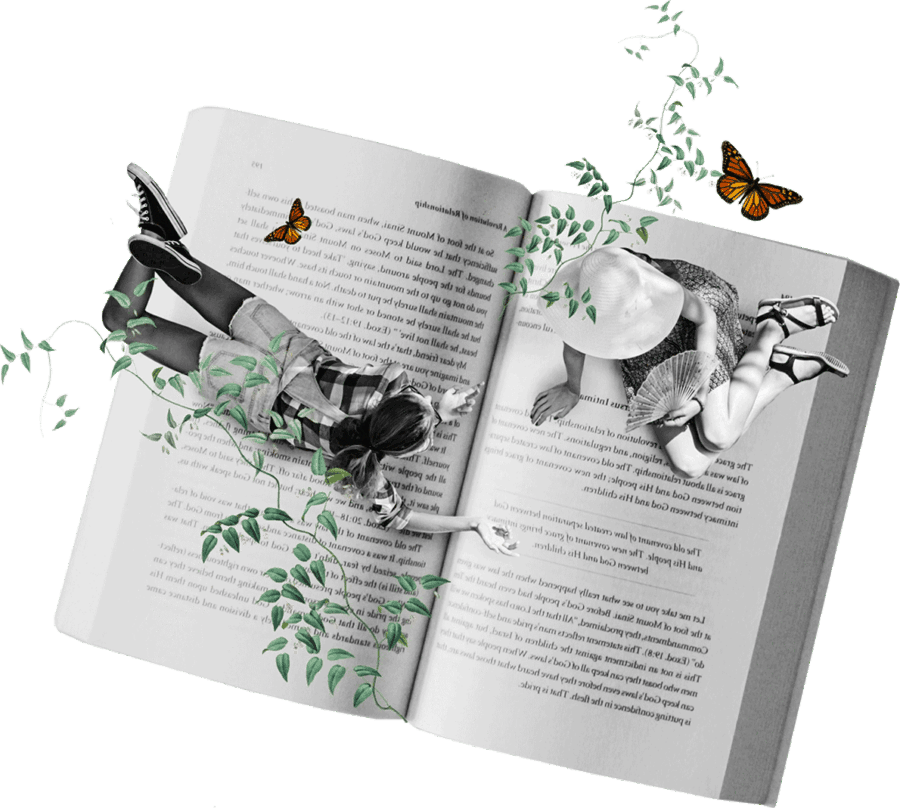 Available from: 31st March 2020
The Missing Pieces of Nancy Moon
Sarah Steele
A totally charming, utterly compelling and wonderfully escapist story of a journey to live a life less ordinary.
When Flo Connelly discovers a mystery about her childhood, she decides it's time to go on an adventure. With only a few dress patterns to serve as her clues, she embarks on a summer that threatens to re-write her past and future too.

LoveMyRead Review
This book will sweep you away on a heady adventure across Europe. A superlatively lovely read and a refreshing escape.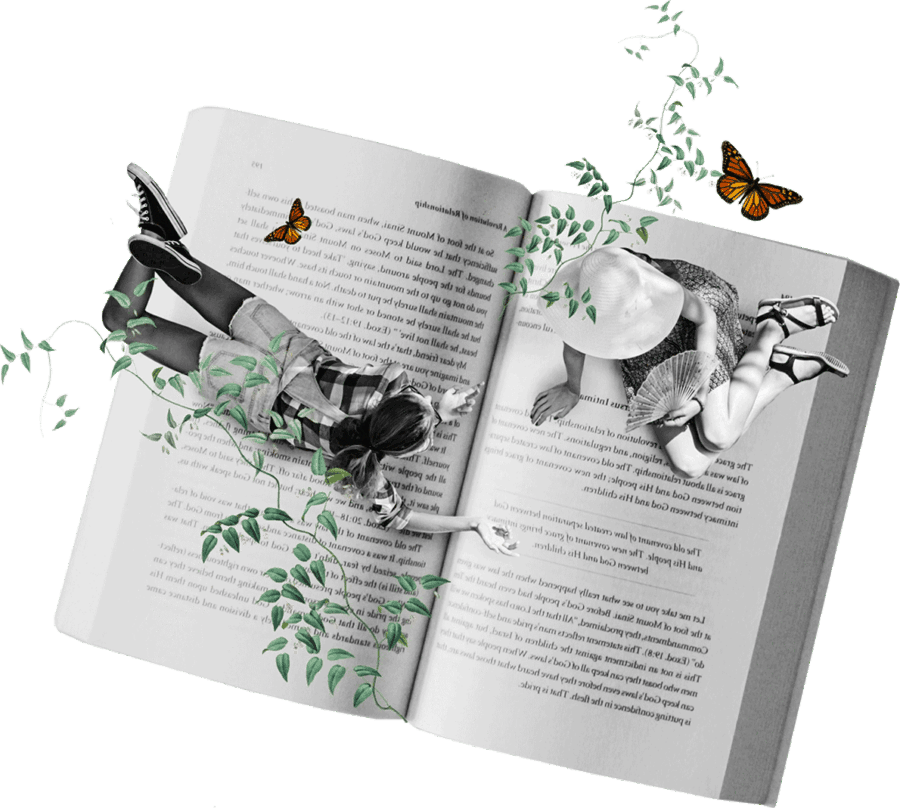 Available from: 6th August 2020
A Theatre For Dreamers
Polly Samson
Sizzling with the Grecian sun, this coming of age novel set in 1960 is glorious novel about innocence, jealousy and charisma.
It's 1960 and teenage Erica is grieving her mother and anxious to escape into adventure. Arriving on Hydra, Greece, she and a group of friends are about to walk into paradise and watch it unravel through jealousy and the wars waged between men and women on the battlegrounds of genius.

LoveMyRead Review
Stunningly written, richly evocative and totally transporting.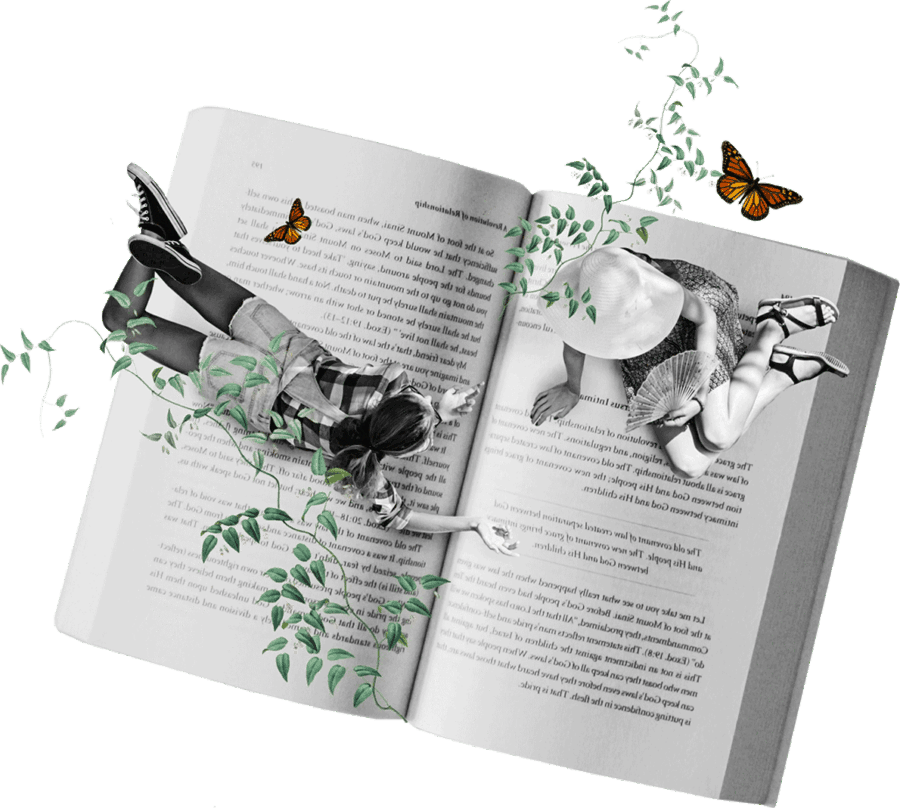 Available from: 2nd April 2020
Shuggie Bain
Douglas Stuart
The Booker prize-winning debut novel that you will never forget.
Glasgow, 1981. Poverty, Thatcher, and a mother with perfectly (false) teeth, a philandering husband and a penchant for alcohol. When all the family have left, Shuggie remains; loving her as only children can love their damaged parents.

LoveMyRead Review
Deeply tragic, deeply funny, deeply original. There's no wonder why this novel won the Booker prize, but we're left in wonder how this debut novelist turned out such a masterpiece.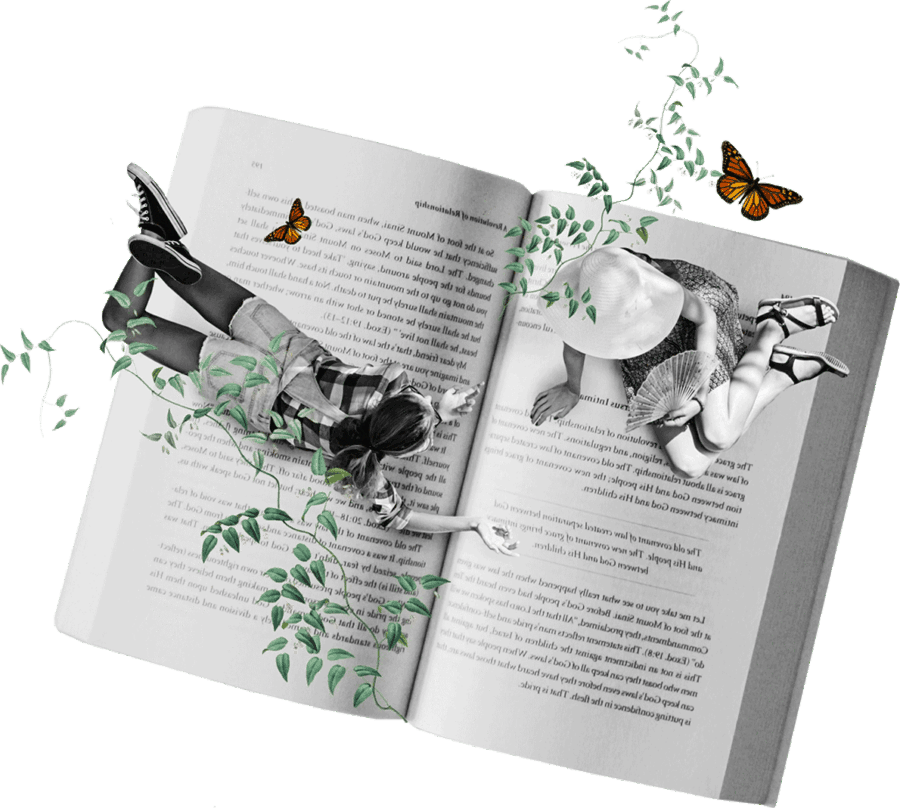 Available from: 6th August 2020
A Promised Land
Barack Obama
This is the memoir of the man who made a bet with history and became President Barack Obama.
In this first volume of his memoir, Barack Obama tells the story of his improbable odyssey to leader of the free world, describing in strikingly personal detail both his political education and the landmark moments of the first term of his historic presidency - a time of dramatic transformation and turmoil.

LoveMyRead Review
An inspiring read by a titan of humanity. Guiding, soul-stirring and hopeful.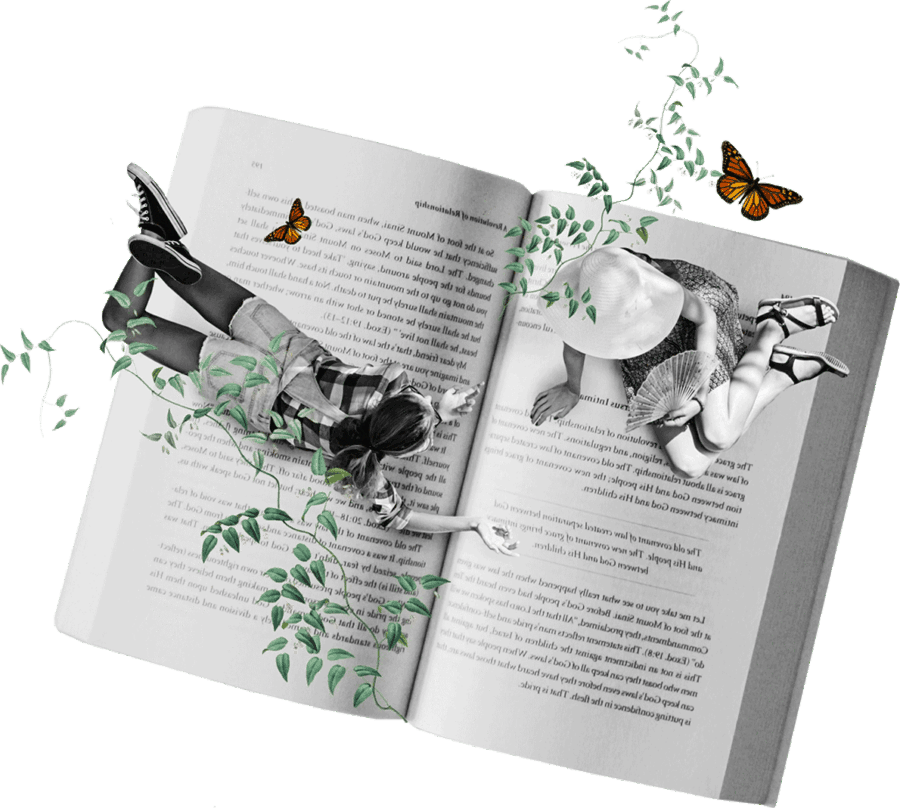 Available from: 17th November 2020
American Dirt
Jeanine Cummins
An unputdownable tale of survival against the odds, American Dirt is raw in its truth, tragedy and unwavering determination and grit.
When sixteen members of her family are shot dead, Lydia knows she must flee across the Mexican border before she and her son are next. Placing everything they have on the line, Lydia and Luca embark on a journey that will push them to the very limit of life, love and sanity.

LoveMyRead Review
This is an astonishing, thrilling novel that gives a voice to a people who have been silenced, misrepresented and brutally homogenised by our media. It's full of love, of raw truth and an empathy that's unforgettable.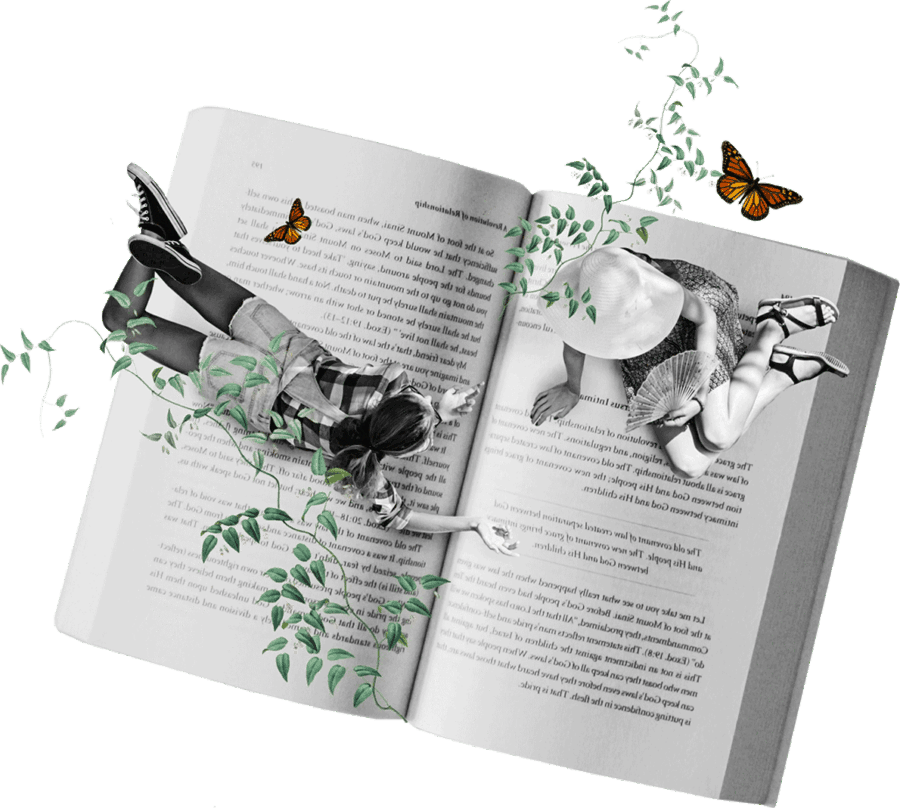 Available from: 21st January 2020