December's Best Releases
This month's round up brings us to the close of a brilliantly bookish 2022. For December we've gathered some of our favourite books published this year, with everything from glittering frost fair fiction to electric murder mysteries.
Choose one of these incredible books or gift a subscription to someone you love
With This Kiss
Carrie Hope Fletcher
Hardback
Foreseeing the death of each person she kisses, Lorelai is faced with difficult choices when she meets the man of her dreams. From the outside, Lorelai is an ordinary young woman with a normal life. She loves reading, she works at the local cinema and she adores living with her best friend. But she carries a painful burden, something she's kept hidden for years; whenever she kisses someone on the lips, she sees how they are going to die. But she's never known if she's seeing what was always meant to be, or if her kiss is the thing that decides their destiny. And so, she hasn't kissed anyone since she was sixteen. Then she meets Grayson. Sweet, clever, funny Grayson. And for the first time in years she yearns for a man's kiss. But she can't… or can she? And if she does, should she try to intervene and change what she sees?
LoveMyRead Review
This spellbinding love story comes with the magical blend of romance and the paranormal .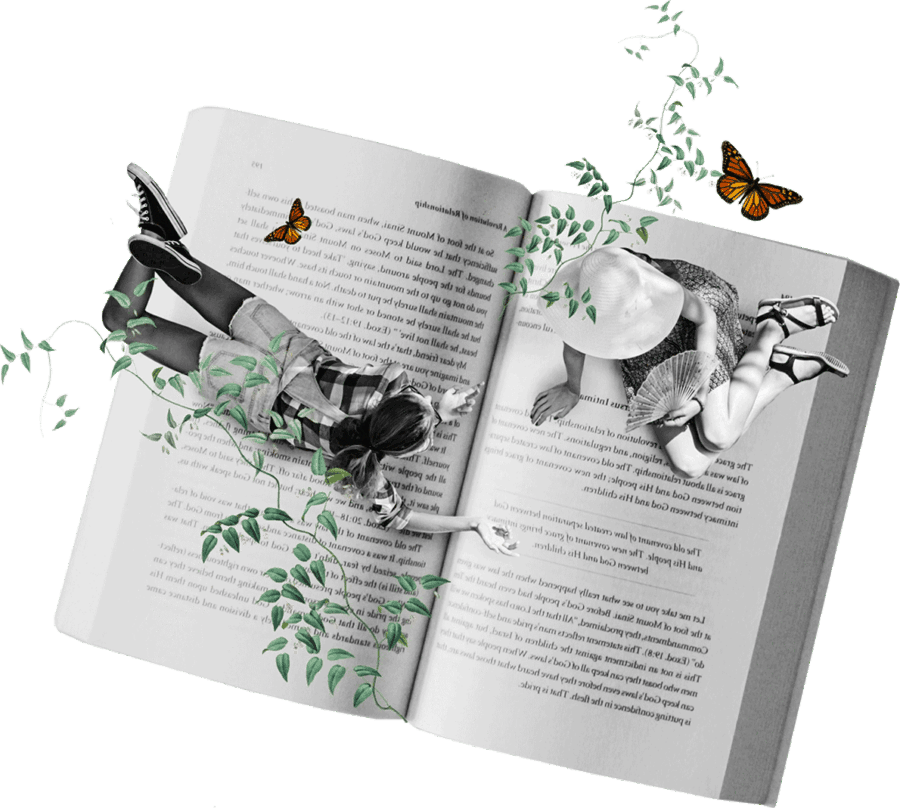 Available from: 17th December 2022
The Seven Moons of Maali Almeida
Shehan Karunatilaka
Hardback
Maali Almeida, war photographer, gambler and closet gay, has woken up dead in what seems like a celestial visa office. His dismembered body is sinking in the serene Beira lake and he has no idea who killed him. A searing satire set amid the murderous mayhem of Sri Lanka beset by civil war Colombo, 1990. At a time where scores are settled by death squads, suicide bombers and hired goons, the list of suspects is depressingly long, as the ghouls and ghosts with grudges who cluster round can attest. But even in the afterlife, time is running out for Maali. He has seven moons to try and contact the man and woman he loves most and lead them to a hidden cache of photos that will rock Sri Lanka.
LoveMyRead Review
Winner of the Booker Prize 2022, this astonishing novel combines beautifully immersive Sri Lankan folklore with the stark historical background of Civil War in 1990's Colombo. Blurring genres and the line between life and death makes this book a must read for everyone.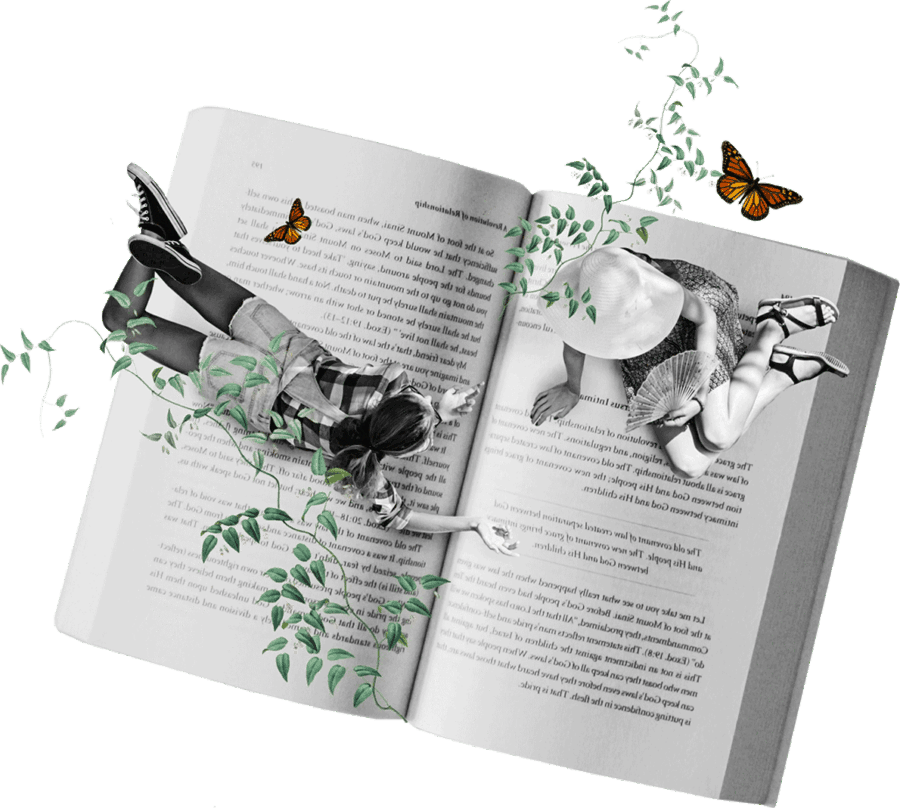 Available from: 17th December 2022
Hardback

A long time ago, in a bountiful land not so far away, the animal denizens lived quite happily. Then the colonisers arrived. After nearly a hundred years, a bloody War of Liberation brought new hope for the animals - along with a new leader. A charismatic horse who commanded the sun and ruled and ruled and kept on ruling. For forty years he ruled, with the help of his elite band of Chosen Ones, a scandalously violent pack of Defenders and, as he aged, his beloved and ambitious young donkey wife, Marvellous.But even the sticks and stones know there is no night ever so long it does not end with dawn. And so it did for the Old Horse, one day as he sat down to his Earl Grey tea and favourite radio programme. A new regime, a new leader. Or apparently so. And once again, the animals were full of hope...Shortlisted for the Booker Prize 2022.
LoveMyRead Review
With echoes to Animal Farm, this glittering novel captures the fall of an oppressive regime and interrogates the corruption of power inducing endless cycles of tyranny.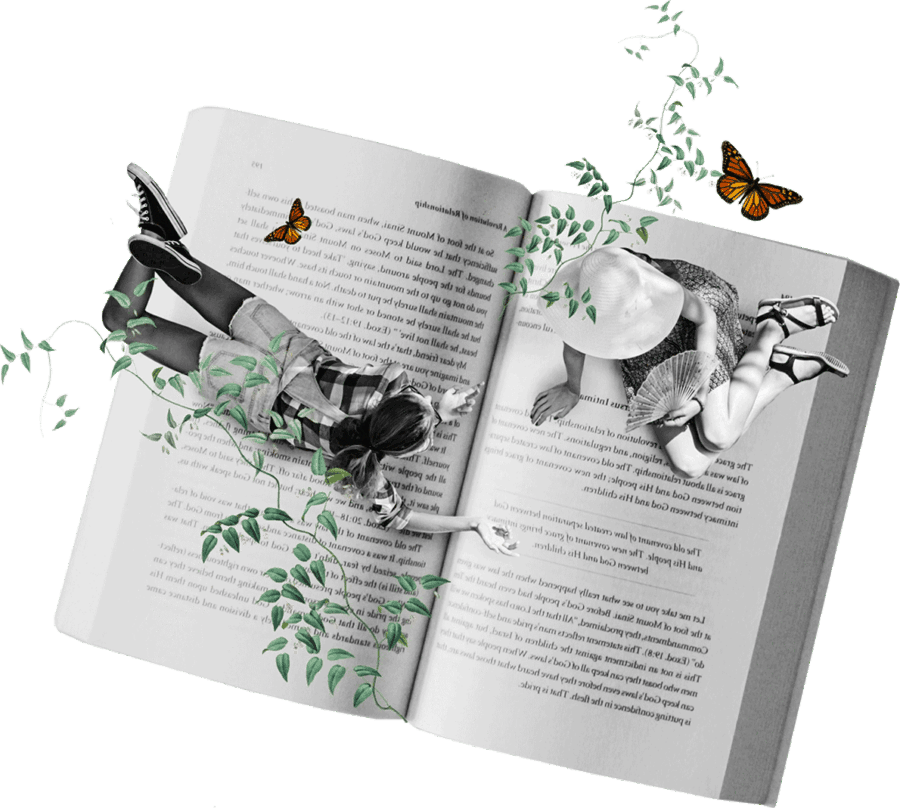 Available from: 17th December 2022
The Book of Form and Emptiness
Ruth Ozeki
Paperback
After the tragic death of his beloved musician father, fourteen-year-old Benny Oh begins to hear voices. The voices belong to the things in his house - a sneaker, a broken Christmas ornament, a piece of wilted lettuce. Although Benny doesn't understand what these things are saying, he can sense their emotional tone; some are pleasant, a gentle hum or coo, but others are snide, angry and full of pain. When his mother develops a hoarding problem, the voices grow more clamorous.At first Benny tries to ignore them, but soon the voices follow him outside the house, onto the street and at school, driving him at last to seek refuge in the silence of a large public library, where objects are well-behaved and know to speak in whispers. There, he falls in love with a mesmerising street artist with a smug pet ferret, who uses the library as her performance space. He meets a homeless philosopher-poet, who encourages him to ask important questions and find his own voice amongst the many.
LoveMyRead Review
Winner of The Women's Prize 2022, this bold and heartbreaking book journeys into an array of vibrant subjects to form a riveting plotline populated with haunting characters. It has all the inventive charm of Ozeki's brilliant writing.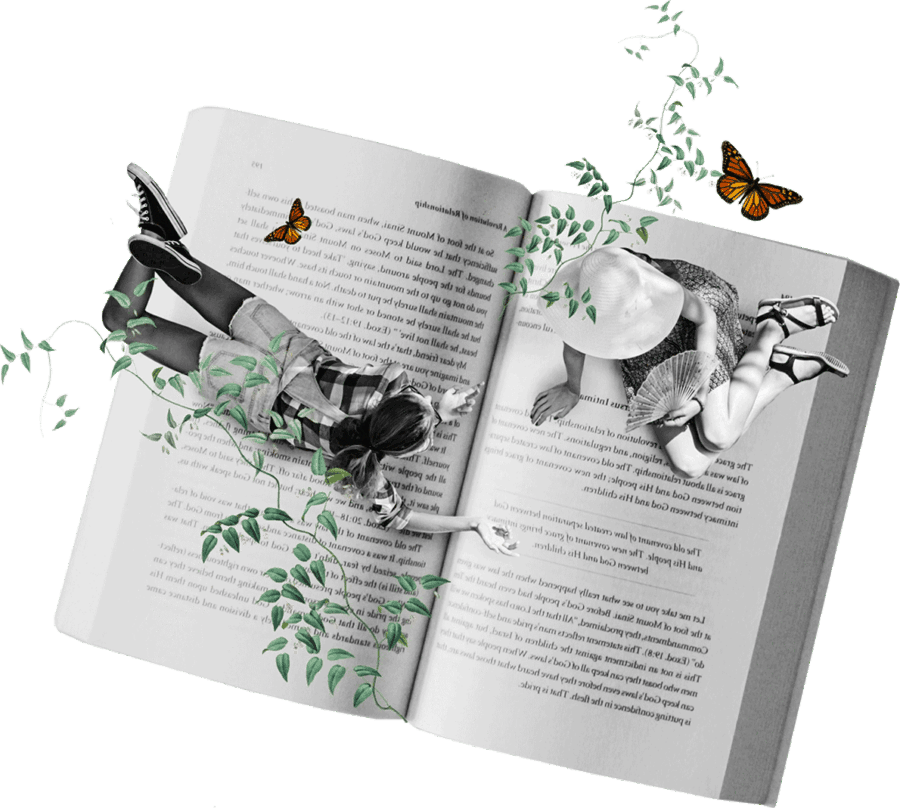 Available from: 17th December 2022
Lonely Castle In The Mirror
Mizuki Tsujimura
Paperback
Would you share your deepest secrets to save a friend? In a tranquil neighbourhood of Tokyo, seven teenagers wake to find their bedroom mirrors are shining. At a single touch, they are pulled from their lonely lives to a wondrous castle filled with winding stairways, watchful portraits and twinkling chandeliers. In this new sanctuary, they are confronted with a set of clues leading to a hidden room where one of them will be granted a wish. But there's a catch: if they don't leave the castle by five o'clock, they will be punished.
LoveMyRead Review
This mesmerising and tender book teaches us all about the importance of forming connections and embracing the true sense of community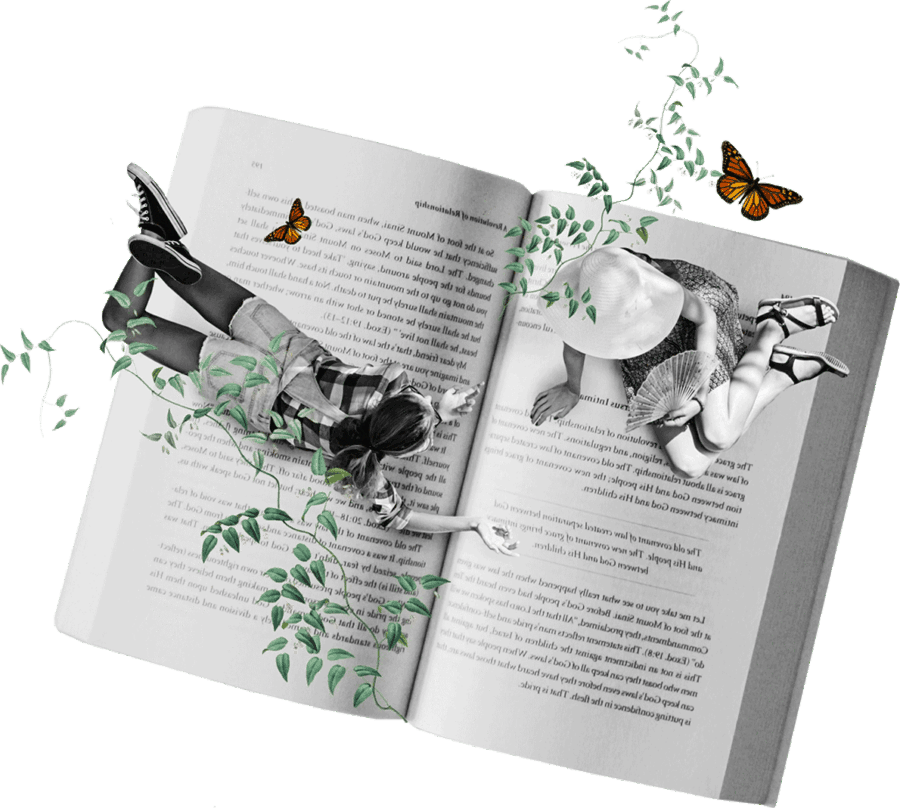 Available from: 17th December 2022
My Garden World
Monty Don
Hardback
My Garden World by Monty Don is a celebration of every living creature that we all share. Whether you live in the countryside or the town, Monty's observations and insights are relevant to each and every one of us. My Garden World is Monty Don's personal journey through the natural year, month by month, season by season, observed from the immediate world around him.
LoveMyRead Review
This glorious book is a necessary tool for teaching us all how to treasure our natural world, for ourselves and every other living creature
Available from: 17th December 2022
The Light We Carry
Michelle Obama
Hardback
Former First Lady Michelle Obama shares practical wisdom and powerful strategies for staying hopeful and balanced in today's highly uncertain world. In The Light We Carry, she opens a frank and honest dialogue with readers, considering the questions many of us wrestle with: How do we build enduring and honest relationships? How can we discover strength and community inside our differences? What do we do when it all starts to feel like too much? Michelle Obama believes that we can all lean on a set of tools to help us better navigate change and remain steady within flux.
LoveMyRead Review
The Light We Carry encourages us to work through fear while taking on challenges with openess, candor and humour.
Available from: 17th December 2022
Potato (Signed)
James Martin
Hardback
From pomme soufflé to mashed potato, the much-loved chef and author of Butter and Islands to Highlands gathers together just about every recipe possible involving the humble spud in this inventive and accessible cookbook. Every book is signed by James Martin.
The LoveMyRead Review
This incredible collection of over 100 recipes makes a perfect gift to any budding chef! Every copy is signed by James.
Available from: 10th November 2022
Black History Walks
Tony Warner
Paperback
From Elephant and Castle to Southwark, from London Bridge to Westminster, Black History Walks takes you through the historic Black sites around the City of London. And with the companion guide, you'll get more in-depth history of the story of each place and how it links to Africa.
LoveMyRead Review
Warner's book highlights an illuminating historical dive into re-discovering some of London's famous sites of Black History while also uncovering locations rooted in African history that have yet to be truly acknowledged.
Available from: 17th December 2022