February's Best Releases
This month we are joined by award winning author of Stay With Me, Ayọ̀bámi Adébáyọ̀ who is the guest curator for February. Ayọ̀bámi's newest book A Spell of Good Things is published this month and sits alongside a stellar line up featuring amazing titles from a wide range of authors.
Choose one of these incredible books or gift a subscription to someone you love
A Spell of Good Things
Ayọ̀bámi Adébáyọ̀
Hardback
A compelling state-of-the-nation novel about modern Nigeria, A Spell of Good Things throws together two children from vastly different backgrounds in a masterly dissection of wealth, politics and poverty. Eniola is tall for his age, a boy who looks like a man. His father has lost his job, so Eniola spends his days running errands for the local tailor, collecting newspapers and begging, dreaming of a big future. Wuraola is a golden girl, the perfect child of a wealthy family. Now an exhausted young doctor in her first year of practice, she is beloved by Kunle, the volatile son of family friends.
LoveMyRead Review
This Dazzling new novel from Ayobami tells a deeply compelling tale of two complex characters and their intertwining lives, against the backdrop of political corruption and power struggles.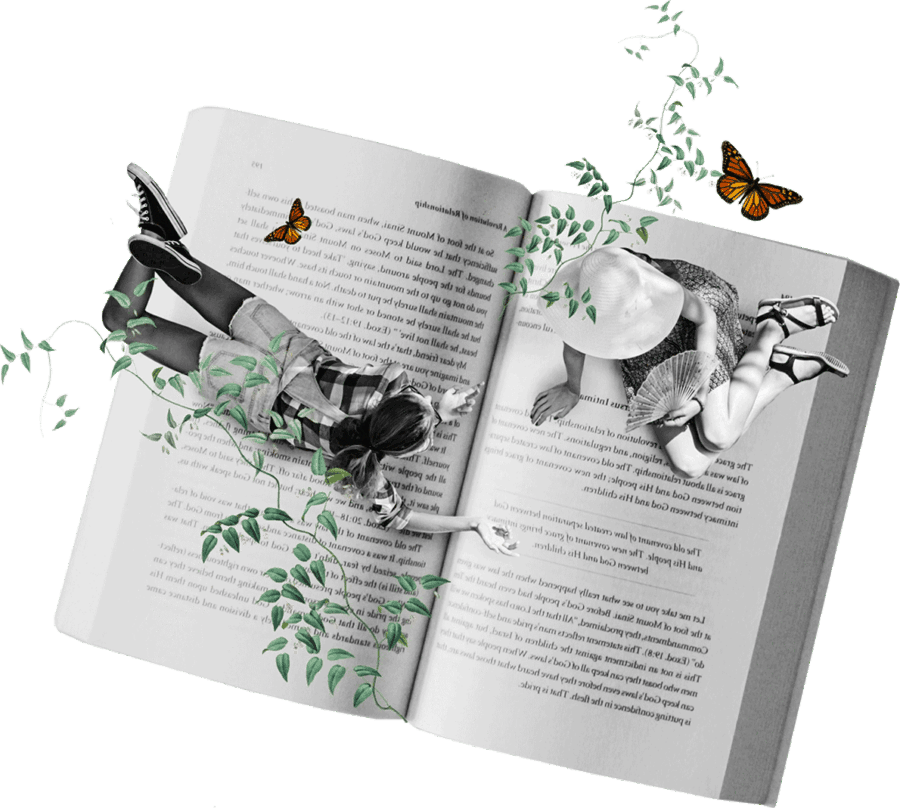 Available from: 17th February 2023
Hungry Ghosts
Kevin Jared Hosein
Hardback
The music was still playing when Dalton Changoor vanished into thin air . . . On a hill overlooking Bell Village sits the Changoor farm, where Dalton and Marlee Changoor live in luxury unrecognisable to those who reside in the farm's shadow. Down below is the barrack, a ramshackle building of wood and tin, divided into rooms occupied by whole families. Among these families are the Saroops - Hans, Shweta, and their son, Krishna, who live hard lives of backbreaking work, grinding poverty and devotion to faith. When Dalton Changoor goes missing and Marlee's safety is compromised, farmhand Hans is lured by the promise of a handsome stipend to move to the farm as watchman. But as the mystery of Dalton's disappearance unfolds their lives become hellishly entwined, and the small community altered forever.
Ayọ̀bámi Adébáyọ̀'s Review
A stunning and haunting novel about two families whose lives are intertwined even though they are on opposite ends of a crushing class divide, Hosein has written a novel that is epic in scope, intimate in detail and compelling in every way.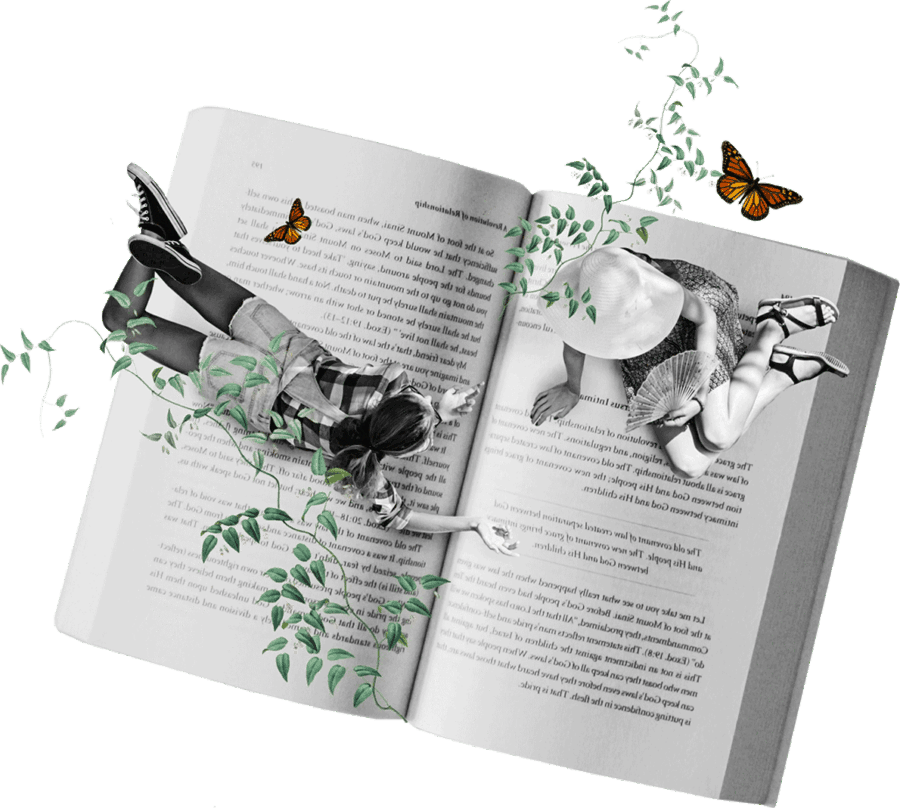 Available from: 17th February 2023
River Sing Me Home
Eleanor Shearer
Hardback
We whisper the names of the ones we love like the words of a song. That was the taste of freedom to us, those names on our lips. Mary Grace, Micah, Thomas Augustus, Cherry Jane and Mercy. These are the names of her children. The five who survived, only to be sold to other plantations. The faces Rachel cannot forget. It's 1834, and the law says her people are now free. But for Rachel freedom means finding her children, even if the truth is more than she can bear. With fear snapping at her heels, Rachel keeps moving. From sunrise to sunset, through the cane fields of Barbados to the forests of British Guiana and on to Trinidad, to the dangerous river and the open sea. Only once she knows their stories can she rest. Only then can she finally find home.
Ayọ̀bámi Adébáyọ̀'s Review
In this breathtaking novel, a mother whose five children have been ripped away from her goes in search of them. Shearer writes in her author's note that she wrote this "...to bring to life a story about the Caribbean in the aftermath of slavery…" and she has succeeded brilliantly.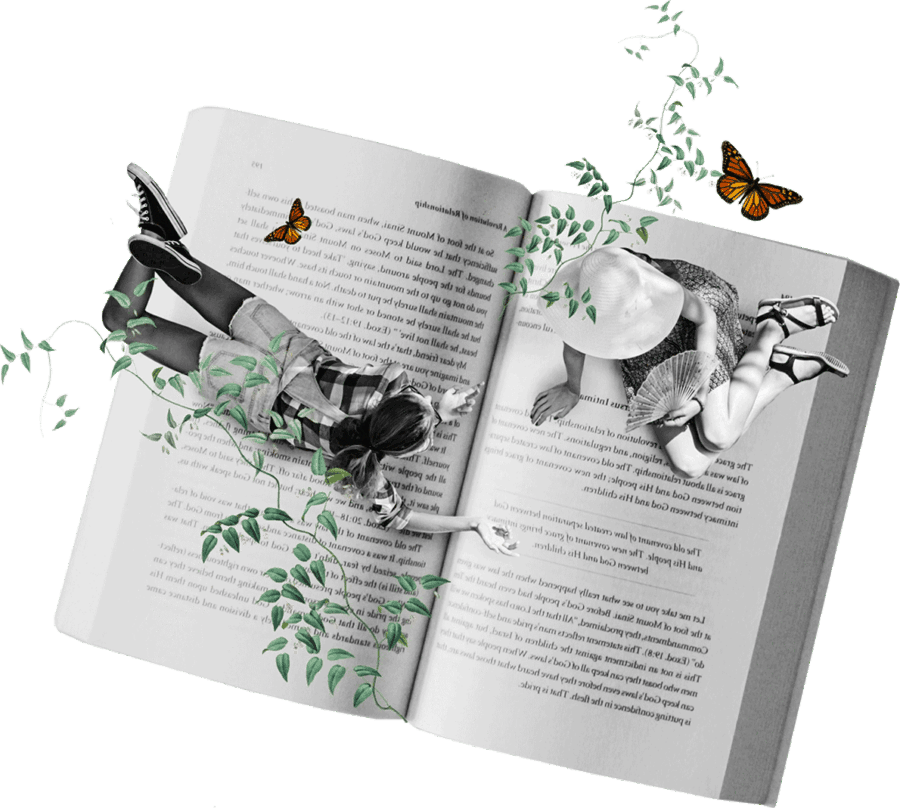 Available from: 17th February 2023
Really Good, Actually
Monica Heisey
Hardback

I feel like when you get a divorce everyone's wondering how you ruined it all, what made you so unbearable to be with. If your husband dies, at least people feel bad for you. Maggie's marriage has ended just 608 days after it started, but she's fine - she's doing really good, actually. Sure, she's alone for the first time in her life, can't afford her rent and her obscure PhD is going nowhere... but at the age of twenty-nine, Maggie is determined to embrace her new status as a Surprisingly Young Divorcee ™. Soon she's taking up 'sadness hobbies' and getting back out there, sex-wise, oversharing in the group chat and drinking with her high-intensity new divorced friend Amy. As Maggie throws herself headlong into the chaos of her first year of divorce, she finds herself questioning everything, including: Why do we still get married? Did I fail before I even got started? How many Night Burgers until I'm happy?
LoveMyRead Review
Really Good, Actually is both hilarious and painfully relatable.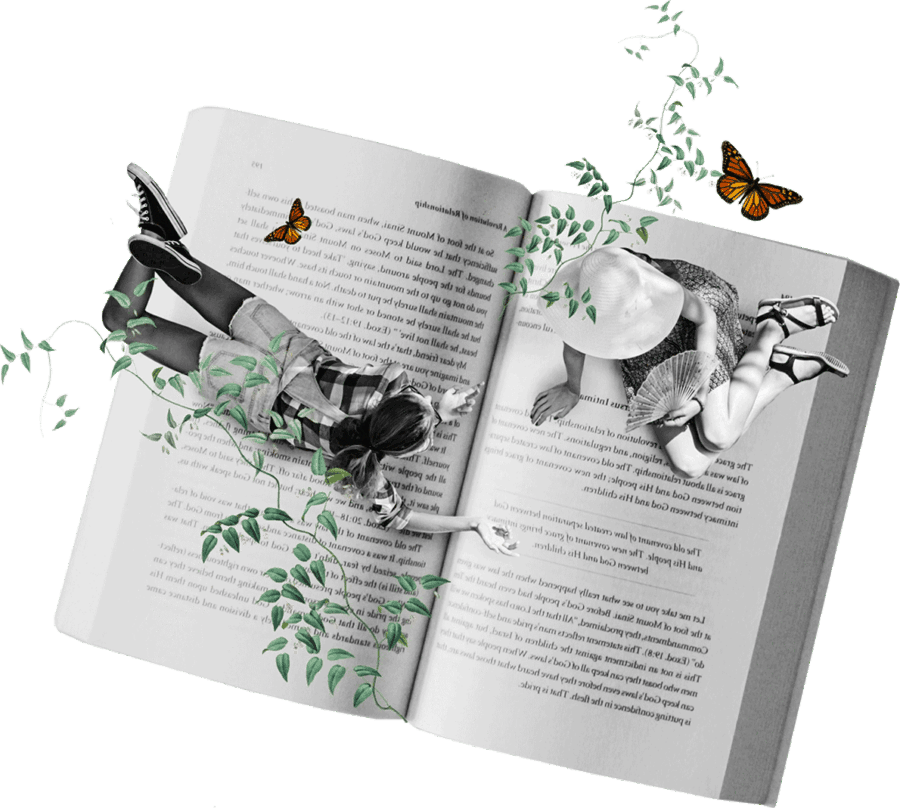 Available from: 17th February 2023
Looking For Bono
Abidemi Sanusi
Paperback
A sparkling satire on international aid and celebrity, Looking for Bono charts one man's accidental quest to bring water to his community. Baba is a semi-literate man living a simple life centred on the local auto repair shop in Palemo, how he will find his next meal and an obsession with his disinterested, Nollywood star-wannabe wife Munira and her voluptuous body. Baba is acutely aware of the water corruption that has left him, on occasion, without so much as a drop to even brush his teeth. One day on the news, a story about international humanitarian Bono flashes onscreen. Bono is in Africa to do good and like a thunderbolt, Baba decides that Bono is the answer to all of his problems. Once Bono hears about the local water issues he will want to step in and convince the president of Nigeria to end the corruption. Once the water is flowing, Baba can clean up and Munira will set her sights a little closer to home. Before he knows it, Baba is a celebrity being feted by the Lagos media and Munira has turned into his virtuous wife. Will the ensuing media storm engulf Baba as he is launched into a world of high stakes foreign aid dealings and competing interests? Or will he return to his simple life with water for his community and the renewed affections of his Munira?
Ayọ̀bámi Adébáyọ̀'s Review
A dark, satirical, and ultimately heart-warming book about one man's quest to help his impoverished community.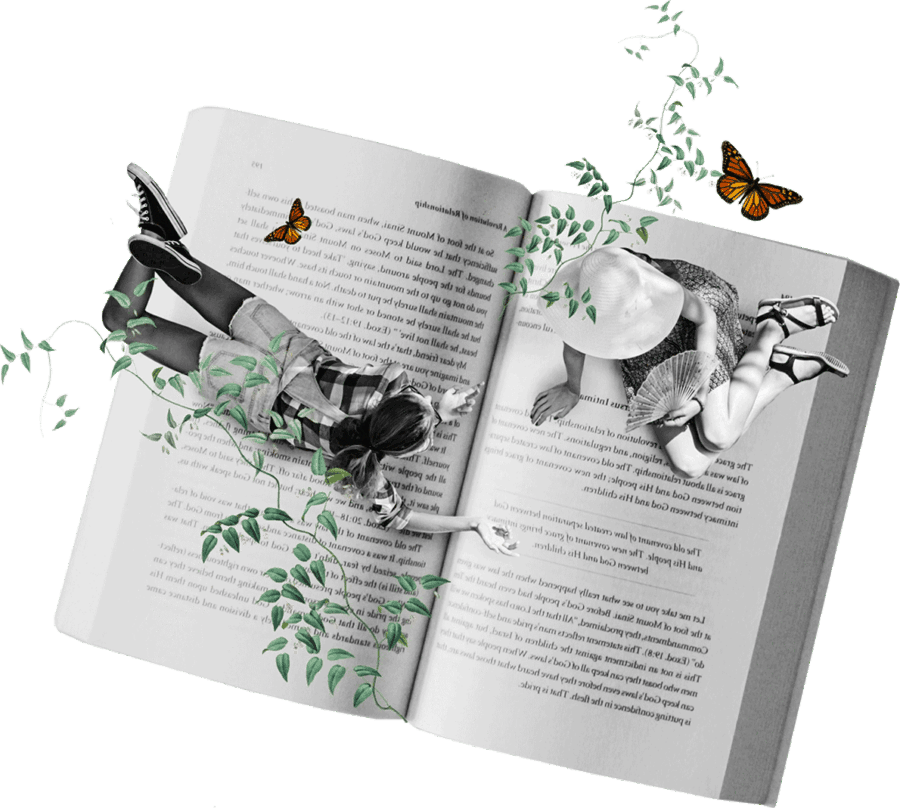 Available from: 17th February 2023
The Sentence
Louise Erdrich
Paperback
A small independent bookstore in Minneapolis is haunted from November 2019 to November 2020 by the store's most annoying customer. Flora dies on All Souls' Day, but she simply won't leave the store. Tookie, who has landed a job selling books after years of incarceration that she survived by reading 'with murderous attention,' must solve the mystery of this haunting while at the same time trying to understand all that occurs in Minneapolis during a year of grief, astonishment, isolation and furious reckoning.
Ayọ̀bámi Adébáyọ̀'s Review
This love letter to literature is both delightful and haunting.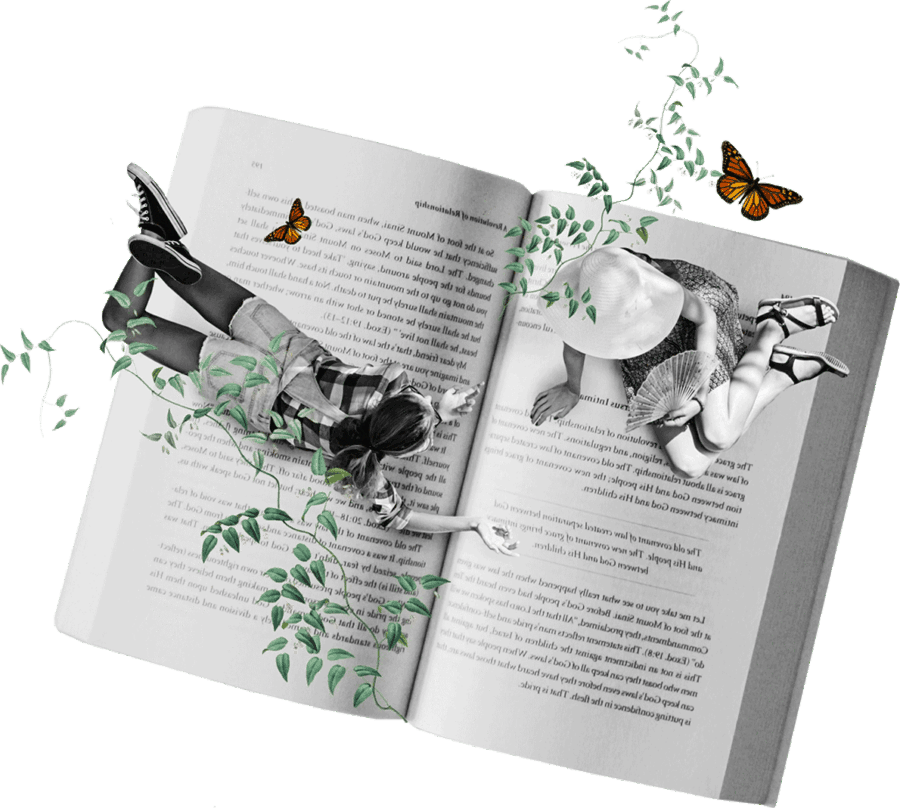 Available from: 17th February 2023
Paperback
1989. The world is on the brink of revolution and journalist Allie Burns is a woman on a mission. When she discovers a lead about the exploitation of society's most vulnerable, Allie is determined to investigate and give voice to the silenced. Elsewhere, a ticking clock begins the countdown to a murder. As Allie begins to connect the dots and edges closer to exposing the truth, it is more shocking than she ever imagined. There's nothing like a killer story, and to tell it, Allie must risk her freedom and her life . . .
LoveMyRead Review
This novel is filled with all the twists and turns necessary for a great thriller while also inspeting the turbulance of the 80s.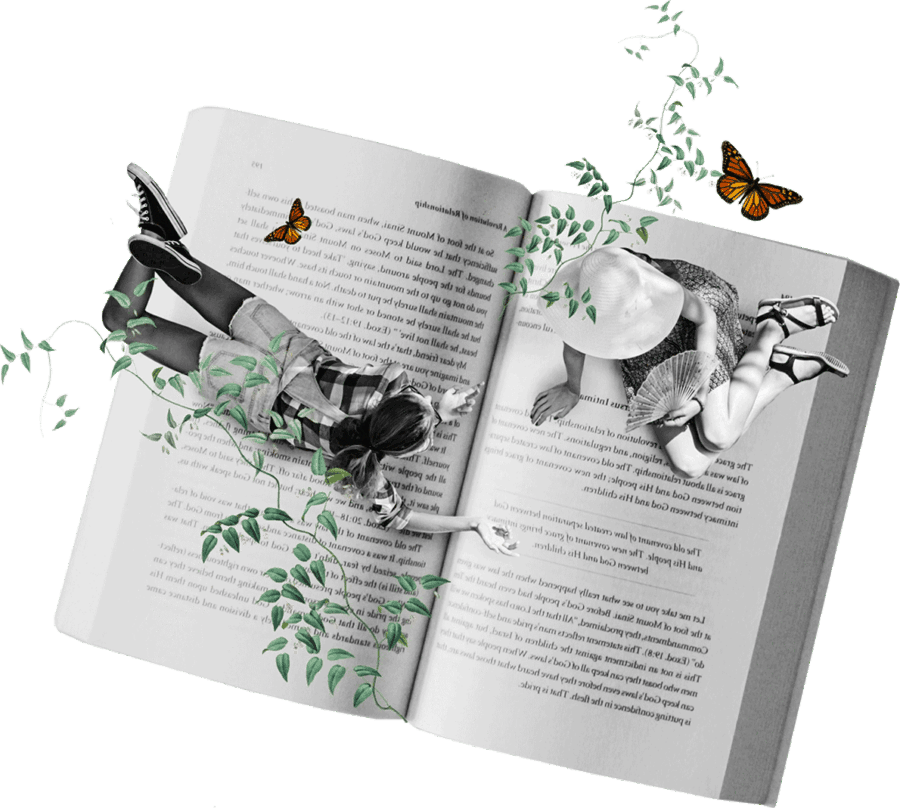 Available from: 17th February 2023
The House with The Golden Door
Elodie Harper
Paperback
Amara has escaped her life as a slave in Pompeii's most notorious brothel. She now has a house, fine clothes, servants - but all are gifts from her patron, hers for as long as she keeps her place in his affections. As she adjusts to this new life, Amara is still haunted by her past. At night she dreams of the wolf den, and the women she left behind. By day, she is pursued by her former slavemaster. In order to be truly free, Amara will need to be as ruthless as he is. She knows she can draw strength from Venus, the goddess of love. Yet falling in love herself may prove to be Amara's downfall.
LoveMyRead Review
This incredible sequel to The Wolf Den expands on the world building and brings a myriad of connections into Amara's life outside of the brothel.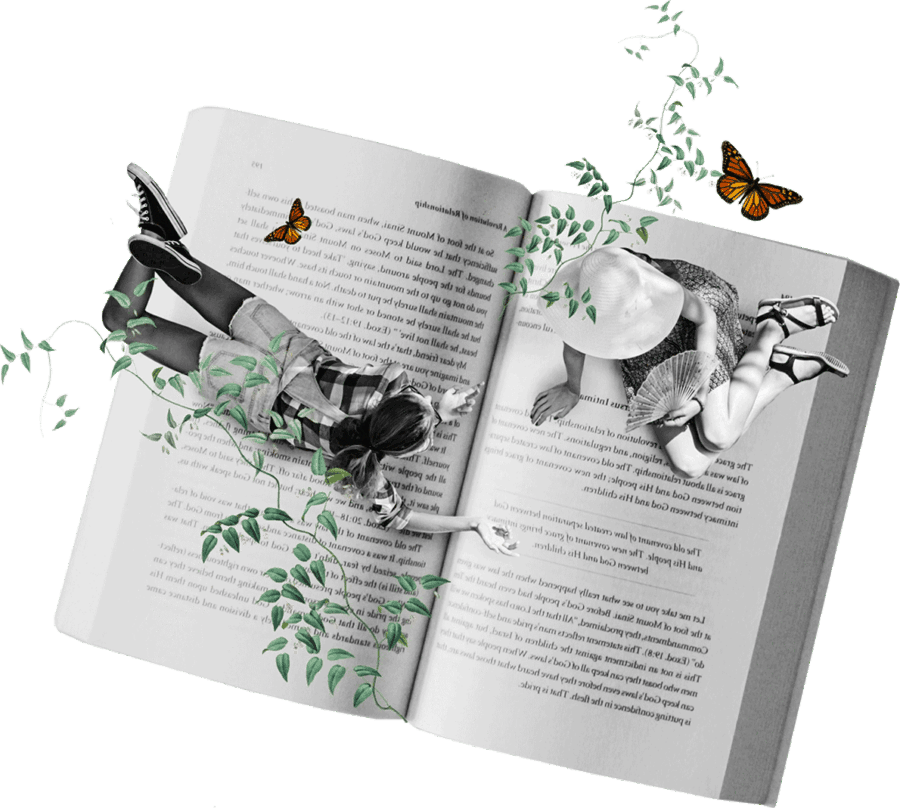 Available from: 17th February 2023
Love, Pamela
Pamela Anderson
Hardback
To live and dream is a wicked dance. My dreams often come true - a curse, and a blessing. PAMELA ANDERSON's blond bombshell image was ubiquitous in the 1990s. Discovered in the stands during a Canadian football game, she was quickly launched into superstardom, becoming Playboy's favourite cover girl and an emblem of Hollywood glamour and sex appeal. Yet the Pamela Anderson we think we know was created through happenstance rather than careful cultivation. Love, Pamela brings forth her true story, that of a small town girl getting tangled up in her own dreams.
LoveMyRead Review
This tell-all memoir blends both poetry and prose for a unique look into the life of the Canadian born icon.
Available from: 17th February 2023
Strong Female Character
Fern Brady
Hardback
If you've ever been on a night out where you got blackout drunk and have laughed the next day as your friends tell you all the stupid stuff you said, that's what being autistic feels like for me: one long blackout night of drinking, except there's no socially sanctioned excuse for your gaffes and no one is laughing. Fern Brady was told she couldn't be autistic because she's had loads of boyfriends and is good at eye contact. This is a story of how being female can get in the way of being autistic and how being autistic gets in the way of being the 'right kind' of woman.
LoveMyRead Review
Fern Brady's memoir is a groundbreaking look into sexism and neurodiversity and how they inform eachother. It is eye opening and challenging and a must read.
Available from: 17th February 2023
What Women Want
Maxine Mei-Fung Chung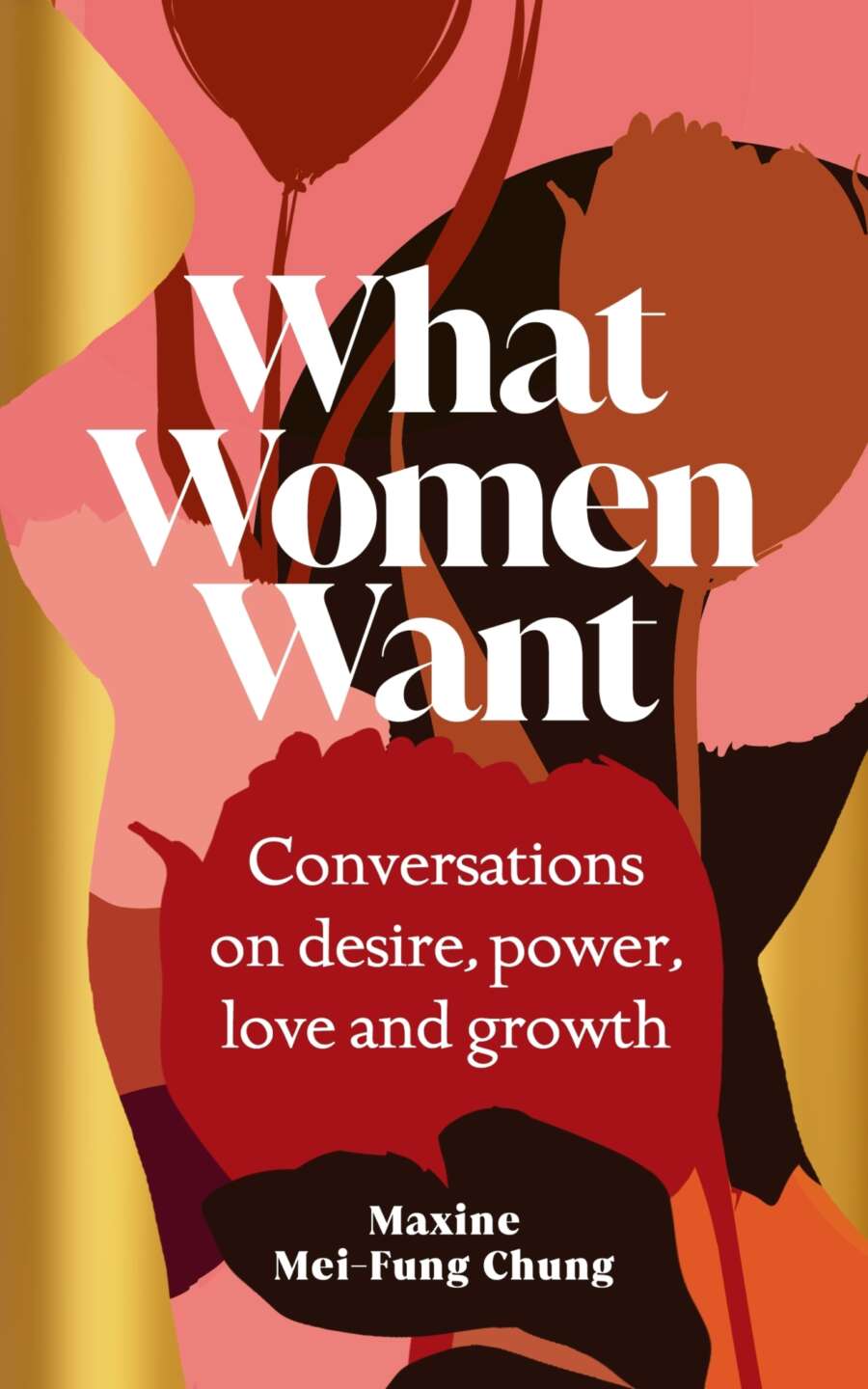 Hardback
After thirty years of research, Sigmund Freud still felt the great unanswered question was: 'What does a woman want?' Fifteen years into her own journey as a psychotherapist, Maxine Mei-Fung Chung believes her collaboration with her patients holds the answers. Through the profound and moving stories of seven very different women, Maxine Mei-Fung Chung sheds light on our most fundamental needs and desires. From a young bride-to-be struggling to accept her sexuality, to a mother grappling with questions of identity and belonging, and a woman learning to heal after years of trauma, What Women Want is an electrifying and deeply intimate examination into the inner lives of women. Based on hours of conversations between Maxine and her patients, this book lays bare our fears, hopes, secrets and capacity for healing. With great empathy and precision, What Women Want presents a fearless look into the depths of who we are, so that we can better understand each other and ourselves. To desire is an action. This extraordinary book liberates and empowers us to claim what we truly want.
The LoveMyRead Review
This fascinating book uses the testimoies of several women to delve into the desires of women.
Available from: 17th February 2023
Gennaro's Cucina
Gennaro Contaldo
Hardback
'Cucina povera' is the food that traditionally fed the poor of Italy yet remains the basis of most Italian dishes we love to eat today. It's a simple philosophy - delicious, hearty meals using accessible and affordable ingredients. Encouraging an ethos of zero waste, Gennaro's Cucina ensures that every part of the ingredient, and your budget, is put to good culinary use.

Along with the majority of post-war Italian families, a young Gennaro was raised on a diet harvested on a limited budget. Restricted choice of scarce ingredients meant they learnt the value what they had, how to cook dishes lovingly and use imaginative methods of preservation to make simple dishes go far: including salting, drying and curing.
LoveMyRead Review
Gennaro's newest cookbook brings delicious and fuss-free meals from a fascinating and well preserved historical context
Available from: 17th February 2023