January's Best New Releases
Choose the book that's right for you
Possibly the most talked about debut of 2021, this blisteringly good psychological thriller is worth all the hype.

Lex Gracie did not have a normal childhood. She escaped, Girl A. But what happened in that house is the kind of childhood trauma that will stay with her and her six siblings forever. So when her mother dies in prison, Lex is faced with a choice: how does she even begin to re-write the past?

LoveMyRead Review
There's no wonder why this novel has been snapped up by the director of Chernobyl and is soon to be a major TV series. This is dark, disturbing, redemptive and all-consuming novel will have you utterly hooked.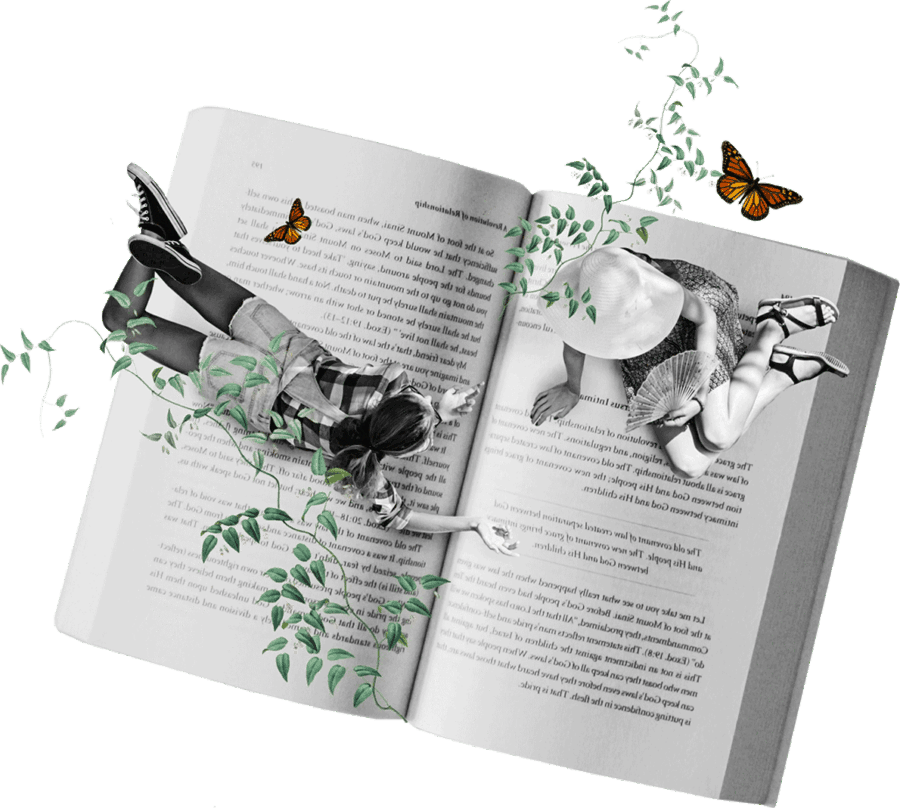 Available from: 21st January 2021
How The One-Armed Sister Sweeps Her House
Cherie Jones
For fans of Bernardine Evaristo and Diana Evans, comes this stunning masterpiece. Exceptionally executed, totally gripping and haunting.

Barbados, paradise. But beyond the white sand and glittering ocean, lies poverty, menacing violence and the story of three marriages, broken by murder, mistrust and abuse. When a burglary goes wrong, a series of events unravel that show the sacrifices some women make to survive.

LoveMyRead Review
This book is from start to finish, astonishing. It's intense and haunting, hopeful and strong. Atmosphere, character and plot are all 100% on point. It's a story I'll never forget.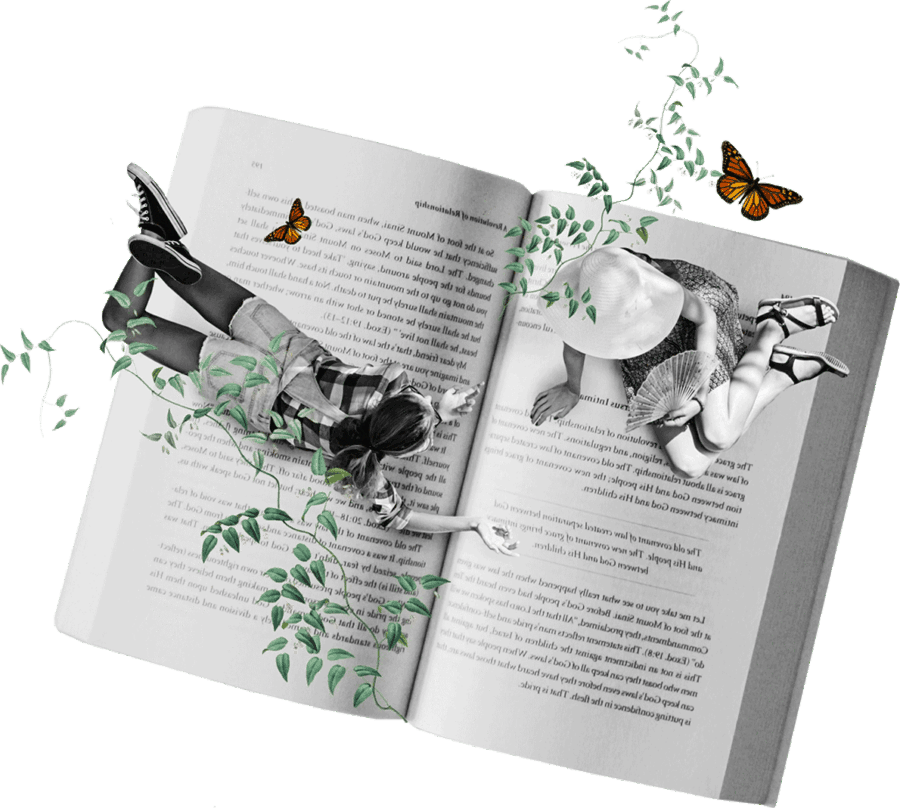 Available from: 21st January 2021
The Marlow Murder Club
Robert Thorogood
From the creator of BBC One's Death In Paradise comes a cosy crime novel to match Miss Marple.
Judith Potts is a 77 year-old, whisky-drinking, skinny-dipping, crossword setter for the Times. But when she witnesses a brutal murder, it's time to collect an assembly of unusual friends and get on the hunt for the village serial-killer


LoveMyRead Review
A totally joyous novel packed full of fun. I chuckled my way through twists and turned and loved every minute with every page. Completely charming.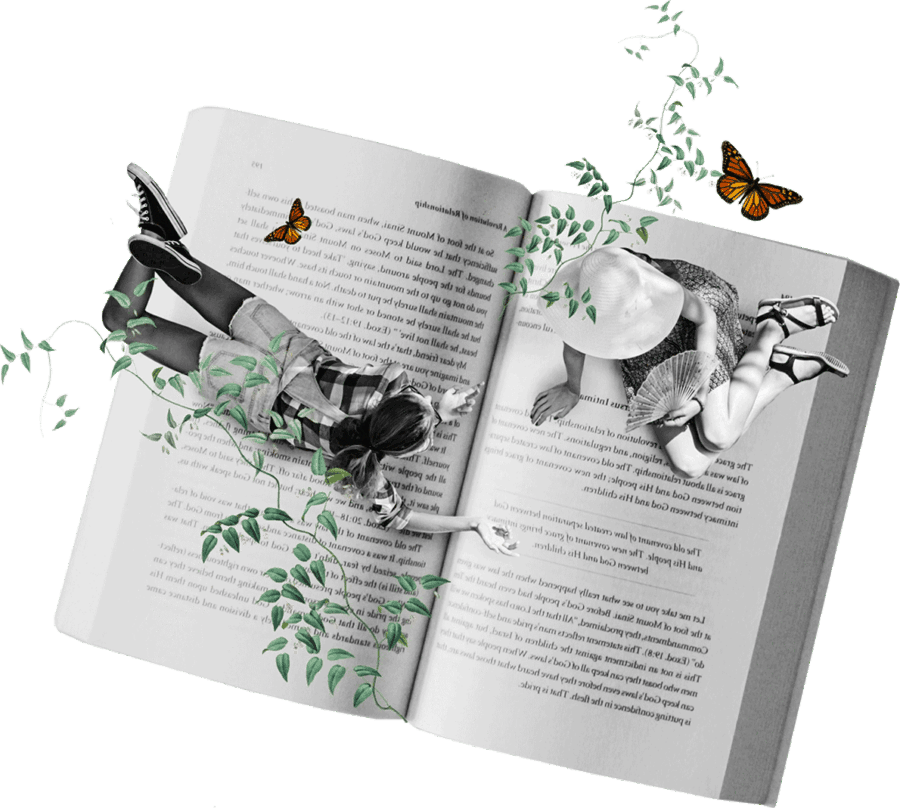 Available from: 21st January 2021
The Survivors
Jane Harper
This atmospheric crime novel is a brilliantly executed story of trust, guilt and the ability of the past to hold the present to ransom.

Tasmania. The past has repeated itself and Kieran's previous sins have come knocking. When a body is discovered on the beach, long-held secrets threaten to emerge in the murder investigation that follows. A sunken wreck, a missing girl, and questions that have never washed away...

LoveMyRead Review
From the first page to the last, the book is a quietly thrilling read. Harper has perfectly captured the mood of a small costal town thrown into disarray and mistrust, the ocean a constant reminder of crimes committed.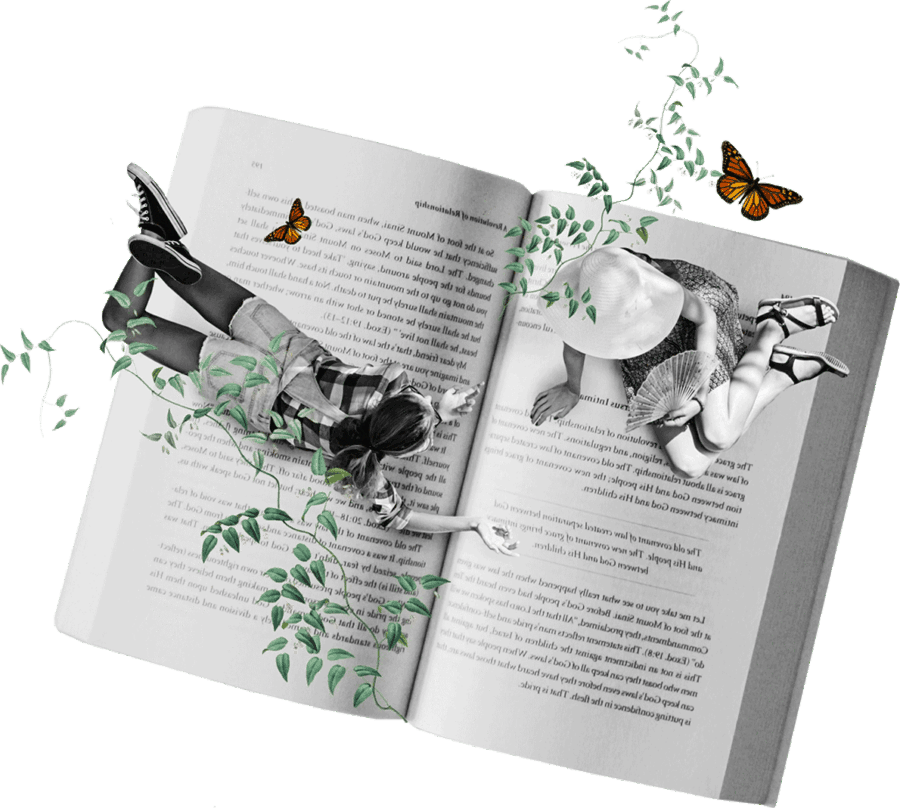 Available from: 21st January 2021
People Like Her
Ellery Lloyd
This 'I-cannot-believe-what-I'm-reading' thriller is a jaw-dropping, suspense-fuelled drama that plumbs the darkest depths of the human soul.

Emmy Jackson is a successful influencer online, making her money out of speaking honestly about motherhood. Except she's not being honest – far from it. She actually finds it all rather easy…but exploiting her followers is so fabulously, psychopathically enjoyable, why would she stop? The trouble is, some followers can become stalkers and some stalkers have far from good intentions...


LoveMyRead Review
This is a sit-up-and-read-in-one-night kind of novel. The writers have used social media as a vehicle to explore the depths that their villainous, Machiavellian heroine will go to for fame, money and glory. It's a truly astonishing, deliciously devious book.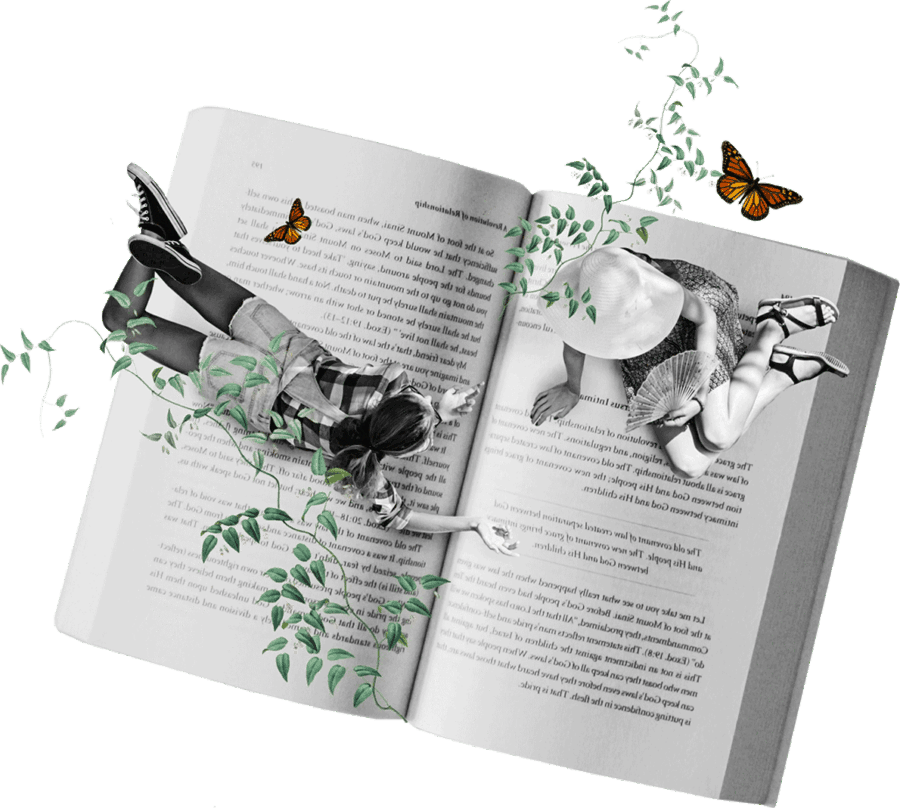 Available from: 21st January 2021
A Crooked Tree
Una Mannion
This coming-of-age novel perfectly captures the insecurities and frustrations of the teenage mind. A gloriously atmospheric and gripping read.

Pennsylvania. An argument erupts in the family car and the mother has just had enough. She careers onto the hard shoulder and orders her daughter out onto the roadside, before screeching away. How far will the other Gallacher children go to help her? They're going to find out. This moment is the beginning of a summer that will change everything.


LoveMyRead Review
This is a stunning debut novel of extraordinary quality. The atmosphere of Pennsylvania in the era of punk and rock is vibrantly tangible and the depiction of a teenage struggle to sort right from wrong is breath-taking.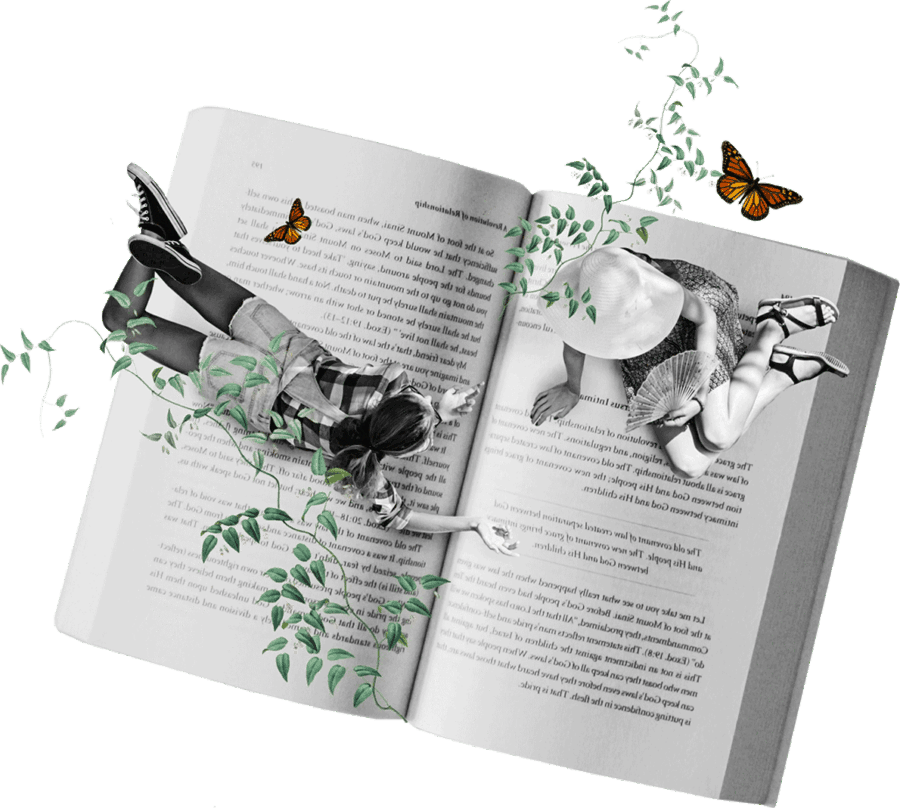 Available from: 28th January 2021