January's Best New Releases
If ever there were a time for cosy indoor reading, whether by the fire or tucked up in bed with a mug of something steaming on a Sunday morning, it's got to be January. This month, we have the perfect titles to lose yourself in. We've got murder mysteries, funny thrillers and tales of '60s awakening... Take your pick and snuggle up.
Choose one of these amazing books or gift a subscription to someone you love
January's best new releases
Hardback
A charming whodunit with a hilarious heroine at its heart
Molly is just a maid, made to be invisible – plumping the pillows, wiping away the grime. But when she finds Mr Black very dead in his bed, her life is thrown into the spotlight.
LoveMyRead Review
SO much fun. Molly is a brilliantly devised character, whose matter-of-fact and old-before-her-time point of view had me squealing. A total joy.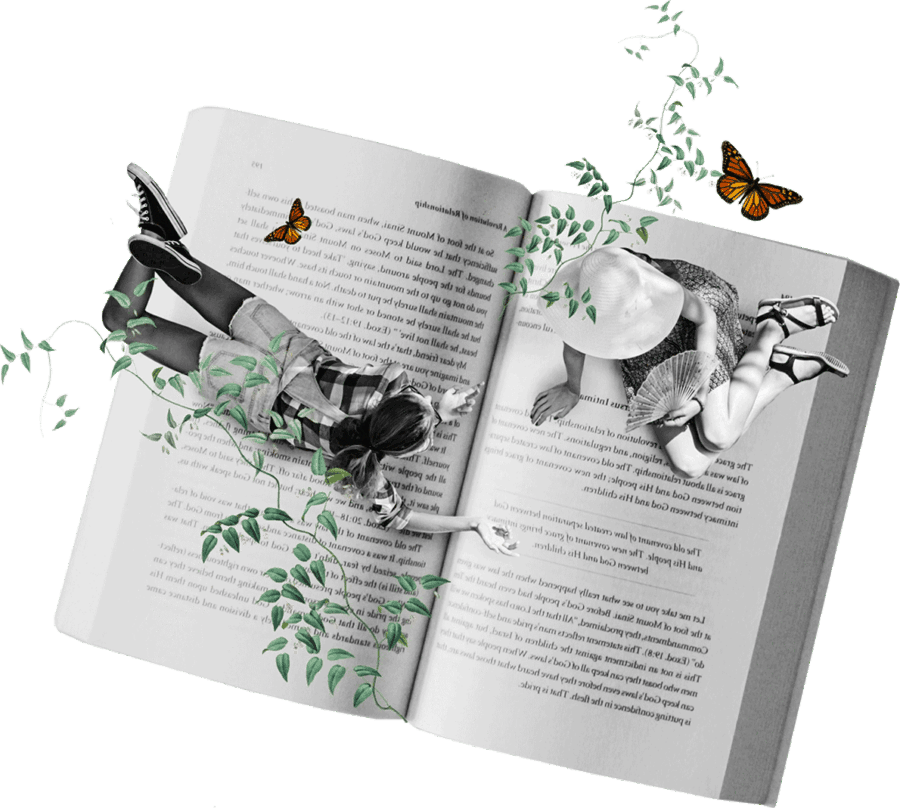 Available from: 20th January 2022
The Unravelling
Polly Crosby
Hardback
A dark and mysterious and immersive tale from the author of The Illustrated Child
When a young woman accepts a job as a research assistant on a wild island, she finds herself head to head with her female master – who will confront their past first?
LoveMyRead Review
I adore Polly Crosby's writing. There's something really quite mesmeric about it – it just seems to thrum with atmosphere. This is a great choice for those who want something fantastical but not straight-up fantasy. If you were a fan of The Mercies by Kiran Millwood Hargrave, I reckon you'll love this one.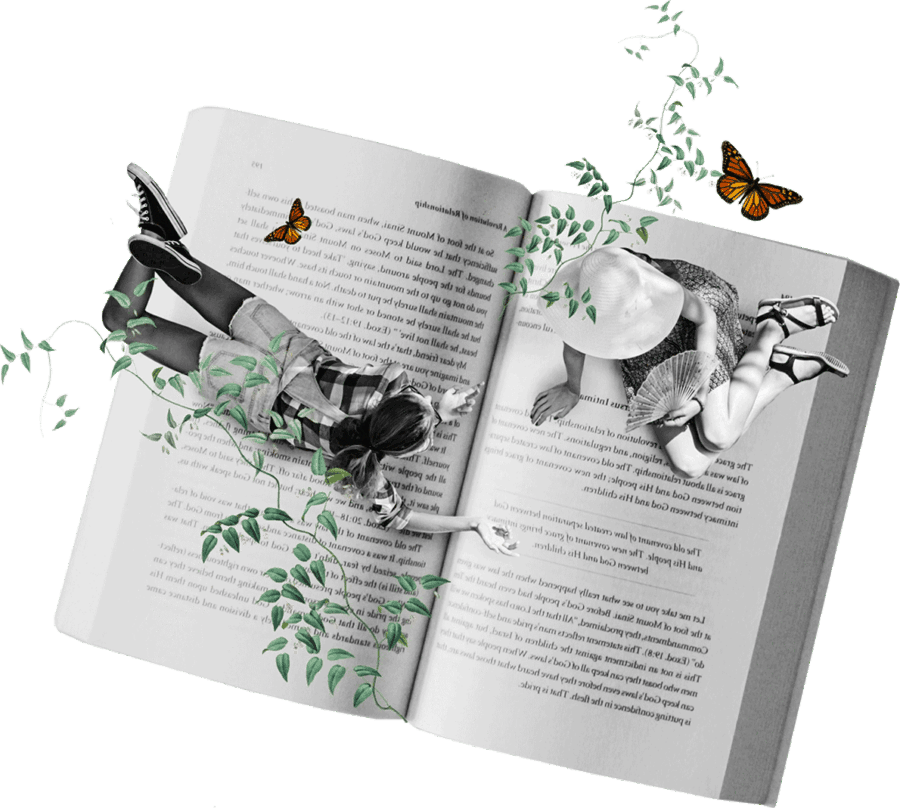 Available from: 14th January 2022
A Terrible Kindness
Jo Browning Wroe
Hardback
A literary tour-de-force on the meaning of compassion and sacrifice.
When 19 year-old mortician William volunteers at the Aberfan disaster, echoes of his sacrifice will ring throughout his lifetime.
LoveMyRead Review
Most definitely not for the faint-hearted, this book had me weeping within pages. Beautifully wrought, totally heart-breaking.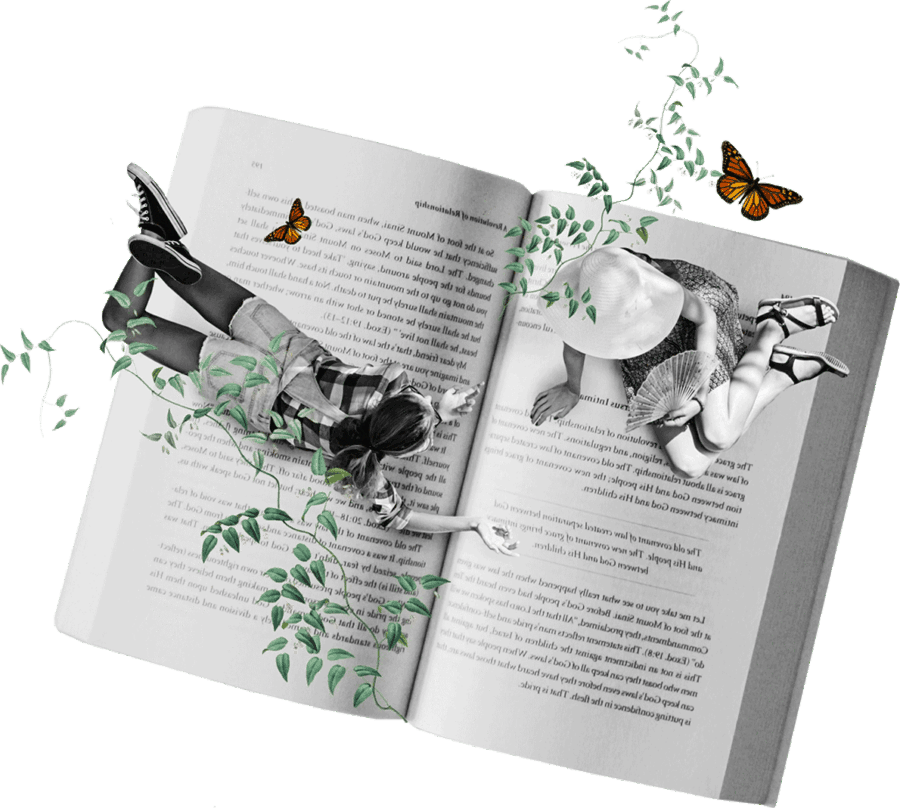 Available from: 20th January 2022
Hardback
A big and bold book about friendship, food, fashion and women.
Ronke, Simi, Boo are three mixed-race friends living in London. They have the gift of two cultures, Nigerian and English, though not all of them choose to see it that way.
LoveMyRead Review
Funny, sharp, juicy and so on point. It's a delight to have Nikki May's fresh new voice in the world.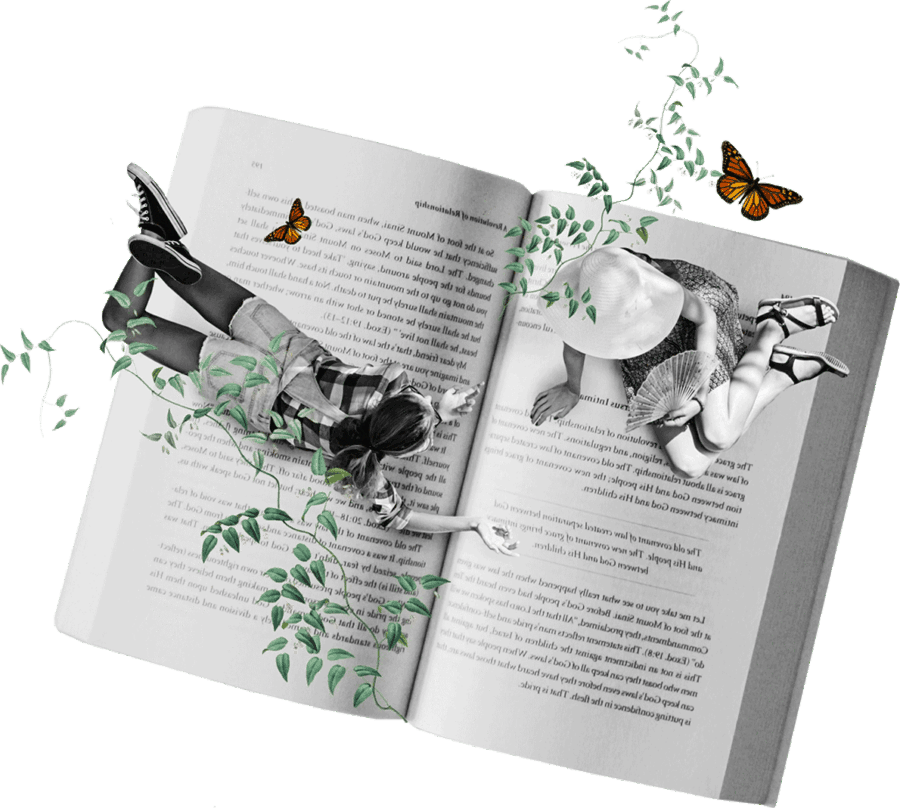 Available from: 14th January 2022
Hardback
A sensual new story of sexual awakening in the Swinging Sixties
1967 and a traditional nuclear family are living out their traditional suburban lives. But when a twenty-something son of friend kisses Phyllis one evening in the garden, something in her sparks alight.
LoveMyRead Review
Psychologically astute, beautifully nuanced, this is a gorgeous, gorgeous read. Fans of The Paper Palace and Malibu Rising should start on this at once.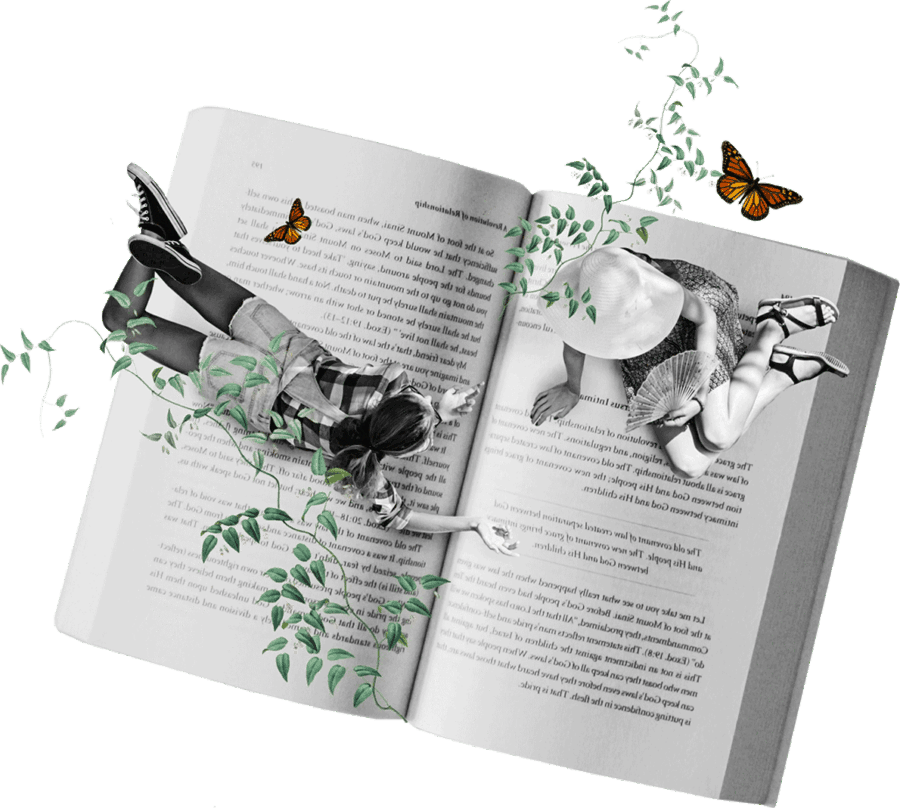 Available from: 20th January 2022
No One Is Talking About This
Patricia Lockwood
Paperback
Shortlisted for the 2021 Booker Prize
A darkly funny debut novel exploring the relationship between social media and reality. When a woman famed for her viral posts gets a text from her mother, 'Something has gone wrong', is it time to step into reality?
LoveMyRead Review
A brilliantly bizarre, addictive read. I zipped through this in an afternoon, unable to put it down.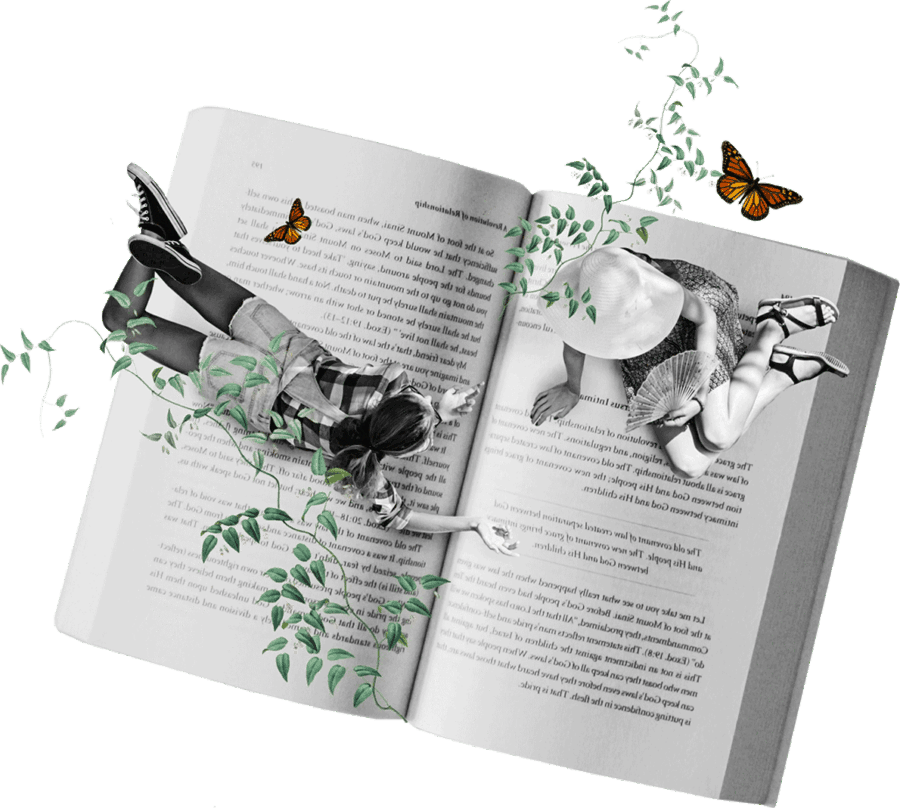 Available from: 14th January 2022
The Prophets
Robert Jones Jr
Paperback
The breath-taking debut following the lives and love of two enslaved men.
Samuel and Isaiah dwell among the animals their master keeps in the barn. But the barn is also a haven for their love – will their fellow enslaved men allow them to keep it that way?
LoveMyRead's Review
A beautiful novel, rich in atmosphere, in love, wisdom and compassion. A truly astonishing book, for fans of Toni Morrison.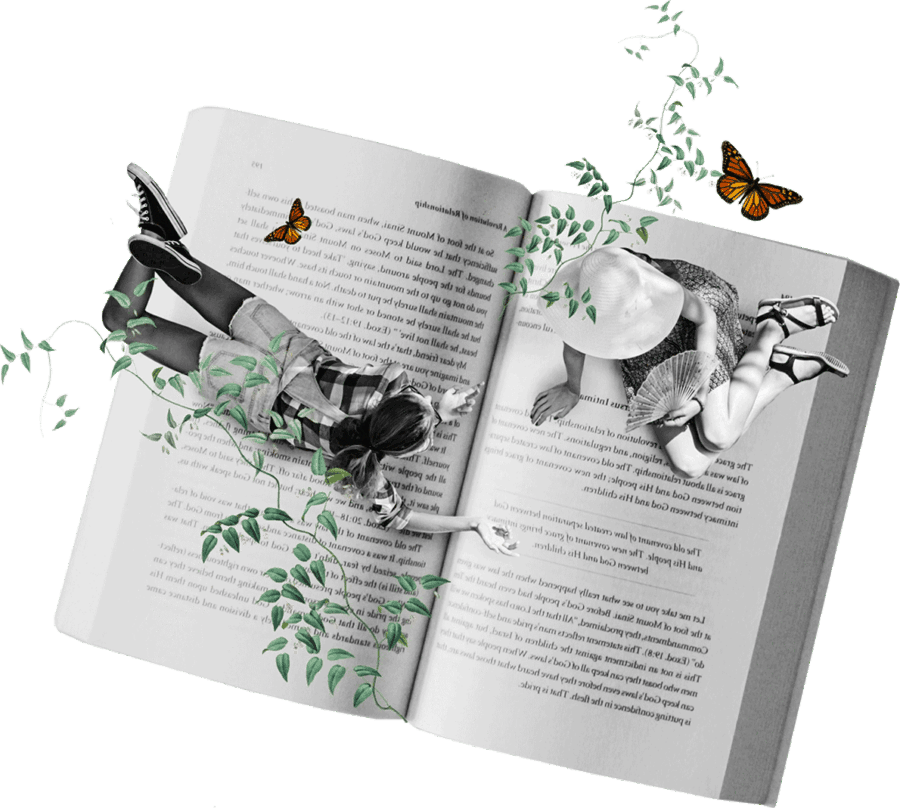 Available from: 20th January 2022
Would I Lie To You?
Aliya Ali-Afzal
Paperback
A brilliantly funny book about having everything and losing it.
Faiza has made it as one of the Wimbledon mums. It took her a while, but she's cracked their subtle codes of handbags, watches and haircuts. She's got it all – but at what price and for how long?
LoveMyRead Review
A delicate, tender and beautiful novel, perfectly evocative of the era but timeless in its characters. Exquisitely heartfelt.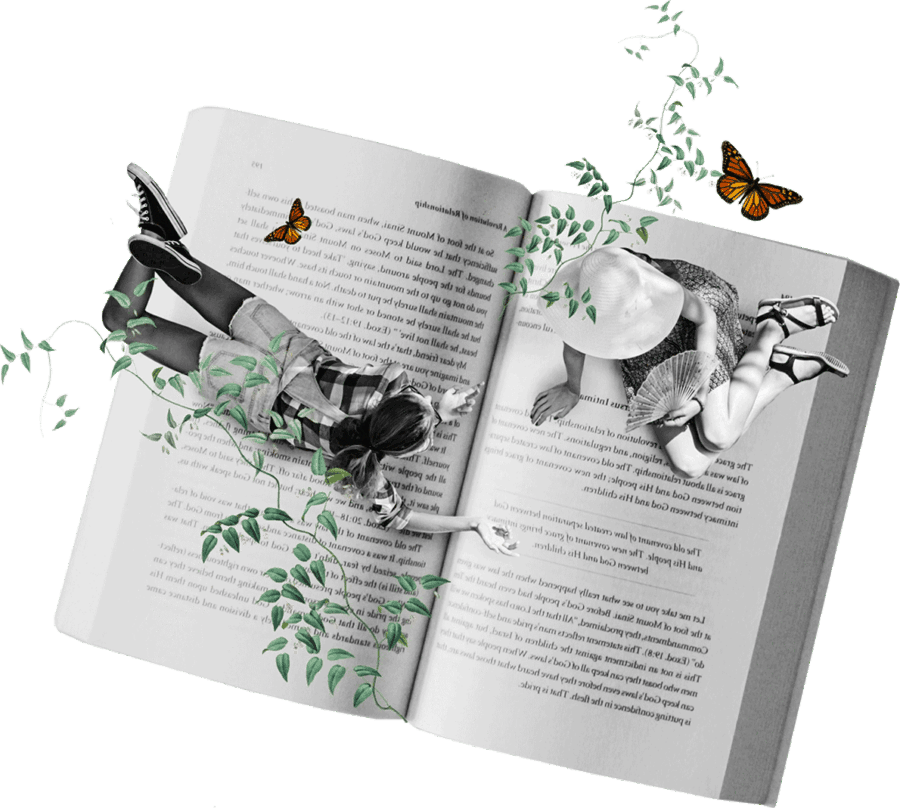 Available from: 20th January 2022