January's Best Releases
This month we are joined by best-selling author Janice Hallett who is the guest curator for January. Janice's book The Twyford Code was the most popular LoveMyRead choice in July 2022 and she returns with her new novel The Mysterious Case of the Alperton Angels which is up for grabs among a wonderful and varied line up.
Choose one of these incredible books or gift a subscription to someone you love
The Mysterious Case of the Alperton Angels
Janice Hallett
Hardback
Open the safe deposit box. Inside you will find research material for a true crime book. You must read the documents, then make a decision. Will you destroy them? Or will you take them to the police? Everyone knows the story of the Alperton Angels: the cult-like group who were convinced one of their member's babies was the anti-Christ, and they had a divine mission to kill it - until the baby's mother, Holly, came to her senses and called the police. The Angels committed suicide rather than go to prison, and Holly - and the baby - disappeared into the care system. Nearly two decades later, true-crime author Amanda Bailey is writing a book on the Angels. The Alperton baby has turned eighteen and can finally be interviewed - if Amanda can find them, it will be the true-crime scoop of the year, and will save her flagging career. But rival author Oliver Menzies is just as smart, better connected, and is also on the baby's trail. As Amanda and Oliver are forced to collaborate, they realise that what everyone thinks they know about the Angels is wrong, and the truth is something much darker and stranger than they'd ever imagined.
LoveMyRead Review
This novel is dazzlingly clever, laden with a myriad of twists to keep even the most seasoned crime reader on the egde of their seat.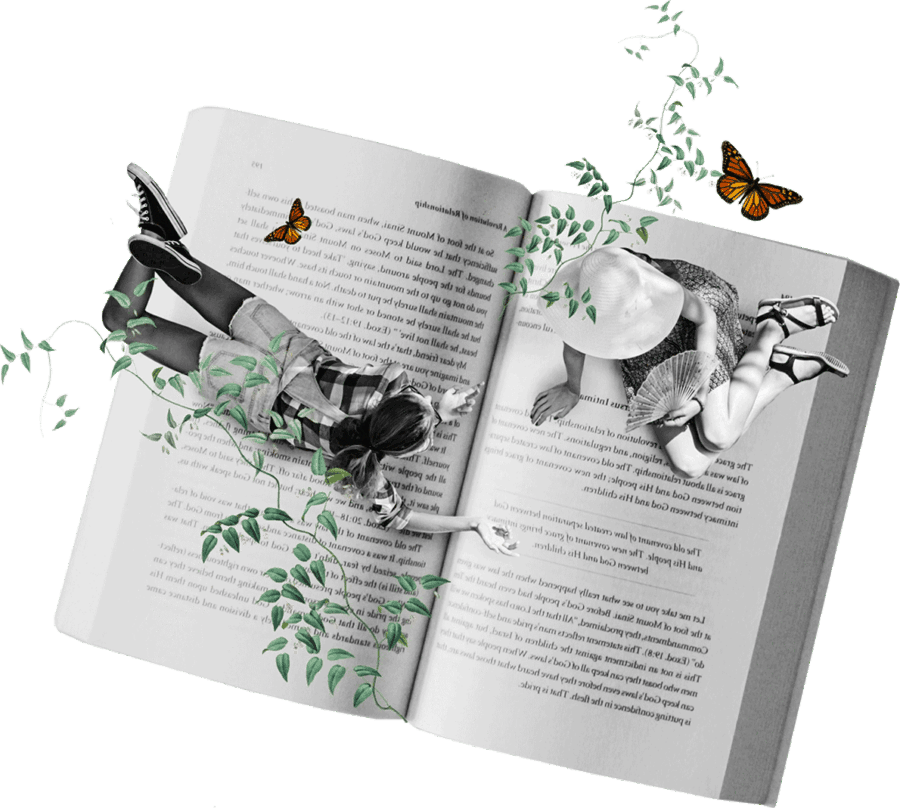 Available from: 19th January 2023
The Hunt for the Silver Killer
David Collins
Hardback
Following a long investigation by the world-famous Sunday Times Insight team, David Collins tells the truly unique story of a string of murder-suicides in north-west England and poses the terrifying question: are they the work of a serial killer who has been operating undetected since the mid-nineties?
In 1996 and 1999, two elderly couples died in the small town of Wilmslow, Cheshire. In each case the husband was blamed for turning berserk and killing his wife using a horrifying level of violence. The police failed to make a link between the deaths - despite the similarities. That might have been the end of the matter. But when two coroner's officers began to piece together the evidence, it revealed a pattern which may prove the existence of a sadistic attacker known as 'the silver killer'. Using interviews with dozens of witnesses, including police investigators, forensic and crime scene experts, coroner's officers and family members, the author pieces together the clues in an attempt to solve the mystery of what really happened.
Janice Hallett Review
A true crime gem that makes a strong and unnerving case for a serial killer in the north of England – a psychopath so clever he has evaded detection for decades. Totally chilling and brilliantly written.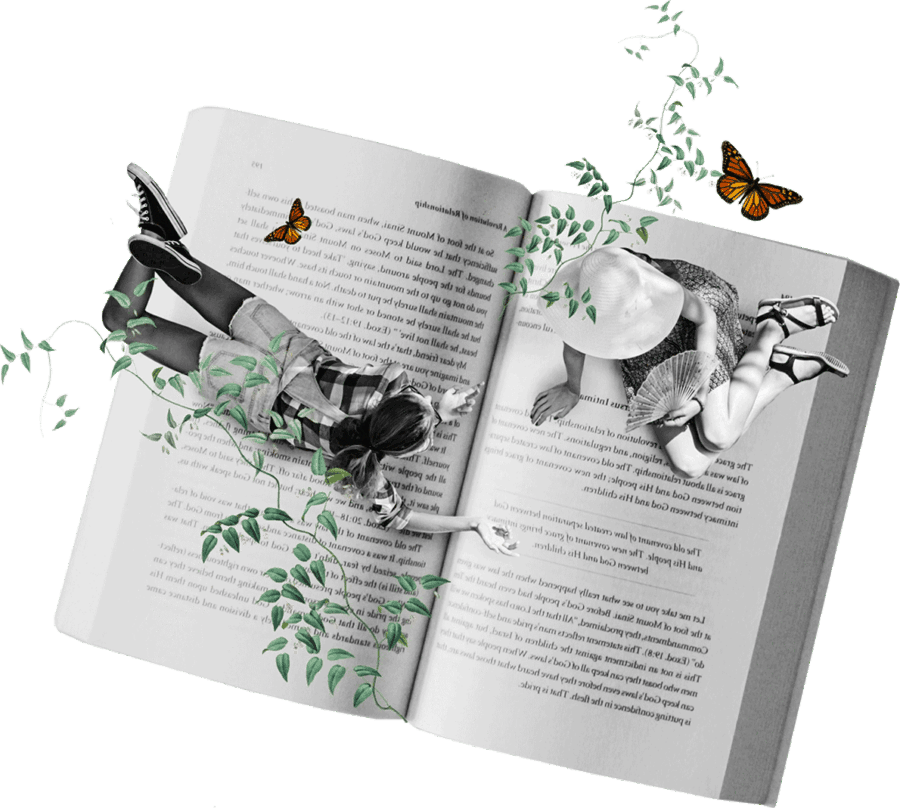 Available from: 17th January 2023
Run Time
Catherine Ryan Howard
Hardback
Movie-making can be murder.


Final Draft, a psychological horror, being filmed at a house deep in a forest, miles from anywhere in the wintry wilds of West Cork. Former soap-star Adele Rafferty has stepped in to replace the original actress at the very last minute. She can't help but hope that this opportunity will be her big break - and she knows she was lucky to get it, after what happened the last time she was on a set. When the strange goings-on in the script start to happen on set too, Adele begins to fear that the real horror lies off the page...
Janice Hallett Review
Imagine you're trapped on a deserted, low-budget film set in the middle of a forest, miles from anywhere. Pacy, witty and tense, this thriller will have you laughing one moment and screaming the next. Blair Witch meets Fleabag.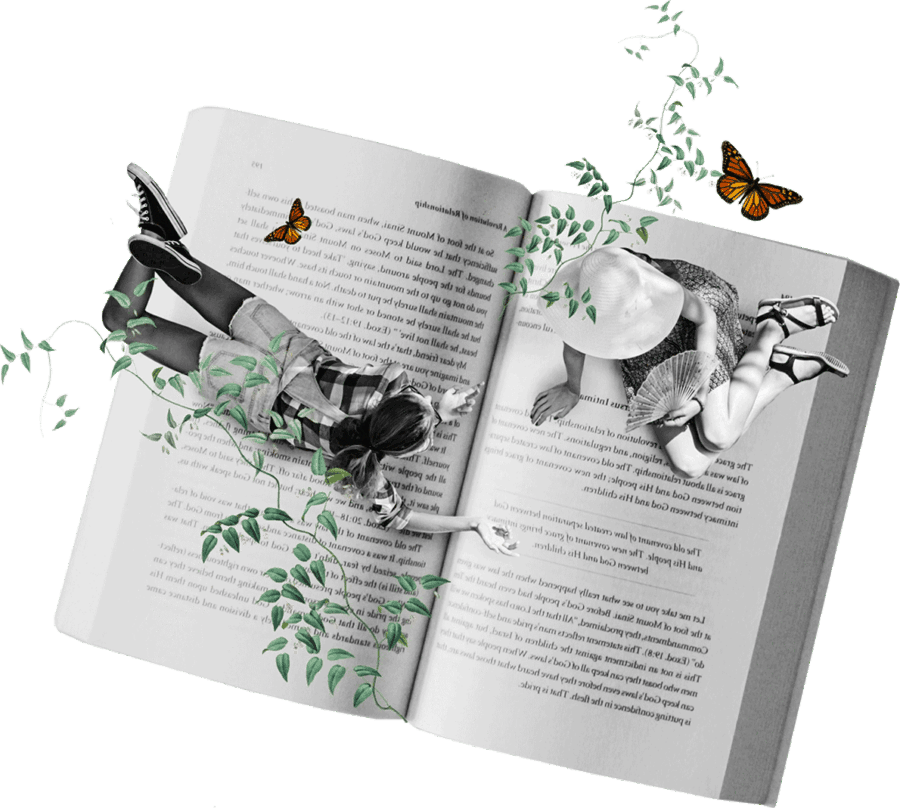 Available from: 17th January 2023
The Things That We Lost
Jyoti Patel
Hardback

Nik has lots of questions about his late father but knows better than to ask his mother, Avani. It's their unspoken rule. When his grandfather dies, Nik has the opportunity to learn about the man he never met. Armed with a key and new knowledge about his parents' past, Nik sets out to unlock the secrets that his mother has been holding onto his whole life. As the carefully crafted portrait Avani has painted for her son begins to crack, and painful truths emerge, can the two of them find their way back to each other?
LoveMyRead Review
This wonderfully tender debut teaches us all about family, loss and the risks we are willing to take in order to protect our loved ones and manage our trauma.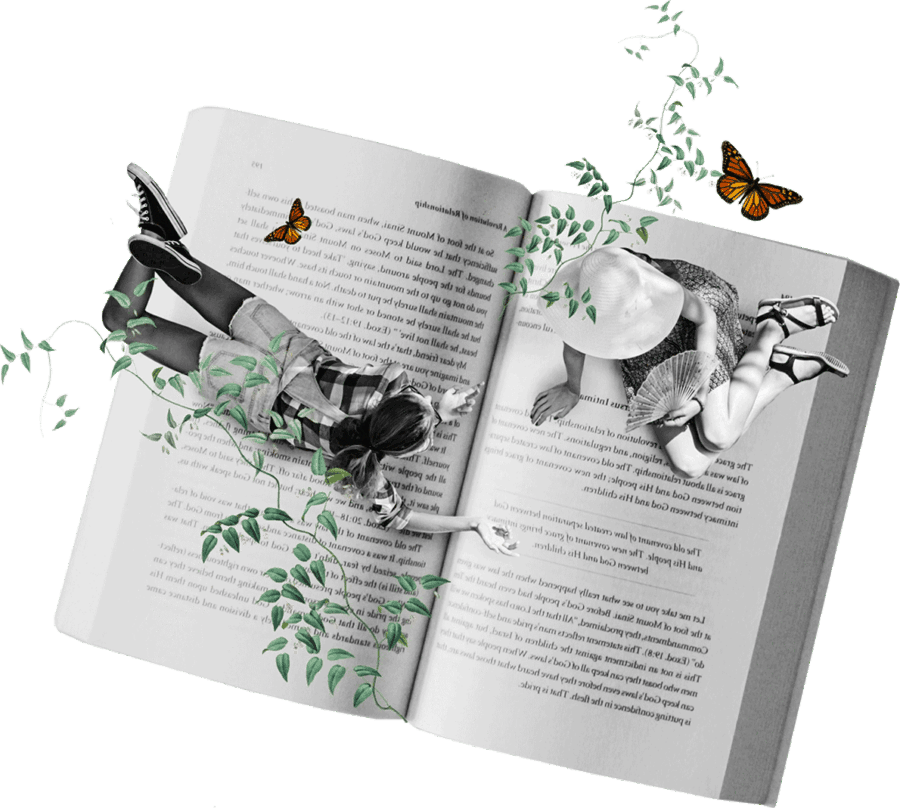 Available from: 17th January 2023
Paperback
Today I'm five. I was four last night going to sleep in Wardrobe, but when I wake up in Bed in the dark I'm changed to five, abracadabra. Jack lives with his Ma in Room. Room has a single locked door and a skylight, and it measures ten feet by ten feet. Jack loves watching TV but he knows that nothing he sees on the screen is truly real - only him, Ma and the things in Room. Until the day Ma admits there is a world outside.
Janice Hallett Review
Jack is five years old and lives with his Ma in a room. That's all you need to know about this extraordinary tale of survival, courage and nerve - all told from a child's perspective.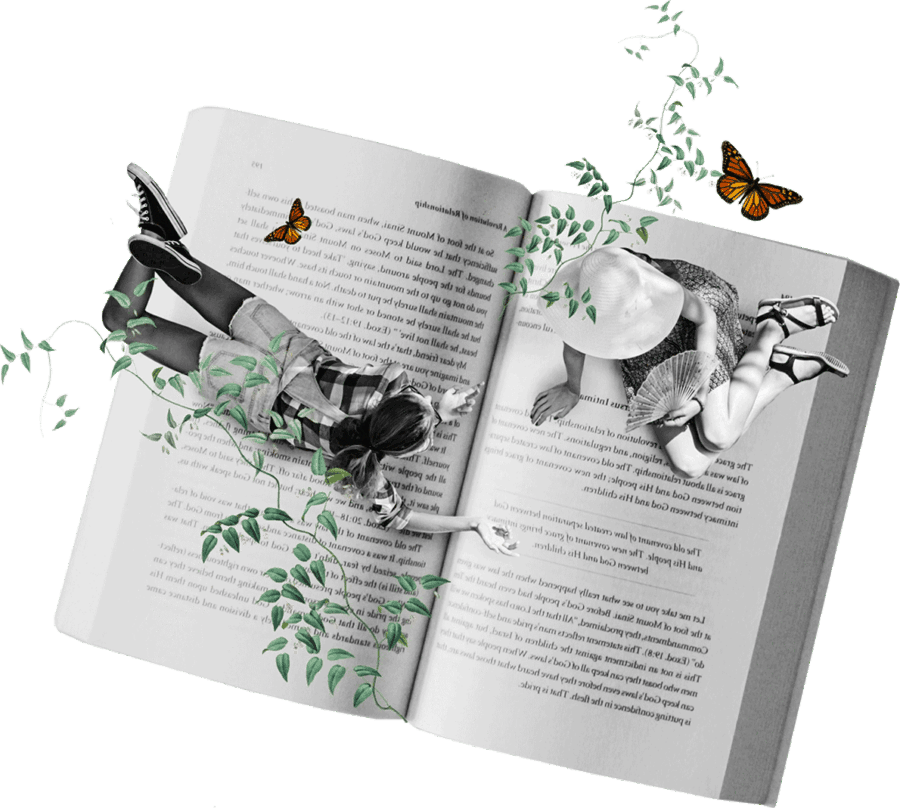 Available from: 17th January 2023
To Paradise
Hanya Yanagihara
Paperback
In an alternate version of 1893 America, New York is part of the Free States, where people may live and love whomever they please (or so it seems). The fragile young scion of a distinguished family resists betrothal to a worthy suitor, drawn to a charming music teacher of no means. In a 1993 Manhattan besieged by the AIDS epidemic, a young Hawaiian man lives with his much older, wealthier partner, hiding his troubled childhood and the fate of his father. And in 2093, in a world riven by plagues and governed by totalitarian rule, a powerful scientist's damaged granddaughter tries to navigate life without him - and solve the mystery of her husband's disappearances.
LoveMyRead Review
Hana Yanagihara's newest novel is a monumental mediation on what it takes to find paradise.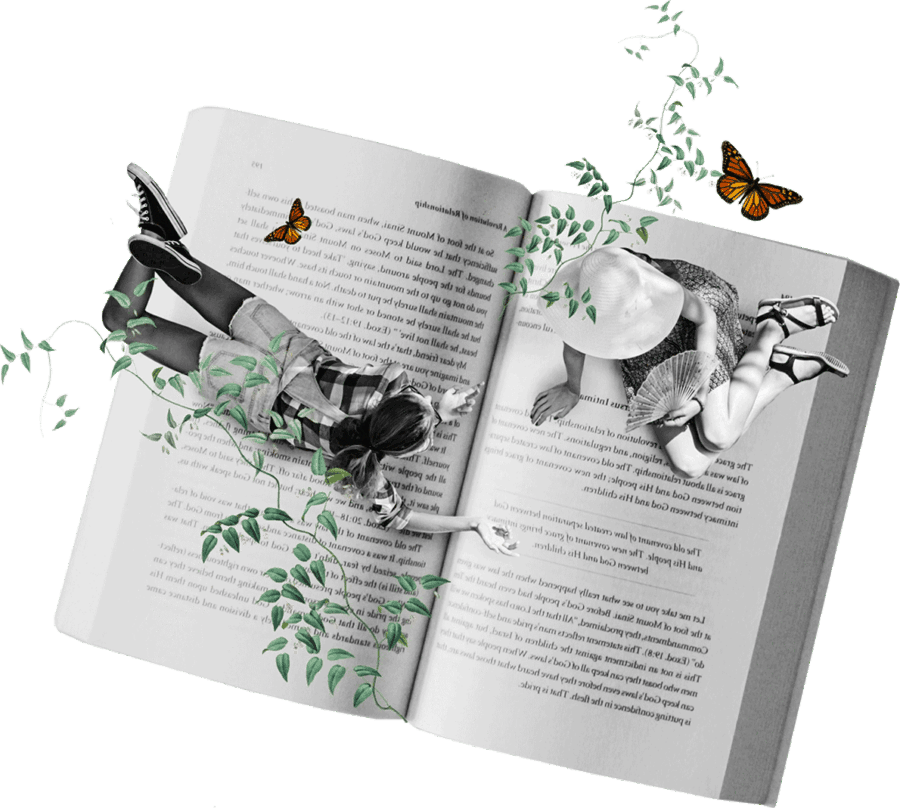 Available from: 17th January 2023
Pandora
Susan Stokes-Chapman
Paperback
London, 1799. Dora Blake is an aspiring jewellery artist. When a mysterious Greek vase is delivered, Dora is intrigued by her uncle's suspicious behaviour and enlists the help of Edward Lawrence, a young antiquarian scholar. Edward sees the ancient vase as key to unlocking his academic future. Dora sees it as a chance to restore the shop to its former glory, and to escape her nefarious uncle.
But what Edward discovers about the vase has Dora questioning everything she has believed about her life, her family, and the world as she knows it. As Dora uncovers the truth she starts to realise that some mysteries are buried, and some doors are locked, for a reason.
LoveMyRead Review
Pandora is a perfect choice for fans of Jennifer Saint and Elodie Harper.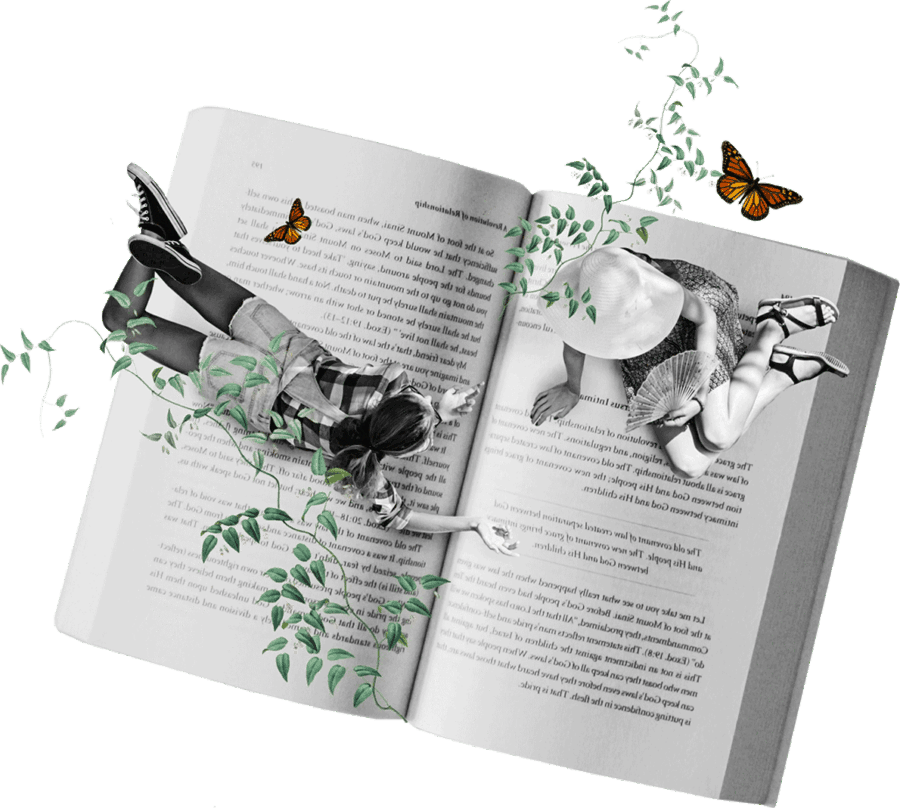 Available from: 19th January 2023
Paperback
Eager to clean up his act after his troubled early twenties, Owen has returned to Kentucky to take a job as a groundskeeper at a small college in the Appalachian foothills, one which allows him to enrol on their writing course. It's there that he meets Alma, a Writer-in-Residence, who seems to have everything Owen doesn't - a prestigious position, an Ivy League education, and published success as a writer. They begin a secret relationship, and as they grow closer, Alma, from a supportive, liberal family of Bosnian immigrants, struggles to understand Owen's fraught relationship with his own family and home.
LoveMyRead Review
Lee Cole's novel highlights the fraught complexities in relationships while offering humour and joy.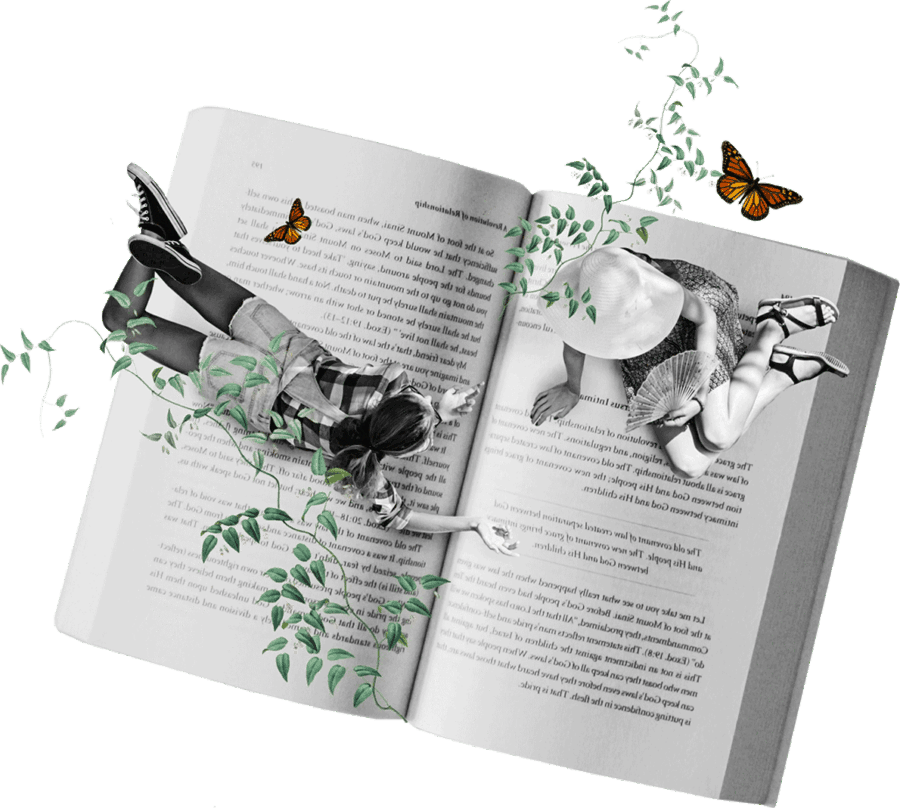 Available from: 17th January 2023
Hardback
Top scorer and Player of the Tournament at the UEFA Women's Euros, the gifted Beth Mead lifts the lid on the Lionesses' glorious victory as well as telling the story of her own path to the top of the international game. From being placed in the local boys' team as a child because her mum wanted her to run off her boundless energy, to joining Middlesborough FC's academy and making her professional debut at Sunderland, Beth and women's football have come a long way.

Now, Beth shares the challenges that shaped her, what she faced on the journey to the top, and the life events that made her stronger. Filled with positive life lessons and an exclusive account of England's Euros campaign, Beth offers readers of all ages the tools to be confident, brave, and resilient.
LoveMyRead Review
Beth Mead's inspirational memoir is illuminating and beautifully written.
Available from: 17th January 2023
Hardback
When Carolyn Hays's child made clear to the family that they were all wrong, he was not a boy, but, in fact, a girl, the Hays shifted pronouns, adopted a nickname and encouraged her to dress as she felt comfortable. One ordinary day, a caseworker from the Department of Children and Families knocked on their door to investigate an anonymous complaint about the upbringing of their transgender child. It was this threat that instilled in them a deep-seated fear for their child's safety in the Republican state they called home. And so they uprooted their lives to the more trans-accepting Northeast United States, though they were never far from the hate and fear resting at the nation's core.
LoveMyRead Review
Carolyn Hays' book challenges us all to consider the lengths we would go to, in order to protect the ones we love.
Available from: 17th January 2023
Simply Vegan Baking
Freya Cox
Hardback
Vegan baking needn't be difficult or boring - it can be simple and delicious! Freya's mission is to show that it's just as delicious if not more so than 'regular' baking and, when all the ingredients are available from your local supermarket, there's no reason not to give it a try. Anyone who's new to baking or to veganism will find these recipes reassuringly familiar and be amazed that they're so effortlessly vegan. From simple cakes, traybakes, pastry and bread to special desserts and showstopping cakes, there's something for every occasion.
The LoveMyRead Review
The sumptuous collection of treats makes the perfect choice for anyone looking to make more delicious vegan bakes.
Available from: 17th January 2023
The Marie Kondo Tidying Companion
Marie Kondo
Hardback
Put your life in order once and for all with this transformative and personalized tidying companion from Marie Kondo. Let Marie help you transform your home - and your life - with this step-by-step tidying planner. It's the next best thing to having Marie work with you personally as you embark on your joy-sparking journey of decluttering, taking charge of your home and surrounding yourself with only the things you need.

The Marie Kondo Tidying Companion fully supports you in every aspect of your tidying journey, with each stage broken down into manageable steps, on a timeline that suits you and fits in with your other commitments. With clear diagrams for folding and storing, example lists and charts, and space for you to fill in your personal plan, this is the book you need to tidy your home - and keep it the way you love - forever.
LoveMyRead Review
For anyone looking for inspiration in the new year, Marie Kondo's tidying guide is sure to present a helpful and enlightening approach to home organisation.
Available from: 17th January 2023