June's Best New Releases
We bring you our June Curated 6, ranging from Romance titles to Contemporary fiction and even a wonderful non-fiction title. We're also honoured to share a special pick from our guest curator, best selling author, Candice Brathwaite who has chosen a brand new release to complete our June selection.
Choose one of these amazing books or gift a subscription to someone you love
An extraordinary novel of female strength set against the backdrop of Partition.
Delhi, 1946. Independence looms and young Alma's marriage is on the horizon – best to make it happen before unrest makes life difficult for unmarried girls. But when things start to fall apart and the family is torn, each of them will come learn what it is like to be pushed to their very limit.


Hardback

LoveMyRead Review
The story opens with a jaw-dropping scene which makes the reader ask what can bring a woman to such a point in her life. And the novel, through its intricate, minutely observed story, unravels this question and answers it with a flabbergasting compassion. Many novels have dealt with the story of India going through Independence and Partition, but this one – seen through the eyes of its women – becomes a vehicle by which the author asks what different people are prepared to do to survive. It's a thoughtful meditation on the journey of a victim to regain control over their destiny – not a light read but one that I think will speak to every corner of a female reader's soul.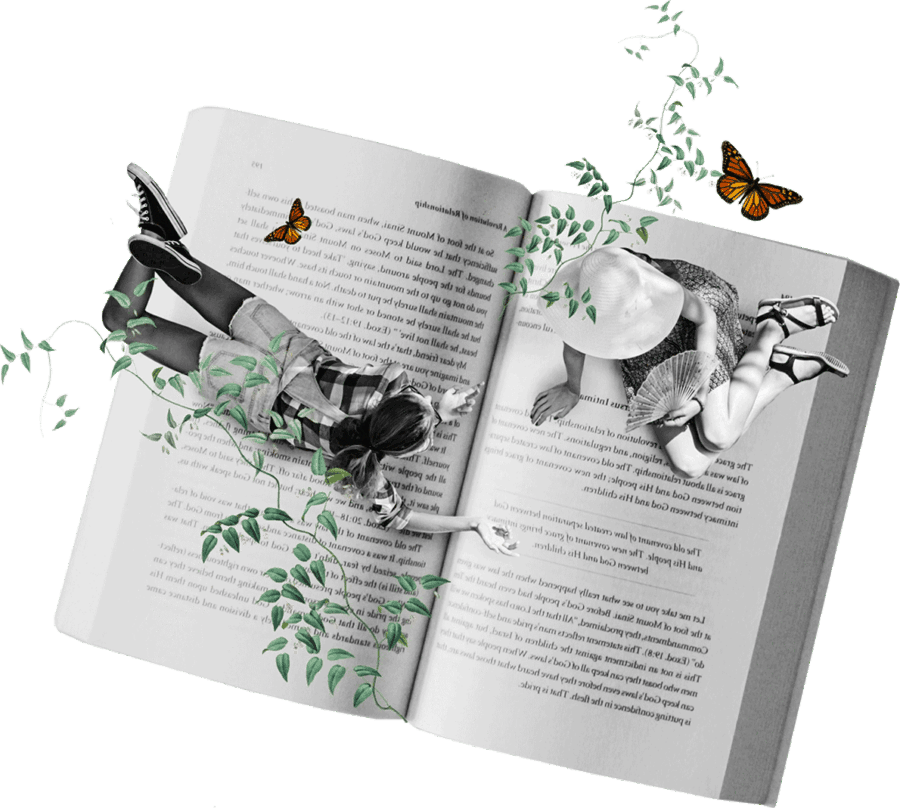 Available from: 17th June 2021
An unlikely friendship in wartime Tuscany, from the author of When God Was A Rabbit.
Ulysses Temper, a British soldier; Evelyn Skinner, sexagenarian art historian and possible spy, in Tuscany to reminisce about meeting E M Forster, and an affair with an Italian maid. The two shouldn't get on, but their meeting will change Ulysses' life. From the smoggy East End to the Florentine piazzas, is a richly-peopled story of love, family and fate.


Hardback
LoveMyRead's Review
Sarah Winman's style shines through loudly and brightly in this novel packed with personality. Her style is undoubtedly marmite but those who love it will really love it. From the smoggy streets of the East End to hills of Tuscany and the piazzas of Florence, Winman perfectly captures the atmosphere of place and time. Her characters burst off the page and the rat-a-tat of their conversation reads at times like the vibrant lines of a play. There's incredible romance in the story, which is at times funny, nostalgic and heart-rending. Recommended as a flamboyant, escapist read for fans of E M Forster and Italian art.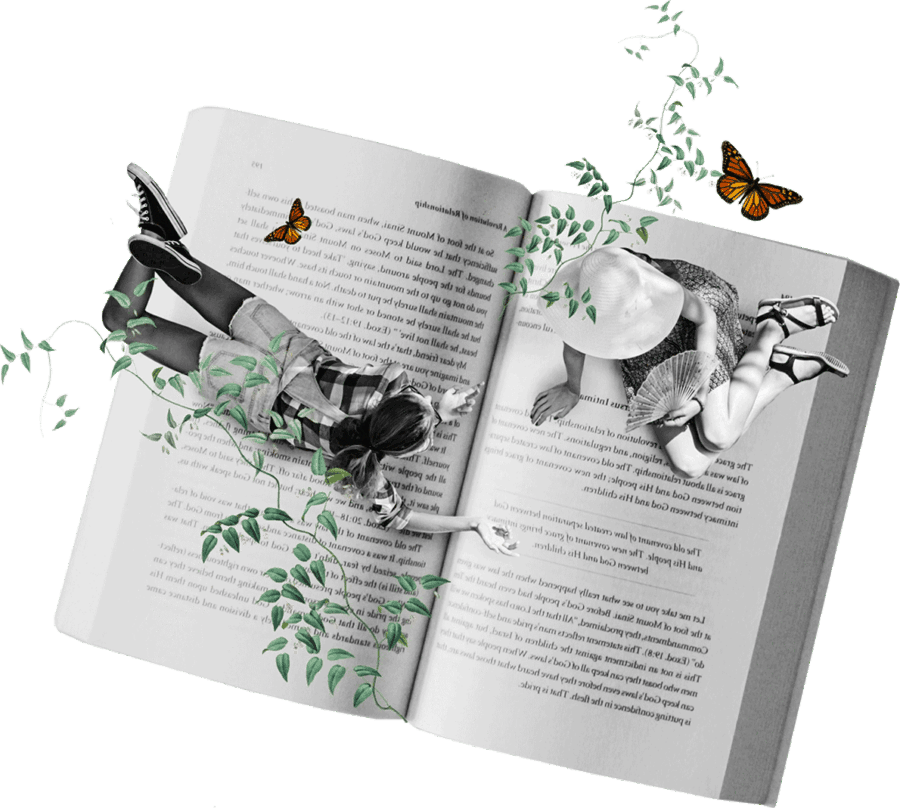 Available from: 10th June 2021
I Know What I Saw
S K Sharp
A tense literary thriller with a daring concept at its heart.
Xander Shute slips into an empty house to avoid the rain on another night sleeping rough. What he can't possibly know is that the house isn't empty and there's to be no sleep tonight – because he's about to witness to a murder.


Hardback
LoveMyRead Review
Sometimes, a crime writer dreams up a concept so brilliant, so flawless, that the whodunit community simply have to take off their hat and bow down to the writer. No one can forget reading The Murder of Roger Ackroyd for the first time and finding themselves floored – almost annoyed – by the ingenuity of the plot. The cleverness of this plot from Mahmood brings to mind such delicious moments. Added to that, the social commentary so delicately drawn and observed…it's a simply brilliant read.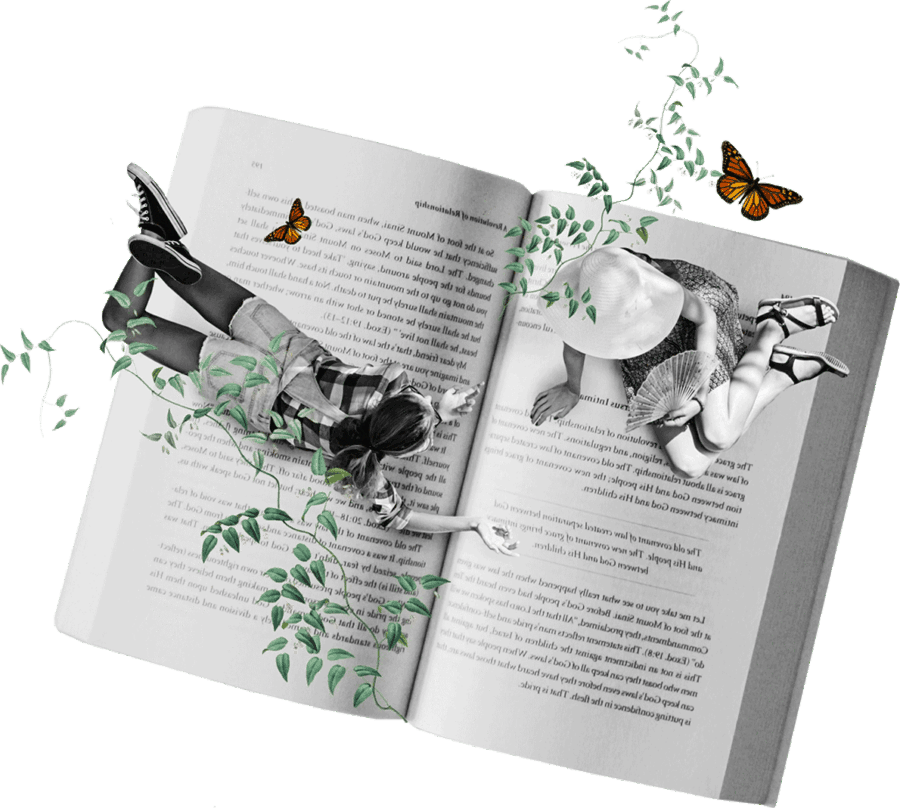 Available from: 10th June 2021
A blistering, fearless and unforgettable literary debut.
This Black British woman has done all the right things. She's been civil, got an education, bought a flat. She's even on the way to attend a lavish garden party at her boyfriend's family estate. But is it time to disassemble all these pieces of her life? To take control, even at the cost of living?



Hardback
LoveMyRead Review
This is one of those books which makes you go: yes, THAT. It's so completely nail-on-the-head brilliant, totally flawless and one of the best books you will read this year. Just sit back and watch in awe as its author takes apart British society, British colonialism, the economy, workplace… Mercilessly true, this is a book to speak for a generation.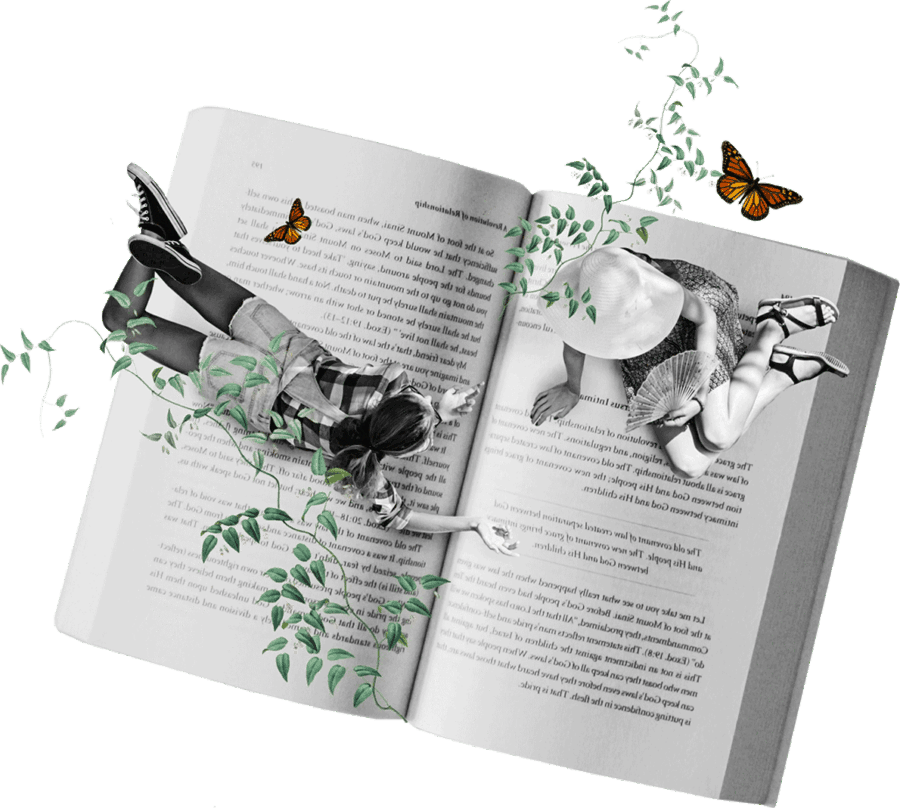 Available from: 3rd June 2021
How Do We Know We're Doing It Right?
Pandora Sykes
Modern life is full of choices - but how do we know we're making the right ones? Why, in our attempts to make life easier, do we often make it harder?

With a light touch and plenty of humour, Pandora Sykes delves into the myths we've been sold and the stories we tell ourselves, in a timely bid to encourage us to consider the lives we once led, and how they might better serve us. It's time to stop looking for the answers - and start delighting in the questions.

Paperback
LoveMyRead Review
There are some people in life who are able to look at something and go: This. And you go, yeah, THAT. Pandora Sykes is just one of these brilliantly perceptive people and her essay collection on modern life is like a tour through all of the things that form a backdrop to our everyday but really are kind of strange when you stop to reflect on them. It's witty, fiercely intelligent, endlessly fascinating and at times cosily nostalgic. A thoroughly enjoyable read.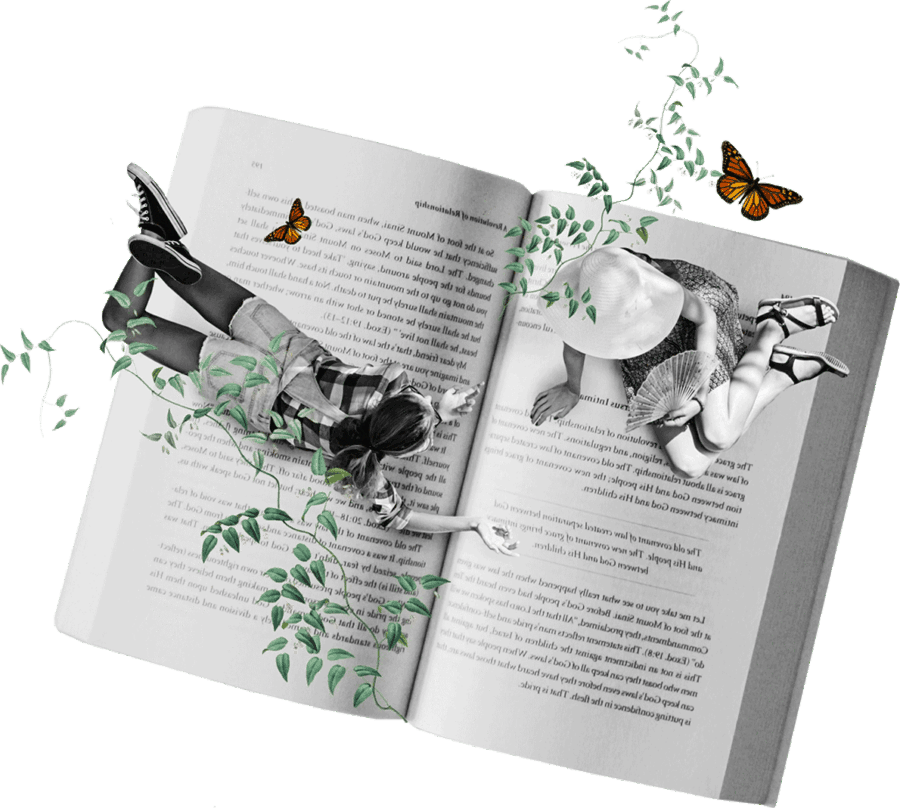 Available from: 13th May 2021
A story of dark deception from the Sunday Times bestselling author of The Foundling.
West Yorkshire, 1904. Newly graduated nurse Ruby Mae starts work for the Englands – wealthy mill owners living out what should be the perfect Edwardian marriage. But something sinister lies at the heart of Hardcastle House – something which might confront Nurse Mae's own dark past…
Hardback
LoveMyRead Review
Stacey Halls has managed that rare thing – of bringing in to her writing the themes of the Brontes and Du Maurier without creating something that's pastiche or overwrought. I loved this twisty, gothic tale which kept me guessing what was going on. Really beautifully written and exactly what you'd expect from the author of the brilliant novel, The Foundling. Understated plotting and brilliant story-telling, it's a tale to get completely lost in.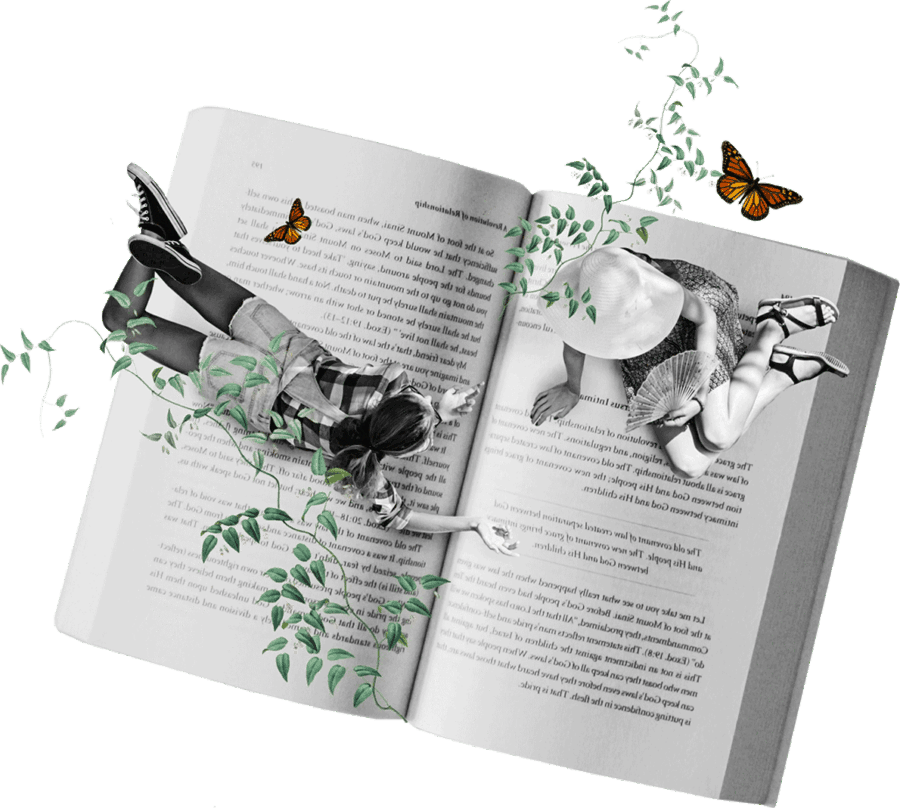 Available from: 10th June 2021