June's Best New Releases
Choose one of these brilliant books or gift a subscription to someone you love
Nightcrawling
Leila Mottley
Hardback
Kiara Johnson does not know what it is to live as a normal seventeen-year-old. With her mother in a rehab facility and an older brother who devotes his time and money to a recording studio, she fends for herself - and for nine-year-old Trevor, whose own mother is prone to disappearing for days at a time. As the landlord of their apartment block threatens to raise their rent, Kiara finds herself walking the streets after dark, determined to survive in a world that refuses to protect her. Then one night Kiara is picked up by two police officers, and the gruesome deal she is offered in exchange for her freedom lands her at the centre of a media storm. If she agrees to testify in a grand jury trial, she could help expose the sickening corruption of a police department. But honesty comes at a price - one that could leave her family vulnerable to their retaliation, and endanger everyone she loves.
LoveMyRead Review
A brutal and electrifying debut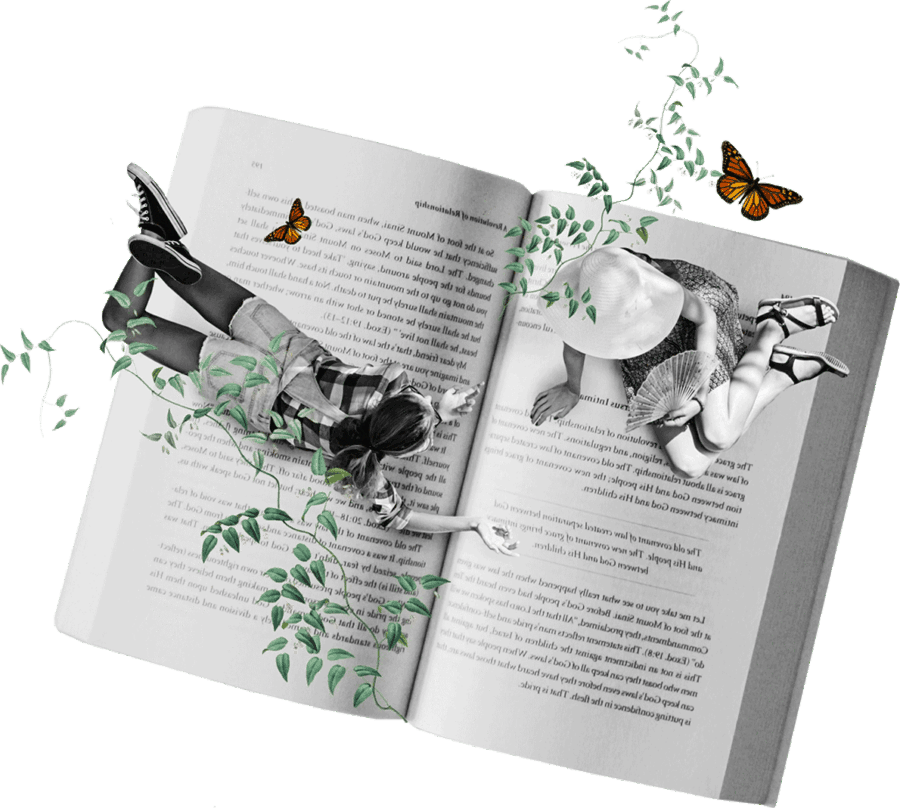 Available from: 17th June 2022
What Time is Love?
Holly Williams
Hardback
An enchanting debut novel, a sweeping love story and a meditation on social change. If the same people met in different eras, would they still fall in love? And would their love last better at one time compared to another? Meet Violet and Albert. They are about to meet in 1947, 1967 and 1987.
LoveMyRead Review
A completely gorgeous, charming novel which was just such a pleasure to spend time with. This is the kind of concept which could have been done so badly – but instead, I found myself rapt in their story and carried along through the decades. This is an astonishing feat for a debut novel, and I can't wait to see what this author does next.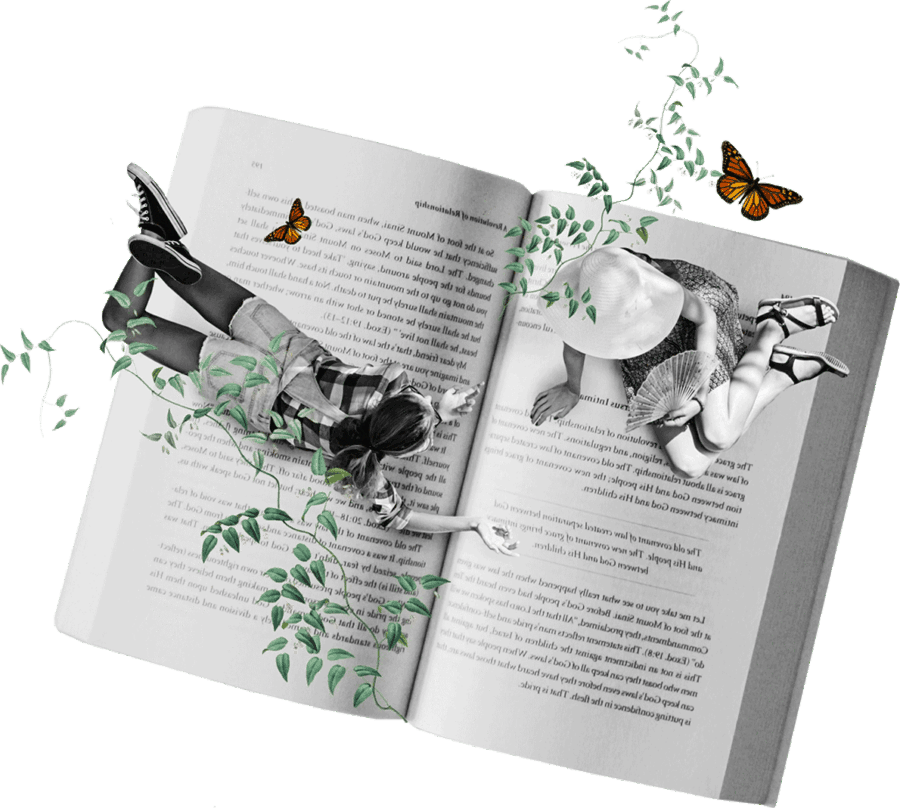 Available from: 17th June 2022
Hardback
A story for the #MeToo generation: of power, truth and raising one's voice.
There exist in life some people who seem to have a magnetic pull: they're charming, irresistible, fascinating. Tamsin is one such woman and Emily can't help but feel drawn to her. But when a news story breaks about a decades-old sexual assault case, how will she choose to react?
LoveMyRead Review
A difficult subject deftly done: this book is an exploration of the abuses committed against women; but more than that, it's also about the balance of power in society, of practicalities versus moralities. The relationship drawn between these two characters is completely compelling and I was absorbed from first page to last.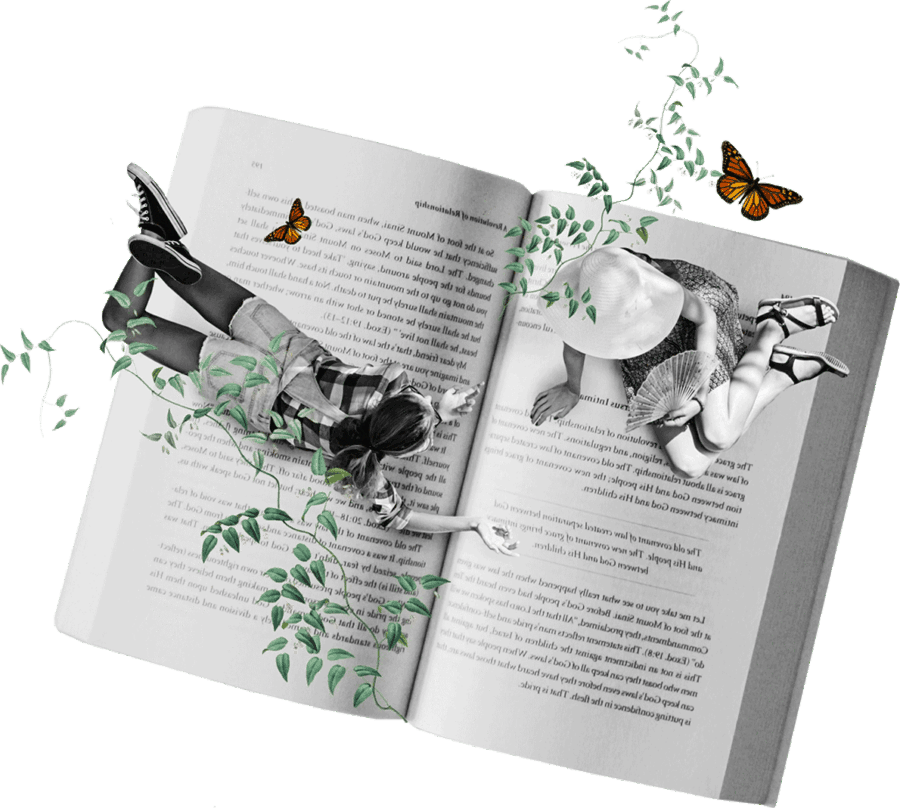 Available from: 17th June 2022
Hardback
Sequel to the bestseller 'The Idiot', comes a fiery and original coming of age tale.
It's 1996 and Selin is at Harvard University. Half Turkish, half American and completely determined to figure out this thing called life, our heroine is takes us on a journey of discovery: about the universal importance of parties, alcohol, and sex. She's resolved to execute them in practice - no matter what the cost. Next on the list: international travel.
LoveMyRead Review
This is one of those personality-packed novels which will no doubt be divisive. Packed with literary references, philosophical conundrums and the big questions of life, it's a frequently hilarious and consistently engaging, unique book which I predict will be a big hitter this year.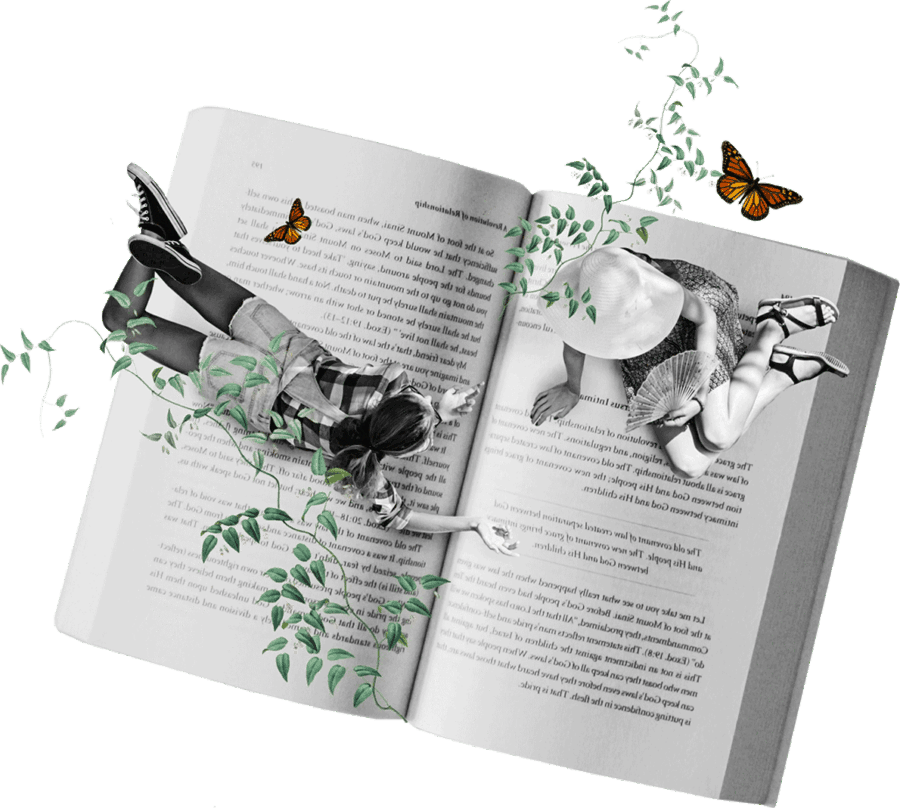 Available from: 17th June 2022
The Maidens
Alex Michaelides
Paperback
From the #1 New York Times bestselling author of The Silent Patient comes a spellbinding tale of psychological suspense. Edward Fosca is a Greek tragedy professor at the University of Cambridge. But he's also a murderer – this, Mariana knows to be true. As she lays her life and her career on the line, can she prove his guilt and save a group of young women under his spell?
LoveMyRead Review
Written with elegance and finesse, there's little wonder why this book received such rave reviews when it came out in hardback. Pace, plot and mood are all perfect. Anyone looking for an intelligent and gripping mystery thriller should stop here.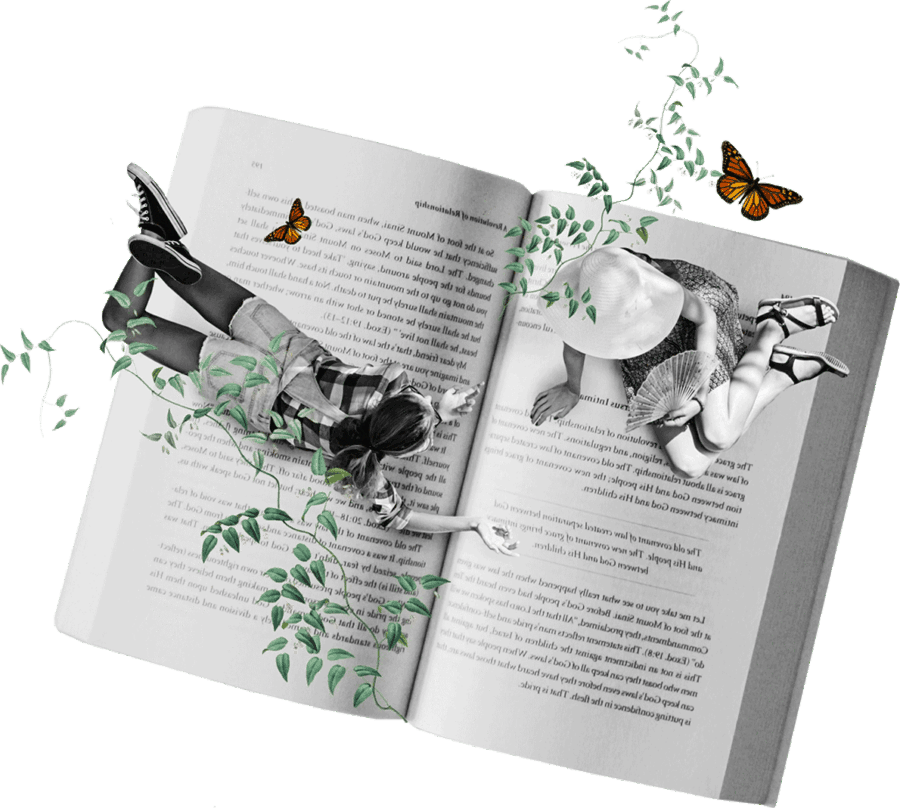 Available from: 17th June 2022
Paperback
The deliciously sinister new psychological thriller from the woman behind the How To Fail empire. Marisa adores Jake. He's going to be the perfect father to their baby. But why is the lodger, Kate, being so obsessive, so possessive? This is a tale of a woman who has almost everything…and is willing to take the rest.
LoveMyRead Review
I started reading this, smug that I knew exactly what was going to happen. I couldn't have been more wrong. And the more wrong I found myself, the more obsessed I became to find out what the true answer to the story was. This is a thrilling, devilishly dark tale about mothers, envy and control. It's beautifully written, and speaks for all the women out there whose road to motherhood has been a bit bumpy – even if their story couldn't possibly be as sinister as this.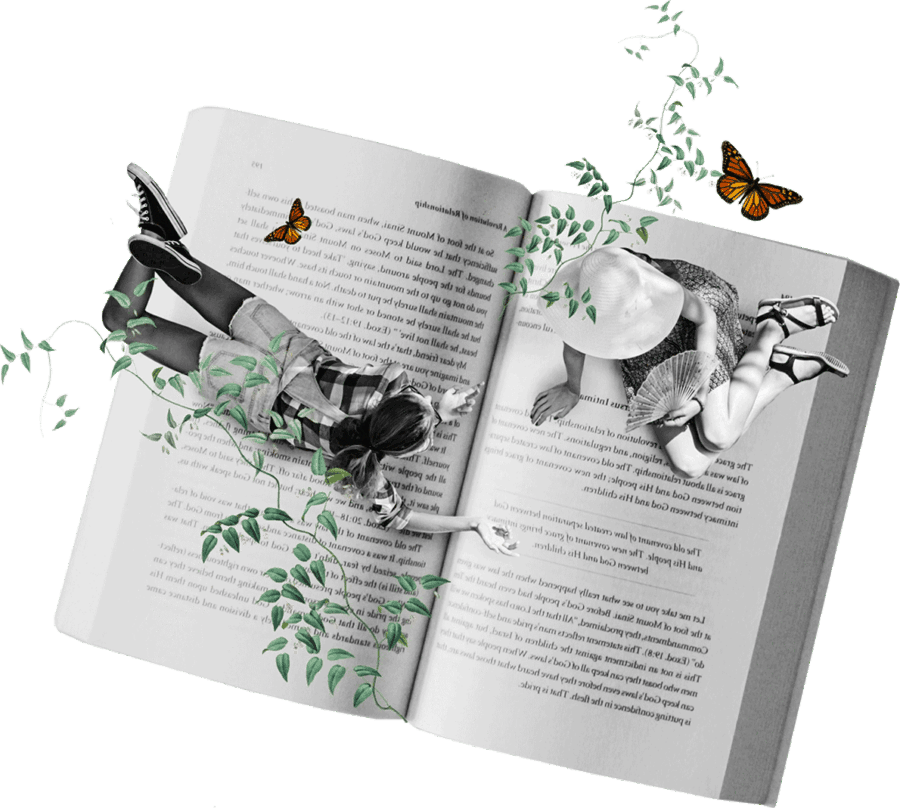 Available from: 17th June 2022
How To Kill Your Family
Bella Mackie
Paperback
Meet Grace. The anti-heroine you never knew you needed in your life. Six family members murdered by the tender age of 28. Not one ounce of guilt. But now, she's languishing in jail for a crime she didn't commit…

LoveMyRead's Review
Devilishly funny, completely addictive. There's something darkly fascinating about the mind of a murderer and Grace's mind is a deeply dark (and oddly hilarious) place to be. I ripped through the pages and felt rather sad to part company with this anti-heroine when I finished it.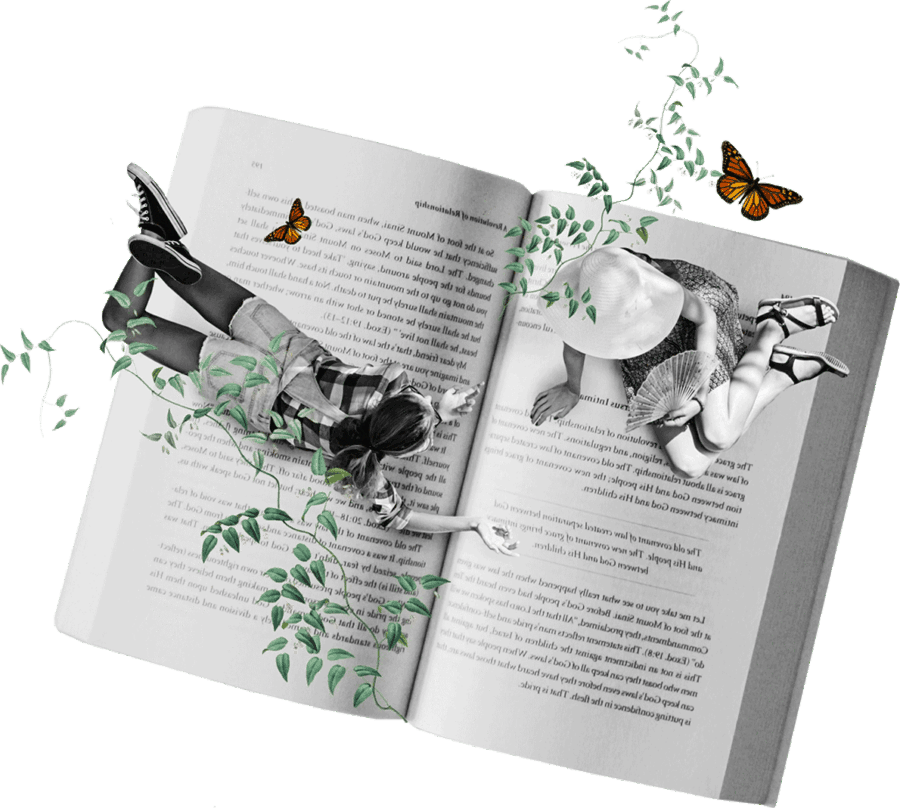 Available from: 17th June 2022
A Narrow Door
Joanne Harris
Paperback
There's a new headteacher at St Oswald's School. And she's a woman – with a past. Rebecca Buckfast has spilled blood to get to where she is. As the new regime takes on the old guard, the ground shifts. And with it, the remains of a body are discovered. But don't think Rebecca is about to let anything get in her way…
LoveMyRead Review
Twisty, clever, dark and gothic – I was easily caught in the mind-maze of this novel and loved every minute. Mythology, feminism and murder makes for the perfect recipe for this perfect psychological thriller.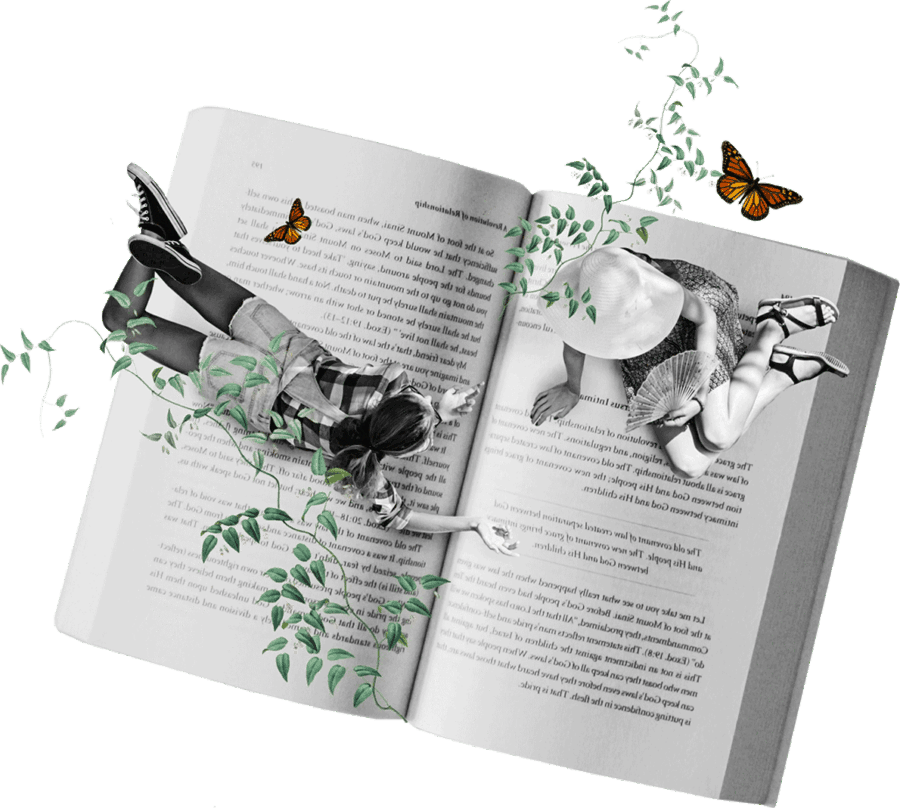 Available from: 17th June 2022