New Releases For March
In addition to the 6 amazing choice's from Caitlin Moran, we've included 3 brand new, absolutely amazing releases for your to choose from each month. These brand new hardback will make you laugh, cry and unleash your imagination.
Choose one of these amazing books or gift a subscription to someone you love
Choose the book that's right for you
Klara & The Sun
Kazuo Ishiguro
Welcome to 2021's biggest literary event.
When Klara, an Artificial Friend, is bought from the store, she thinks she's reached the pinnacle of happiness. But does she expect too much from her humans? And what does love mean in this strange world?
LoveMyRead's Review
A stunning feat of imagination. Ishiguro, winner of the Nobel Prize in Literature, has delivered exactly what you'd expect – a masterpiece.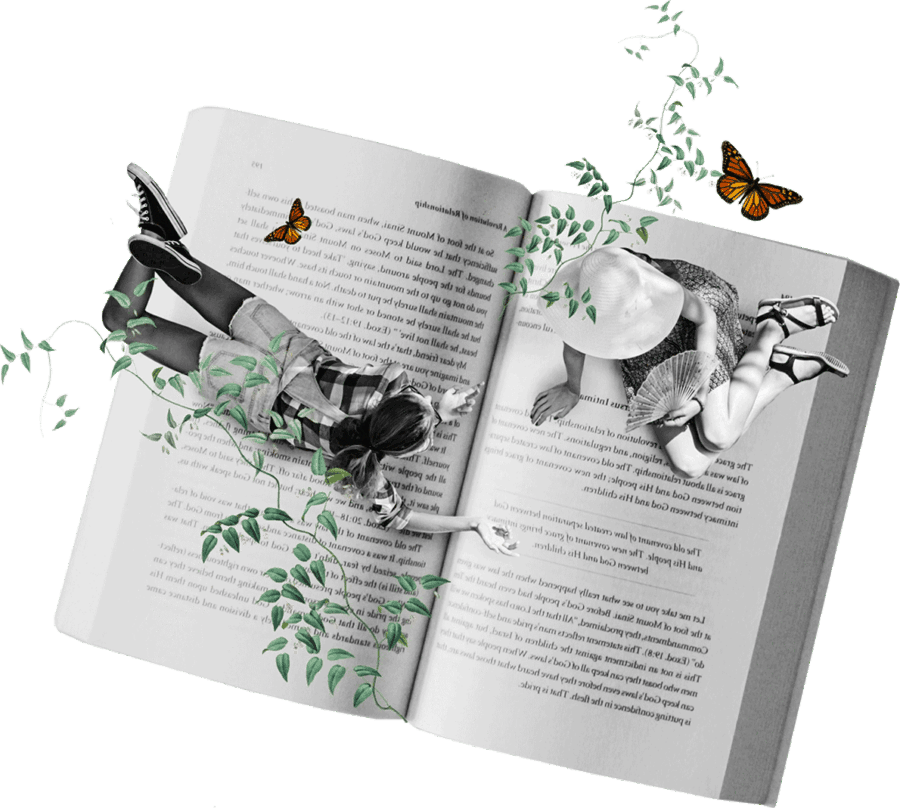 Available from: 2nd March 2021
The Castaways
Lucy Clarke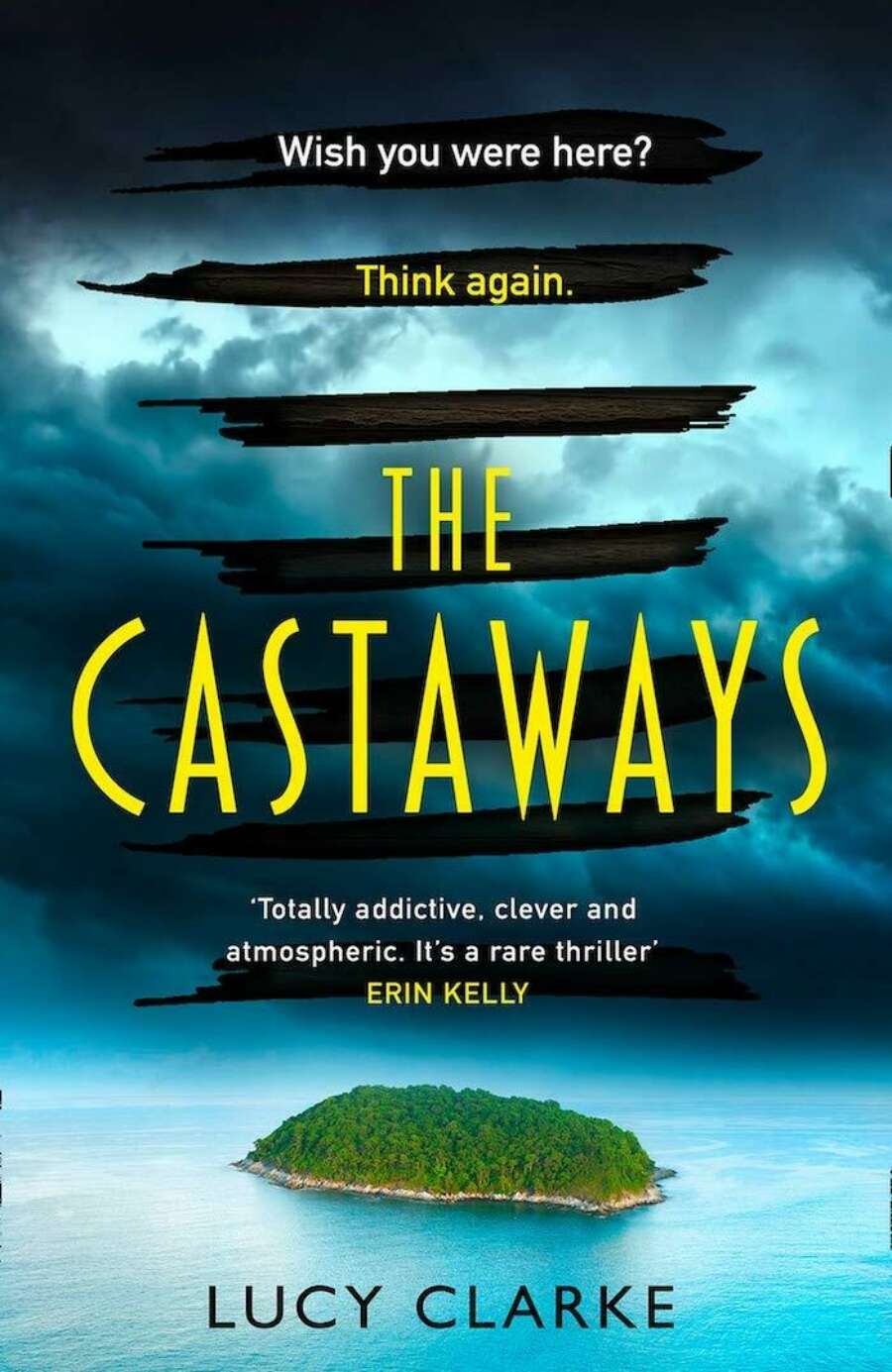 A breath-taking thriller to make you rethink tropical paradise.
A plane goes down. The survivors are stranded. But are they really who they say they are? And was the accident really an accident after all?

LoveMyRead Review
One of those I-can't-turn-the-pages-quickly-enough kind of thrillers. Taut in its energy, gripping in its narrative and explosive in its intrigue. Prepare to read it in one sitting.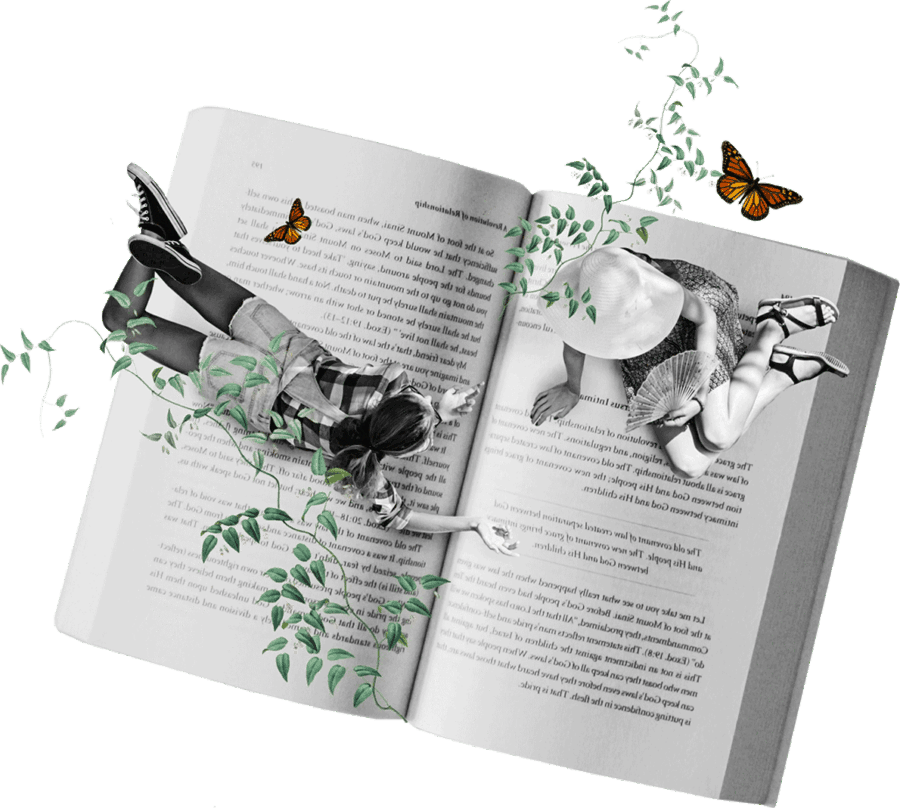 Available from: 18th March 2021
While Paris Slept
Ruth Druart
A phenomenally romantic and heart-rending tale of sacrifice, love and hope in wartime Paris.
On a platform in occupied Paris, a mother gives up her child, knowing it's the only way she can save its life. For one young couple, that sacrifice will change the future in unimaginable ways.
LoveMyRead Review
Anyone who loved The Book Thief or The Paris Library will lose their heart completely to this gorgeous, heart-breaking and heart-mending book. A simply perfect tale of courage, love and hope against the odds.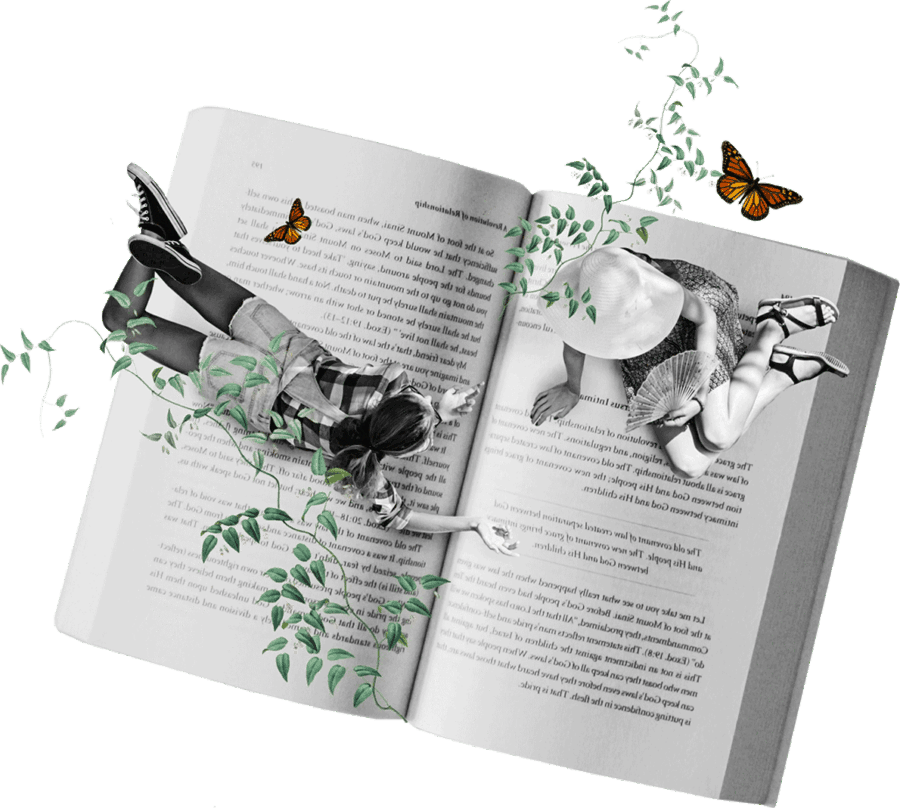 Available from: 4th March 2021