May's Best New Releases
For May we've included five incredible titles for you to choose from. These books will unleash your imagination whilst bringing laughter and tears along the way. We're also honoured to share a special pick from our guest curator Pandora Sykes who has chosen Careless by Kirsty Capes, a brand new release from a brilliant debut author as our 6th title for May.
Choose one of these amazing books or gift a subscription to someone you love
An heroic and powerful meditation on what it means to be young and neglected in Britain today.
3.04pm on a hot, sticky day in June, Bess finds out that she's pregnant.
She could tell her social worker Henry, but he's useless.
She should tell her foster mother, Lisa, but she won't understand.
She really ought to tell Boy, but she hasn't spoken to him in weeks.
Bess knows more than anyone that love doesn't come without conditions.
But this isn't a love story...

Hardback

Pandora's Pick

Pandora's Review
A debut I'm so excited for that's coming out this May, is Careless, by Kirsty Capes. It's a novel about a teenage girl called Bess, growing up in the care system - as the author did herself - grappling with her identity and self-worth, having never had a place to truly call home. It's an important book (we know what a massive bearing growing up in the care system has on a child's entire life - and yet we don't give nearly enough time to it, culturally or societally) and it's also a brilliant one: funny, fierce, heart-breaking but hopeful. Just 26 year old, Capes is a sharp new voice, full of promise.
Available from: 13th May 2021
An extraordinary coming of age novel about an odd family and the meaning of sanity.
Debbie White lives on a dairy farm with her eccentric mother and an uncle who likes to stargaze on the roof of his caravan. It's a shock to the system entering the university world of Dublin and an even greater shock when the sanity of herself and family are called into question.


Hardback
LoveMyRead's Review
You think you know what this novel is about and then it shifts and changes and lets you see how rich and complex and elusive it is. Anyone with a drop of Irish blood in them will recognise the world that Nealon creates and anyone who hasn't will lose themselves in the extraordinary story of the human mind that's woven through the plot. There's a danger of comparing every Irish writer to Sally Rooney but this is a new talent which truly defies all expectations and all putting in boxes. I loved its conversational, matter of fact tone. It had me laughing at one moment before pulling the rug from under me and leaving me in tears. I think it's a book that will define for a generation what life is really like. There are no snowflakes here.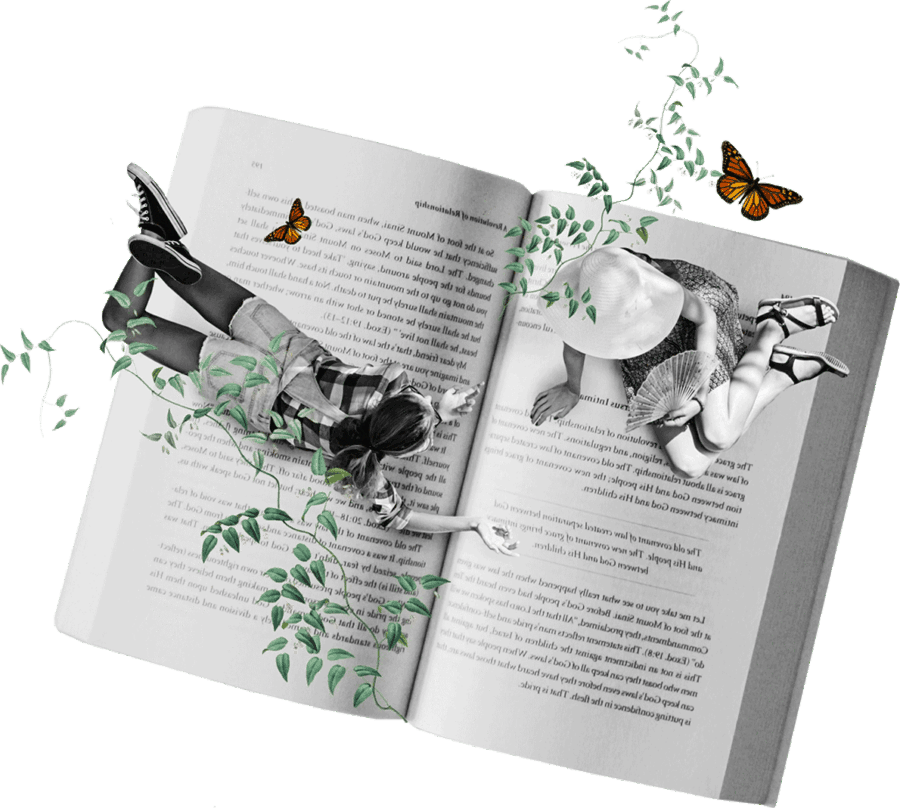 Available from: 13th May 2021
The Last Thing He Told Me
Laura Dave
Soon to be a major TV series starring Julia Roberts from Reese Witherspoon and the creators of Big Little Lies and Little Fires Everywhere.
A bag of money and a note: Protect her. Hannah knows it is her stepdaughter Bailey that she must protect, but who exactly is her husband and what will they have to give up to find out?

Hardback
LoveMyRead Review
This is an utterly immersive, tense and pacey thriller that completely took my breath away. There's no exaggerated plot or ridiculous kidnap plot here, it's a believable story about a mistaken identity, with an absolutely killer twist. I'm looking forward to the TV series with Julia Roberts, not only because it's Roberts (and who doesn't want to watch everything she does) but because I know the story is so, so good I'll be on the edge of my seat even though I know what happens at every twist and turn. Fans of Lianne Moriaty and Celeste Ng will absolutely devour this one.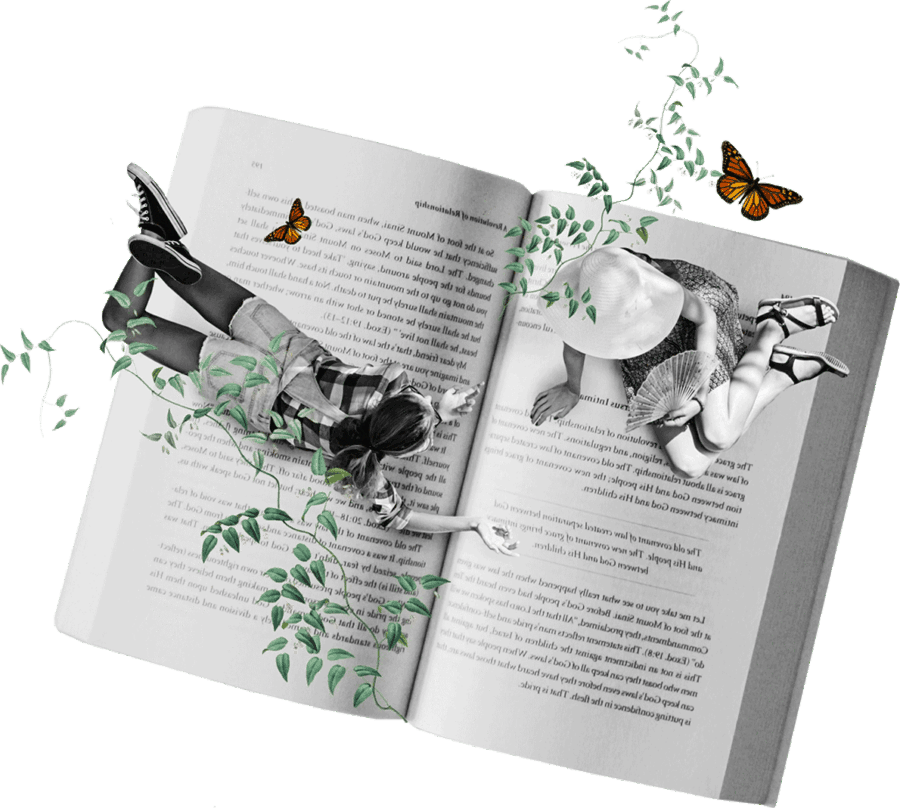 Available from: 4th May 2021
Great Circle
Maggie Shipstead
One of the most anticipated books of 2021, this novel cements its author's place as one of the greatest storytellers of our time.
1914. A ship sinks and two baby twins are saved. One of them, Marian Graves will go on to become one of the era's most fearless female pilots. Her plane will one day will disappear on a journey from North to South pole, doing a great circle of the earth.
2015. Hollywood starlet Hadley Baxter is about to take on the role of Marian. Her soul is about to do some growing up too.


Hardback
LoveMyRead Review
This is an extraordinary story of extraordinary women. It's a story about the lengths women will go to achieve their dreams and the depths to which they will sink to dig themselves out of them. Every sentence of this book is perfect. It's some of the most beautiful writing I've seen in years. It's epic at 600 pages but also completely absorbing and bonkers and beautiful. I really didn't want it to end. It's quite extraordinary for a novel to be repulsive, moving, heroic, sensitive and wise all at once but this piece of literature absolutely is. Reading it is an experience which I will never forget, and I expect it is one I will re-read for decades to come.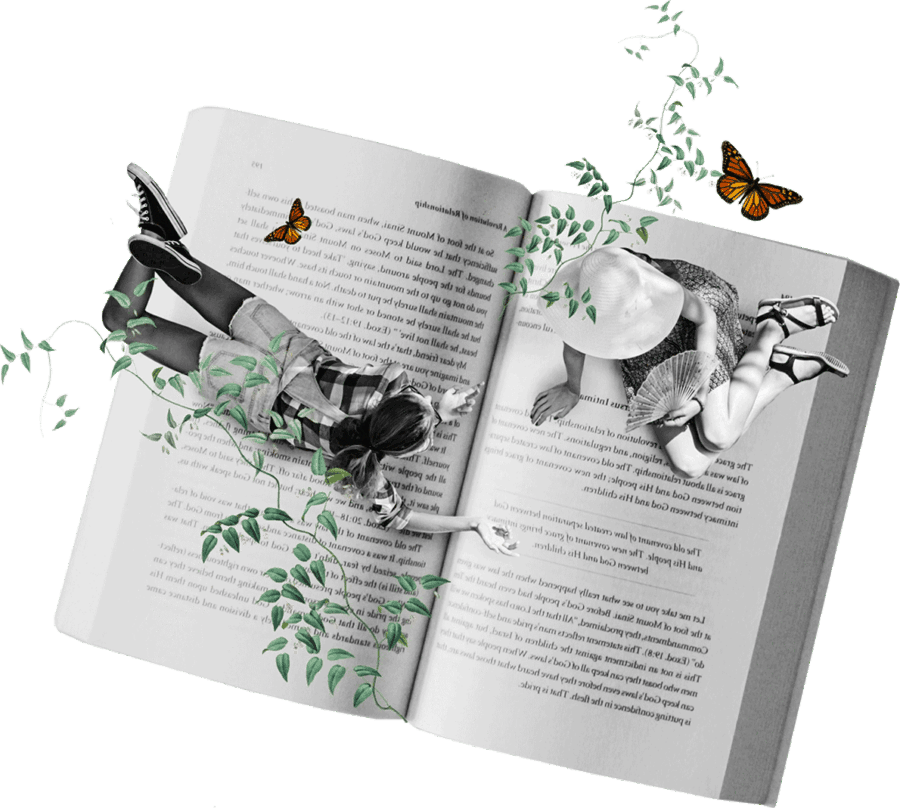 Available from: 4th May 2021
The Thursday Murder Club
Richard Osman
The biggest book of 2020 is now available in paperback.
Four friends in a peaceful retirement village make a date of Thursdays to investigate unsolved murders. So, when a brutal killing occurs on their very doorstep, it's time to put aside the fact they're pushing eighty and roll their sleeves up to solve the case…


Paperback
LoveMyRead Review
A fantastically British cosy crime novel to be consumed with endless cups of tea on a Sunday afternoon. Its clever plotting will keep readers glued to find out the solution. Anyone who loves a good whodunnit can't go wrong with this one. When you find a really good crime writer like Christie or Horowitz, many other attempts at the genre can seem a bit weak – but for me, this really held its own and I loved every twist and turn along the way.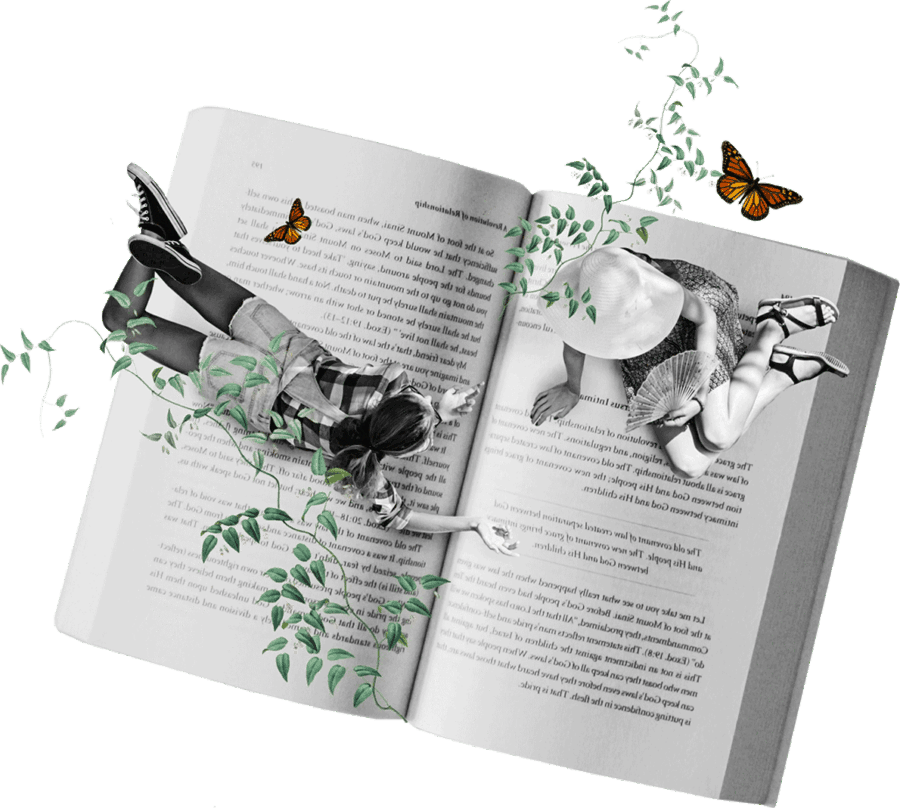 Available from: 13th May 2021