May's Best New Releases
Choose one of these amazing books or gift a subscription to someone you love
People Person
Candice Carty-Williams
Hardback
If you could choose your family... you wouldn't choose the Penningtons.
Dimple Pennington knew of her half siblings, but she didn't really know them. Five people who don't have anything in common except for faint memories of being driven through Brixton in their dad's gold jeep, and some pretty complex abandonment issues. Dimple has bigger things to think about. That is, until a terrible event sends their lives crashing into one another...
LoveMyRead Review
I found this novel to be a huge-hearted, funny, delightful triumph. The characters lept off the page. The title makes total sense - because the writer seems to be just that: chatty, personable, like she's talking to just you. I loved it.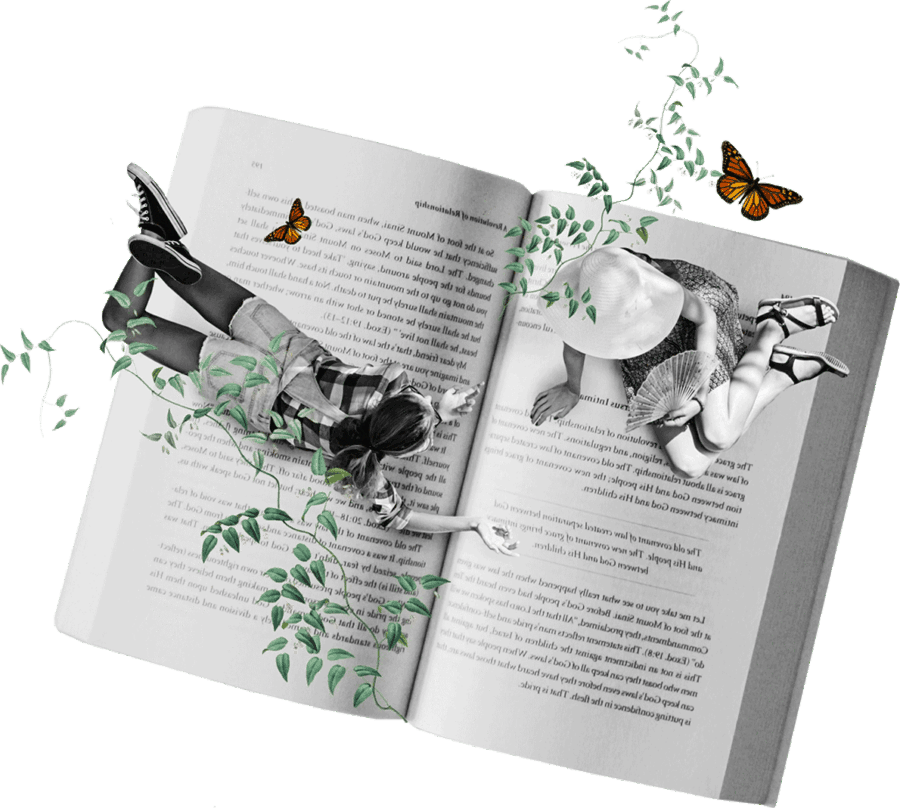 Available from: 9th May 2022
Hardback
The House of Atreus is cursed. A bloodline tainted by a generational cycle of violence and vengeance. This is the story of three women, their fates inextricably tied to this curse, and the fickle nature of men and gods.

LoveMyRead Review
It seems that the trend for classical inspired stories isn't likely to abate for a while yet; but, if you're a fan of this genre, you really can't do better than Jennifer Saint. Richly depicted and completely spellbinding.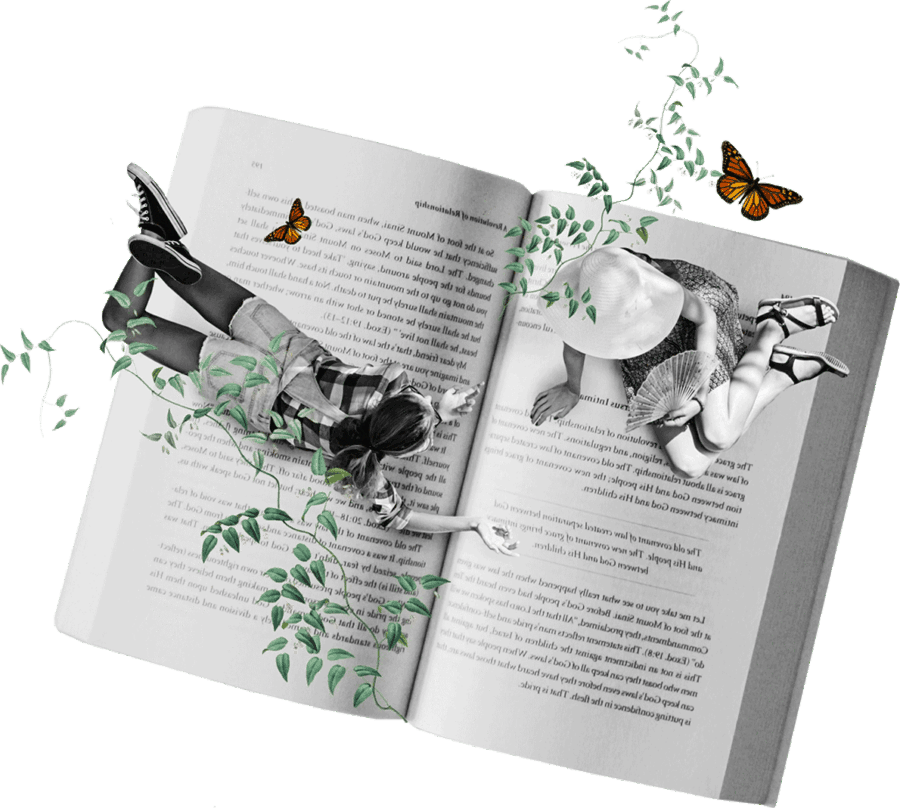 Available from: 10th May 2022
The Midnight House
Amanda Geard
Hardback
1940: In south-west Ireland, the young and beautiful Lady Charlotte Rathmore is pronounced dead after she mysteriously disappears by the lake of Blackwater Hall. In London, on the brink of the Blitz, Nancy Rathmore is grieving Charlotte's death when a letter arrives containing a secret that she is sworn to keep - one that will change her life for ever.

2019: Decades later, Ellie Fitzgerald is forced to leave Dublin disgraced and heartbroken. Abandoning journalism, she returns to rural Kerry to weather out the storm. But, when she discovers a faded letter, tucked inside the pages of an old book, she finds herself drawn in by a long-buried secret. And as Ellie begins to unravel the mystery, it becomes clear that the letter might hold the key to more than just Charlotte's disappearance.

An unforgettable and spellbinding story of secrets, war, love and sacrifice, perfect for readers of Kate Morton, Eve Chase and Louise Douglas.
LoveMyRead Review
A delicious historical fiction, brilliantly atmospheric and sumptuous to read. Fans of Sante Montefiore will be dlighted.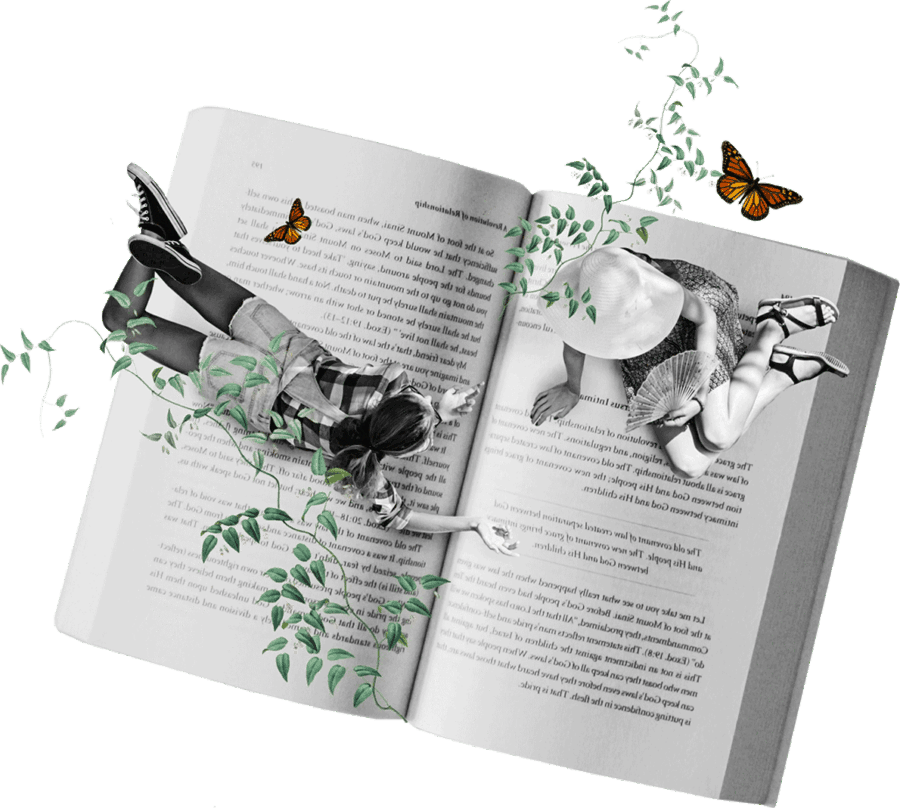 Available from: 12th May 2022
The Dance Tree
Kiran Millwood Hargrave
Hardback
In Strasbourg, in the boiling hot summer of 1518, a plague strikes the women of the city. First it is just one - a lone figure, dancing in the main square - but she is joined by more and more and the city authorities declare an emergency. Musicians will be brought in. The devil will be danced out of these women.
LoveMyRead Review
An intriguing, haunting novel pulsing with raw, beautiful emotion. Kiran Millwood-Hargrave effortlessly intertwines the stories of women tenderly and sympathetically, creating a novel in which female courage and resilience shines brightly against a brilliantly evoked backdrop of claustrophobic horror. -- Jennifer Saint, author of Ariadne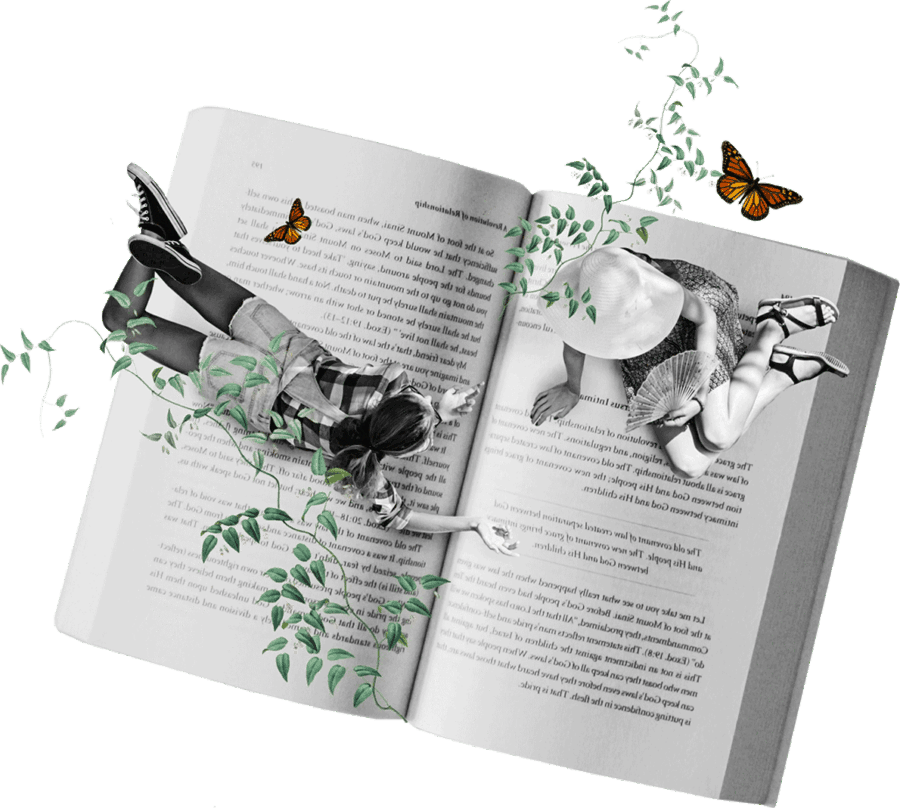 Available from: 12th May 2022
Think of Me
Frances Liardet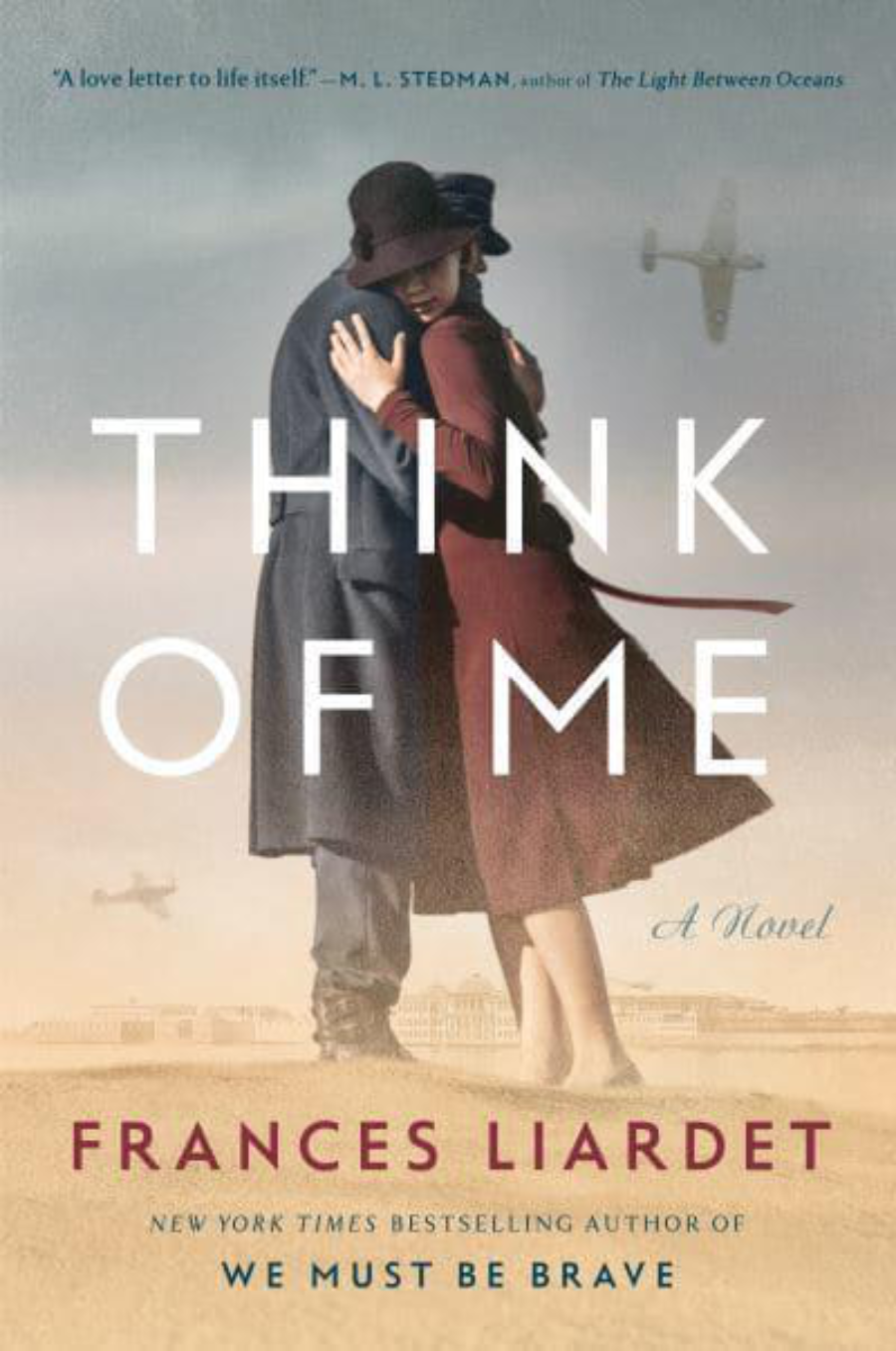 Hardback
James Acton has come to the village of Upton to begin again. As his grief over the death of his wife eases, he hopes to find new purpose as the vicar of this small, Hampshire parish, still emerging from the long shadow of the war.

James's own war was in the Western Desert, where he fell in love, first with the thrill of being a hurricane pilot and then with Yvette Haddad, the captivating, enigmatic young Alexandrian with a penchant for dangerous driving.

The past has a way of clinging on to us, and even as James embarks on new beginnings, finding friends - and even love - among the people of Upton, the secrets he has held on to so tightly for years threaten to break loose. But Yvette had secrets too, and as James follows a trail that leads him back through the landscape of their marriage, what he discovers about both of them will change everything...
LoveMyRead Review
Charming and beautiful, a perfect read for those who like a book to break and make their heart again.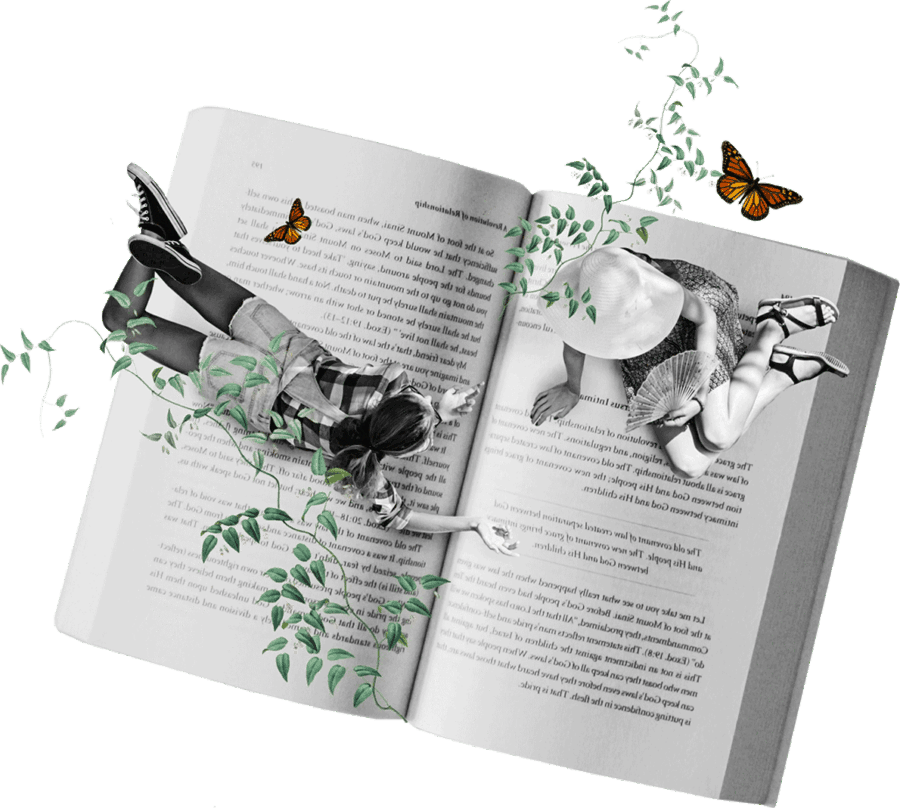 Available from: 12th May 2022
Sorrow and Bliss
Meg Mason
Paperback
Everyone tells Martha Friel she is clever and beautiful, a brilliant writer who has been loved every day of her adult life by one man, her husband Patrick. A gift, her mother once said, not everybody gets.

So why is everything broken? Why is Martha - on the edge of 40 - friendless, practically jobless and so often sad? And why did Patrick decide to leave?
LoveMyRead Review
Let's start by saying that the hype around this book is thoroughly deserved. Dealing with mental illness in a way that's darkly funny and from a place of profound empathy, this is a moving must-read.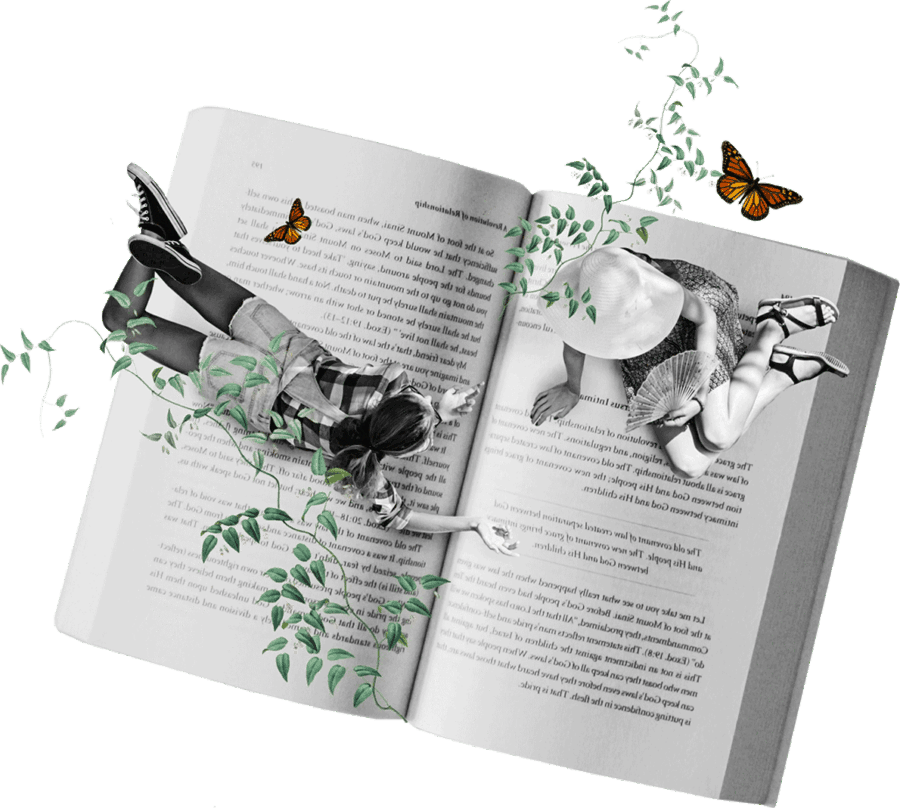 Available from: 12th May 2022
Dangerous Women
Hope Adams
Paperback
One hundred and eighty petty convicts, all sentenced to transportation to Australia.

On board the Rajah, Kezia makes it her duty to redeem them, enlisting a select few to create an intricate quilt. With each stitch, they are tied closer together.

But when one woman is murdered, Kezia's work is threatened. She maintains faith in their innocence, even when the men leading the investigation do not.

But if she can't find the killer, how can Kezia save them?
LoveMyRead's Review
Taking a locked-room mystery and setting it aboard a ship that's sailing a long, long way is a masterstroke of genius on the part of the author. You can feel the tension as convict looks to convict, wondering whoddunit. An atmospheric and brilliantly fun read made even better by taking real-life events as its source.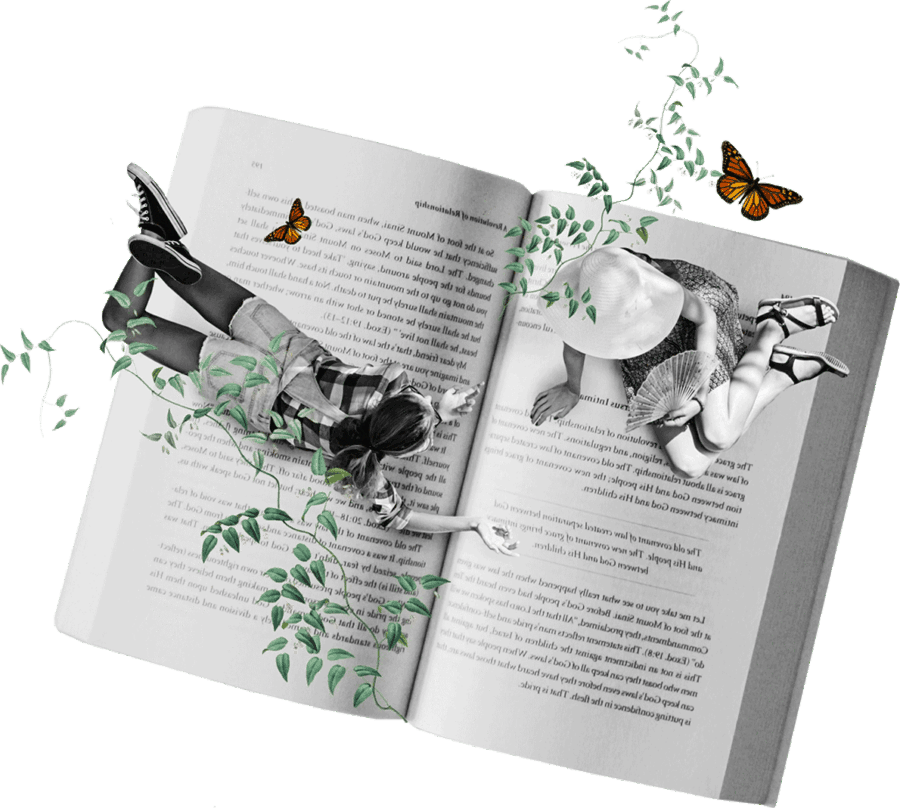 Available from: 12th May 2022
Paperback
Anna is at a stage of her life when she's beginning to wonder who she really is. She has separated from her husband, her daughter is all grown up, and her mother - the only parent who raised her - is dead.

Searching through her mother's belongings, she finds clues about the West African father she never knew. Through reading his student diary, chronicling his involvement in radical politics in 1970s London, she discovers that he eventually became the president (some would say the dictator) of a small nation in West Africa - and he is still alive...
LoveMyRead Review
Clever and captivating and just really - cool. The writing is assured and wry and suprisingly funny and moving. I really enjoyed this novel and the ending- ooofff.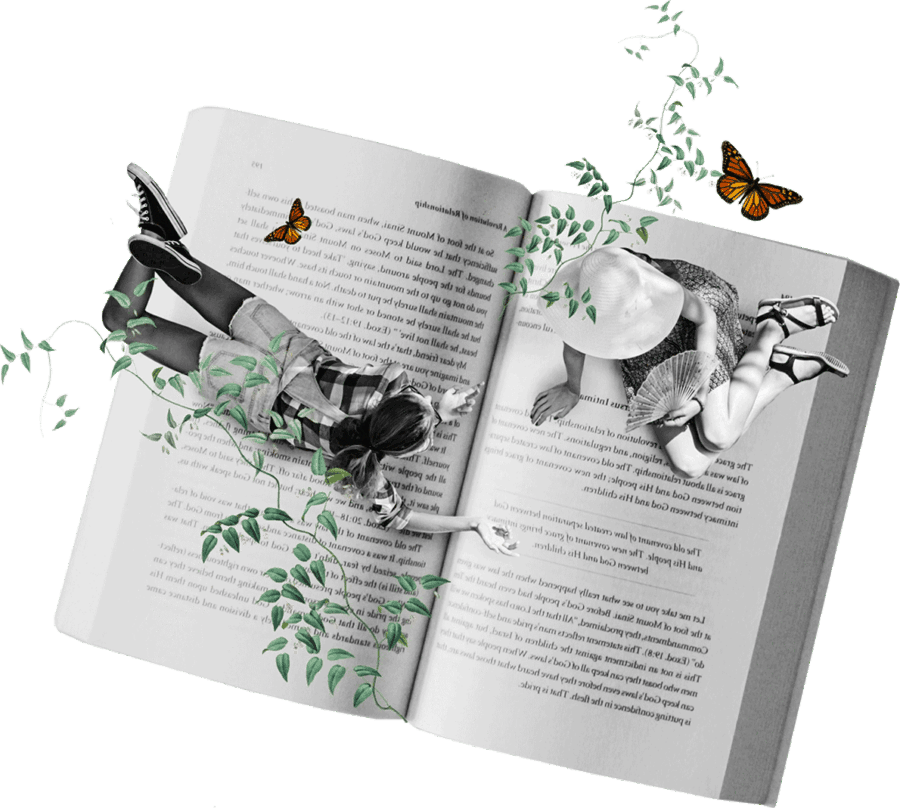 Available from: 12th May 2022