November's Picks For Children
The LoveMyRead team have chosen the best new releases in each age category to unleash the imagination of your child!
Choose the age range that's right for you!
November's best new children's books
Leaders
Maria Isabel Sánchez Vegara
An all-new board book introducing the youngest dreamers to the world's best-loved leaders.
"Hello little leader! Let's learn about braveness, and boldness, and kindness. There's plenty of leaders who were once young like you."
Including best-loved, as well as some new favorite, leaders from the series, introduce your baby to great leaders from history. Including illustrations of Rosa Parks, Greta Thunberg, Martin Luther King Jr, Malala Yousafzai, Harriet Tubman, Ruth Bader Ginsburg, Mahatma Gandhi, and Corazon Aquino. With all NEW lyrical text that is fun to read out loud to baby.
LoveMyRead Review
A perfect first empowerment primer for babies and toddlers.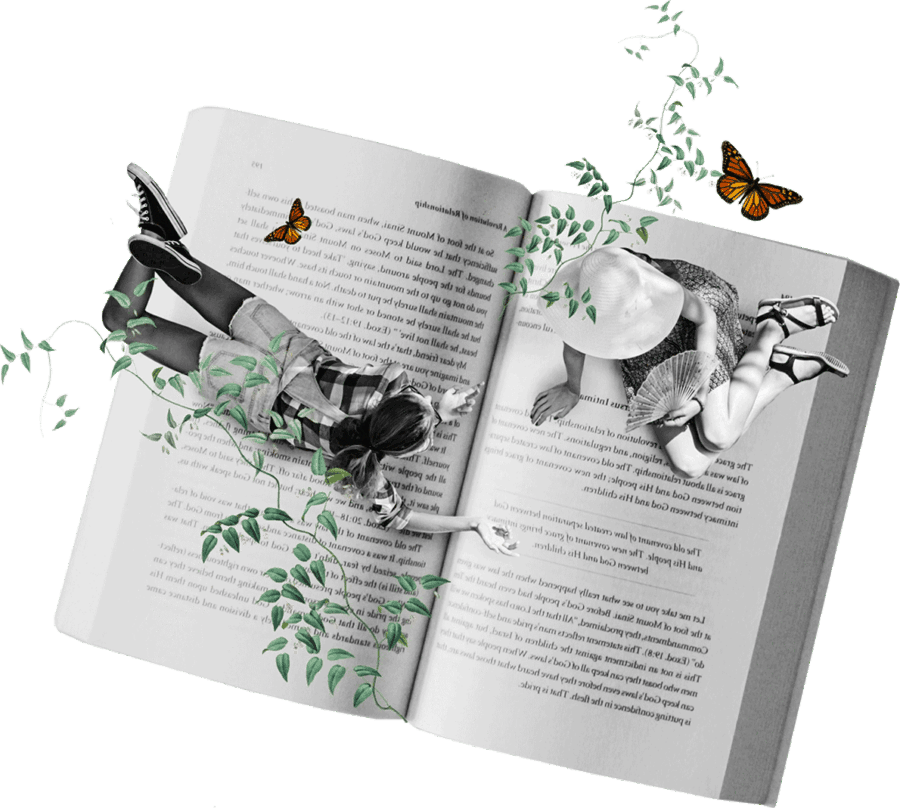 Available from: 5th November 2021
The Snow Queen
Lesley Barnes
She flies in the thick of snowflake swarms and when she peers through windows, they freeze in patterns like icy flowers."
When the wintry Snow Queen steals away Gerda's friend Kay, she must journey to the faraway North to bring him home. A much-loved fairy tale of courage, determination and love. Hans Christian Andersen's classic tale is brought to life with wonderful artwork and inventive pop-ups.
LoveMyRead Review
This book is one of the most stunning things I've held in my hands. Lesley Barnes is an exceptional illustrator and really captures the true beauty of the story. This would be the perfect Christmas gift for any child and a keepsake book to bring out each year!! Simply stunning!!!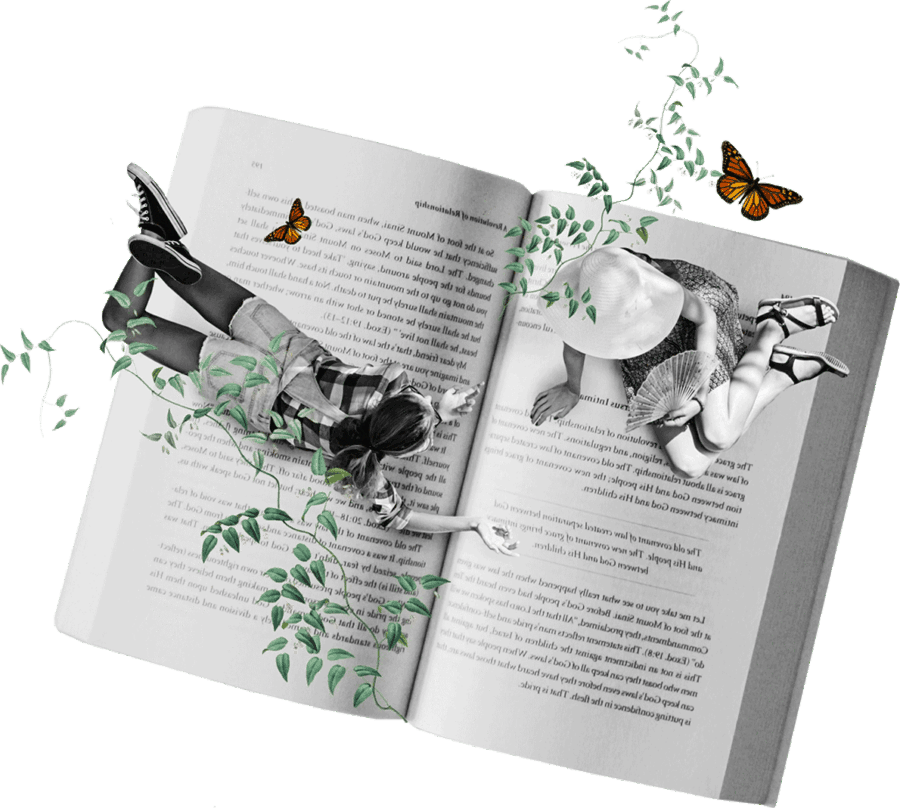 Available from: 5th November 2021
A Night at the Frost Fair
Emma Carroll
Capture the magic of winters past with this stunning gift for all the family by bestselling author Emma Carroll, and award-winning illustrator, Sam Usher.
'A magical adventure to melt the frostiest of hearts' Ben Miller.
It's Christmastime, and searching for magic, Maya finds herself transported back two hundred years to the banks of the frozen river Thames. A boy called Eddie shows Maya the bustle of the glittering frost fair, filled with music, sweet stalls and thrilling rides. Is this all a dream, or can Maya bring a piece of the beautiful frost fair home with her after all . . . ?
LoveMyRead Review
A winter story of freedom and family, from the award-winning Emma Carroll, with stunning full colour illustrations by Sam Usher, A Night at the Frost Fair is a classic to treasure on the family bookshelf this Christmas and for years to come.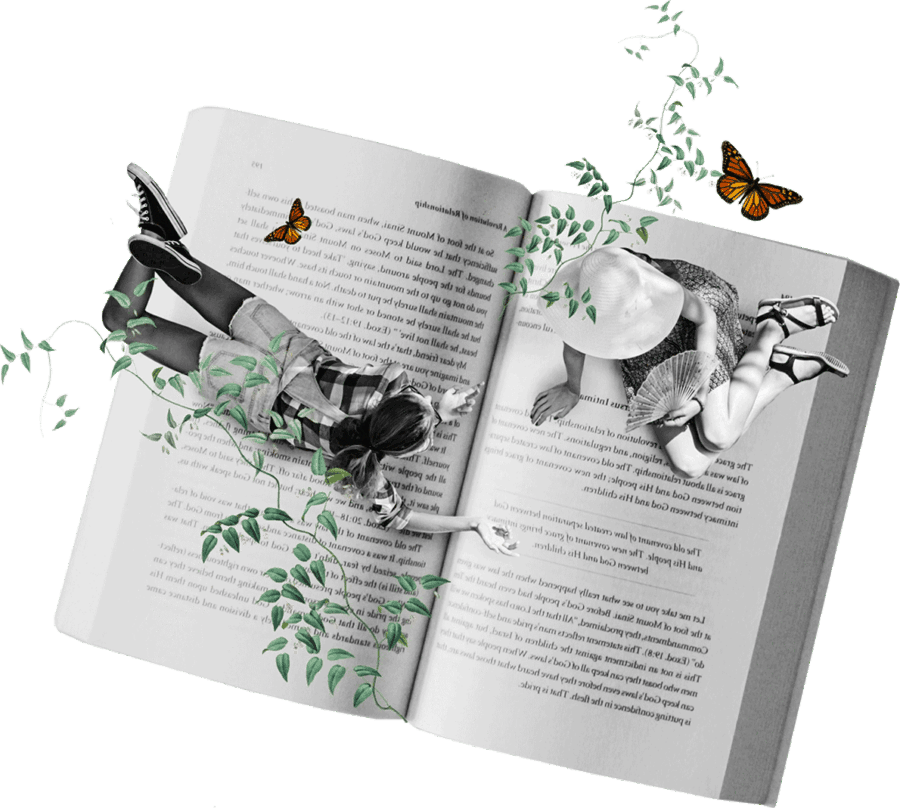 Available from: 11th November 2021
Sisters of the Lost Marsh
Lucy Strange
From the Waterstones Prize-shortlisted author of Our Castle by the Sea comes a gorgeously gothic story, perfect for fans of Emma Carroll and Frances Hardinge.
On a poor farm surrounded by marshlands, six sisters – Grace, Willa, Freya, and triplets Deedee, Darcy, and Dolly – live in fear of their father. Their beloved grandmother tries to protect them, but the future seems bleak.
When the Full Moon Fayre makes a rare visit to Hollow-in-the-Marsh, the girls slip out to see the famous Shadow Man, an enigmatic puppeteer. Afterwards, oldest sister Grace is missing.
Can Willa save her sister from one fate, and yet outrun her own?
LoveMyRead Review
The thrilling new novel from acclaimed author Lucy Strange, author of The Secret of Nightingale Wood, The Ghost of Gosswater and the Waterstones Prize-shortlisted Our Castle by the Sea.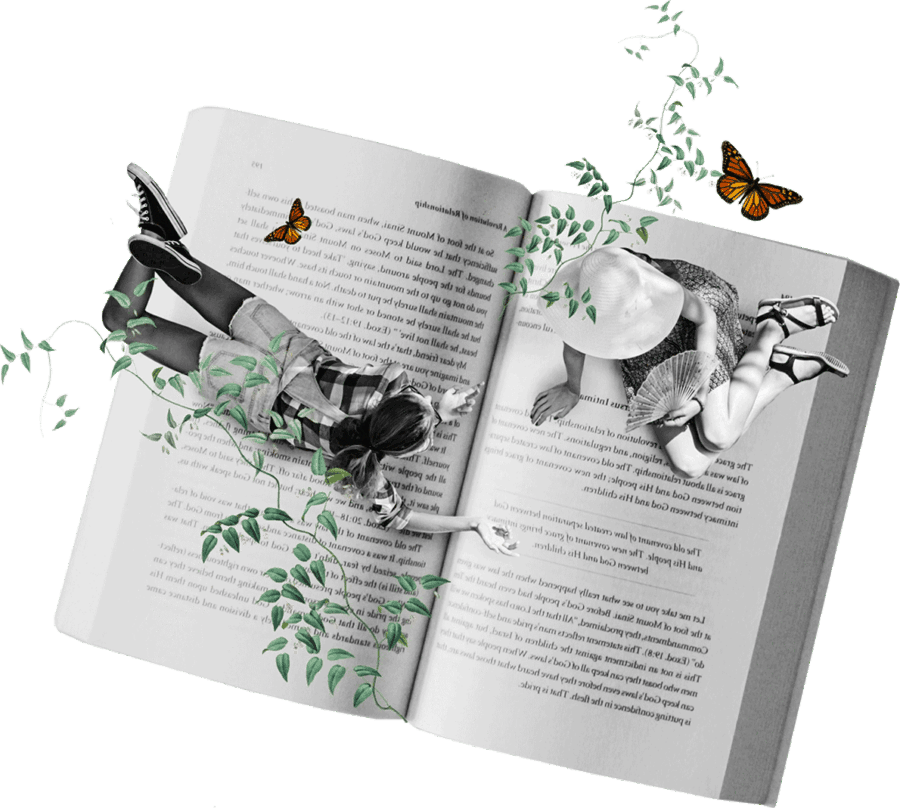 Available from: 12th November 2021