October's Best New Releases
This October, as the world outside turns autumnal, snuggle up indoors and lose yourself in one of our selected books. Choose from espionage master John Le Carre, literary legend Athony Doerr or prepare for a pulse-racing adventure through 18th Century England with Leonora Nattrass. We've got page-turning plots, incendiary politics, fierce feminism and laughs aplenty for you this month - something perfectly suited to whatever mood you find yourself in.
Get a free extra book this month chosen by our team when you sign up for a new subscription
October's best new releases
We Are Not Like Them
Christine Pride & Jo Piazza
A breath-taking story of race, justice and loyalty.
An unarmed black teenager is shot by a white policeman. His wife's best friend is the reporter covering the story. Where does loyalty lie? Can anyone win a fight like this?

Hardback

LoveMyRead Review
This is one of those books you're glad exists in the world and feel very privileged to have read. It's incendiary, intelligent, nuanced and thoughtful all at once. It'll be one of this year's biggest hits and I completely loved it.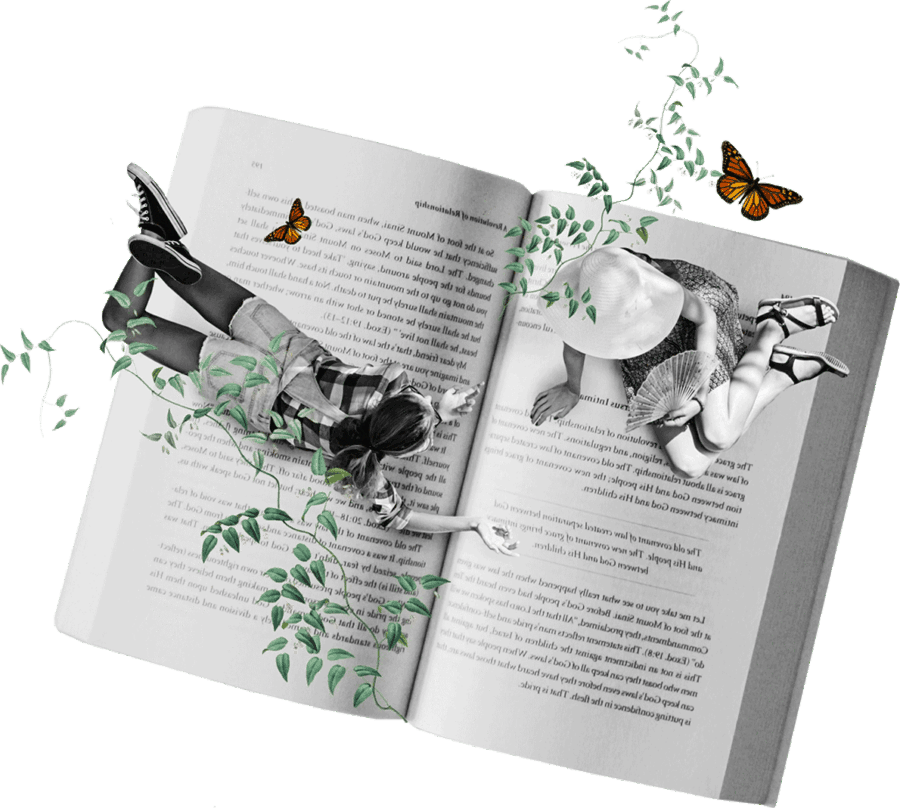 Available from: 14th October 2021
Cloud Cuckoo Land
Anthony Doerr
The new novel from the author of the Pulitzer Prize-winning, All The Light We Cannot See.
Spanning the siege of Constantinople, 1453, to present day Idaho and interstellar space decades from now, this is a story of dreamers and misfits, on the cusp of adulthood, struggling to survive and finding resourcefulness and hope in the midst of peril.
Hardback

LoveMyRead Review
Doerr's writing is simply delicious. A book to get lost in, to time travel, to meet new characters and dream new dreams. Just, beautiful.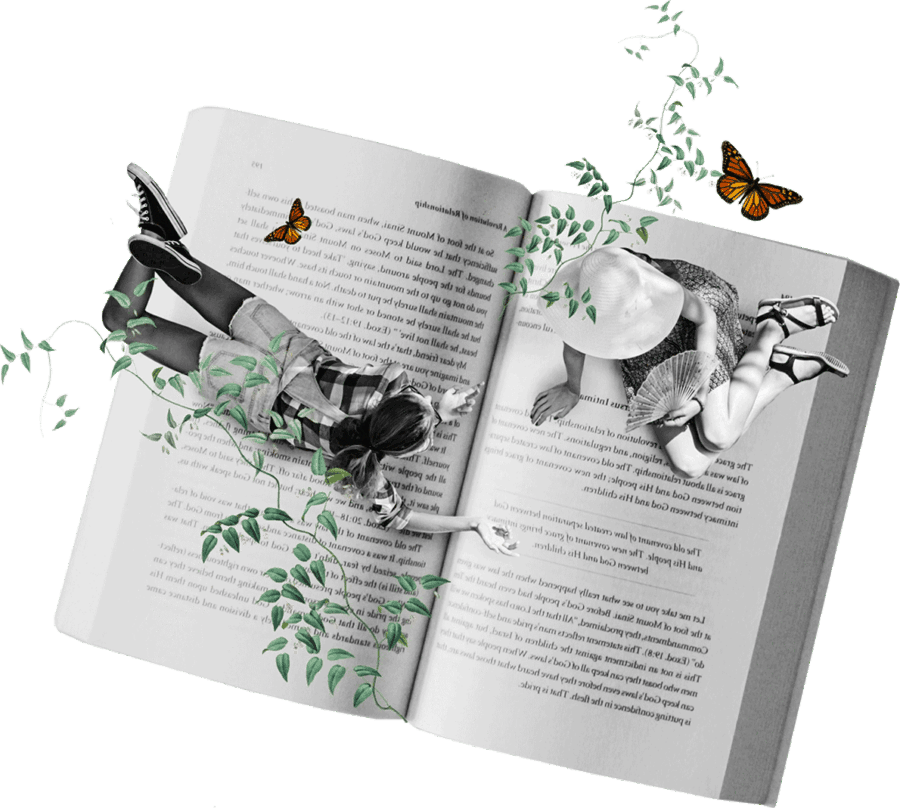 Available from: 29th September 2021
Are We Having Fun Yet
Lucy Mangan
The Bridget Jones of motherhood.
Welcome to a year in the life of Liz: two kids, too many questions, too little time and all she wants to do is curl up and read a book with love of her life, Henry (her cat).
Hardback

LoveMyRead Review
Utterly, utterly hilarious. Completely on-point on every aspect of motherhood, from those school gate mums to fast-as-lightning toilet breaks. This isn't a smile-and-turn-the-page kind of book, it's a full belly laugh out loud.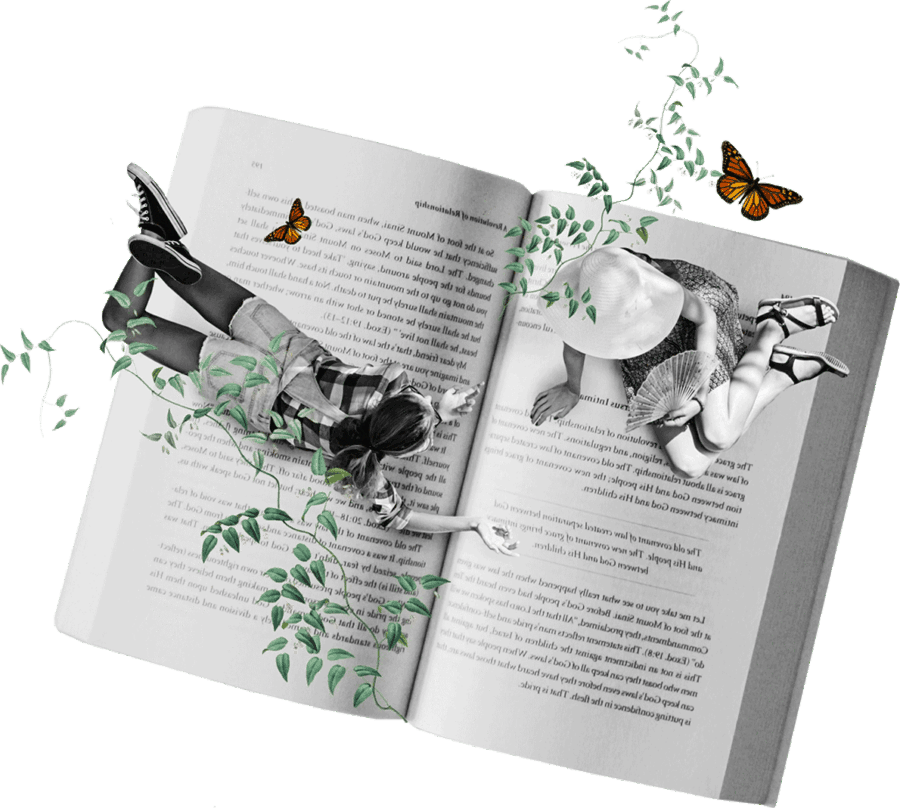 Available from: 14th October 2021
The final completed novel from the unassailable master of espionage.
Just a quiet seaside town: a bookshop owner, a Polish émigré and secrets yet to be uncovered. This is a story which seeks to answer the question of what we truly owe to the people we love.
Hardback
LoveMyRead Review
It makes me sad that we'll never see another new John Le Carre, but this, his final completed novel, is a fitting sign off. Written in his inimitable style, it's a twisting, winding story which plunges deep into the secret world. Le Carre's novels are always stories bigger than spying – about society, and the world we find ourselves in today. This latest from the master most certainly doesn't disappoint.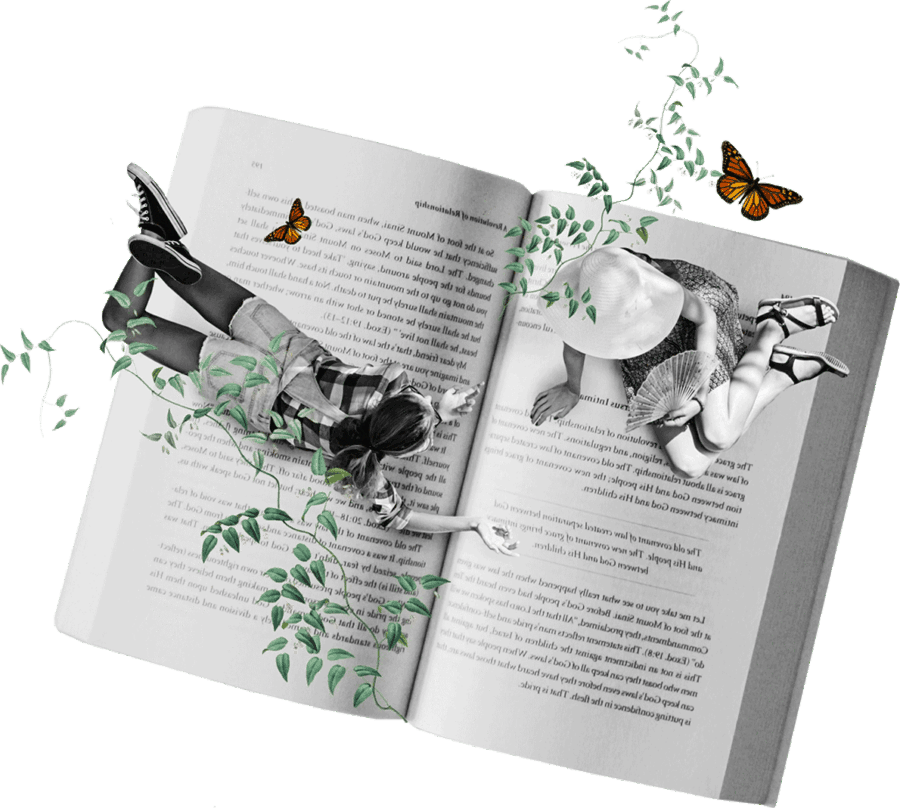 Available from: 14th October 2021
Black Drop
Leonora Nattrass
An historical thriller set in the treacherous streets of 18th Century London.
Clerk. Gentleman. Reluctant spy. It's July 1794 and London's streets are buzzing with rumours of revolution. There's treachery afoot; can Laurence Jago solve the case without losing his own head?
Hardback

LoveMyRead Review
Leonora Nattrass has brought together the historical novel and thriller genre with utter perfection in this brilliant read. With a little bit of the feel of Jonathan Strange & Mr Norrell about it, it's a brilliant journey back to a time in history where plots and sub plots were rife – when the slightest slip could lose you your head. A fascinating, thrilling and charming read all in one.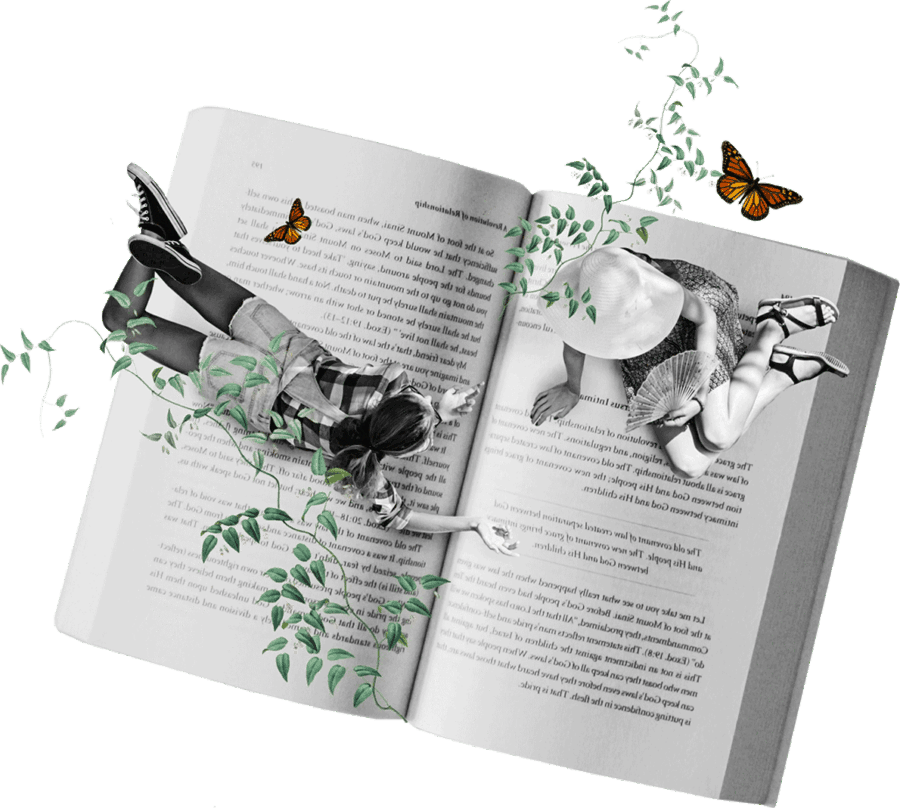 Available from: 14th October 2021
The Wolf Den
Elodie Harper
From the streets of Pompeii, an historical novel for fans of Pat Barker and Madeleine Miller.
Amara is enslaved in Pompeii's brothel. She's smart and resourceful but must keep her intelligence and talents hidden. Can find freedom? And at what cost?
Paperback
LoveMyRead's Review
I loved this story which breathes life into characters from history long overlooked. The women of Pompeii's brothel are brilliantly, warmly and respectfully depicted and I adored laughing along with them, dreaming with them and sharing their hopes.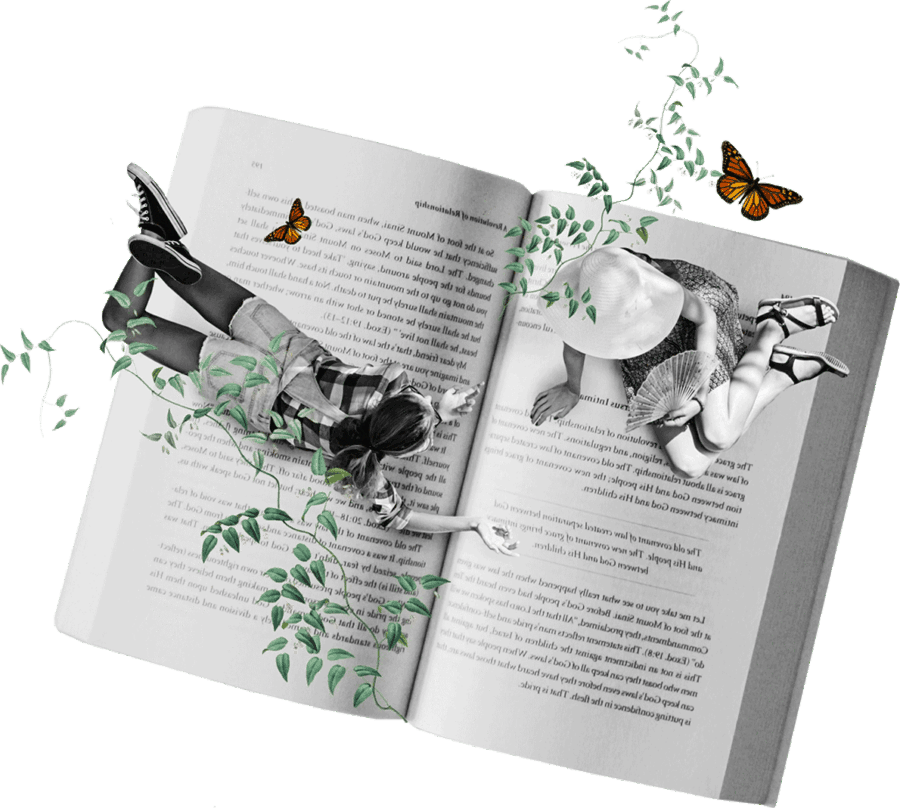 Available from: 14th October 2021
A dark and compulsive thriller about secrets, privilege and revenge.
A golden summer. Six friends. One daredevil game which goes tragically wrong. One of them takes the blame to set the others free – but there's a price to pay when she's out of prison.
Paperback
LoveMyRead Review
I hadn't intended on reading this in one sitting but as my heart raced and my palms became sweaty I knew I had to race through the pages to the end. Completely nail-biting, overwhelmingly compelling. Recommended to anyone who likes their thrillers at full throttle.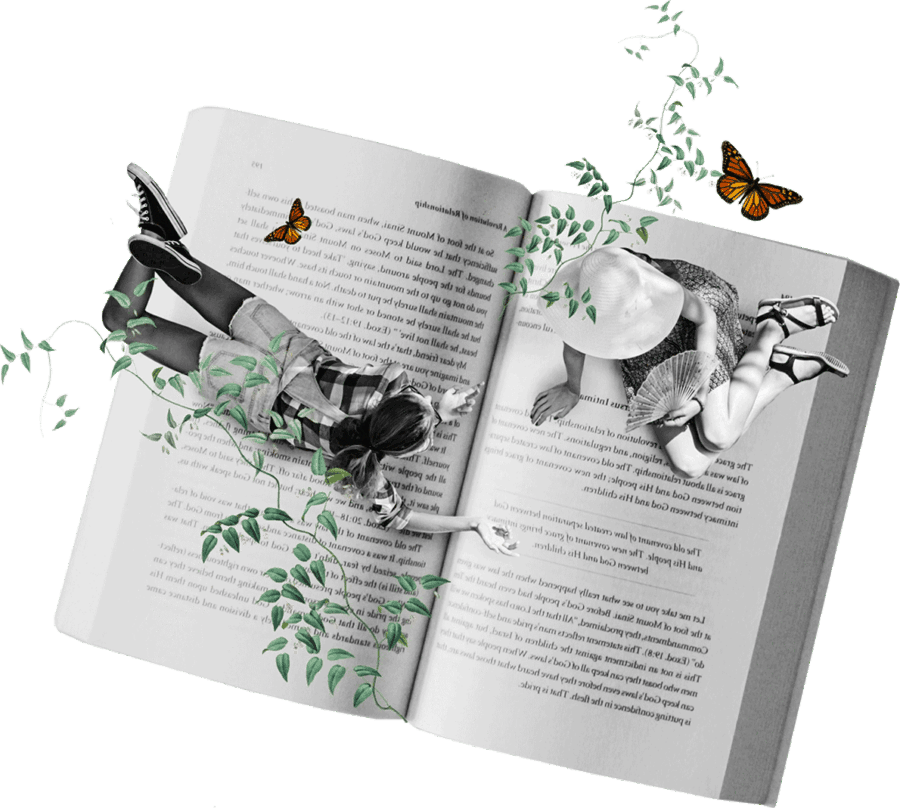 Available from: 7th October 2021
The Plot
Jean Hanff Korelitz
An addictive and unsettling thriller.
A failed writer steals a brilliant plot from his dead student. What could possibly go wrong?
Paperback
LoveMyRead Review
One of those hold-your-breath-and-keep-reading kind of thrillers that's eerie, unsettling and utterly compelling. Don't be put off by this being a book about books – there's nothing cliched about this superb thriller.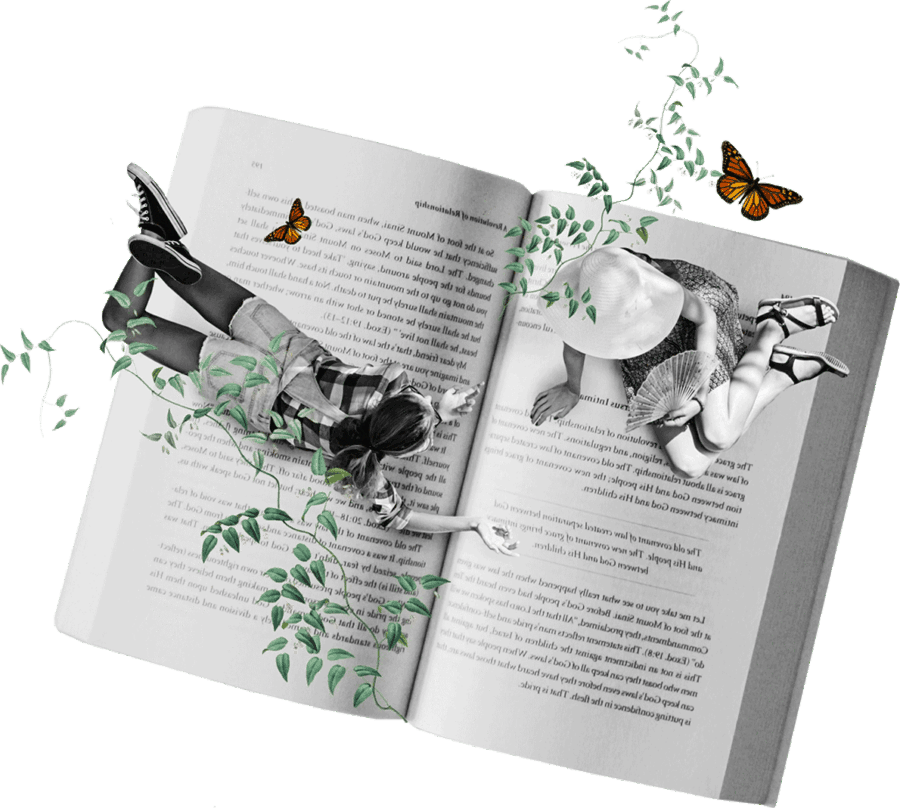 Available from: 7th October 2021