October's Picks For Children
The LoveMyRead team have chosen the best new releases in each age category to unleash the imagination of your child!
Get a free extra book this month chosen by our team when you sign up for a new subscription
October's best new children's books
We're Going on a Pumpkin Hunt & The Very Hungry Caterpillar's Halloween trick or treat
Goldie Hawk & Angie Rozelarr & Eric Carle
Synopsis'
"We're Going on a Pumpkin Hunt CBB"
Three children are hunting for the perfect pumpkin to take trick or treating. But first, they've got to get through the sticky spiders' webs, the flapping bats, and then – worst of all – enter a spooky HAUNTED HOUSE! Will they find a great big pumpkin there . . . or the biggest surprise of the night?
"The Very Hungry Caterpillar's Halloween trick or treat"
This is an irresistible new Halloween adventure with spooky creatures to count on every page and a trick or treat surprise at the end. There's so much to explore - if you dare . . . !
LoveMyRead Review
October brings us Autumn and Halloween, so for this special month, we bring your little ones 2 gorgeous books to introduce them into the world of pumpkins and this classic take on The Very Hungry Caterpillar with a twist.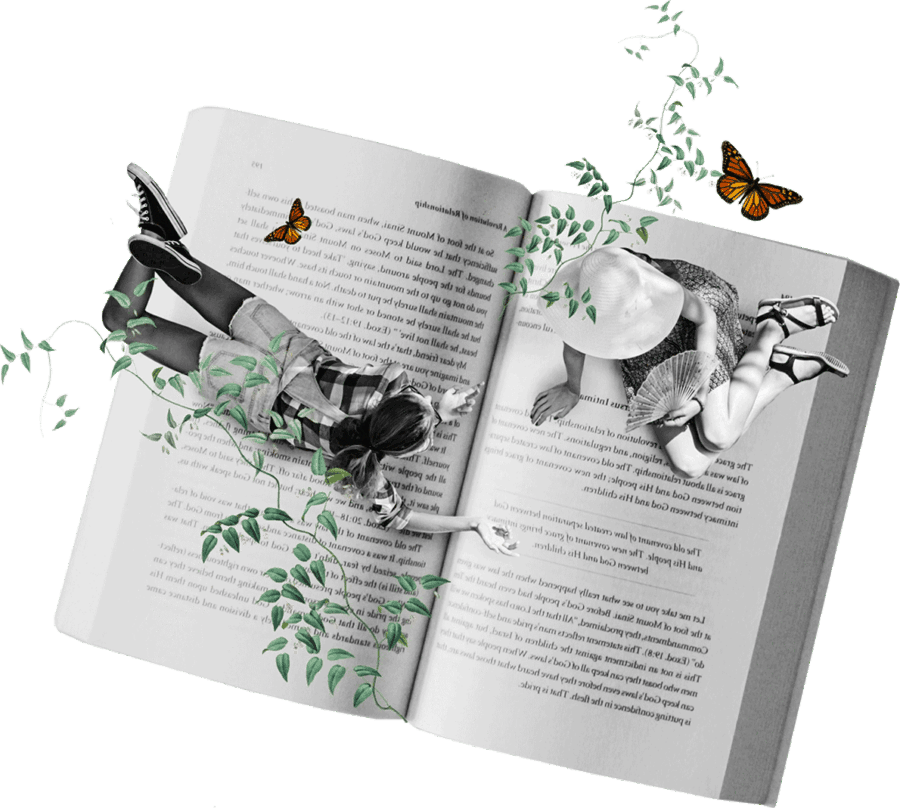 Available from: 7th October 2021
The Worst Sleepover in the World
Sophie Dahl
Ramona is having her best friend Gracie to stay the night. It's their first ever sleepover and she wants to make a den, read stories, dance like a wild thing, stay up all night and have a midnight feast. It'll be the BEST SLEEPOVER IN HISTORY. But nothing quite goes to plan. Will Gracie, Ramona and her little sister Ruby be able to solve their problems and still be friends in the morning?
LoveMyRead Review
A playful story exploring the hilarious complications of first friendships, from an exciting new voice in children's literature.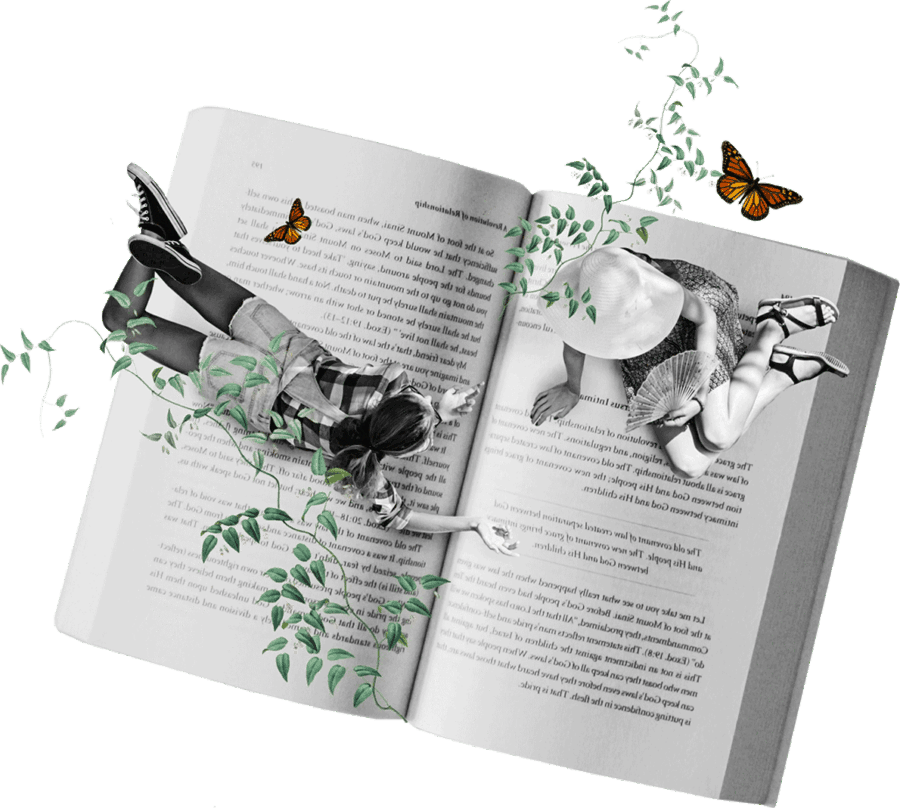 Available from: 11th October 2021
Adam Kay's Marvellous Medicine
Penguin Random House

The olden days were pretty fun if you liked wearing chainmail or chopping people's heads off but there was one TINY LITTLE problem back then . . . doctors didn't have the slightest clue about how our bodies worked.
It's time to find out why Ancient Egyptians thought the brain was just a useless load of old stuffing that might as well be chucked in the bin, why teachers forced their pupils to smoke cigarettes, why hairdressers would cut off their customers' legs, and why people used to get paid for farting. (Unfortunately that's no longer a thing - sorry.)
You'll get answers to questions like:
Why did patients gargle with wee?
How did a doctor save people's lives using a washing machine, a can of beans and some old sausages?
What was the great stink? (No, it's not what doctors call your bum.)
If you're sure you're ready, then pop a peg on your nose (there was a lot of stinky pus back then), pull on your wellies (there was a lot of poo there too), wash your hands (because they certainly didn't) and explore this gross and gruesome history of the human body!
LoveMyRead Review
The brand-new, hilarious book from bestselling, record-breaking author Adam Kay.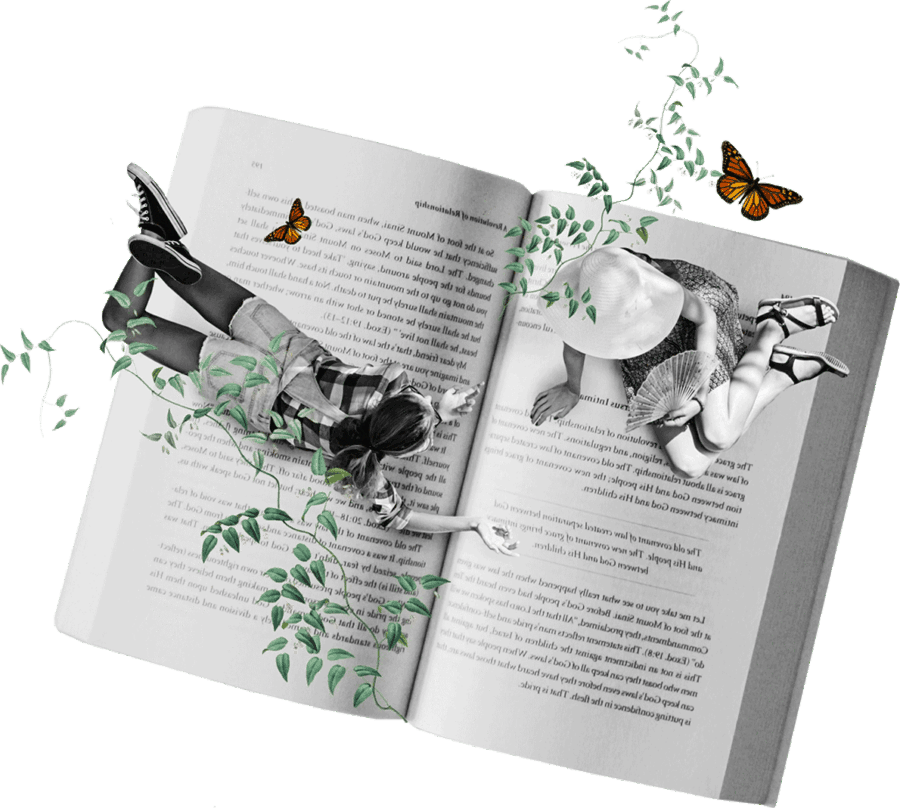 Available from: 7th October 2021
The Boy With Wings
Sir Lenny Henry

An ordinary kid is about to become an EXTRAORDINARY hero!
Wings? Check.
A super-cool, super-secret past? Check.
An impossible mission to save the world from a fur-ocious enemy? Check.
When Tunde sprouts wings and learns he's all that stands between Earth and total destruction, suddenly school is the least of his problems. Luckily, his rag-tag group of pals have got his back, and with his new powers, Tunde is ready to fly in the face of danger.
So what if he can't even stand up to the school bully? He's the boy with wings – this is his destiny.
LoveMyRead Review
Lenny Henry's hilarious new adventure, The Boy with Wings, is for readers of 9 to 12 and illustrated throughout by Keenon Ferrell. Includes an exclusive comic book adventure illustrated by Mark Buckingham.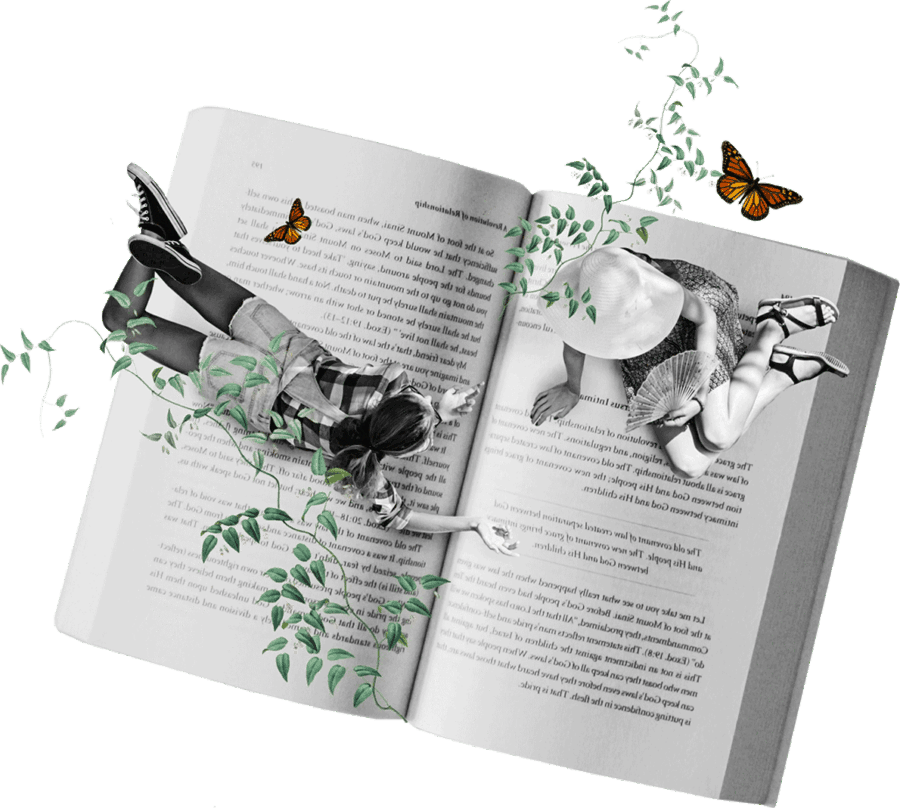 Available from: 14th October 2021