September's Best Releases
This month's guest curator is bestselling author Taylor Jenkins Reid. Alongside her new release 'Carrie Soto is Back', she has picked 7 other fantastic reads for you to delve into. "It has been a pleasure to choose the picks for LoveMyRead's September curation! From insightful explorations of love to swoony Regency romances, I hope subscribers find as much joy in reading these books as I did."
Choose one of these incredible books or gift a subscription to someone you love
September's best releases
Carrie Soto Is Back
Taylor Jenkins Reid
Hardback
Carrie Soto is fierce, and her determination to win at any cost has not made her popular. By the time Carrie retires from tennis, she is the best player the world has ever seen. But six years after her retirement, Carrie finds herself sitting in the stands of the 1994 US Open, watching her record be taken from her by a brutal, stunning, British player named Nicki Chan.
LoveMyRead Review
Following on from the New York Times bestsellers Malibu Rising and Daisy Jones and the Six, Taylor Jenkins Reid's latest release kicks off our September guest curation with another irresistible slice of escapist drama. This is Jenkins Reid's most vulnerable, emotional story yet and we couldn't put it down.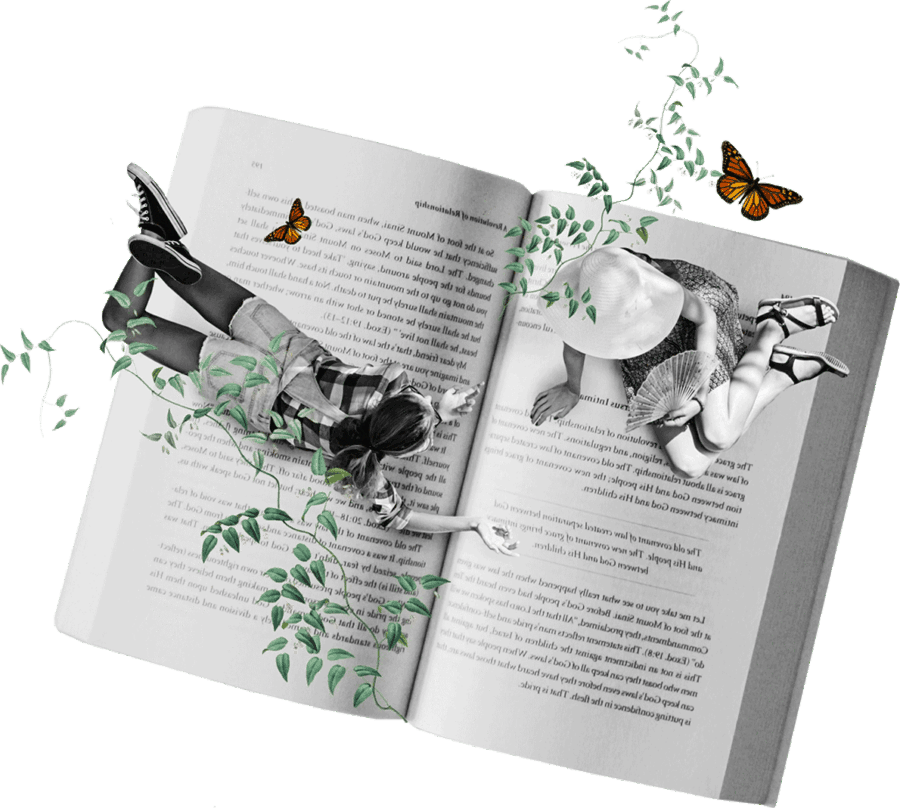 Available from: 17th September 2022
Dele Weds Destiny
Tomi Obaro
Hardback
Three women. Three decades. The friendship of a lifetime. Zainab, Funmi and Enitan first meet at University in northern Nigeria, all learning how to become themselves. It's an experience that binds the three very different women together. When Enitan moves to New York to elope with a white man, Zainab and Funmi are left behind, with drastically different fortunes.
Taylor Jenkins Reid Review
I'm a sucker for books about female friendships and mother-daughter relationships. This one, featuring the stories of Funmi, Zainab, and Enitan — three friends reuniting in Lagos when one of their daughter's is to be married — is meaningful, complicated, and rendered with such heart.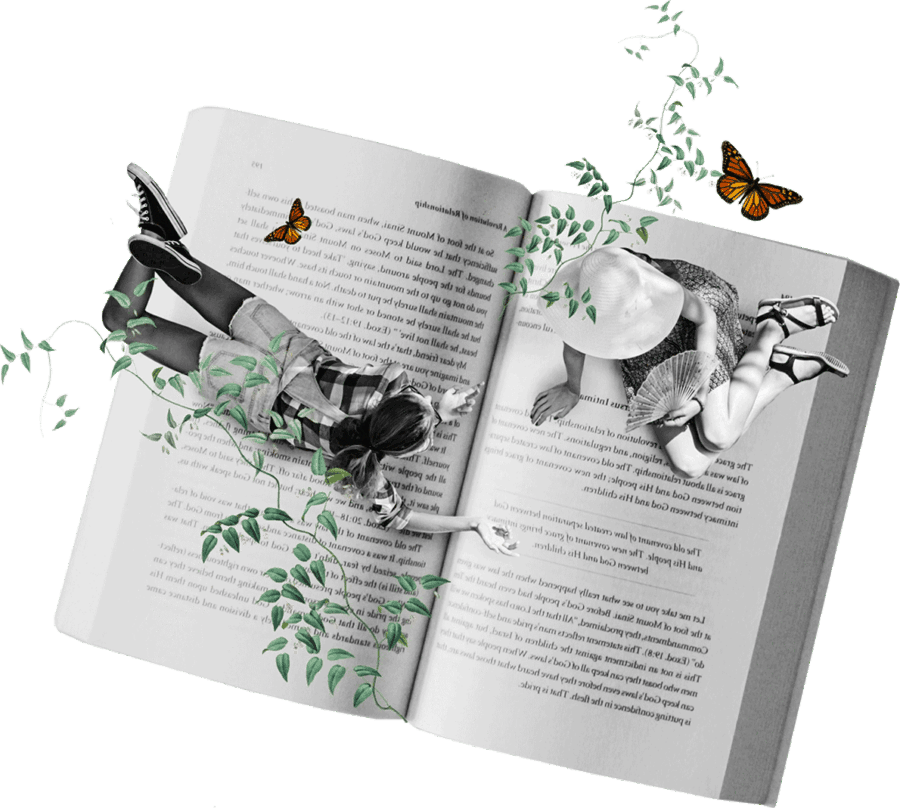 Available from: 17th September 2022
Skye Falling
Mia McKenzie
Paperback
A woman who's used to going solo discovers that there's one relationship she can't run away from. Twenty-six and broke, Skye didn't think twice before selling her eggs and happily pocketing the cash. Now approaching forty, Skye moves through life entirely--and unrepentantly--on her own terms. But then a twelve-year-old girl shows up during one of Skye's brief visits to her hometown of Philadelphia, and tells Skye that she's "her egg."
Taylor Jenkins Reid Review
Skye Falling is one of those books where I fell hard for this mess of a protagonist and I was deeply invested in seeing her find her way through the world. It's what great fiction should be: a chance to meet a character who drives you crazy and hits you right in the heart.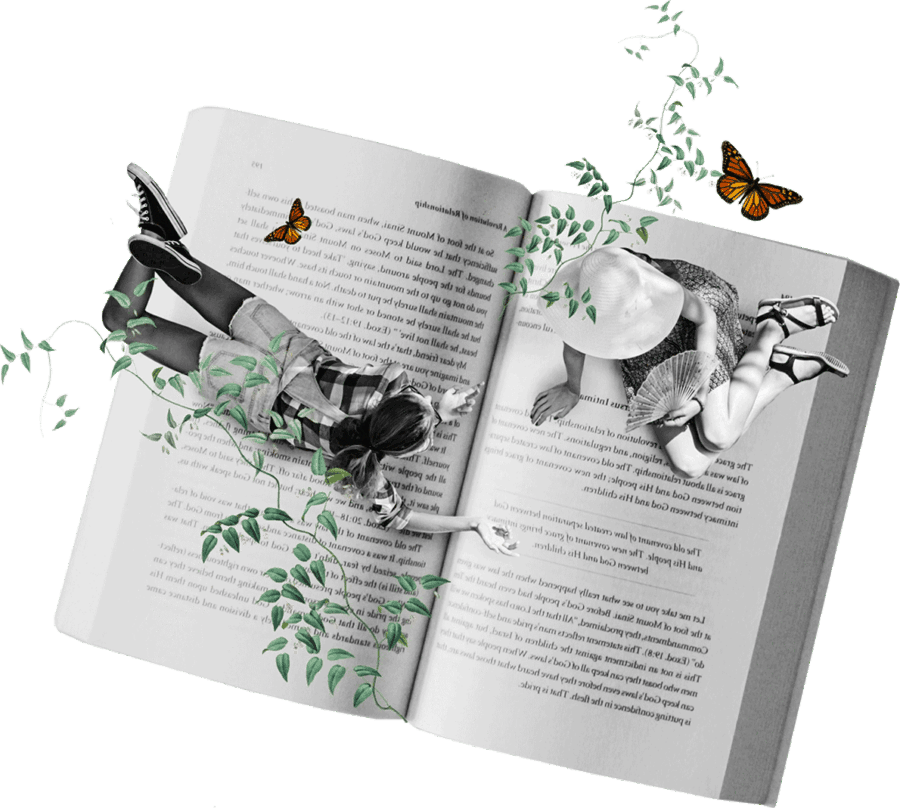 Available from: 17th September 2022
The View Was Exhausting
Mikaella Clements and Onjuli Datta
Paperback
Whitman 'Win' Tagore and Leo Milanowski are the greatest love story of our time. International movie star meets the beautiful son of a millionaire. Their kisses write headlines and their fights break the internet. Nobody needs to know it's not real.
Taylor Jenkins Reid Review
I keep pushing this book into everyone's hands! It is one of my favorite books of 2021. It's sexy and glamorous and romantic and funny. What's not to love?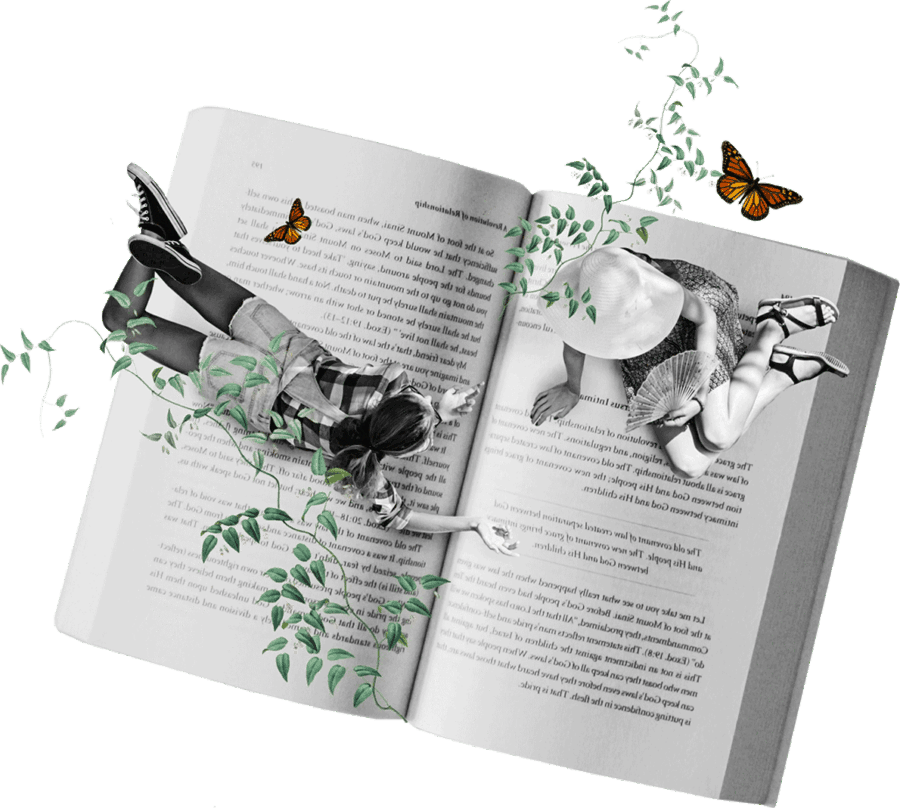 Available from: 17th September 2022
These Impossible Things
Salma El-Wardany
Hardback
They recognized that they were all existing in a perfect moment, and eventually it would have to end. Other times it felt like it would always be this way. These Impossible Things charts the dreams and disappointments of a group of British Muslim women; Jenna, Kees and Malak. They have been friends for years: the three of them together against the world.
Taylor Jenkins Reid Review
Sometimes you need reminding of just how important your friendships are, and this book is the perfect reminder of that. An insightful exploration of the complexities of love, friendship, faith, and family.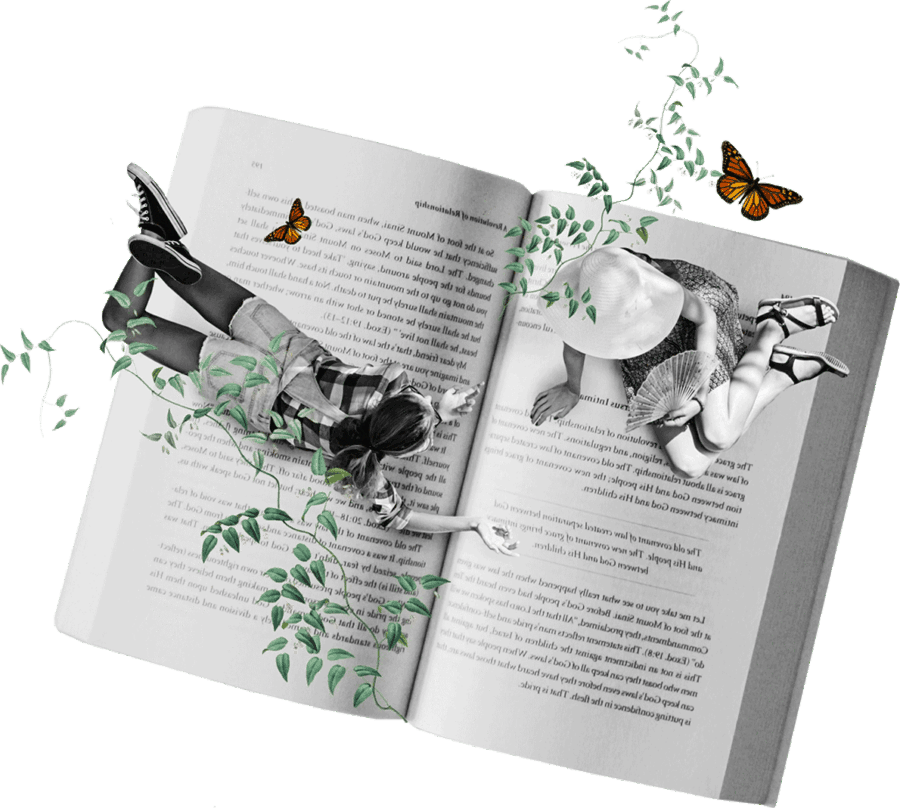 Available from: 17th September 2022
In Case of Emergency
Poorna Bell
Hardback
Waking up in hospital after a dangerous accident, Bel realises she should reconnect with the most important people from her past. Bel's HR record still lists her ex as her next of kin, but she can't think of a less appropriate person to nurse her back to health. But who can she turn to in a crisis? Over-invested parents? A sister whose life has turned out perfectly? Friends she exchanges dating woes with over cocktails?
Taylor Jenkins Reid Review
It is a joy to read a debut that has such heart, humor, and pathos that the main character starts to feel like a friend you can't help but root for. Poorna Bell's lively Bel Kumar is exactly that. This story, her journey of trying to reconnect with her friends and family after a freak accident, is a pleasure.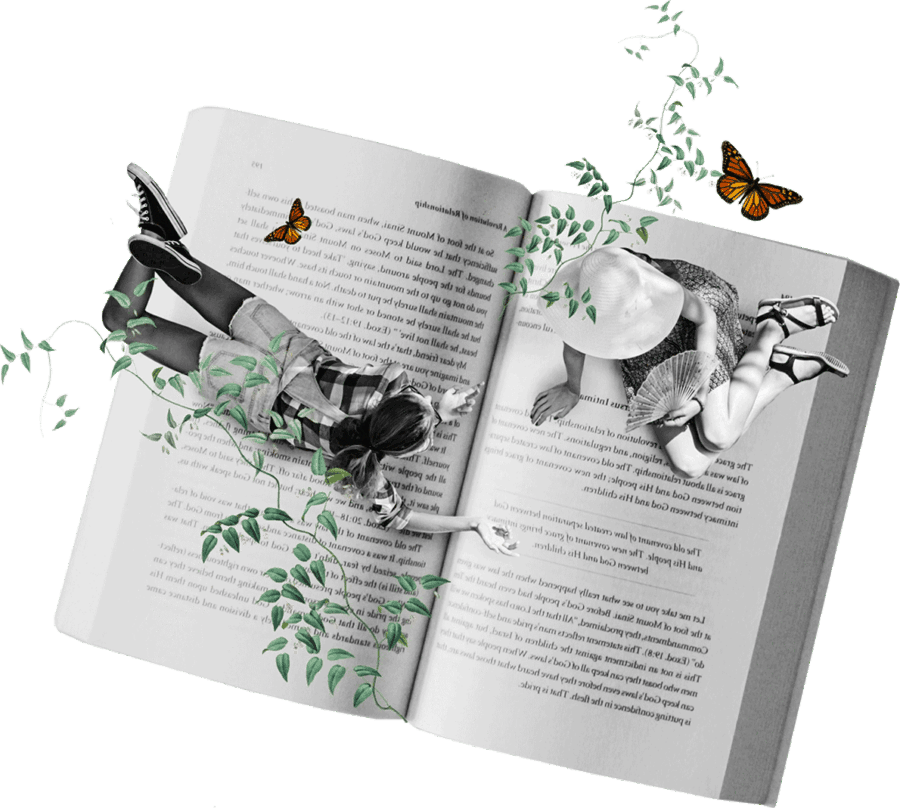 Available from: 17th September 2022
Mexican Gothic
Silvia Moreno-Garcia
Paperback
An electrifying chiller that plays with the conventions and form of the gothic thriller quite brilliantly. He is trying to poison me. You must come for me, Noemi. You have to save me. When glamorous socialite Noemi Taboada receives a frantic letter from her newlywed cousin begging to be rescued from a mysterious doom, it's clear something is desperately amiss. Catalina has always had a flair for the dramatic, but her claims that her husband is poisoning her and her visions of restless ghosts seem remarkable, even for her.
Taylor Jenkins Reid Review
If you want a book that is going to grip you early on and keep you turning the pages, blowing your mind, getting as wild and out there as possible, look no further. I found it unputdownable.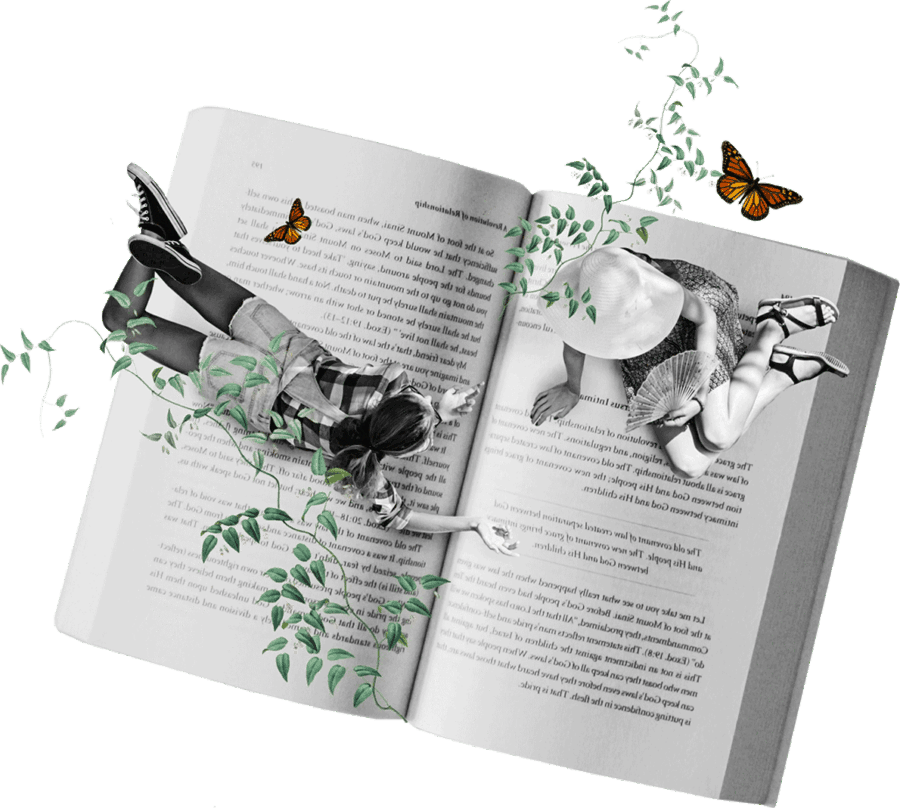 Available from: 17th September 2022