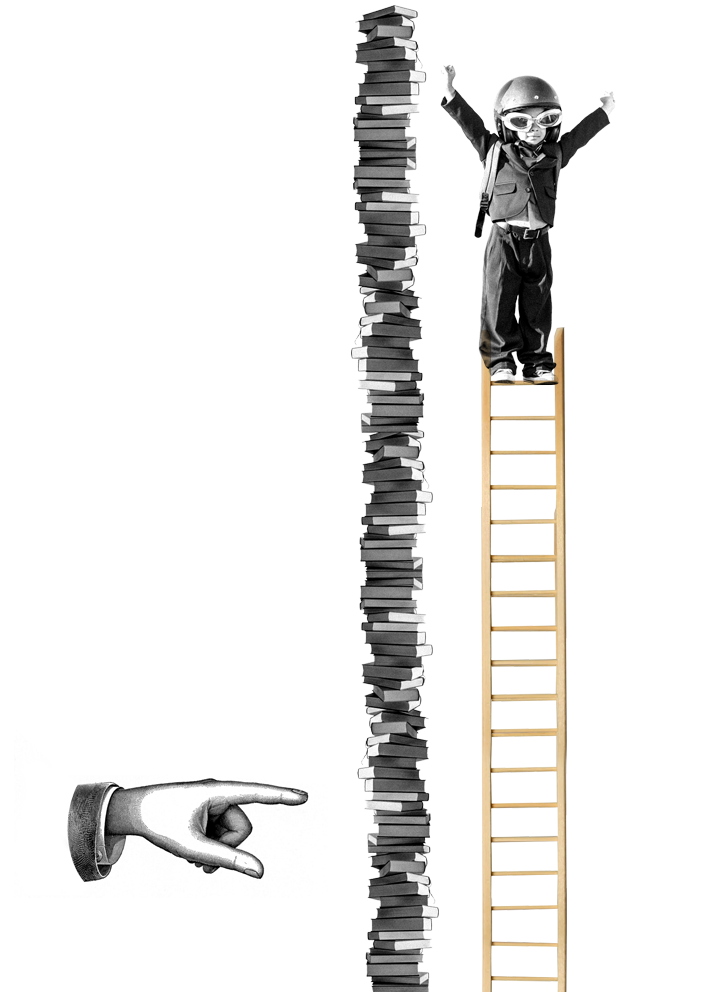 Read them to the moon
LoveMyRead is more than just a business. We want to support UK school libraries, so for every 12 month subscription taken up, we'll donate a 13th book to a school in need. This book will be brand new, purchased by ourselves from the publisher, and sent to a school of the customer's choice. We promise to do this, every single year, every single time someone renews a subscription. We anticipate that by the end of year three, we'll have donated over 160,000 newly published children's books to UK schools.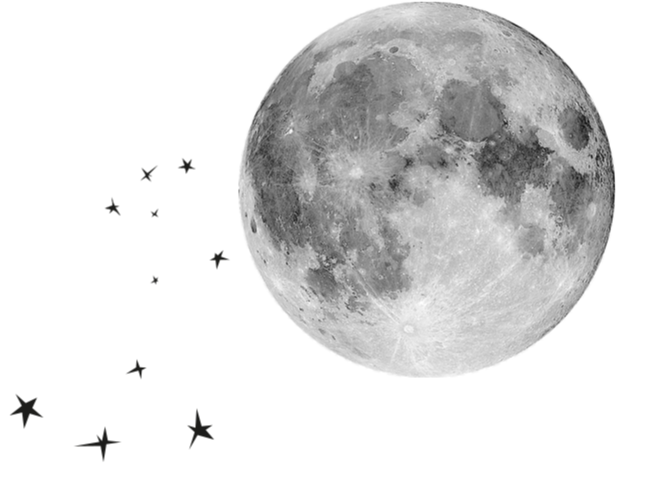 Book Target

160,000

UK Schools

29,056

Pages Read

48m
Wonder for Schools
We are delighted to be working with LoveMyRead; there are over 10,000 books for children published in the UK each year, and parents and carers need an easy way to select books which will appeal to their children. Reading together as a family has recently been shown to have a wide range of benefits for parents too and we are delighted to be working with LoveMyRead to support reading at home and at school. www.sla.org.uk
How Your Subscriptions Help
For every twelve books you read, we donate a 13th to either a school of your choice, or a school registered with us and chosen by the School Library Association.
Books are chosen for their impact on the lives of kids—with talented, fresh, diverse voices reaching kids from a young age. It's a small, beautiful intervention supporting literacy, storytelling and wonder.
help & subscribe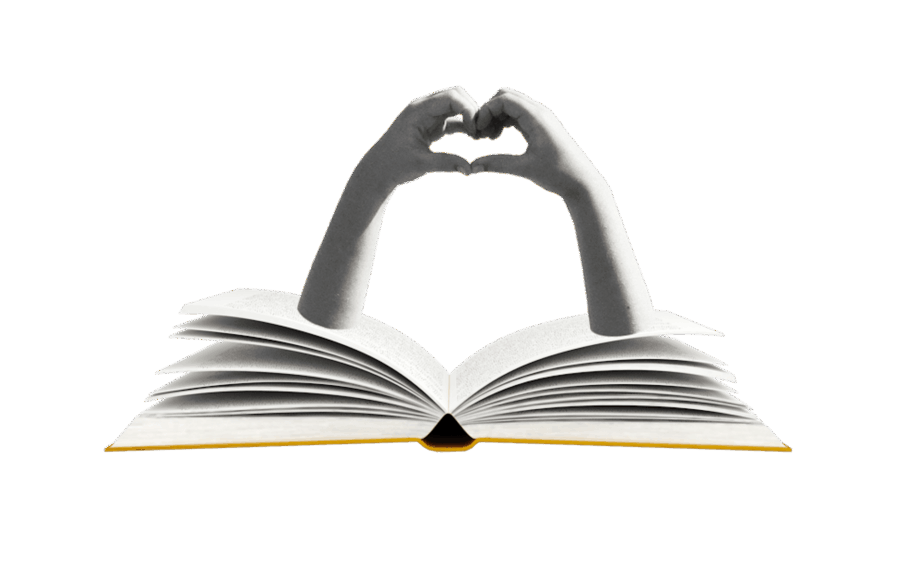 Involve Your School
Register your school to receive donations of amazing new books once per term. Your school can be chosen directly by a LoveMyRead member, or chosen by the School Library Association
Register Interest