Book Shop
1989
Val McDermid
Published: 2nd February 2023 1989. The world is on the brink of revolution and journalist Allie Burns is a woman on a mission. When she discovers a lead about the exploitation of society's most vulnerable, Allie is determined to investigate and give voice to the silenced. Elsewhere, a ticking clock begins the countdown to a murder. As Allie begins to connect the dots and edges closer to exposing the truth, it is more shocking than she ever imagined. There's nothing like a killer story, and to tell it, Allie must risk her freedom and her life . . . Publisher: Hachette ISBN: 9780751583137
| | |
| --- | --- |
| RRP: | £8.99 |
| LoveMyRead price: | £6.99 |
| Subscribers pay: | £4.99 |
Our Curators said...
This novel is filled with all the twists and turns necessary for a great thriller while also inspecting the turbulence of the 80s.
The LoveMyRead Team

- LoveMyRead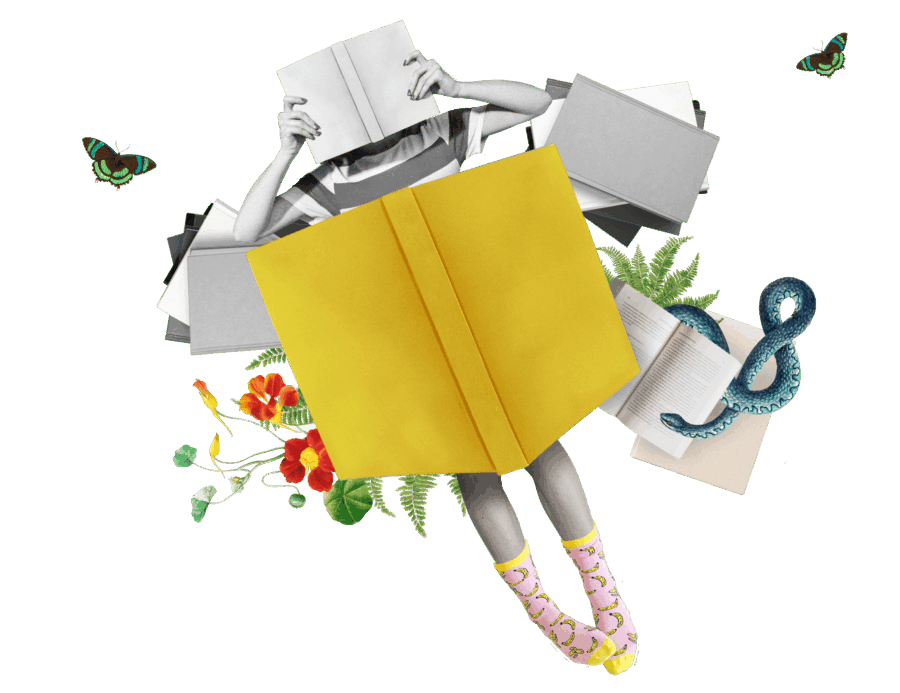 What the Critics are Saying
The Queen of Crime has done it again . . . Irresistible
Patricia Cornwell
Allie is a fabulous character, I'll go wherever she takes me and I'm dying to see what she does next.
Marian Keyes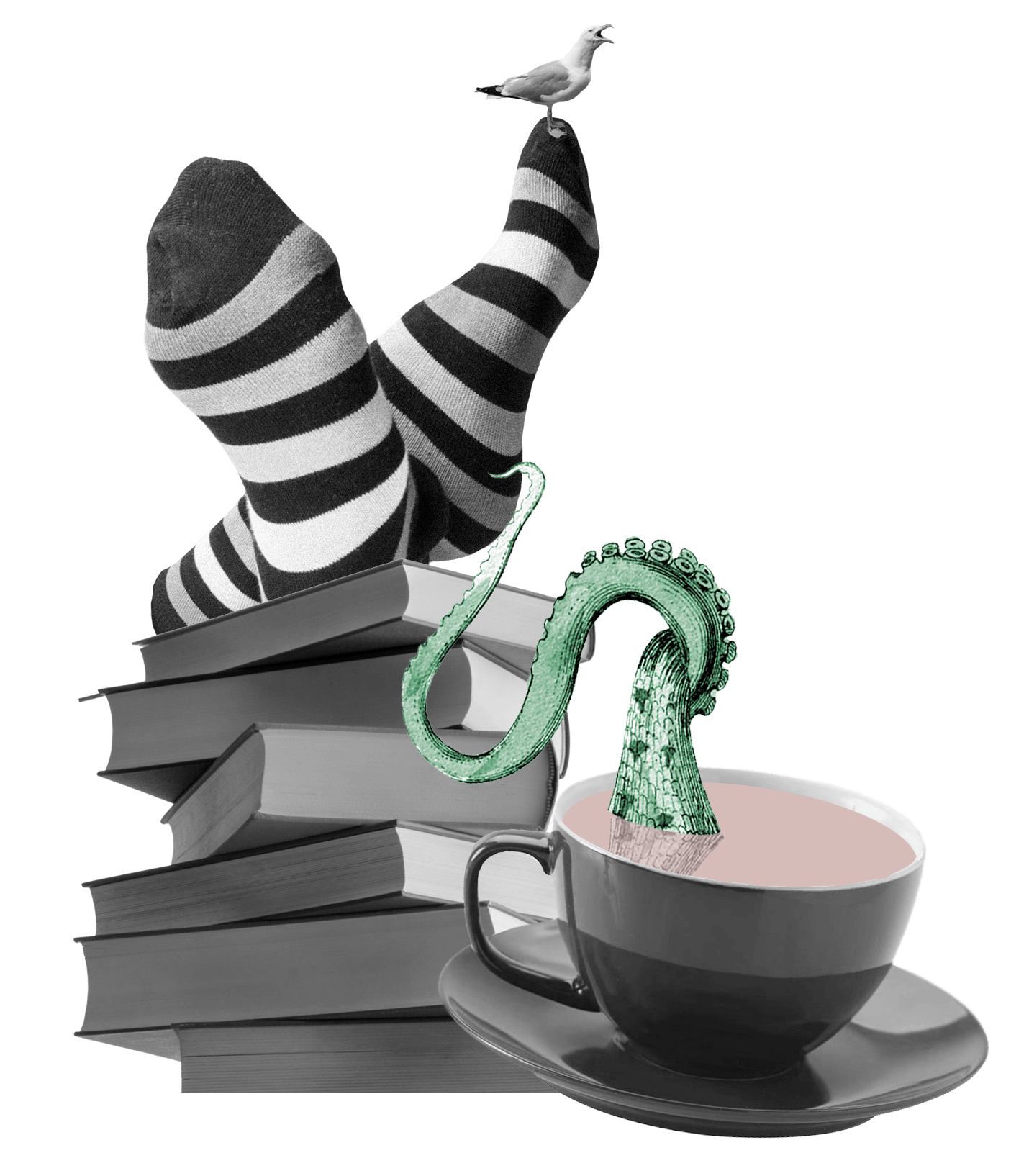 1989
| | |
| --- | --- |
| RRP: | £8.99 |
| LoveMyRead price: | £6.99 |
| Subscribers pay: | £4.99 |
Related books