Book Shop
A Girl Made of Air
Nydia Hetherington
Published: 3rd September 2020 A lyrical and atmospheric homage to the strange and extraordinary, perfect for fans of Angela Carter and Erin Morgenstern. This is the story of The Greatest Funambulist Who Ever Lived... Born into a post-war circus family, our nameless star was unwanted and forgotten, abandoned in the shadows of the big top. Until the bright light of Serendipity Wilson threw her into focus. Now an adult, haunted by an incident in which a child was lost from the circus, our narrator, a tightrope artiste, weaves together her spellbinding tales of circus legends, earthy magic and folklore, all in the hope of finding the child... But will her story be enough to bring the pair together again? Beautiful and intoxicating, A Girl Made of Air brings the circus to life in all of its grime and glory; Marina, Manu, Serendipity Wilson, Fausto, Big Gen and Mouse will live long in the hearts of readers. As will this story of loss and reconciliation, of storytelling and truth. HARDBACK Publisher: Hachette Books ISBN: 9781529408874
Our Curators said...
This book introduced me to a completely new world, and it is one that has stayed with me long after I finished reading. It lingers like a beautiful perfume, heady and intoxicating. I found myself thinking about Mouse, about the circus, about her pursuit to find Bunny, for days and weeks after I put the book down. It's Angela Carter-esque but with a sadness and a lyrical beauty that's utterly captivating. Nydia Hetherington has given the world, in her debut novel, such a beautiful gift. She has managed so well that really difficult thing: writing that's immaculate but not difficult. She's definitely one to watch.
The LoveMyRead Team

- LoveMyRead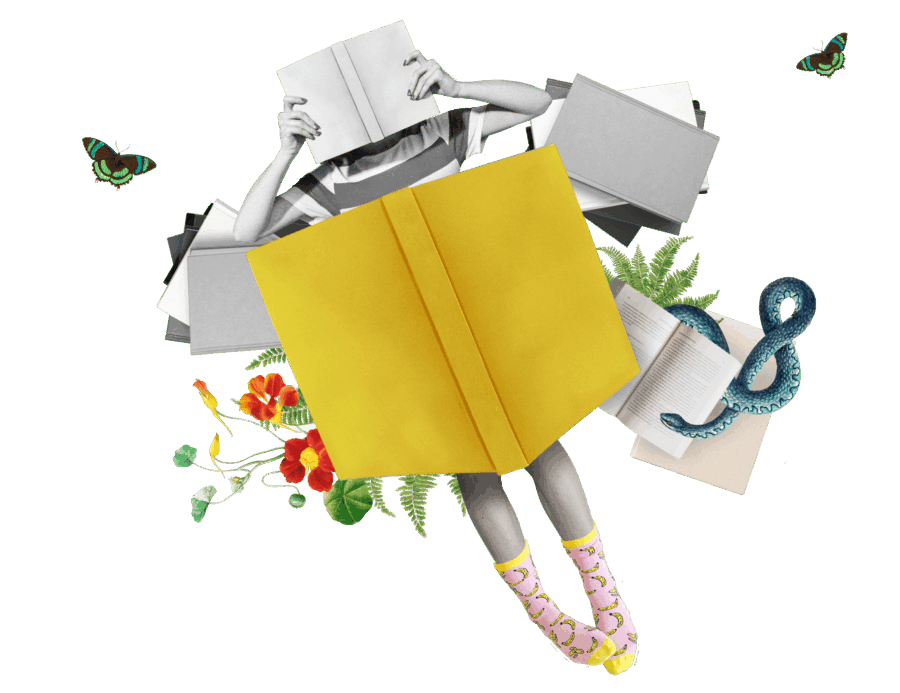 What the Critics are Saying
"Fantasy, folklore and funambulism tread an impressive line in this richly imagined debut. Hetherington spins a kaleidoscopic patchwork of memory and magic, secrets and lies, ideal for fans of The Night Circus"
Emma Stonex
author of THE LAMPLIGHTERS
Tells a story about stories in rich, lyrical magic realism . . . the language is elegant and beautiful and an atmospheric success in itself
Starburst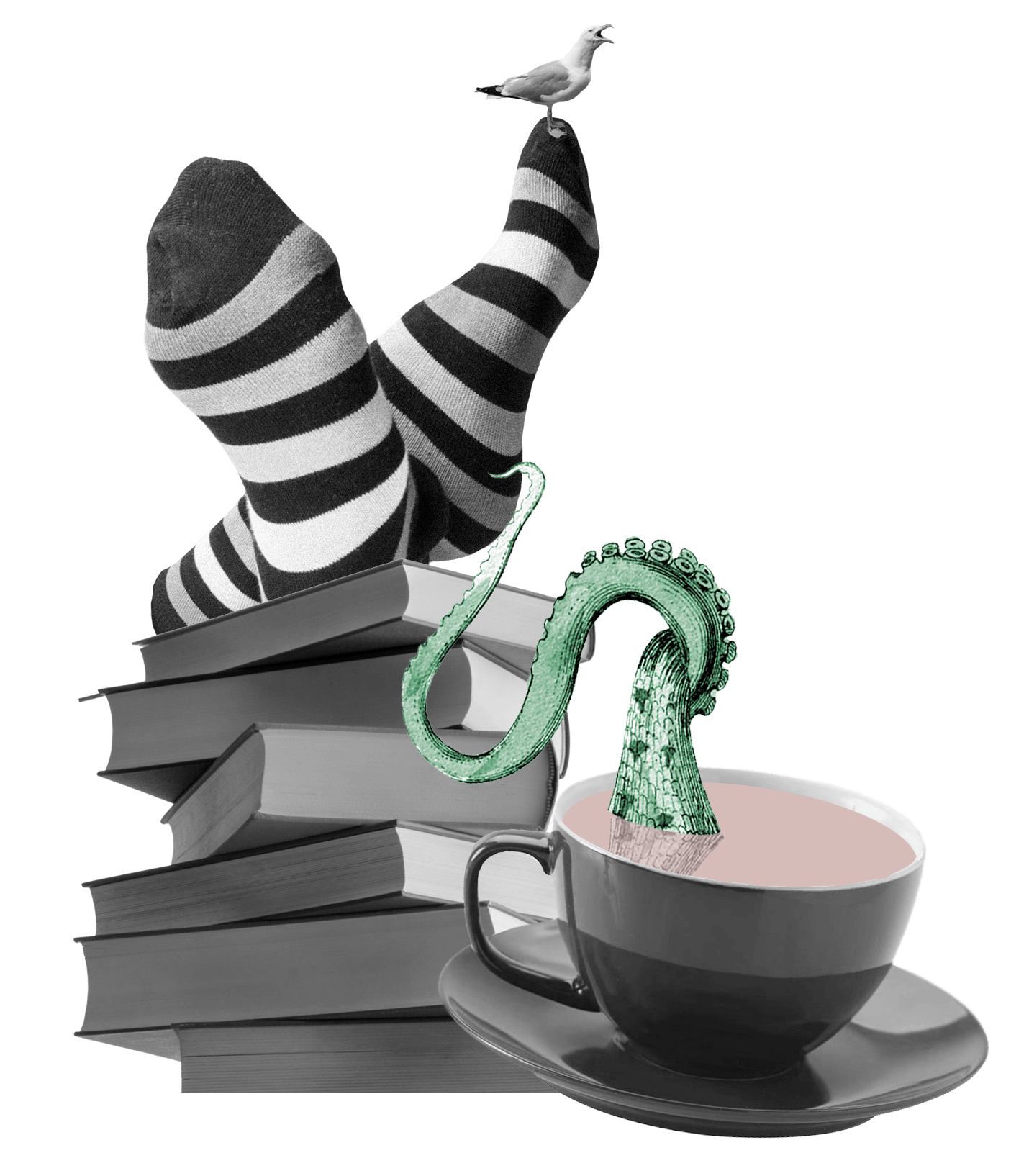 Hetherington tells her captivating tale from deep within the sequinned heart of the circus, with characters as darkly flawed as they are brilliantly talented. A Girl Made of Air is a poignant story of regret and redemption, brilliantly interlaced with magic and folklore
Sonia Velton
author of BLACKBERRY & WILD ROSE
A Girl Made of Air
Related books