Book Shop
A Theatre For Dreamers
Polly Samson
Published: 2nd April 2020 FICTION 1960. The world is dancing on the edge of revolution, and nowhere more so than on the Greek island of Hydra, where a circle of poets, painters and musicians live tangled lives, ruled by the writers Charmian Clift and George Johnston, troubled king and queen of bohemia. Forming within this circle is a triangle: its points the magnetic, destructive writer Axel Jensen, his dazzling wife Marianne Ihlen, and a young Canadian poet named Leonard Cohen. Into their midst arrives teenage Erica, with little more than a bundle of blank notebooks and her grief for her mother. Settling on the periphery of this circle, she watches, entranced and disquieted, as a paradise unravels. Burning with the heat and light of Greece, A Theatre for Dreamers is a spellbinding novel about utopian dreams and innocence lost - and the wars waged between men and women on the battlegrounds of genius. HARDBACK Publisher: Bloomsbury ISBN: 9781526600554
| | |
| --- | --- |
| RRP: | £14.99 |
| LoveMyRead price: | £11.99 |
| Subscribers pay: | £9.99 |
Our Curators said...
Sizzling with the Grecian sun, this coming of age novel set in 1960 is glorious novel about innocence, jealousy and charisma. Stunningly written, richly evocative and totally transporting.
The LoveMyRead Team

- LoveMyRead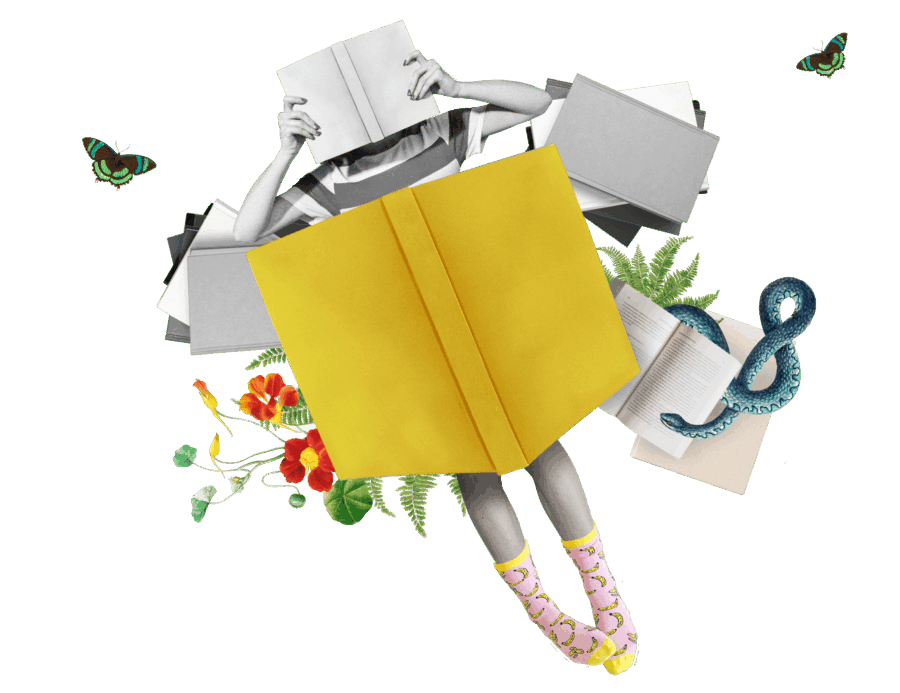 What the Critics are Saying
It is a grand read and the prose falls translucently like the air ... Superb work and a delightful novel.
Thomas Keneally
I was utterly entranced. It feels entirely true and effortless and compelling - in the way that all great novels do.
Justine Picardie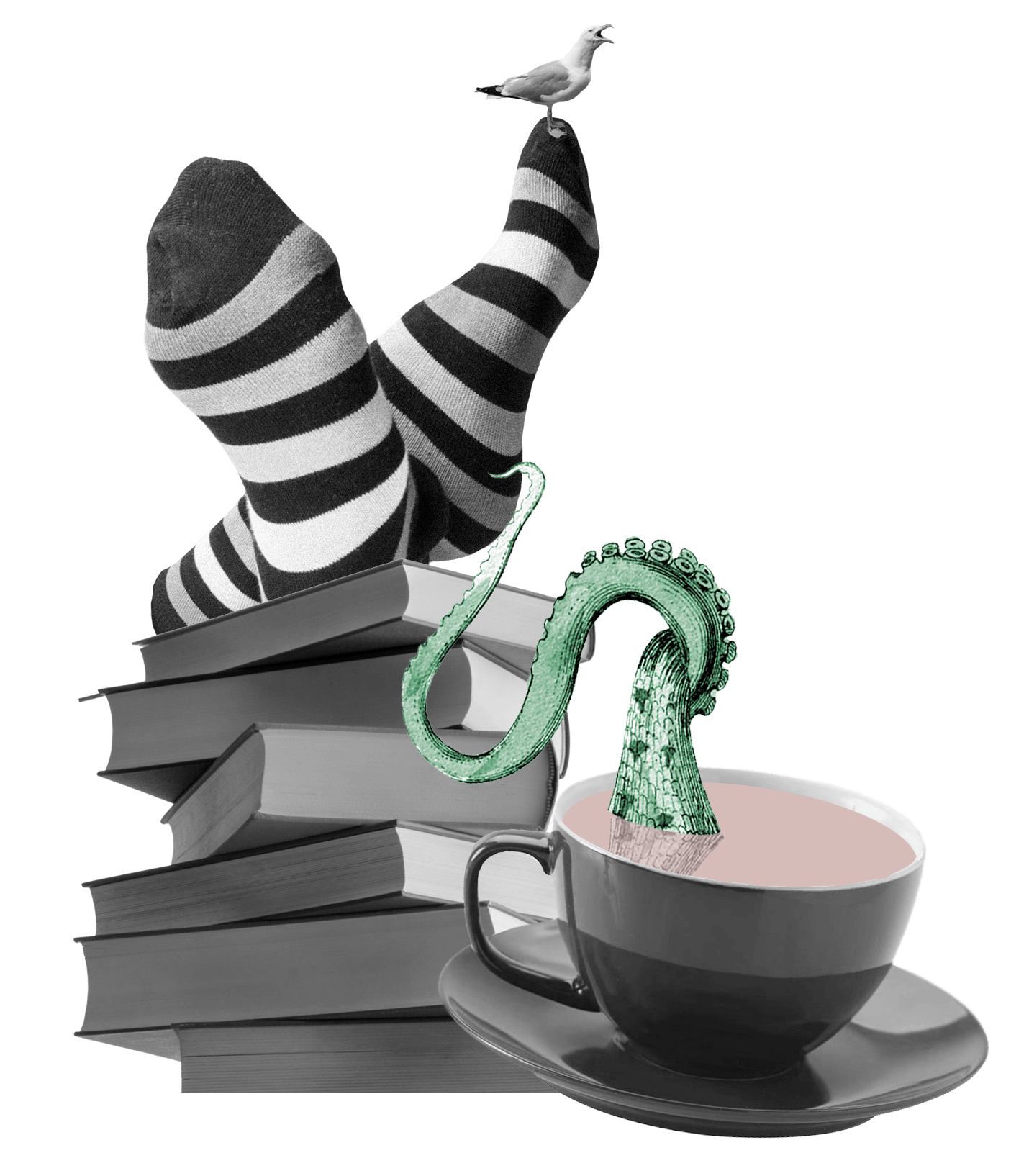 If summer was suddenly like a novel, it would be like this one. Immaculate.
Andrew O'Hagan
A Theatre For Dreamers
| | |
| --- | --- |
| RRP: | £14.99 |
| LoveMyRead price: | £11.99 |
| Subscribers pay: | £9.99 |
Related books