Book Shop
A Very Nice Girl
Imogen Crimp
Published: 3rd February 2022 Love, sex, power and desire. Anna meets Max, a financier 14 years her senior. It's going to a passionate and rocky winter. Publisher: Bloosmbury ISBN: 9781250792778
A Very Nice Girl
Imogen Crimp
Laurie was waiting tables that evening, not behind the bar, so she couldn't slip me something on the house. I was feeling rich, though, and I was thinking about buying myself another when the man sitting next to me turned and started to speak.
I saw you just now – he said. – Singing. That was you, wasn't it?
I nodded.
Yes.
I waited for him to say something else. They always wanted to say something else, the men who spoke to me. Normally something along the lines of how beautiful my singing, or I, was. Or sexy. They were normally split roughly down the middle on whether beautiful or sexy was more appropriate. Or something about how one of the songs I'd sung had brought them right back to a time when they'd done something-or-other or been somewhere-or-other, or else some story I couldn't usually follow about how my voice reminded them of their ex-girlfriend or their estranged first wife or their mother.
This man didn't say anything, though. He nodded too, and went back to studying his drink, sloshing the liquid around, looking into the bottom of his glass. I started to feel annoyed.
What did you think, then? – I asked.
Yeah – he said. – It was good, I guess.
Right.
Honestly?
Not my kind of thing.
Oh.
He fell silent again.
Our Curators said...
An honest and tender story about finding love and keeping one's head. Brilliantly observed and very enjoyable indeed.
The LoveMyRead Team

- LoveMyRead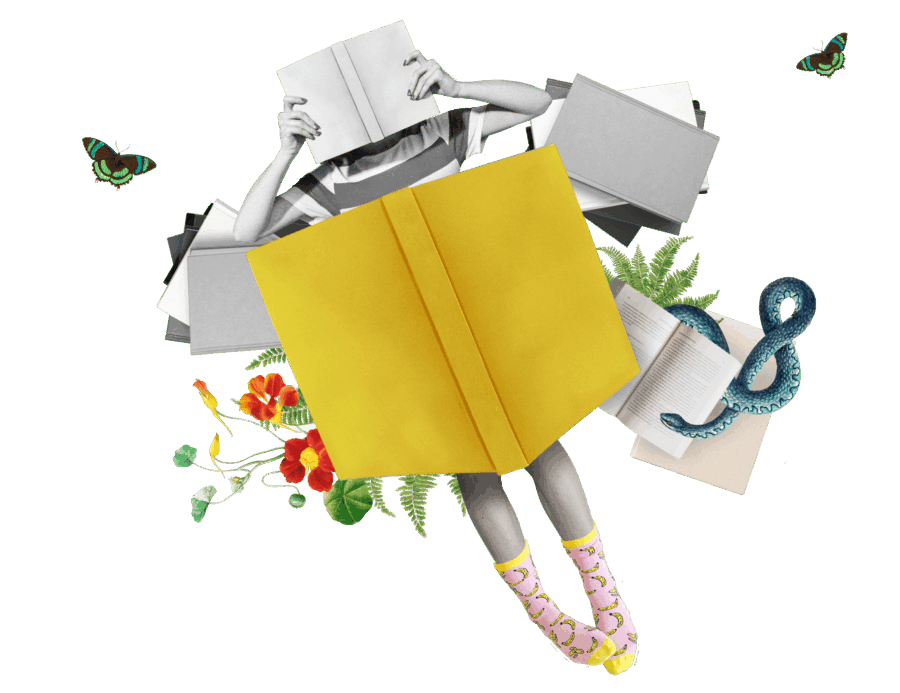 What the Critics are Saying
Tender, devastating, witty. And deeply true. Sweetbitter meets Normal People
MEG MASON
In A Very Nice Girl, Imogen Crimp explores complicated relationships, the creative life, and the challenges of living in London in your twenties, with precision and subtlety. Touching on feminism, power, finances, and the pleasures and dangers of a new relationship, this book is an assured debut
CLAIRE FULLER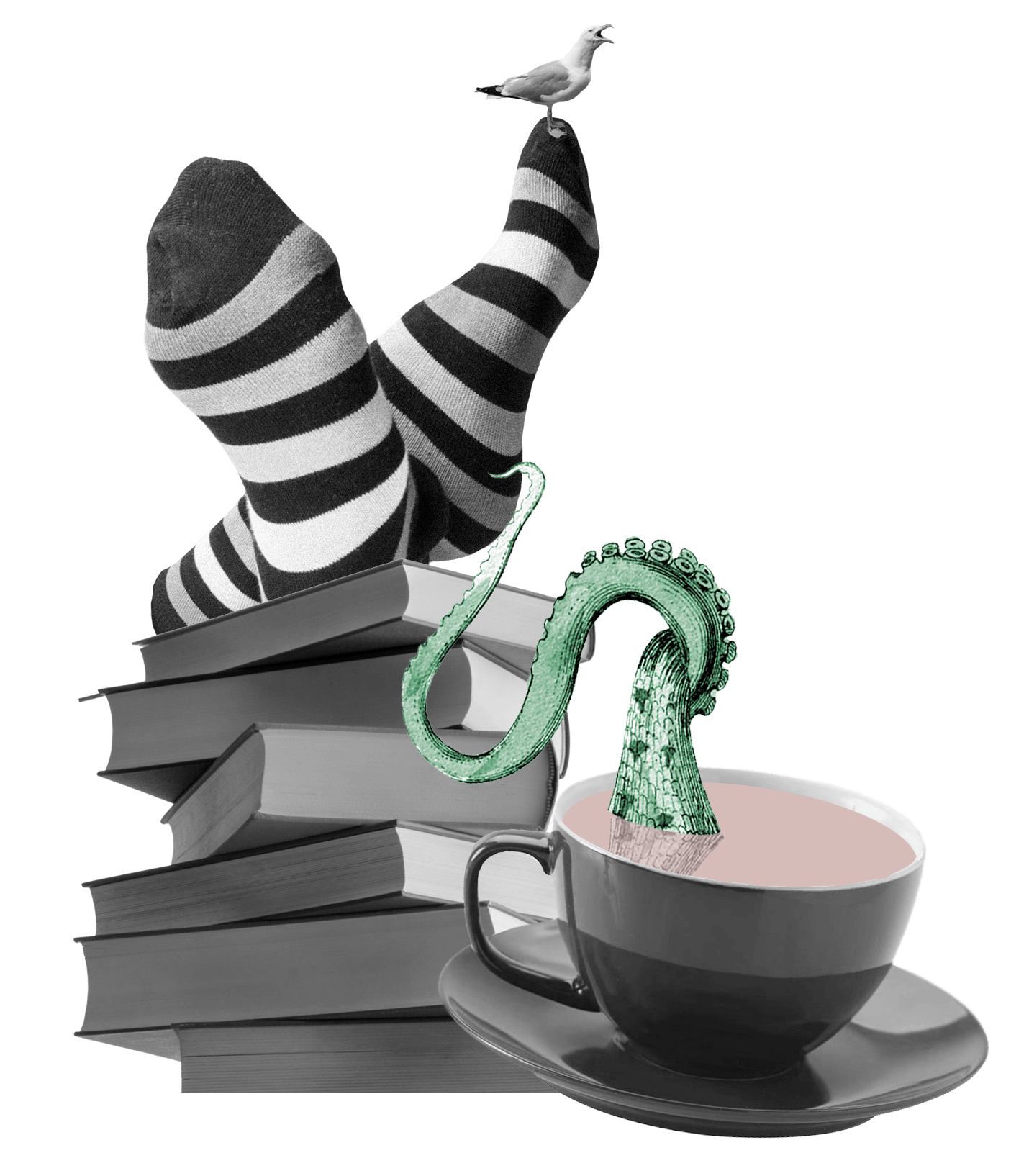 Imogen Crimp captures the glittering thrill of being young and choosing your own life with a dark, unflinching undercurrent of desire, power and control
JESSICA ANDREWS
A Very Nice Girl