Book Shop
All My Mothers
Joanna Glen
Published: 5th August 2021 The most heart-rending book of the summer. There are no baby photos of Eva. That's the first thing that gets her wondering. And with an emotionally absent mother and a physically absent father, she's got to wonder: where am I really from? To whom do I really belong? The answers to those questions will take her on a journey spanning decades and continents and challenge her idea of motherhood altogether. Publisher: Harper Collins Publishers ISBN: 9780008410582
Our Curators said...
Oh my. Spend half a second in the company of this story and you'll be left with no wonder why critics are falling over themselves about this book. Deeply heartfelt, with such a unique voice and emotional range, it should come with a mascara warning. It's everything you want a romance novel to be but it's not about romantic love – but love between the people in our lives who raise and guide us, mentor us and look out for us. It's so poignant, so gorgeous. I really, really didn't want it to end.
The LoveMyRead Team

- LoveMyRead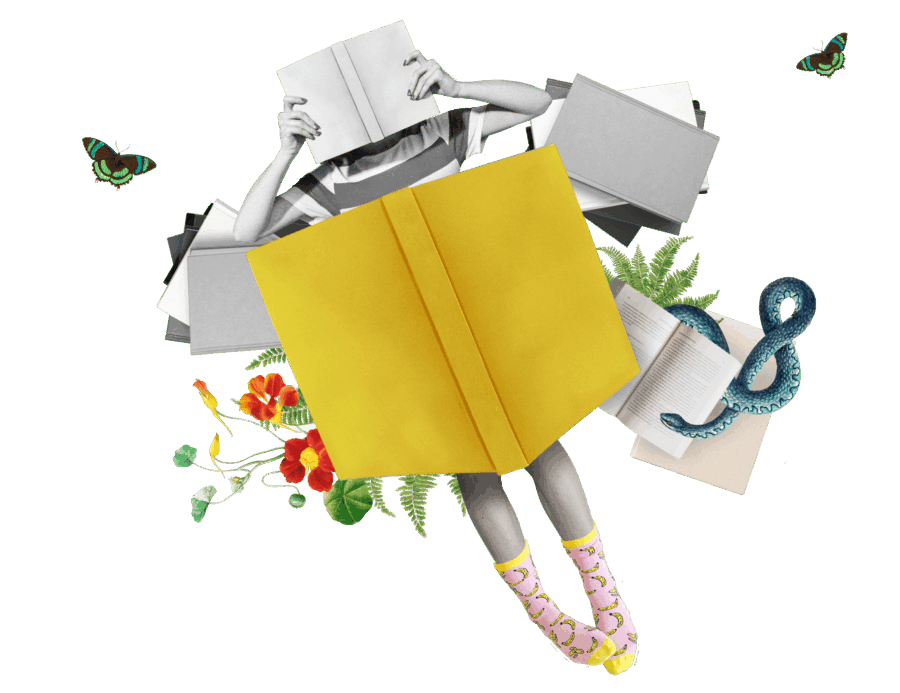 What the Critics are Saying
'One of those rarest of books: so beautiful I almost couldn't bear it, and so moving I was reading through tears.
STACEY HALLS
A glorious journey into loving & longing, rich with colour & warmth.
ANSTEY HARRIS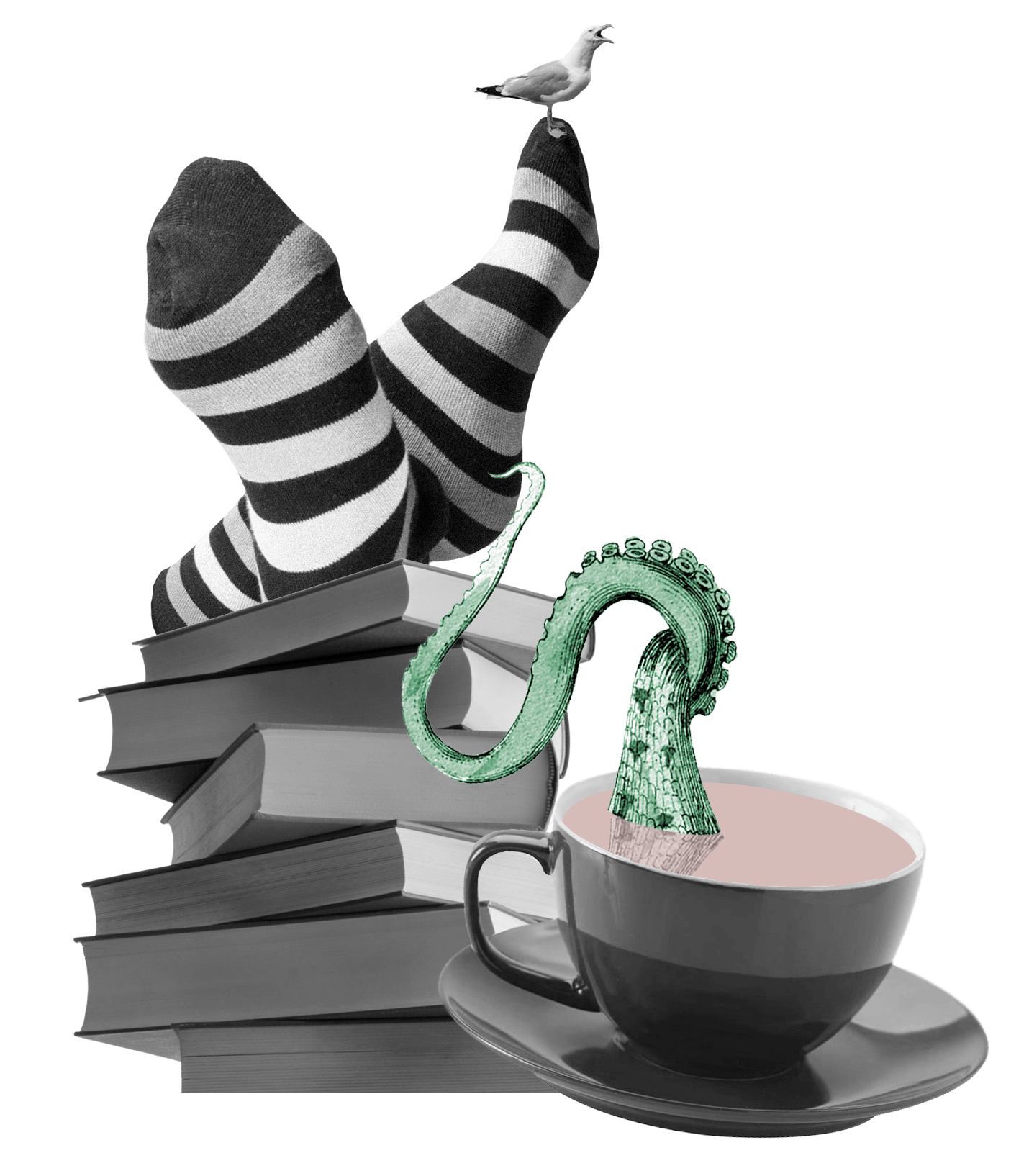 Thoughtful, warm and engaging. Unlike anything I've read before - divine.
CHRISTINA SWEENEY-BAIRD
All My Mothers
Related books