Book Shop
American Dirt
Jeanine Cummins
Published: 21st Jan 2020  FICTION American Dirt is the first novel to explore the experience of attempting to illegally cross the US-Mexico border, a journey which thousands of migrants make each year. Yesterday, Lydia had a bookshop. Yesterday, Lydia was married to a journalist. Yesterday, she was with everyone she loved most in the world. Today, her eight-year-old son Luca is all she has left. For him, she will carry a machete strapped to her leg. For him, she will leap onto the roof of a high speed train. For him, she will find the strength to keep running. Vivid, visceral, utterly compelling, American Dirt is both a page turner and a literary achievement: a novel that will leave you utterly changed. HARDBACK Publisher: Hachette ISBN: 9781472261397 
Our Curators said...
An unputdownable tale of survival against the odds, American Dirt is raw in its truth, tragedy and unwavering determination and grit. It's an astonishing, thrilling novel that gives a voice to a people who have been silenced, misrepresented and brutally homogenised by our media. It's full of love, of raw truth and an empathy that's unforgettable.
The LoveMyRead Team

- LoveMyRead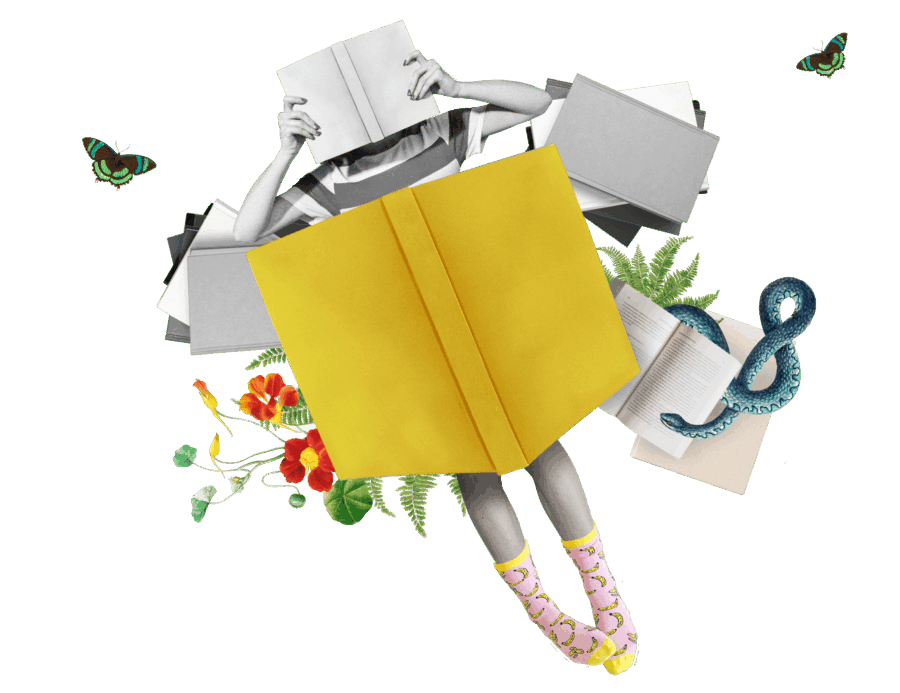 What the Critics are Saying
Cummins humanises the migrant crisis, delivering a powerful portrayl of the extraordinary lengths people will go to in order to save their loved ones...it is hard to imagine that there will be a more urgent or politically relevant novel this year.
The Observer
One hell of a novel about a good woman on the run with her beautiful boy... I defy anyone to read the first seven pages of this book and not finish it.
Stephen King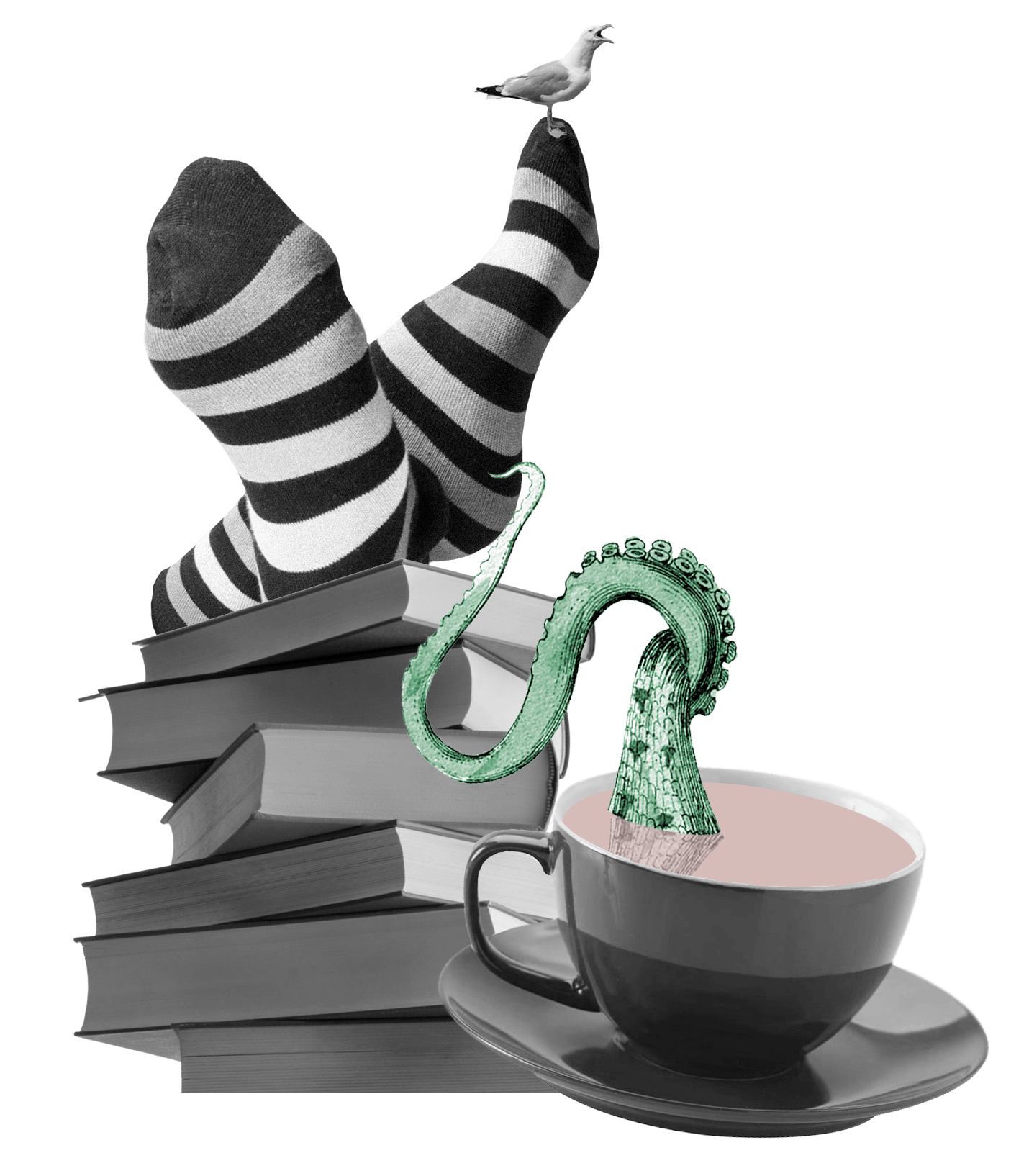 It's been a long time since I turned pages as fast as I did with American Dirt. Its journey is a testament to the power of fear and hope and belief that there are more good people than bad.
John Grisham
American Dirt
Related books