Book Shop
Americanah
Chimamanda Ngozi Adichie
Published: 6th April 2013 FICTION Lagos. Two teenagers fall in love. America will claim one, the other will be forced to an undocumented life in London. A story of love and expectation in a globalised world, this book follows Ifemelu in her efforts to grasp her identity as a Nigerian woman in America, and Obinze in a newly democratic Nigeria. PAPERBACK Publisher: Harper Collins Publishers ISBN: 9780007356348
| | |
| --- | --- |
| RRP: | £9.99 |
| LoveMyRead price: | £8.99 |
Our Curators said...
The hair. The hair is the first thing that pulls you into Americanah - the loving descriptions of the pain and joy of the salon if you have Afro hair, and regularly spend whole days being combed, plaited, braided and teased in order to achieve your Ideal Hair. But what is Ideal Hair if you are black, living in a majority-white country? When Ifemelu returns to Nigeria, after studying in America, she starts viewing her race in a whole new light. Chimamanda Ngozi Adiche writes fiction and non-fiction like an angel - by turns light and furiously funny, then suddenly WHAM with an observation that leaves you breathless - but there's a particular magic to Americanah that turns you into someone slightly different by the end.
Caitlin Moran

- Caitlin Moran
What the Critics are Saying
A brilliant novel: epic in scope, personal in resonance and with lots to say.
Elizabeth Day, Observer
Peerless ... beneath the surface of Mitford's wit, there is something infinitely more melancholy at work.
Zoe Heller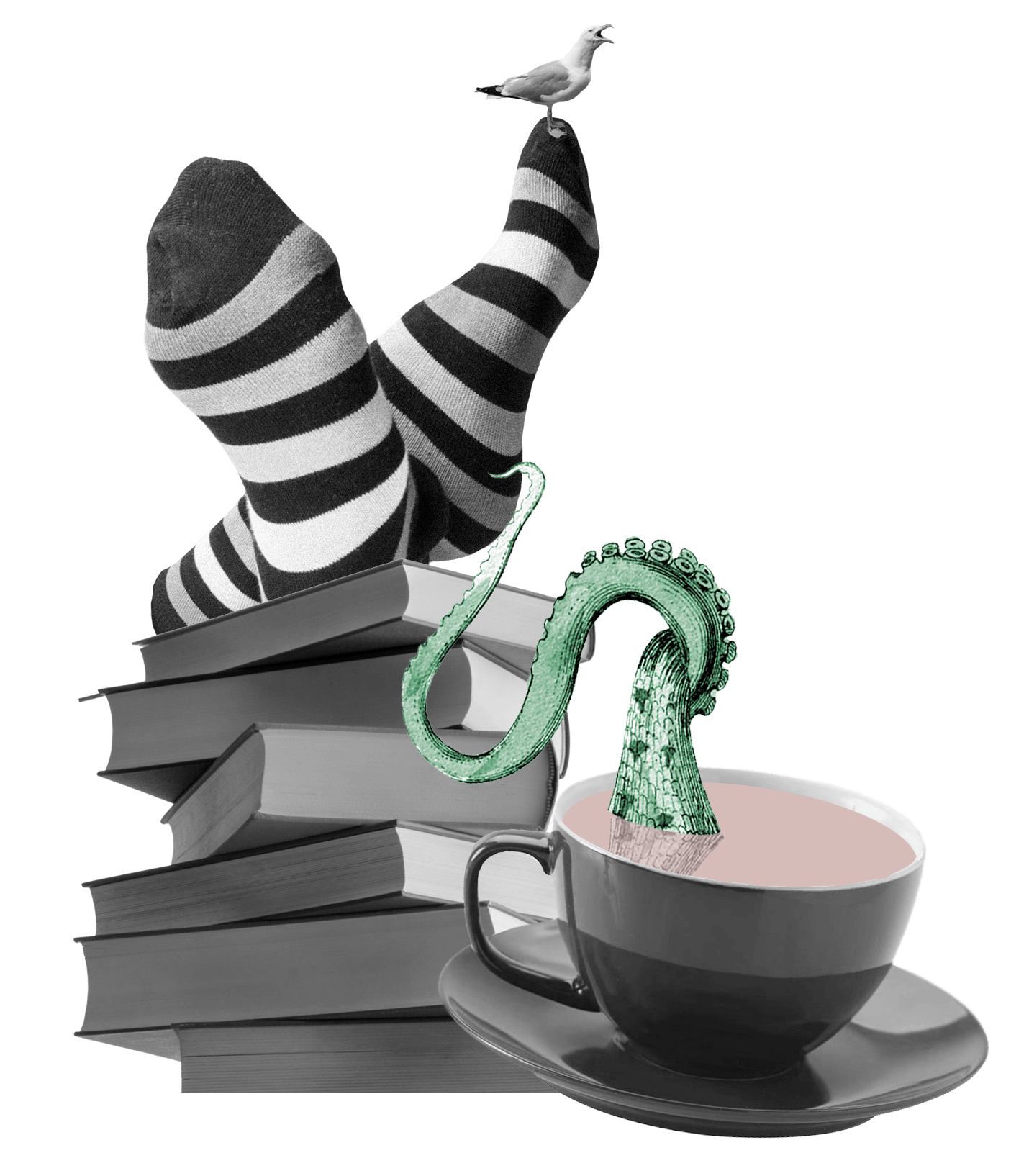 A delicious, important novel from a writer with a great deal to say.
The Times
A brilliant exploration of being African in America ... an urgent and important book, further evidence that its author is a real talent.
Sunday Telegraph
An extremely thoughtful, subtly provocative exploration of structural inequality, of different kinds of oppression, of gender roles, of the idea of home. Subtle, but not afraid to pull its punches.
Alex Clark, Guardian
Americanah
| | |
| --- | --- |
| RRP: | £9.99 |
| LoveMyRead price: | £8.99 |