Book Shop
Beautiful World, Where Are You?
Sally Rooney
Published: 7th September 2021 The must-read new novel from the author of Normal People. Four friends. Four lives bouncing against each other. Four people having sex, worrying about sex, worrying about the world they live in. Will they find a way to believe in a beautiful world? Publisher: Faber ISBN: 9780571365425
Our Curators said...
Any member of the Sally Rooney cult fan club won't be disappointed with this new outing. Political, thoughtful, philosophical and straining at the seams with desire, it's a classic Rooney. She's taken a new, more observational tack with this one but her assessment of the human spirit is as on point as ever.
The LoveMyRead Team

- LoveMyRead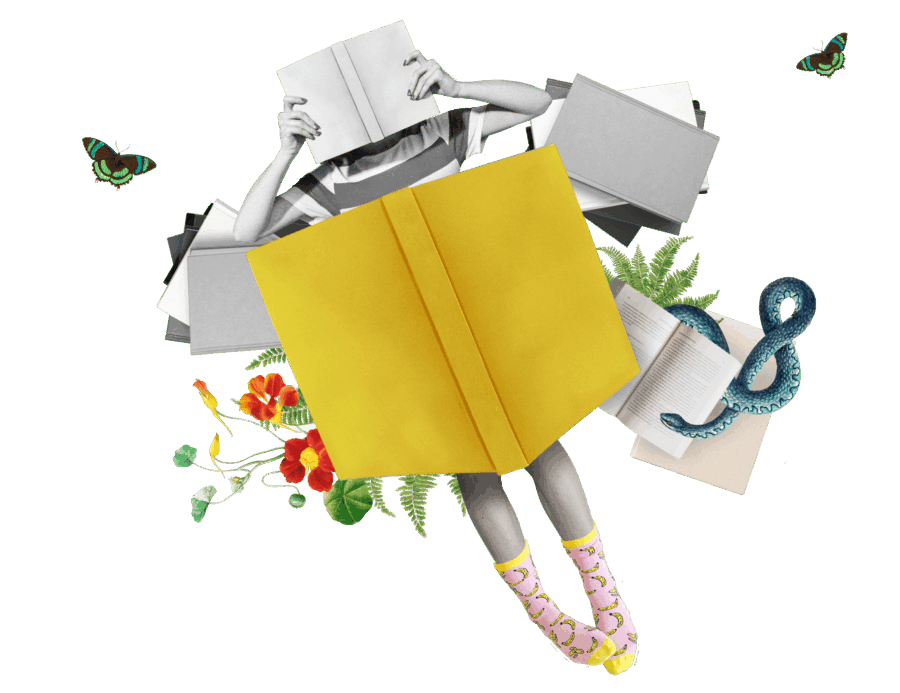 What the Critics are Saying
It is time to take a sharp inhale, people. Sally Rooney has produced a second novel, Normal People. It is superb . . . a tremendous read, full of insight and sweetness.
Anne Enright, The Guardian
Magnificent . . . Rooney is the best young novelist – indeed one of the best novelists – I've read in years.
Olivia Laing, New Statesman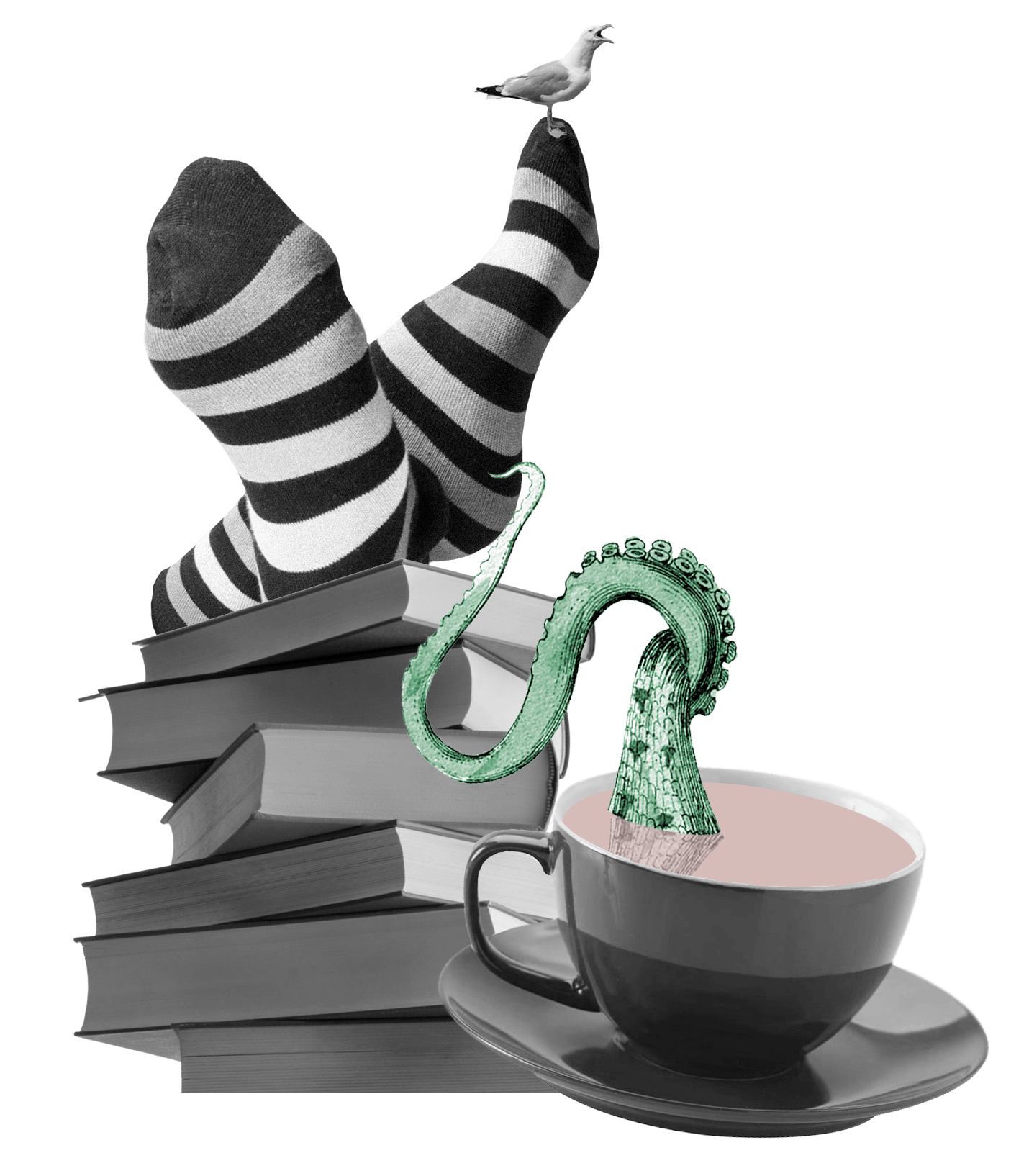 Rooney is such a gifted, brave and adventurous writer, so exceptionally good at observing the lies people tell themselves on the deepest level, in noting how much we forgive, and above all in portraying love . . . [Normal People] is a future classic.
Kate Clanchy, The Observer
Beautiful World, Where Are You?
Related books