Book Shop
Because of You
Dawn French
Published: 29th April 2021 An uplifting page-turner from the much-loved comedian. In the same hospital, two very different women give birth to two very similar daughters. Hope leaves with a beautiful baby girl. Anna leaves with empty arms. The truth lies buried, but it won't lie quiet forever… Publisher: Penguin Random House ISBN: 9781405927338
Because of You
Dawn French
Try to imagine two more different couples than these. You can't. They are as opposite as it gets. Oil and water. Salt and sugar. Always and never. Lost and found.
As midnight came and went, so too did Julius's hope of Anna giving birth exactly then, with the bongs and firecracks of the new millennium heralding the baby's arrival.
'Any chance you could push a bit harder, babe?'
'I hope you're joking, you weapons-grade twat,' Anna panted.
'Course!' Julius chuckled.
(He wasn't joking.)
It would've made a perfectly neat nice story. There might even have been some coverage, which could have boosted Julius's stalling profile. Yes, there might. But the baby didn't come then. So there wasn't. And his disappointment was palpable.

Our Curators said...
Sometimes you just need a cosy, uplifting page-turner in your life. When you're done with the high literary masterpieces, pick this one up, sit back and relax.
The LoveMyRead Team

- LoveMyRead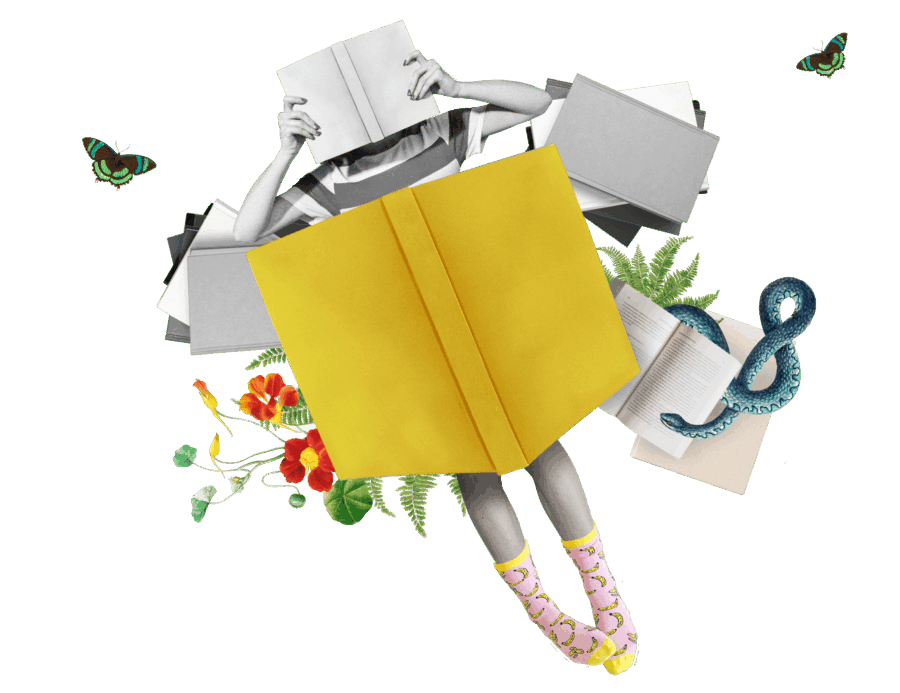 What the Critics are Saying
An extraordinary book - sad, heartening, gripping and reassuringly human.
Jo Brand
Gorgeous . . . wise and sad and full of love.
Marian Keyes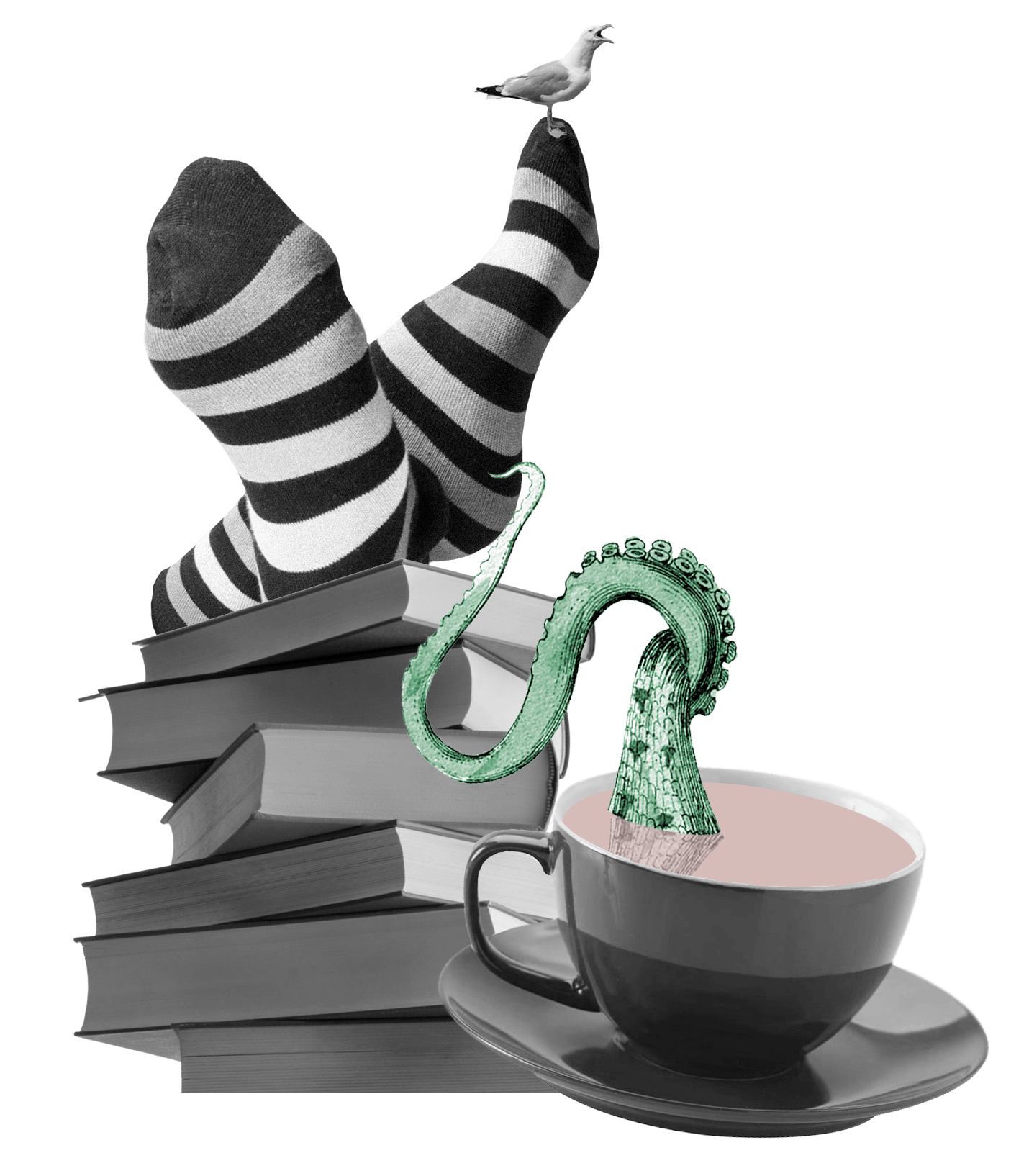 Incredible.
Russell Brand
Because of You
Related books