Book Shop
Bridget Jones's Diary
Helen Fielding
Published: 4th February 2021 FICTION The icon with absolutely enormous pants is back in this special anniversary edition. Celebrating the 25th anniversary of Bridget Jones, this special edition of the classic comes with rare material, including extracts from the author's early journalism; a selection of the Independent newspaper columns in which the character was first conceived; Bridget Jones' interview with Colin Firth; plus Bridget on #MeToo, Brexit, lockdown and a whole lot more… HARDBACK Publisher: Macmillan ISBN: 9781529057072
Our Curators said...
I would boldly claim that reading Bridget Jones's Diary is as much a part of being a modern woman as getting your first period, or buying your first hold-up stockings - before realising "hold up stocking" is a lie, and they always fall down. If you've only seen the movies, you'll be astonished how much cleverer and nuanced Bridget is on the page - she is constantly aware of how ridiculous and compromised her feminism is. I re-read this ever three years or so, and bark laughing. Finding "being a modern woman difficult" never dates. Only the sheer number of cigarettes smoked - my God, we were like beagles in the 90's - seems weird now.
Caitlin Moran

- Caitlin Moran
What the Critics are Saying
A brilliant evocation of life as a single girl in a certain time . . . reads like Anita Loos out of Jane Austen, and any woman who has ever had a job, a relationship or indeed a mother will read it and roar.
The Times
Luster is entirely remarkable, and the most delicious novel I've read. I couldn't get enough of Raven Leilani's starkly accurate portrayal of the nuances of being a young woman today.
Candice Carty-Williams, author of Queenie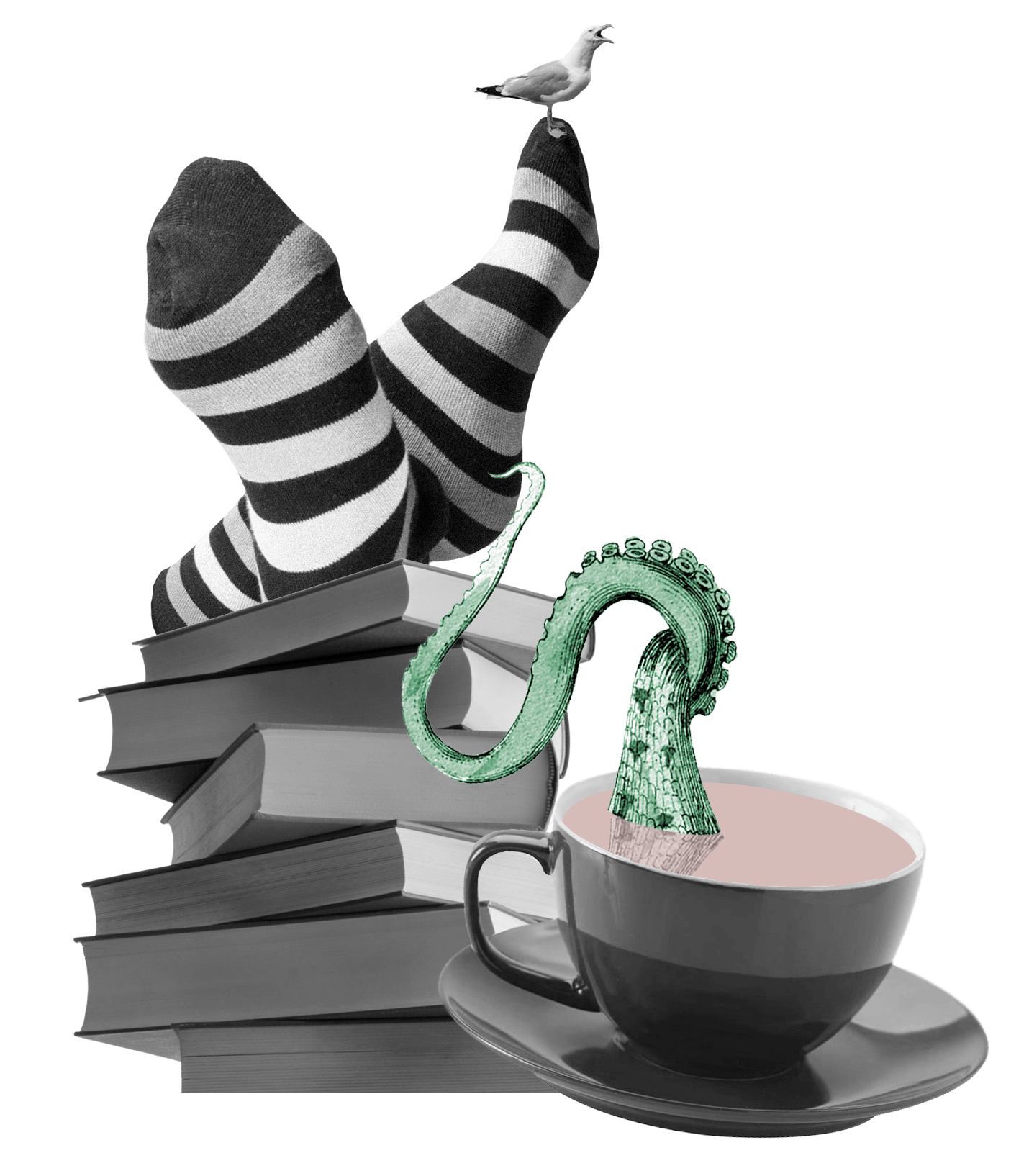 Wild comedy . . . observed with merciless, flamboyant wit. A gloriously funny book.
Sunday Times
Bridget Jones's Diary rings with the unmistakable tone of something that is true to the marrow. It defines what it describes.
Nicola Shulman, Times Literary Supplement
Bridget Jones's Diary
Related books