Book Shop
Brown Girls
Daphne Palasi Andreades
Published: 3rd February 2022 A lyrical and powerfully observed collective coming-of-age, Brown Girls follows a group of young women of colour navigating their way to adulthood in Queens, New York, armed with joy, yearning and an unquenchable thirst for life. Publisher: Harper Collins Publishers ISBN: 9780593243428
Brown Girls
Daphne Palasi Andreades
WE LIVE IN THE DREGS OF QUEENS, NEW YORK, WHERE airplanes fly so low that we are certain they will crush us. On our block, a lonely tree grows. Its branches tangle in power lines. Its roots upend side-walks where we ride our bikes before they are stolen. Roots that render the concrete slabs uneven, like a row of crooked teeth. In front yards, not to be confused with actual lawns, grandmothers string laundry lines, hang bedsheets, our brothers' shorts, and our sneakers scrubbed to look brand- new. Take those down! our mothers hiss. This isn't back home. In front yards grow tomatoes that have fought their way through the hard earth.
Our grandmothers refuse canes. Our brothers dress in wifebeaters. We all sit on stoops made of brick. The Italian boys with their shaved heads zoom by on bikes, staring, their laughter harsh as their shiny gold chains. Our grandparents weed their gardens and our brothers smoke their cigarettes and, in time, stronger substances we cannot recognize. Whose scent makes our heads pulse. Our brothers, who ride on bikes, lifting their front wheels high into the air
Our Curators said...
I've never read anything quite like this. Lyrical, sharp, funny and astute, the book deserves every accolade it will doubtless receive this year.
The LoveMyRead Team

- LoveMyRead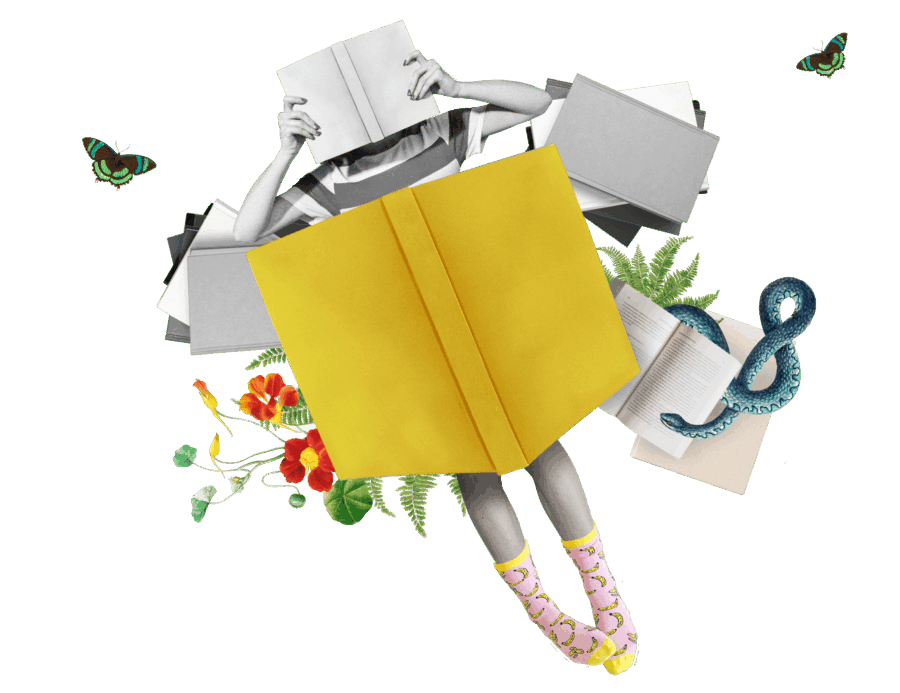 What the Critics are Saying
An acute study of those tender moments of becoming. An ode to girlhood, inheritance, and the good trouble the body yields
Raven Leilani, author of Luster
Brown Girls is filled with an unforgettable cast of characters ...Precise and powerful, this is a coming-of-age story for us all.
Nikesh Shukla, author of Brown Baby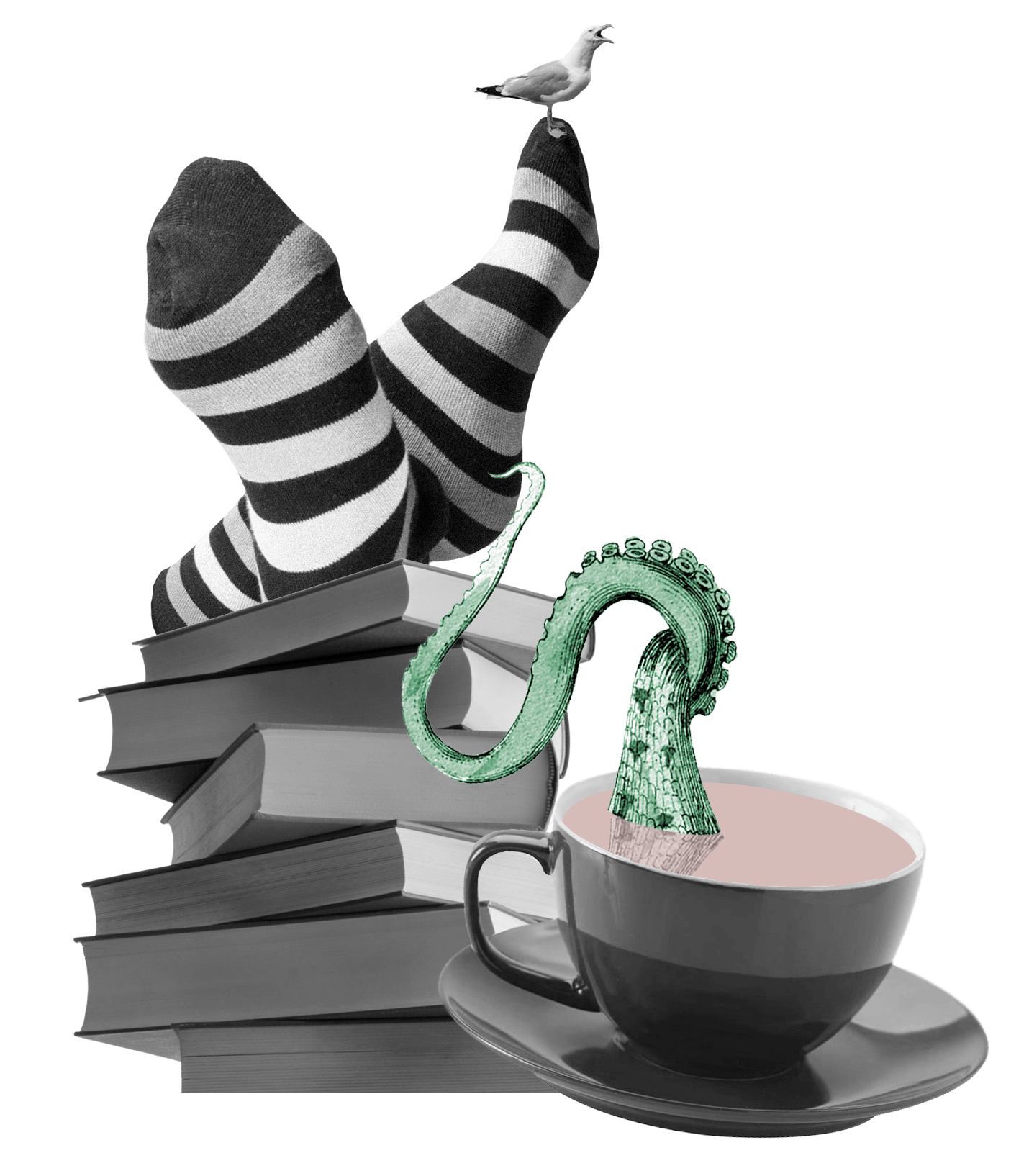 A heady, poetic exploration of growing up, Brown Girls fizzes with life. It left me speechless.
Huma Qureshi, author of Things We Do Not Tell the People We Love
Brown Girls
Related books