Book Shop
Careless
Kirsty Capes
Published: 13th May 2021 FICTION An heroic and powerful meditation on what it means to be young and neglected in Britain today. 3.04pm on a hot, sticky day in June, Bess finds out that she's pregnant. She could tell her social worker Henry, but he's useless. She should tell her foster mother, Lisa, but she won't understand. She really ought to tell Boy, but she hasn't spoken to him in weeks. Bess knows more than anyone that love doesn't come without conditions. But this isn't a love story... HARDBACK Publisher: Hachette ISBN: 9781398700086
Our Curators said...
A debut I'm so excited for that's coming out this May, is Careless, by Kirsty Capes. It's a novel about a teenage girl called Bess, growing up in the care system - as the author did herself - grappling with her identity and self-worth, having never had a place to truly call home. It's an important book (we know what a massive bearing growing up in the care system has on a child's entire life - and yet we don't give nearly enough time to it, culturally or societally) and it's also a brilliant one: funny, fierce, heart-breaking but hopeful. Just 26 year old, Capes is a sharp new voice, full of promise.
Pandora Sykes

- Pandora Sykes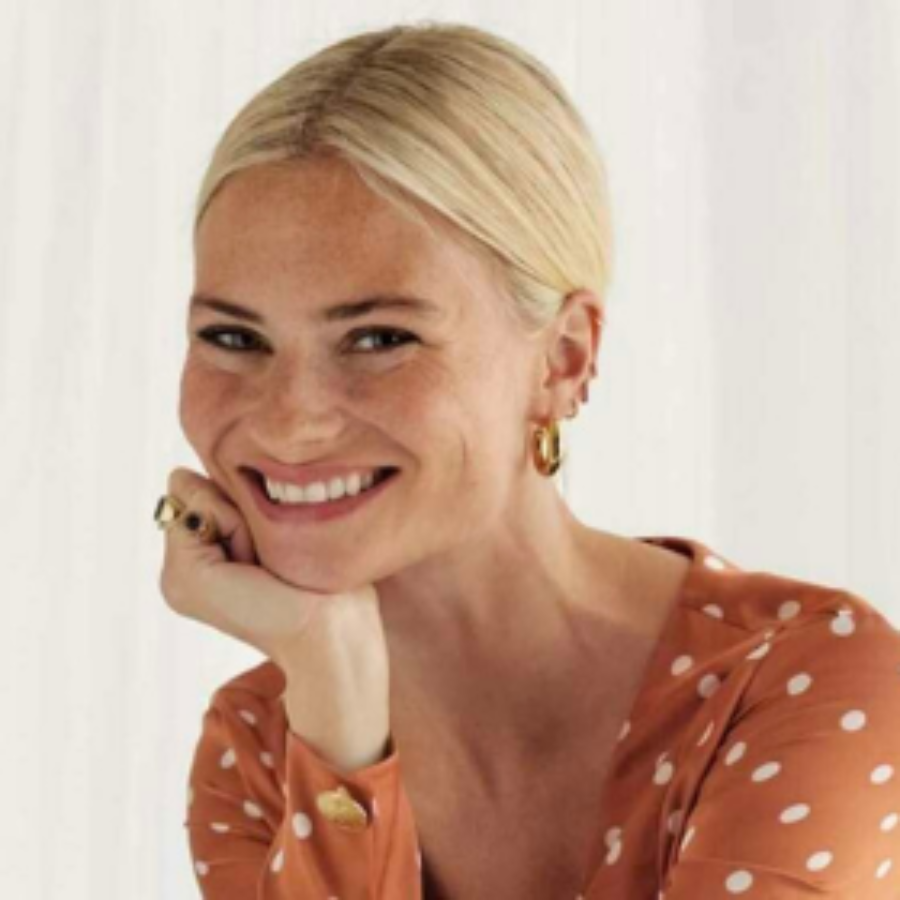 What the Critics are Saying
Such an elegant and empathic book, with characters I feel I've known forever. A portrait of how it feels to be young, brazen and terrified.
Jessica Moor, author of Keeper
I am so proud of my super-talented former student, Kirsty Capes. I'm so impressed with how her writing has flourished with the cracking characters and energetic prose of her fantastic debut novel.
Bernardine Evaristo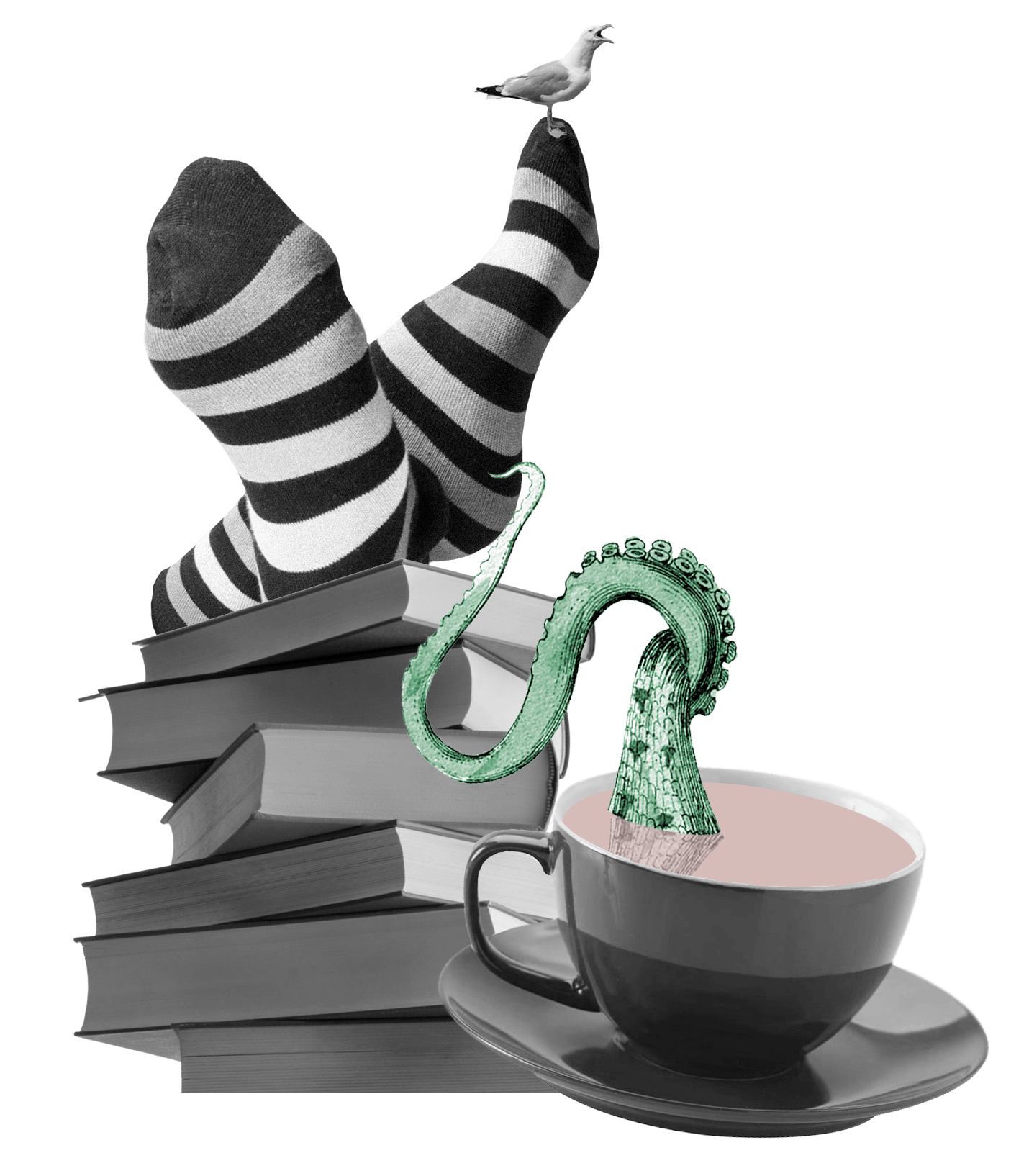 The literary equivalent of gold dust.
Benjamin Zephaniah
Moving and beautifully-written - a voice and a story that needs to be heard.
Libby Page, author of The Lido
Careless
Related books