Book Shop
Cloud Cuckoo Land
Anthony Doerr
Published: 29th September 2021 The new novel from the author of the Pulitzer Prize-winning, All The Light We Cannot See. Spanning the siege of Constantinople, 1453, to present day Idaho and interstellar space decades from now, this is a story of dreamers and misfits, on the cusp of adulthood, struggling to survive and finding resourcefulness and hope in the midst of peril. Comes packed with goodies, treats, magazine & postcard bundle and bookmark! Publisher: Harper Collins Publishers ISBN: 9780008478292
Our Curators said...
Anthony Doerr has won the Pulitzer, and also the Sunday Times Short Story Award, and so has form. Melissa Katsoulis in The Times loved this "erudite yet ripping" yarn "that ranges from 15th-century Constantinople to a spaceship in an unknown future era."
Robbie Millen & Andrew Holgate - Literary Editors

- The Times
What the Critics are Saying
An epic work about bravery and the power of attachment.'
Rose Tremain, The Observer, Books of the Year
An epic and a masterpiece.
Justin Cartwright, The Observer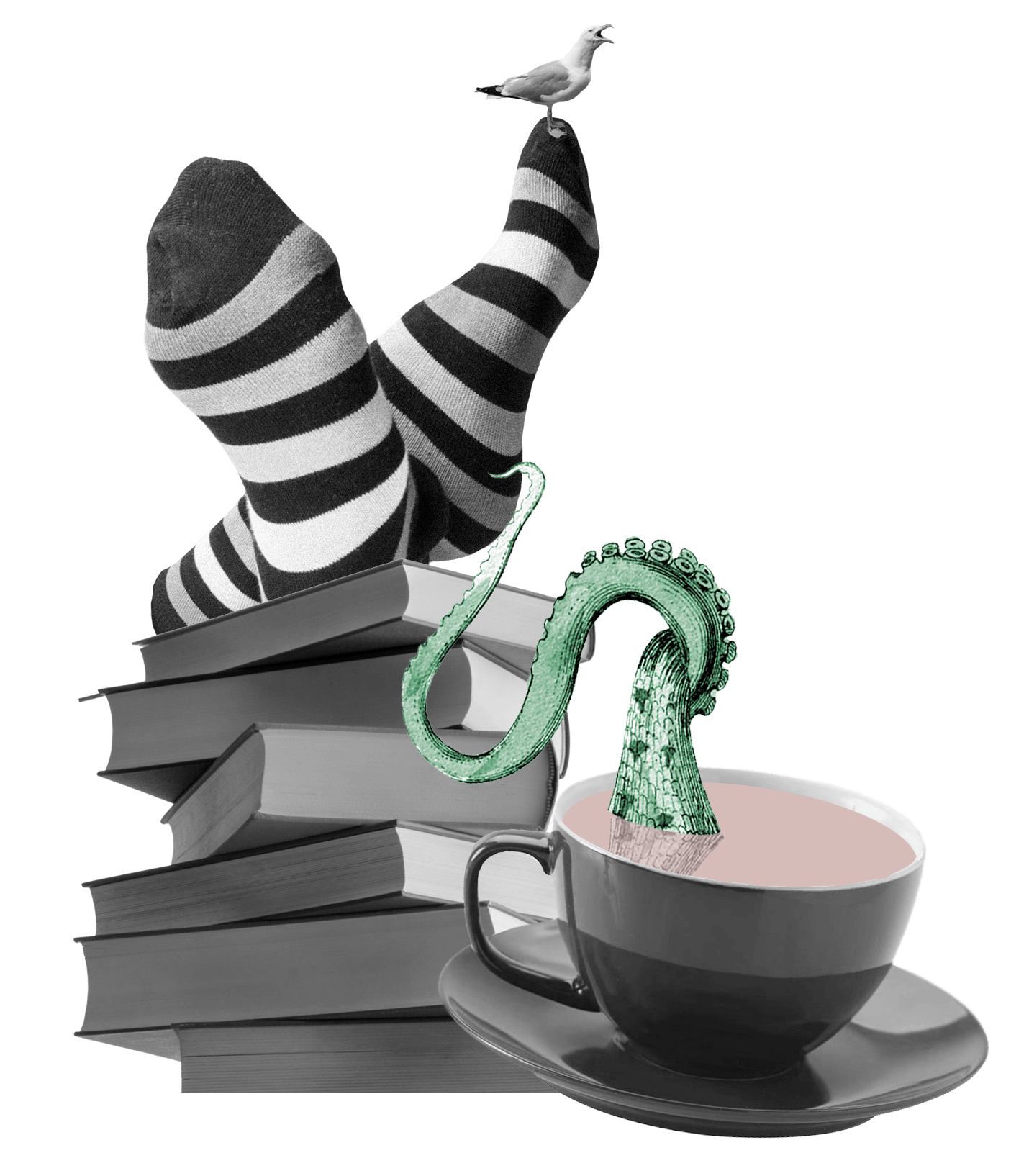 This novel will be a piece of luck for anyone with a long plane journey or beach holiday ahead. It is such a page-turner, entirely absorbing... magnificent.
The Guardian
Doerr can bring a scene to life in a single paragraph ... Delicate and moving ... the novel takes hold and will not easily let go.
The Times
Cloud Cuckoo Land
Related books