Book Shop
Crossroads
Jonathan Franzen
Published: 5th October 2021 A vibrant, sweeping saga from one of the masters of modern fiction. The Hildebrandt family find themselves in a pivotal moment of America's twentieth century. The political and social crosscurrents are running strong this way and that – how will they choose to navigate the future? Comes packed with goodies, treats, magazine & postcard bundle and bookmark! Publisher: Harper Collins Publishers ISBN: 9780008184018
Crossroads
Jonathan Franzen
The sky broken by the bare oaks and elms of New Prospect was full of moist promise, a pair of frontal systems grayly colluding to deliver a white Christmas, when Russ Hildebrandt made his morning rounds among the homes of bedridden and senile parishioners in his Plymouth Fury wagon. A certain person, Mrs. Frances Cottrell, a member of the church, had volunteered to help him bring toys and canned goods to the Community of God that afternoon, and though he knew that only as her pastor did he have a right to rejoice in her act of free will, he couldn't have asked for a better Christmas present than four hours alone with her.
After Russ's humiliation, three years earlier, the church's senior minister, Dwight Haefle, had upped the associate minister's share of pastoral visitations. What exactly Dwight was doing with the time Russ saved him, besides taking more frequent vacations and working on his long-awaited volume of lyric poetry, wasn't clear to Russ. But he appreciated his coquettish reception by Mrs. O'Dwyer, an amputee confined by severe edema to a hospital bed in what had been her dining room. He appreciated the routine of being of service, especially to those who, unlike him, couldn't remember one thing from three years ago. At the nursing home in Hinsdale, where the mingling smells of holiday pine wreaths and geriatric feces reminded him of Arizona high-country latrines, he handed old Jim Devereaux the new church membership face-book they'd been using as a prompt for conversation and asked if Jim remembered the Pattison family. To a pastor feeling reckless with Advent spirit, Jim was an ideal confidant, a wishing well in which a penny dropped would never hit bottom and resound.
Our Curators said...
A dazzling, layered, thoughtful novel of epic heart. It's rich and complex yet the suspense runs quietly throughout. Truly, a masterpiece of storytelling and I loved it.
The LoveMyRead Team

- LoveMyRead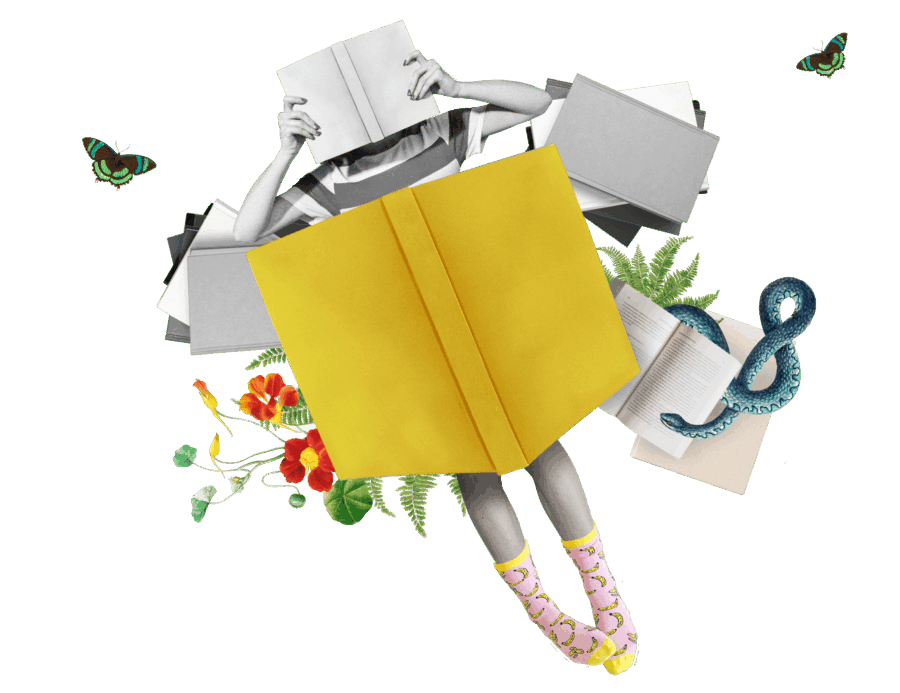 What the Critics are Saying
A literary genius for our time
The Guardian
Arguably America's greatest living novelists.
The Daily Telegraph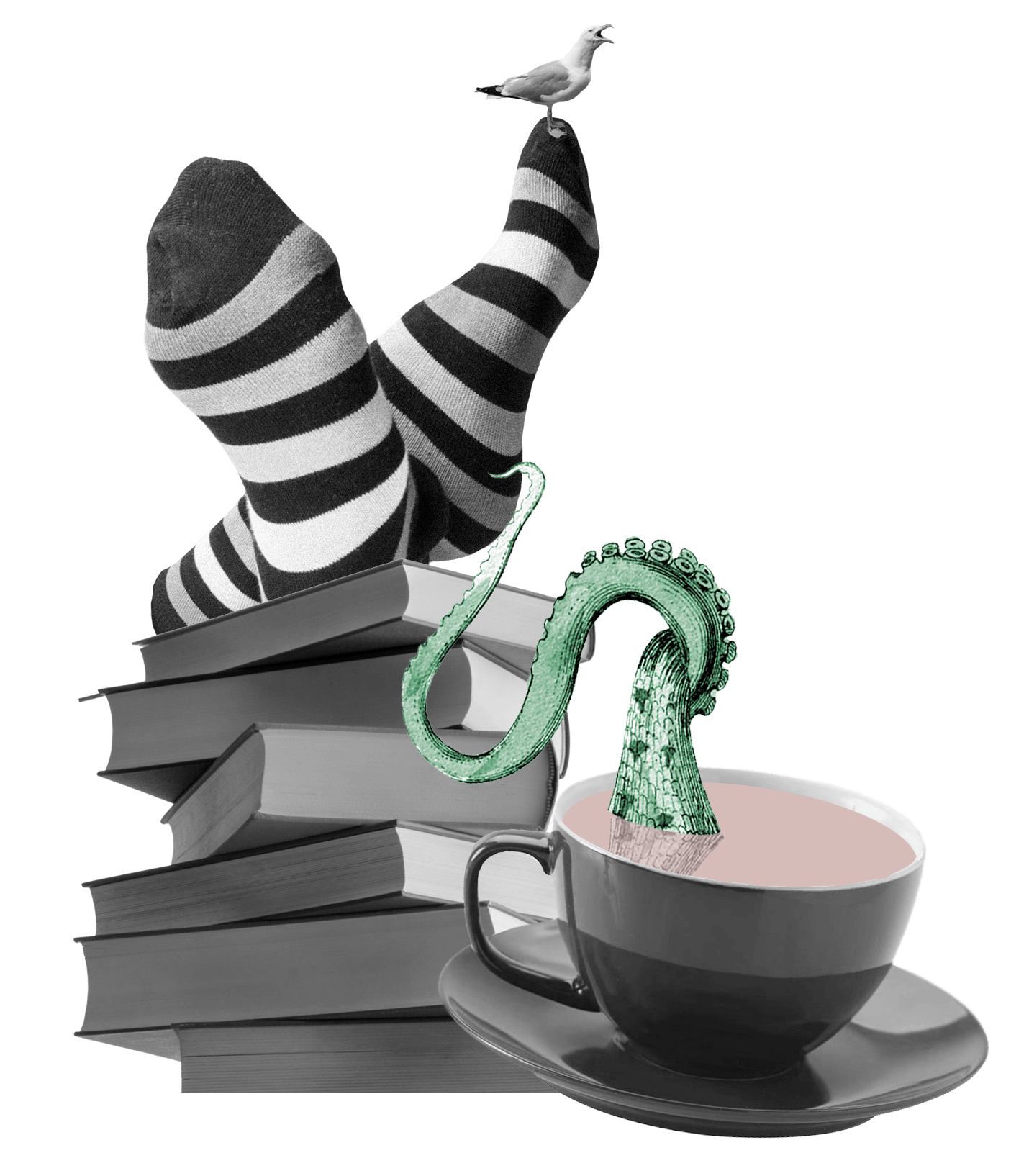 Franzen is that rare bird: a literary novelist of the highest distinction who has also become one of the bestsellers of the age
Evening Standard
Franzen's words crackle with wit humour and wisdom
Shortlist
Crossroads
Related books