Book Shop
Devotion
Kate Quinn
Published: 3rd February 2022 1836, Prussia. Two young women embark on a dangerous voyage to Australia, fleeing religious persecution. Love will be found, love will be denied: this is a stunning story of girlhood and friendship, faith and suspicion, and the impossible lengths we go to for the ones we love. Publisher: Pan Macmillan ISBN: 9781509863914
Devotion
Hannah Kent
It is time, I think, to tell my story.
In this moment, as the sun stretches its burnished hands upon the world, I feel myself finally pulling apart with time. Something is coming and I feel surrender approaching. A gentle giving-in.
I am not afraid. Not now. I've seen enough to know that fear scrapes feeling from hearts and I have no desire to scour mine down to bare and trembling muscle. Still, after what has happened, in this moment of honey-light, the air a censer of eucalyptus, I wonder hoe many days remain to me and whether, if I pass out of existence without testament, something will be lost.
I could not remain with her. I think – and the thought lathes a yawning hole of grief within me – that it is over. I think I have already seen her face for the last time. That is what is hard. That is what has brought me up here amongst the trees. And now, one of these days, I will be gone.
Our Curators said...
Such a deeply felt, richly told and transporting novel. I really, really loved this one and expect it'll become one of the standout novels of 2022.
The LoveMyRead Team

- LoveMyRead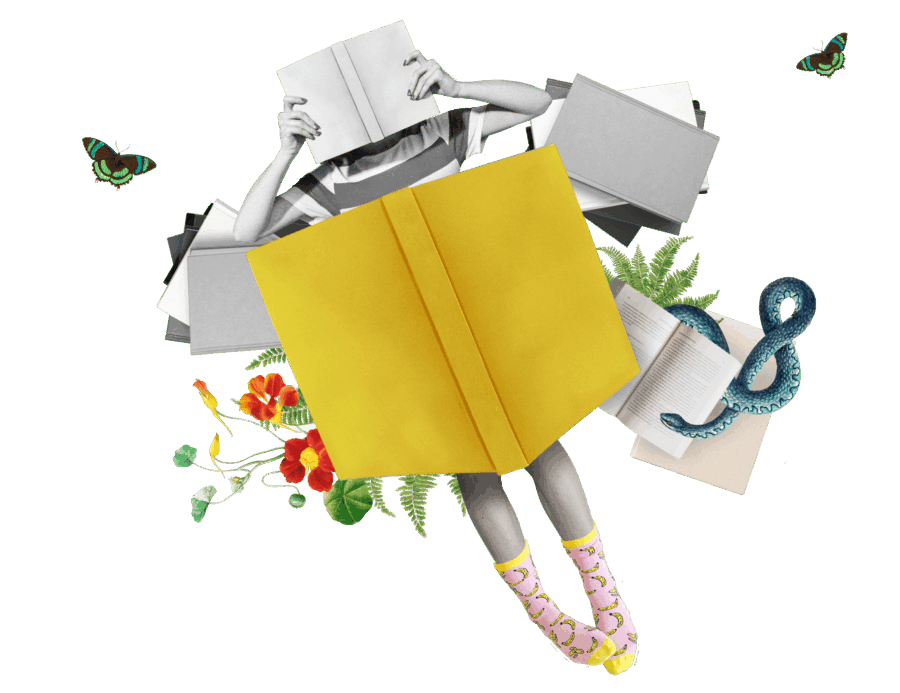 What the Critics are Saying
'Devotion is rare and exquisite, both beautiful and muscular in its portrayal of love found and denied. It's a story of love as a radical act, and a celebration of place and persistence. As we've come to expect from Kent, this is masterful storytelling with pull-no-punches stakes. It's taken root in my heart'
Kiran Millwood Hargrave, author of The Mercies
'Such a glorious love story. And the poetry of the landscape had, for me, a Whitmanesque sensibility. A mighty impassioned cry to love and the land'
Sarah Winman, author of Still Life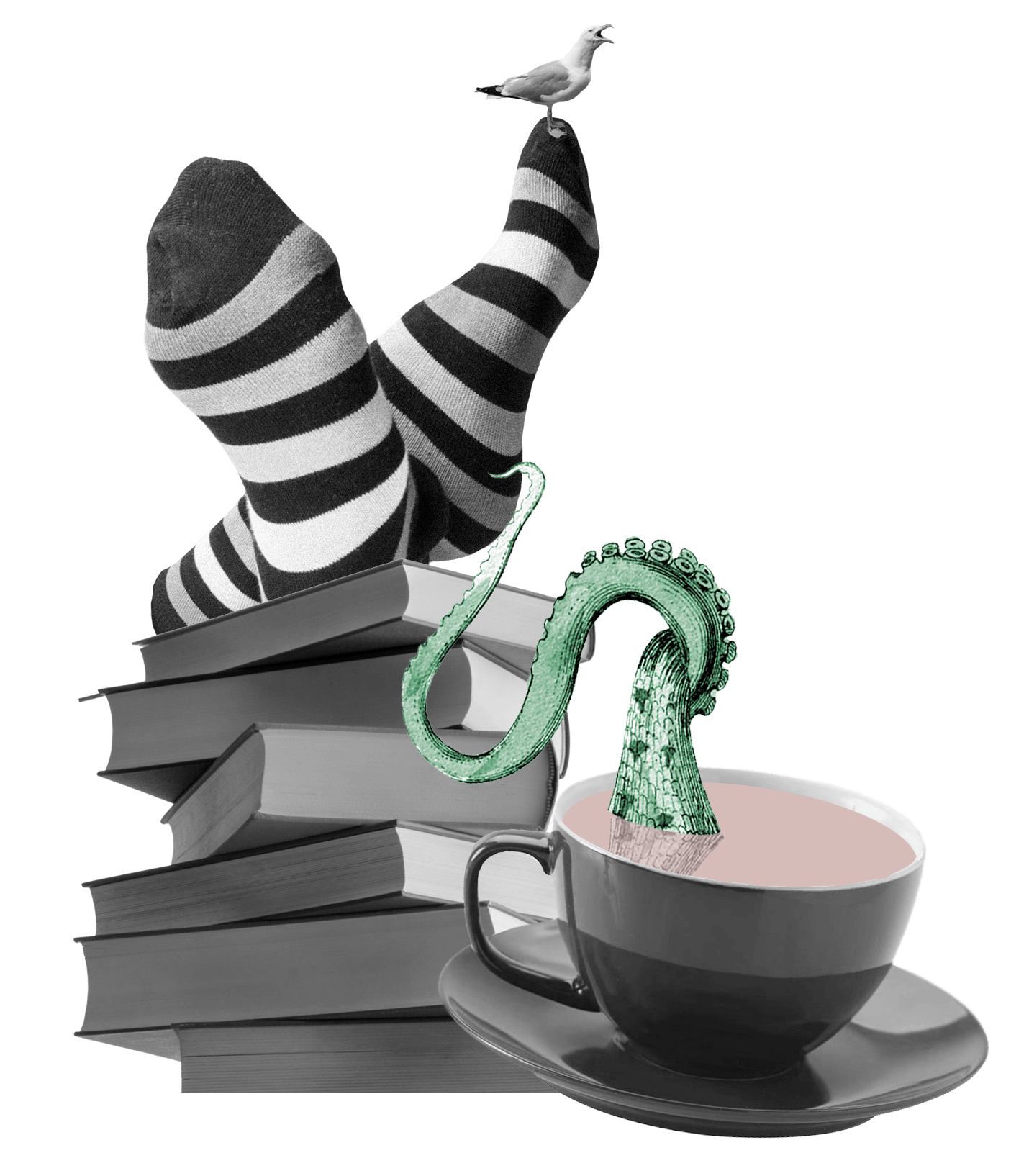 Devotion
Related books