Book Shop
Divided
Dr Annabel Sowemimo
Published: 6th April 2023 In the wake of the Covid-19 pandemic, we are all too aware of the urgent health inequalities that plague our world. But these inequalities have always been urgent: modern medicine has a colonial and racist history. Here, in an essential and searingly truthful account, Annabel Sowemimo unravels the colonial roots of modern medicine. Tackling systemic racism, hidden histories and healthcare myths, Sowemimo recounts her own experiences as a doctor, patient and activist. Divided exposes the racial biases of medicine that affect our everyday lives and provides an illuminating - and incredibly necessary - insight into how our world works, and who it works for. This book will reshape how we see health and medicine - forever. Publisher: Profile Books ISBN: 9781788169202
Our Curators said...
Dr Annabel Sowemimo's book is a vital and necessary call to action.
The LoveMyRead Team

- LoveMyRead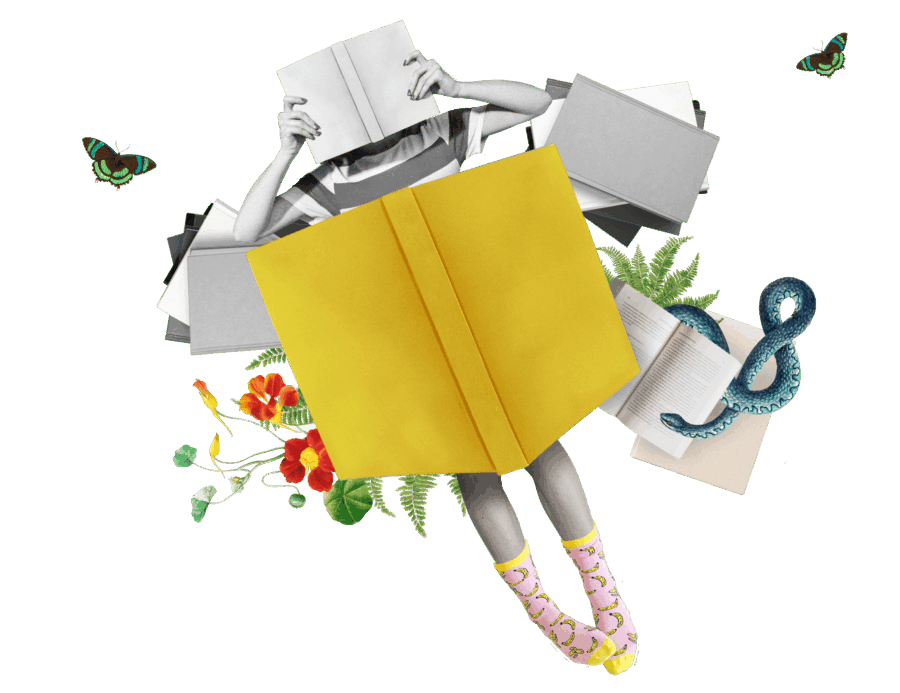 What the Critics are Saying
Necessary. In the right hands, this book will save lives
Nova Reid
Divided is a vital call to action. With passion and expertise, Dr Sowemimo exposes the racism in modern medicine and shows us how we can - and must - transform healthcare for future generations.
Leah Hazard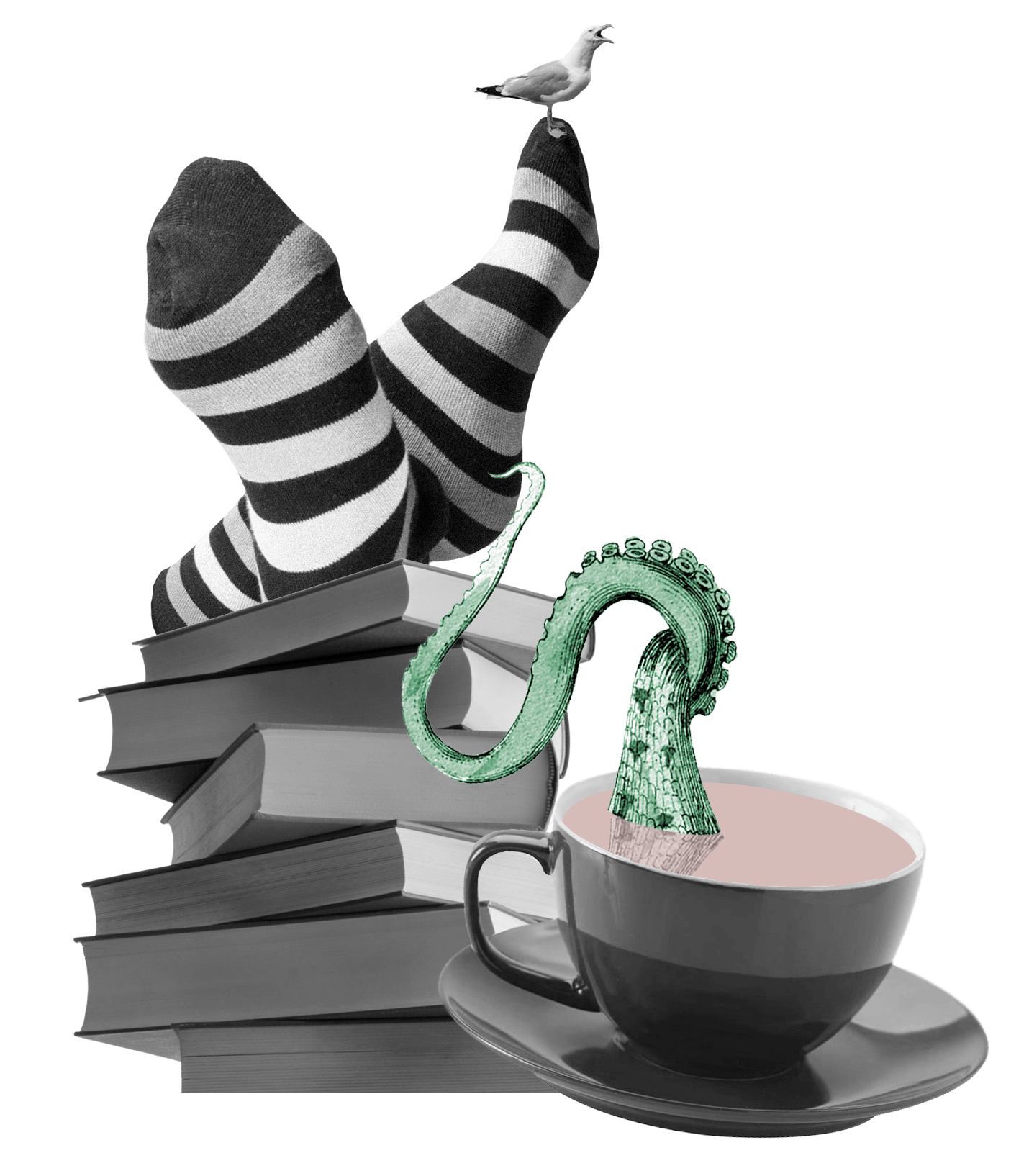 Divided
Related books