Book Shop
Early Morning Riser
Katherine Heiny
Published: 1st April 2021 FICTION It's a bit awkward when the man you fall in love with has slept with every woman in town. Boyne City, Michigan. Duncan's ex-girlfriends are everywhere. He still mows his ex-wife's lawn. But when tragedy strikes, Jane and Duncan's lives become linked inextricably. HARDBACK Publisher: Harper Collins Publishers ISBN: 9780008395094
| | |
| --- | --- |
| RRP: | £14.99 |
| LoveMyRead price: | £12.99 |
| Subscribers pay: | £11.99 |
Our Curators said...
Uproariously, boundlessly, huge-heartedly funny. Bittersweet and joyous.
The LoveMyRead Team

- LoveMyRead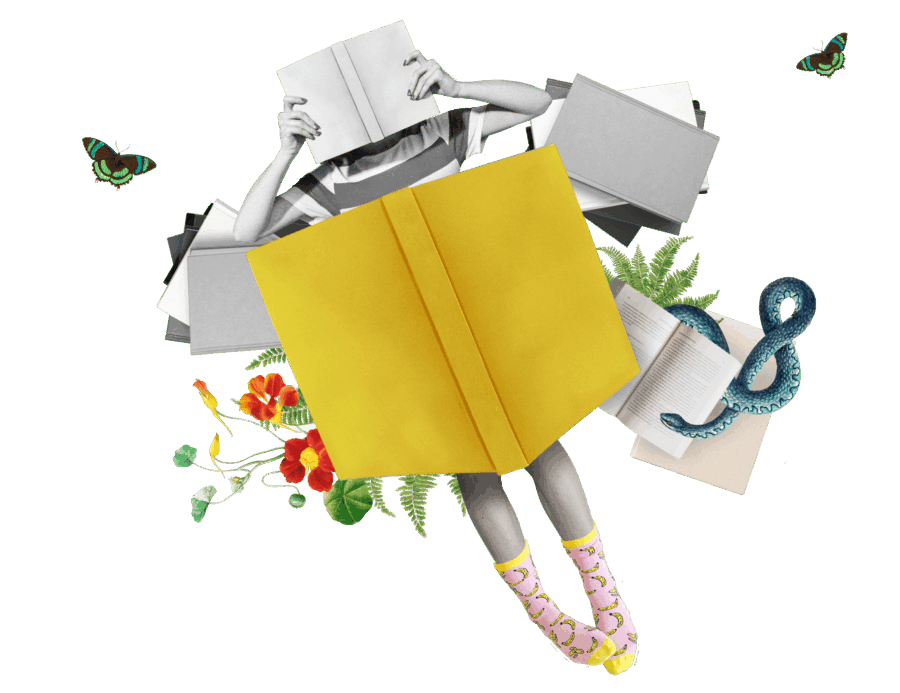 What the Critics are Saying
Glorious. I love how it evokes the rhythm of life in all its joy and ordinariness and chaos. I loved the dialogue, the relationships. I love the one-liners, the humour, the gorgeous detail, the food, the innermost thoughts, and the love
Nina Stibbe, author of Reasons to Be Cheerful
Wise, sad and barkingly funny. Katherine Heiny writes brilliantly about what we mean by the word 'family' and her novel is loving without being soppy and warm without being cosy - I didn't want it to end.
Lissa Evans, author of V for Victory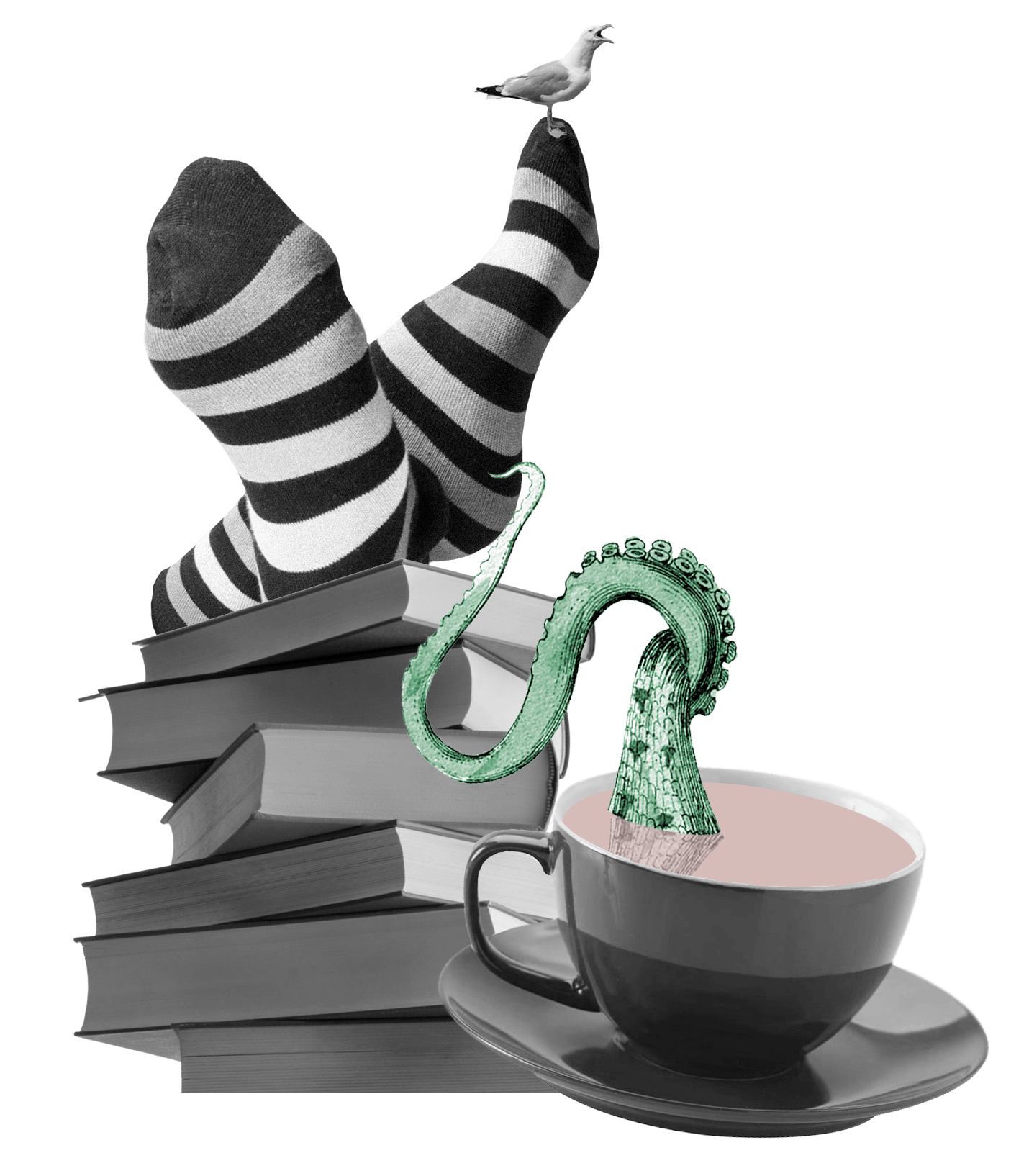 She has a Mantel-esque way with metaphor, in which clarity of the image illuminates plot and theme
Daily Telegraph
Katherine Heiny's books feel like spending time with a smart, funny and beloved friend who always has a million interesting things to talk about but always wants to know about you, too. She is a charming and insightful and unique writer and Early Morning Riser is every bit as good as Standard Deviation, if not better.
Lisa Jewell, author of Invisible Girl
Early Morning Riser
| | |
| --- | --- |
| RRP: | £14.99 |
| LoveMyRead price: | £12.99 |
| Subscribers pay: | £11.99 |
Related books