Book Shop
Elektra
Jennifer Saint
Published: 28th April 2022 The House of Atreus is cursed. A bloodline tainted by a generational cycle of violence and vengeance. This is the story of three women, their fates inextricably tied to this curse, and the fickle nature of men and gods. Publisher: Hachette ISBN: 9781472273918
Our Curators said...
It seems that the trend for classical inspired stories isn't likely to abate for a while yet; but, if you're a fan of this genre, you really can't do better than Jennifer Saint. Richly depicted and completely spellbinding.
The LoveMyRead Team

- LoveMyRead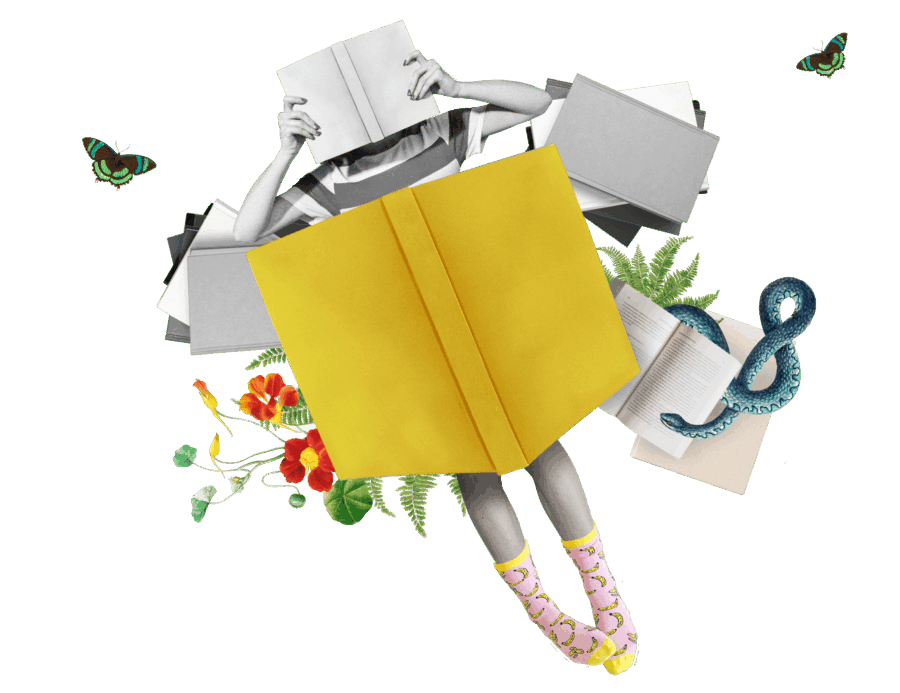 What the Critics are Saying
Elektra tells the stories of three women as each battles to forge her own destiny. Jennifer Saint explores how suffering is passed down generations in this compelling novel, told in rich and evocative prose. A truly immersive read.
Elizabeth Lee, author of CUNNING WOMEN
Elektra
Related books