Book Shop
Failures of State
Jonathan Calvert and George Arbuthnott
Published: 5th October 2021 The inside story of the UK's response to the pandemic from the Insight investigations unit at The Sunday Times Failures of State: The Inside Story of Britain's Battle with Coronavirus recounts the extraordinary political decisions taken at the heart of Boris Johnson's government during the global pandemic. Meticulously researched and corroborated by hundreds of inside sources, politicians, emergency planners, scientists, doctors, paramedics and bereaved families, along with leaked data and documents, this is the insider's account of how the government sleepwalked into disaster and tried to cover up its role in the tragedy – and it exposes one of the most scandalous failures of political leadership in British history. Comes packed with goodies, treats, magazine & postcard bundle and bookmark! Publisher: Harper Collins Publishers ISBN: 9780008430528
Our Curators said...
The Sunday Times Insight team were at their best in this examination of the government response to the early days of the Covid emergency.
Robbie Millen & Andrew Holgate - Literary Editors
What the Critics are Saying
An astonishing book that you absolutely have to buy … the nearest we'll get to an inquiry.
James O'Brien
Failures of State is a Christmas-at-Argos sized catalogue of the government's errors, page after page filled with its mistakes, misjudgments and even its possibly actionable crimes
Jonathan Freedland, Guardian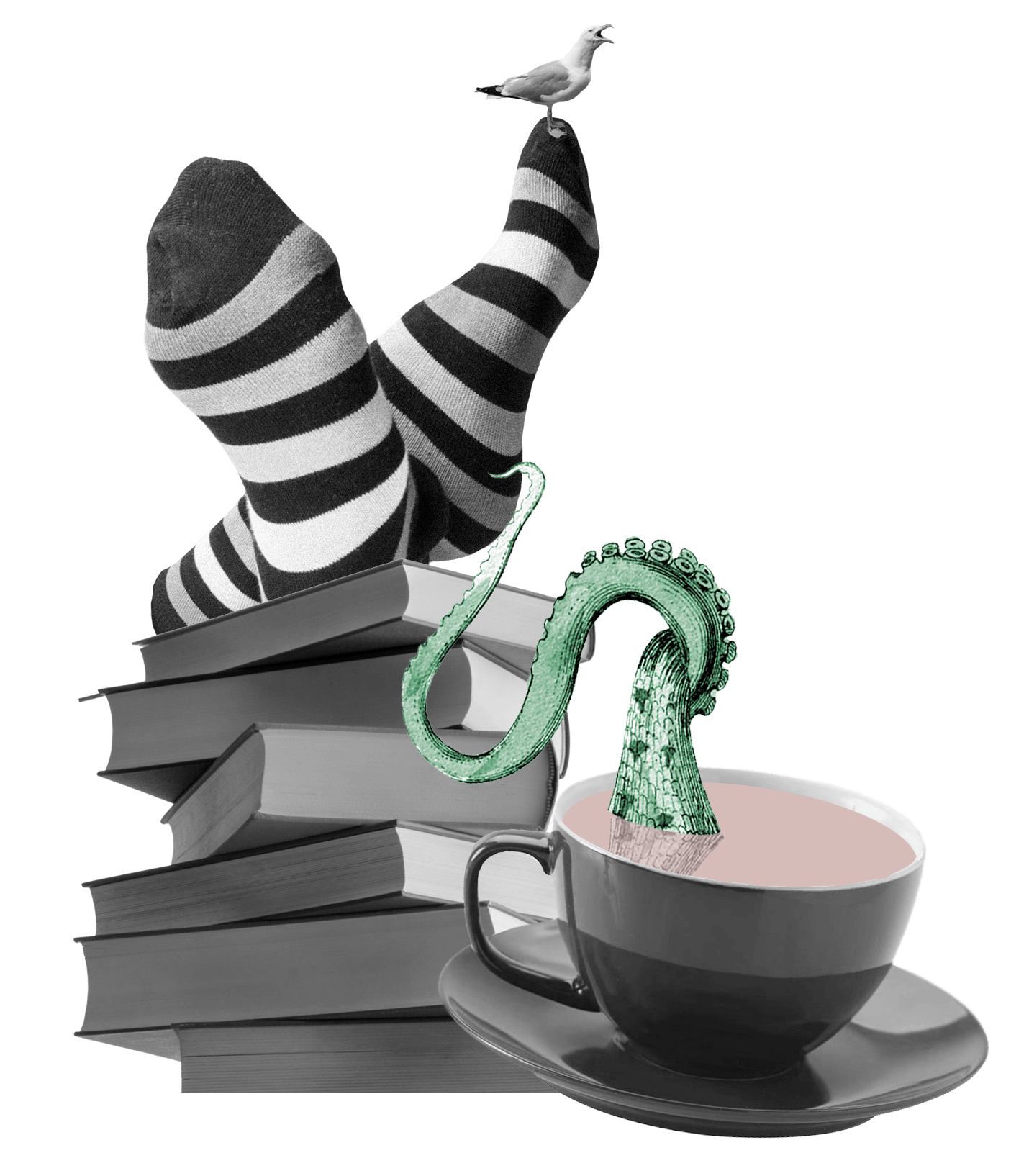 Failures of State
Related books