Book Shop
Fire Rush
Jacqueline Crooks
Published: 2nd March 2023 Yamaye lives for the weekend, when she can go raving with her friends at The Crypt, an underground club in the industrial town on the outskirts of London where she was born and raised. A young woman unsure of her future, the sound is her guide - a chance to discover who she really is in the rhythms of those smoke-filled nights. In the dance-hall darkness, dub is the music of her soul, her friendships, her ancestry. But everything changes when she meets Moose, the man she falls deeply in love with, and who offers her the chance of freedom and escape. When their relationship is brutally cut short, Yamaye goes on a dramatic journey of transformation that takes her first to Bristol - where she is caught up in a criminal gang and the police riots sweeping the country - and then to Jamaica, where past and present collide with explosive consequences. Publisher: Penguin ISBN: 9781787333635
| | |
| --- | --- |
| RRP: | £16.99 |
| LoveMyRead price: | £14.99 |
| Subscribers pay: | £12.99 |
Our Curators said...
This must-read debut captures the vibrant and turbulent history of Black British women in the 1970s and 80s. It is brutally sensory and heartfelt.
The LoveMyRead Team

- LoveMyRead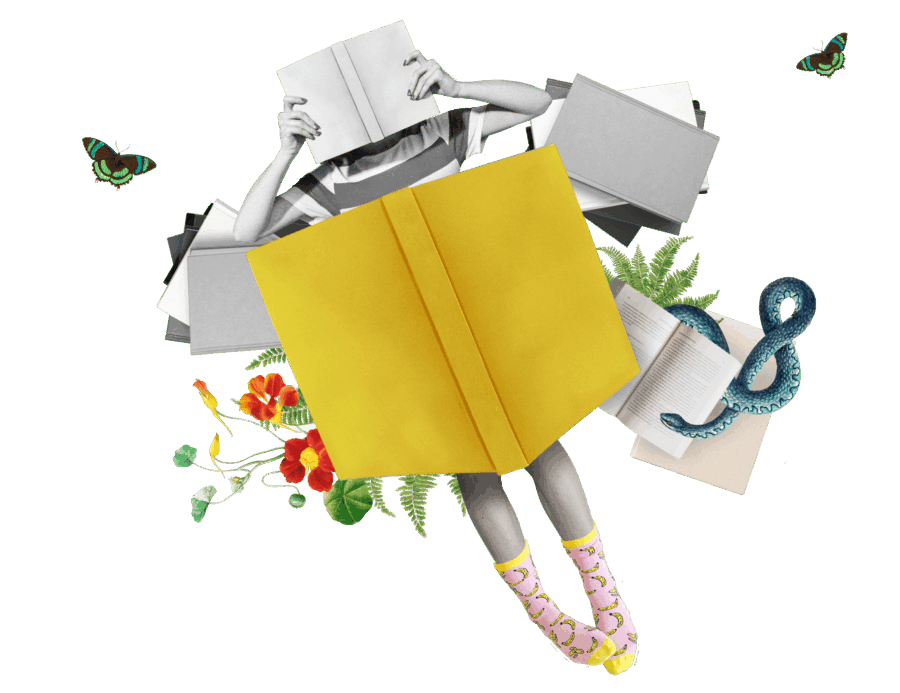 What the Critics are Saying
I was blown away by Fire Rush - an exceptional and stunningly original novel by a major new writer... her mesmerising, imaginative and incantatory writing leaves us swaying to the bass of the visceral rhythms she so powerfully describes. By the end of the novel, I felt charged and changed and already longed to re-read it.
Bernadine Evaristo
This beautiful, sprawling narrative is wrought with an incredible precision and a musicality which carries every sentence. Crooks' novel haunts but make space for hope as well.
Caleb Azumah Nelson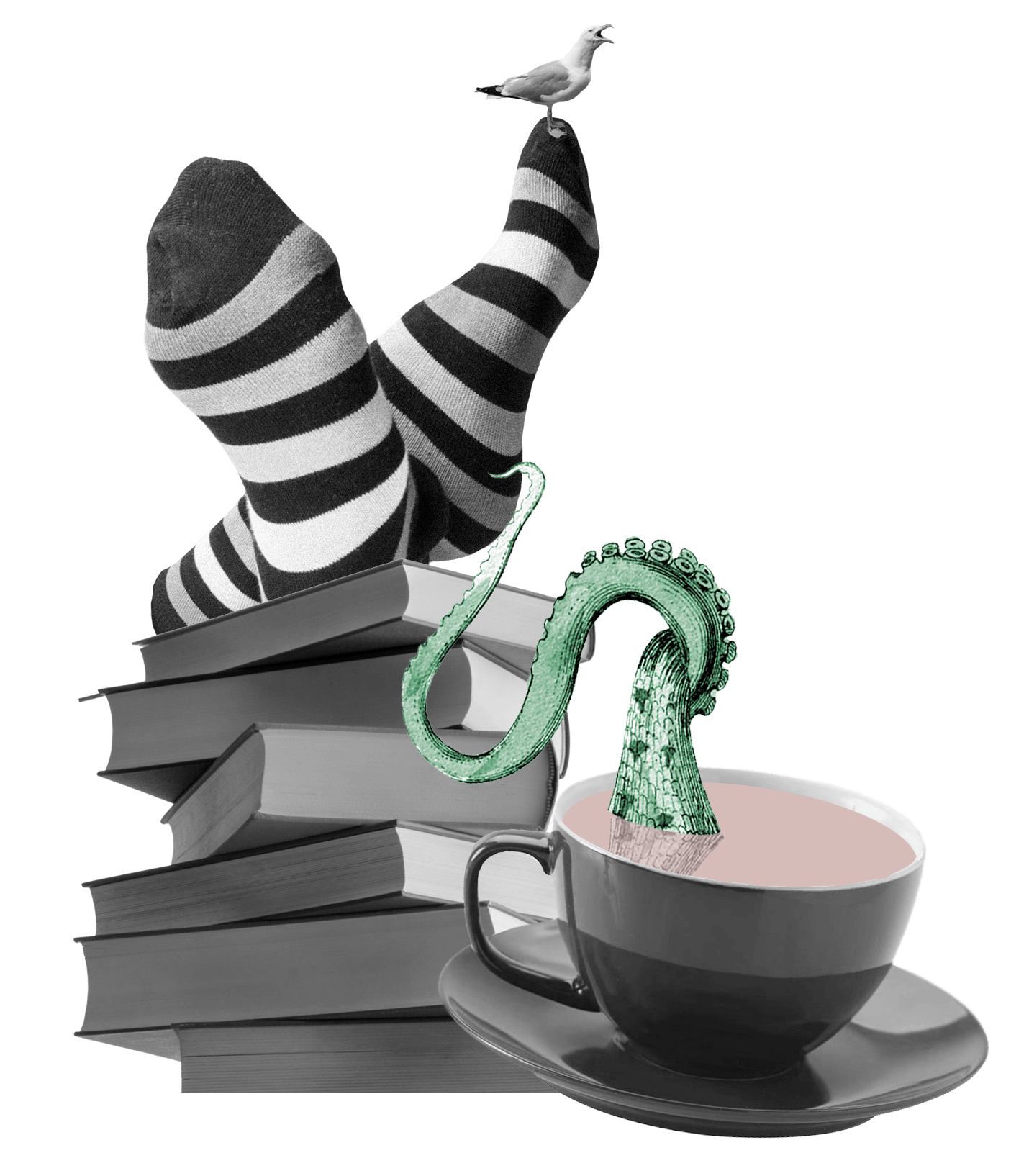 Fire Rush
| | |
| --- | --- |
| RRP: | £16.99 |
| LoveMyRead price: | £14.99 |
| Subscribers pay: | £12.99 |
Related books