Book Shop
Fresh Water For Flowers
Valerie Perrin
Published: 10th June 2021 FICTION The international No.1, million copy bestseller has arrived in paperback. Violett Toussaint is somewhat obstinately attached to happiness. Caretaker at a cemetery in a small town in Bourgorgne, her life revolves around the comings and goings of visitors, gravediggers and priests. But when a police chief turns up one day with some ashes to scatter, Violett finds herself on the brink of confronting her past… PAPERBACK Publisher: Europa ISBN: 9781787703117
Our Curators said...
An ode to love, grief, loss and beautiful memories, this is a stunning and deeply moving book. Violett is a woman who has been let down by others her whole life but who lives life with such a bittersweet grace, such gratitude and compassion. It's a beautiful and poetic novel about the things that matter in life – and perhaps a weepy one to enjoy under the sun. Anyone who loves Matt Haig for his thoughtfulness on life and how we live it, will absolutely adore this book.
The LoveMyRead Team

- LoveMyRead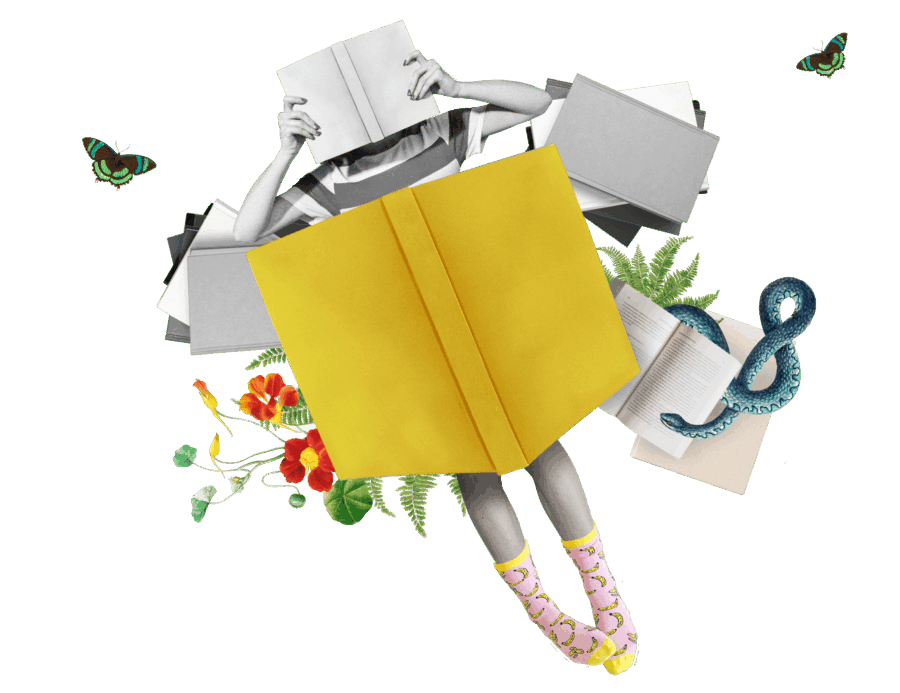 What the Critics are Saying
A beautiful, intensely atmospheric bittersweet dream of a book
Matt Haig
Valerie Perrin's delightful Fresh Water for Flowers is a funny and moving story of one woman's belief that everything will turn out right
Stylist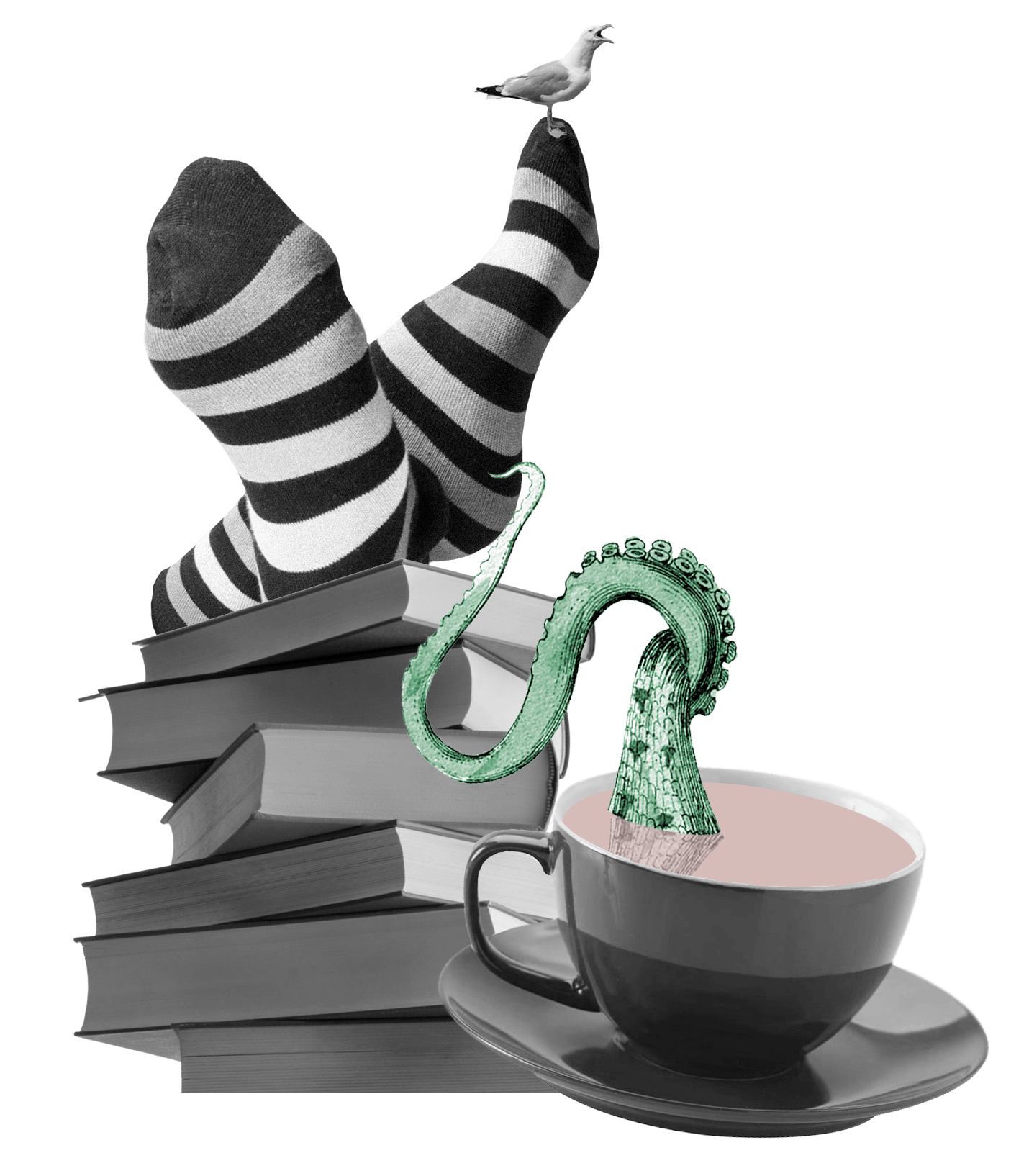 The story fluctuates between extremes with stylish elegance. It is melancholic and yet ebullient...What may on the surface of it appear gloomy and morose, in Perrin's hands is an appealing indulgence in nature, food and drink, and, above all, friendships.
The Guardian
Fresh Water For Flowers
Related books