Book Shop
Friendaholic
Elizabeth Day
Published: 30th March 2023 Friendaholic: Confessions of a Friendship Addict tells the story of one woman's journey to understand why she's addicted to friendship. Growing up, Elizabeth wanted to make everyone like her. Lacking friends at school, she grew up to believe that quantity equalled quality. Having lots of friends meant you were loved, popular and safe. She was determined to become a Good Friend. And, in many ways, she did. But in adulthood she slowly realised that it was often to the detriment of her own boundaries and mental health. Then, when a global pandemic hit in 2020, she was one of thousands of people forced to reassess what friendship really meant to them - with the crisis came a dawning realisation: her truest friends were not the ones she had been spending most time with. Why was this? Could she rebalance it? Was there such thing as...too many friends? And was she the friend she thought she was? Publisher: HarperCollins ISBN: 9780008374891
Our Curators said...
Friendship is a key facet to all of our lives, in Elizabeth Day's new book she delves into why friendship is so important to us and how we evolve around it.
The LoveMyRead Team

- LoveMyRead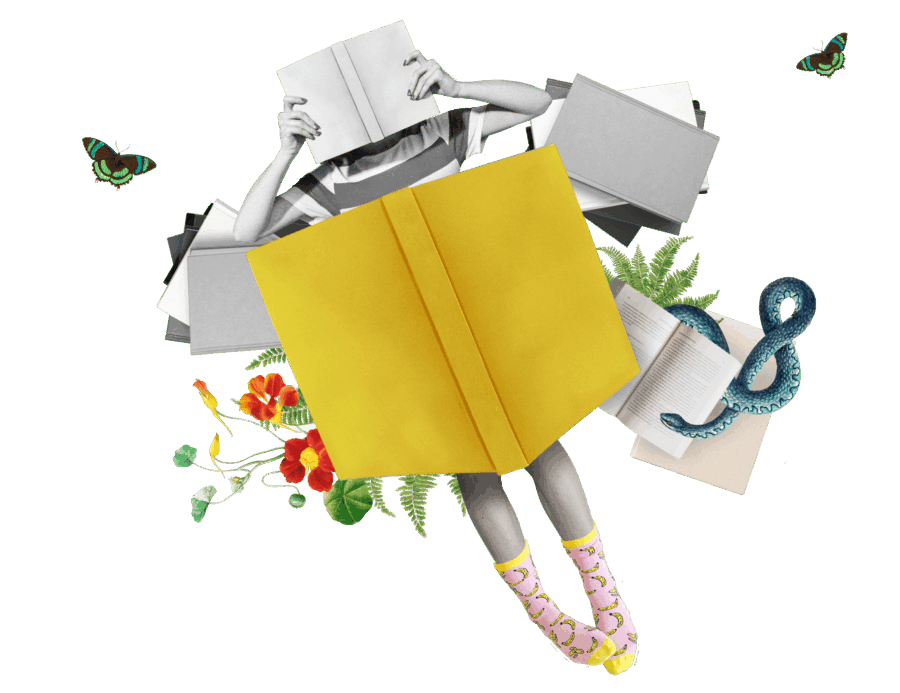 What the Critics are Saying
Brilliant Elizabeth Day, who you could probably trust to talk eloquently about anything.
Evening Standard
Friendaholic
Related books