Book Shop
Girl A
Abigail Dean
Published: 21st January 2021 FICTION Possibly the most talked about debut of 2021, this blisteringly good psychological thriller is worth all the hype. Lex Gracie did not have a normal childhood. She escaped, Girl A. But what happened in that house is the kind of childhood trauma that will stay with her and her six siblings forever. So when her mother dies in prison, Lex is faced with a choice: how does she even begin to re-write the past? HARDBACK Publisher: Harper Collins Publisher ISBN: 9780008389055
Our Curators said...
There's no wonder why this novel has been snapped up by the director of Chernobyl and is soon to be a major TV series. This is dark, disturbing, redemptive and all-consuming novel will have you utterly hooked.
The LoveMyRead team

- LoveMyRead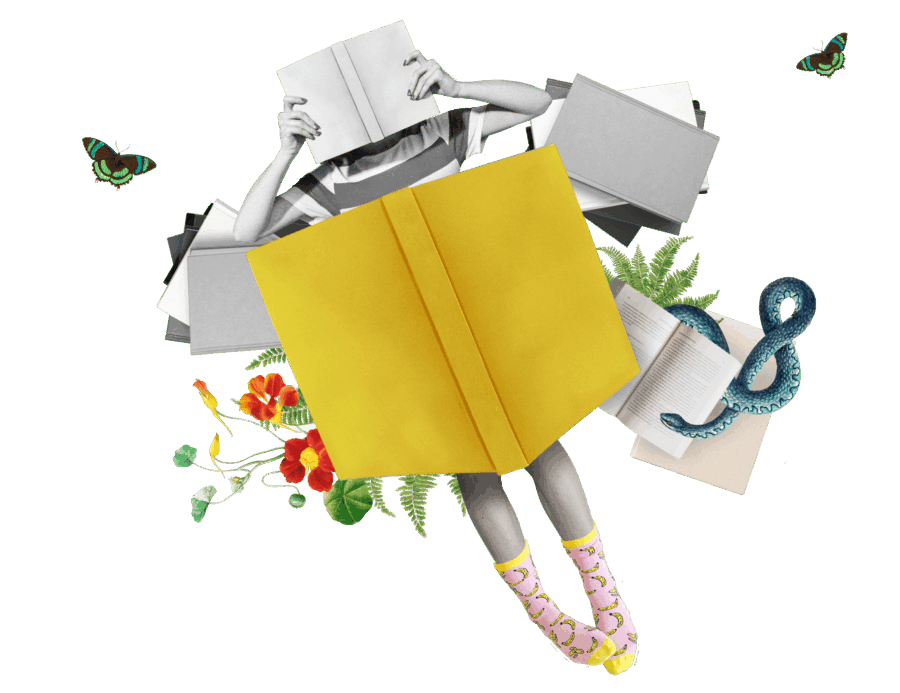 What the Critics are Saying
Girl A isn't just an astonishingly accomplished debut novel, it's a masterpiece
Louise O'Neill
Girl A is an absolute masterpiece: harrowing, emotive, confronting and beautifully written. An absolute scorcher of a debut.
Emma Gannon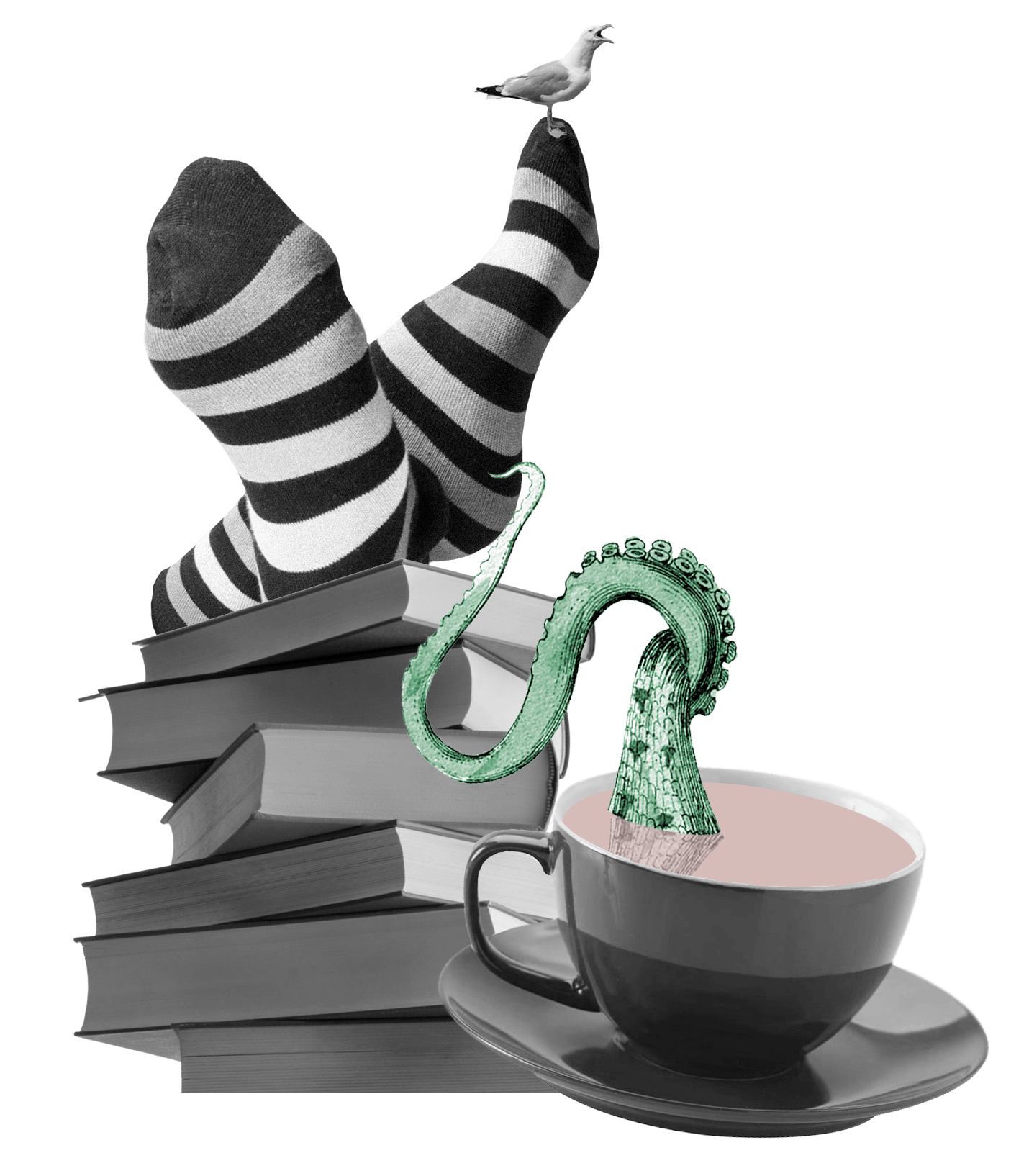 Utterly unputdownable, insanely grippin
Marian Keyes
Girl A
Related books