Book Shop
Great Circle
Maggie Shipstead
Published: 4th May 2021 FICTION One of the most anticipated books of 2021, this novel cements its author's place as one of the greatest storytellers of our time. 1914. A ship sinks and two baby twins are saved. One of them, Marian Graves will go on to become one of the era's most fearless female pilots. Her plane will one day will disappear on a journey from North to South pole, doing a great circle of the earth. 2015. Hollywood starlet Hadley Baxter is about to take on the role of Marian. Her soul is about to do some growing up too. HARDBACK Publisher: Penguin Random House ISBN: 9780857526809
Our Curators said...
Quite simply incredible. I felt bereft when I turned the last page. This book will go down in history as a masterpiece.
The LoveMyRead Team

- LoveMyRead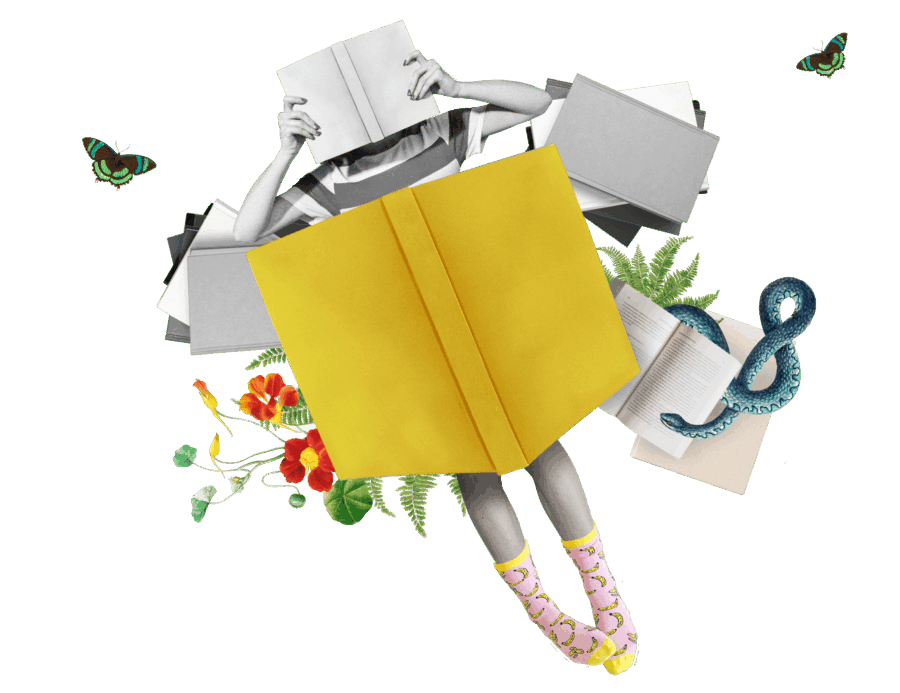 What the Critics are Saying
Ferociously clever - Guardian / Distinctive and dazzling
Telegraph
This is truly exceptional storytelling, combining a sweeping arc of history with writing that, at sentence level, is near-flawless
BOOKSELLER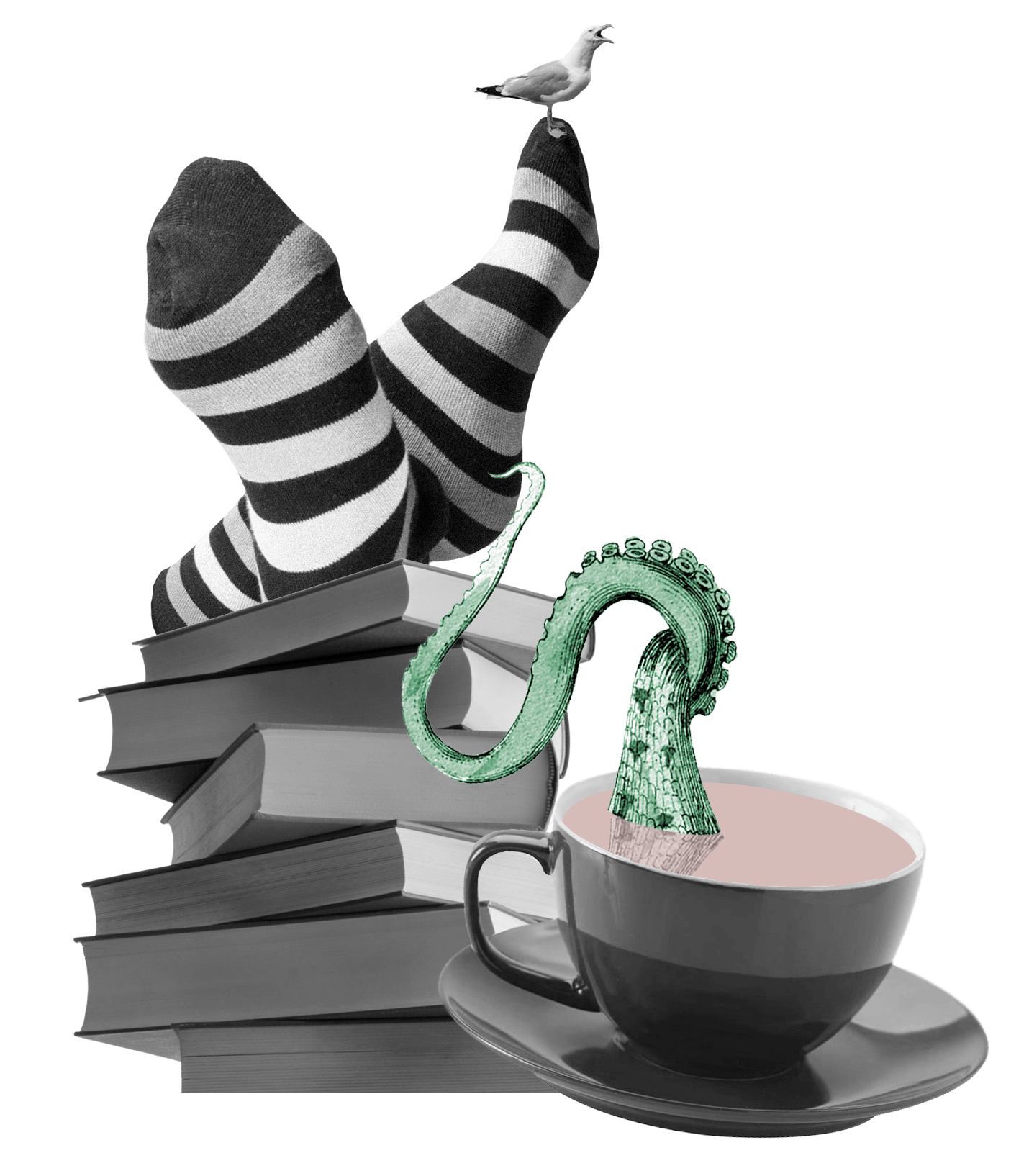 Whether Shipstead is creating scenes in the Prohibition-era American West, in wartime London, or on a Hollywood movie set, her research is invisible, allowing a fully immersive experience. Ingeniously structured and so damn entertaining; this novel is as ambitious as its heroines-but it never falls from the sky.
KIRKUS
Great Circle
Related books