Book Shop
Hamnet
Maggie O'Farrell
Published: 31st March 2020 FICTION Winner of the Women's Prize for Fiction 2020 A stunning new departure for Maggie O'Farrell's fiction, Hamnet is the heart-stopping story behind Shakespeare's most famous play. On a summer's day in 1596, a young girl in Stratford-upon-Avon takes to her bed with a fever. Her twin brother, Hamnet, searches everywhere for help. Why is nobody at home? Their mother, Agnes, is over a mile away, in the garden where she grows medicinal herbs. Their father is working in London. Neither parent knows that one of the children will not survive the week. Hamnet is a novel inspired by the son of a famous playwright. It is a story of the bond between twins, and of a marriage pushed to the brink by grief. It is also the story of a kestrel and its mistress; a flea that boards a ship in Alexandria; and a glovemaker's son who flouts convention in pursuit of the woman he loves. Above all, it is a tender and unforgettable reimagining of a boy whose life has been all but forgotten, but whose name was given to one of the most celebrated plays ever written. HARDBACK Publisher: Hachette ISBN: 9781472223791
| | |
| --- | --- |
| RRP: | £20 |
| LoveMyRead price: | £14.99 |
| Subscribers pay: | £9.99 |
Our Curators said...
Hamnet is a story of the ties that bind family together and tear them apart. A totally heart-wrenching, brilliant novel that gives personality and strength to a woman whose reputation has been badly handled by historians for centuries. Compelling, emotional and intoxicatingly magical.
The LoveMyRead Team

- LoveMyRead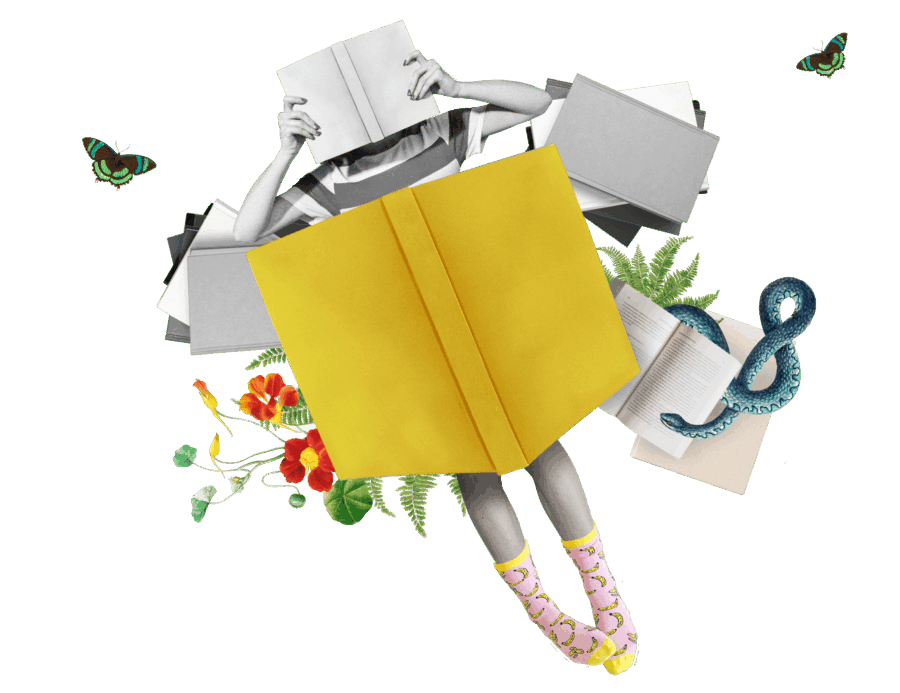 What the Critics are Saying
The story of Hamnet Shakespeare has been waiting in the shadows for over four hundred years. Maggie O'Farrell brings it dazzlingly, devastatingly, into the light
Kamila Shamsie
Grief and loss so finely written I could hardly bear to read it.
Sarah Moss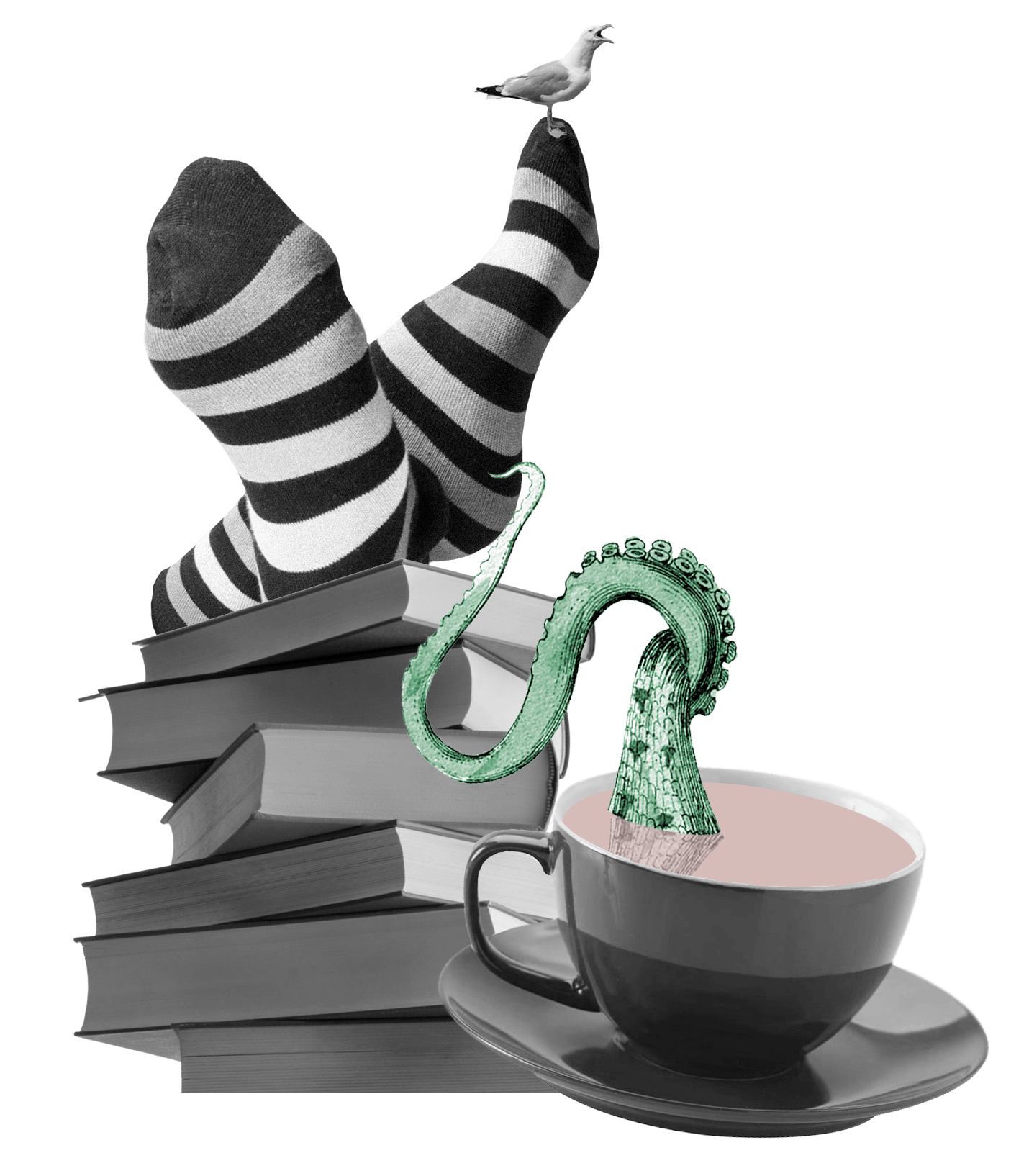 Heartstopping. Hamnet does for the Shakespeare story what Jean Rhys did for Jane Eyre, inhabiting, enlarging and enriching it in ways that will alter the reader's view for ever.
Patrick Gale
Hamnet
| | |
| --- | --- |
| RRP: | £20 |
| LoveMyRead price: | £14.99 |
| Subscribers pay: | £9.99 |
Related books