Book Shop
Harlem Shuffle
Colson Whitehead
Published: 14th September 2021 From the Pulitzer Prize Winning author, a whirlwind, sizzling new heist novel. 1960s Harlem. Ray's just your ordinary guy, striving to make a dime for his family. He can turn a blind eye. But when his acquaintances drag him into a murky world of heists and crime, has Ray the striver become Ray the crook? Publisher: Harper Collins Publishers ISBN: 9780708899441
| | |
| --- | --- |
| RRP: | £16.99 |
| LoveMyRead price: | £14.99 |
| Subscribers pay: | £11.99 |
Our Curators said...
This is one of those books bursting with big characters, bold stories and a whirlwind of sub stories and intrigues… it's dazzlingly brilliant, funny, absorbing and beautifully written. For anyone who likes their crime novels to crash into family sagas, this one's for you.
The LoveMyRead Team

- LoveMyRead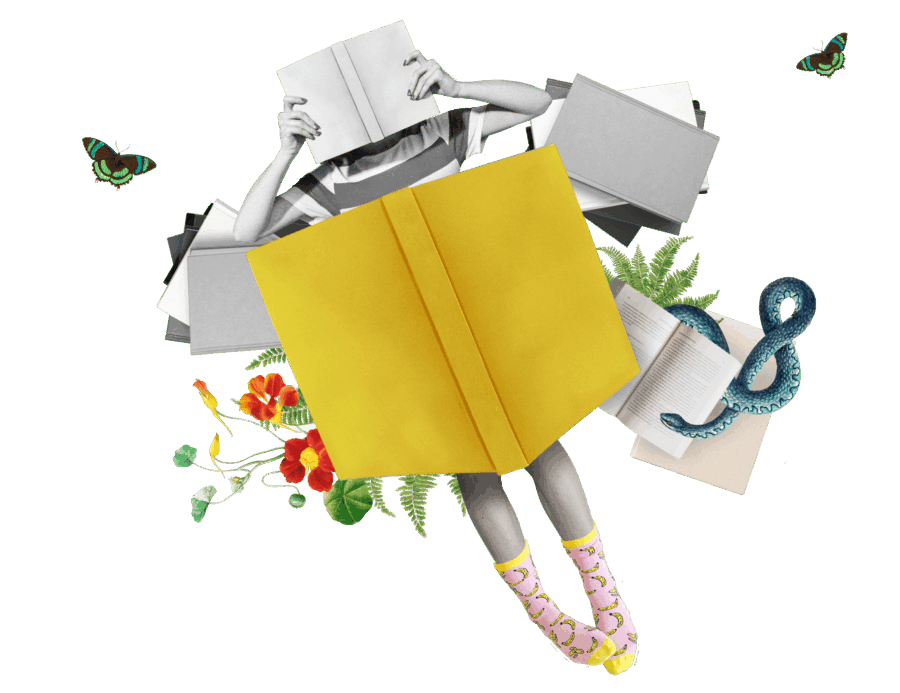 What the Critics are Saying
A sizzling heist novel set in civil rights-era Harlem . . . It's a superlative story, but the most impressive achievement is Whitehead's loving depiction of a Harlem 60 years gone, which lands as detailed and vivid as Joyce's Dublin. Don't be surprised if this one wins Whitehead another major award.
Publishers Weekly (starred review)
Whitehead adds another genre to an ever-diversifying portfolio with his first crime novel, and it's a corker... Whitehead delivers a portrait of Harlem in the early '60s, culminating with the Harlem Riot of 1964, that is brushed with lovingly etched detail and features a wonderful panoply of characters who spring to full-bodied life, blending joy, humor, and tragedy. A triumph on every level.
Booklist, Starred Review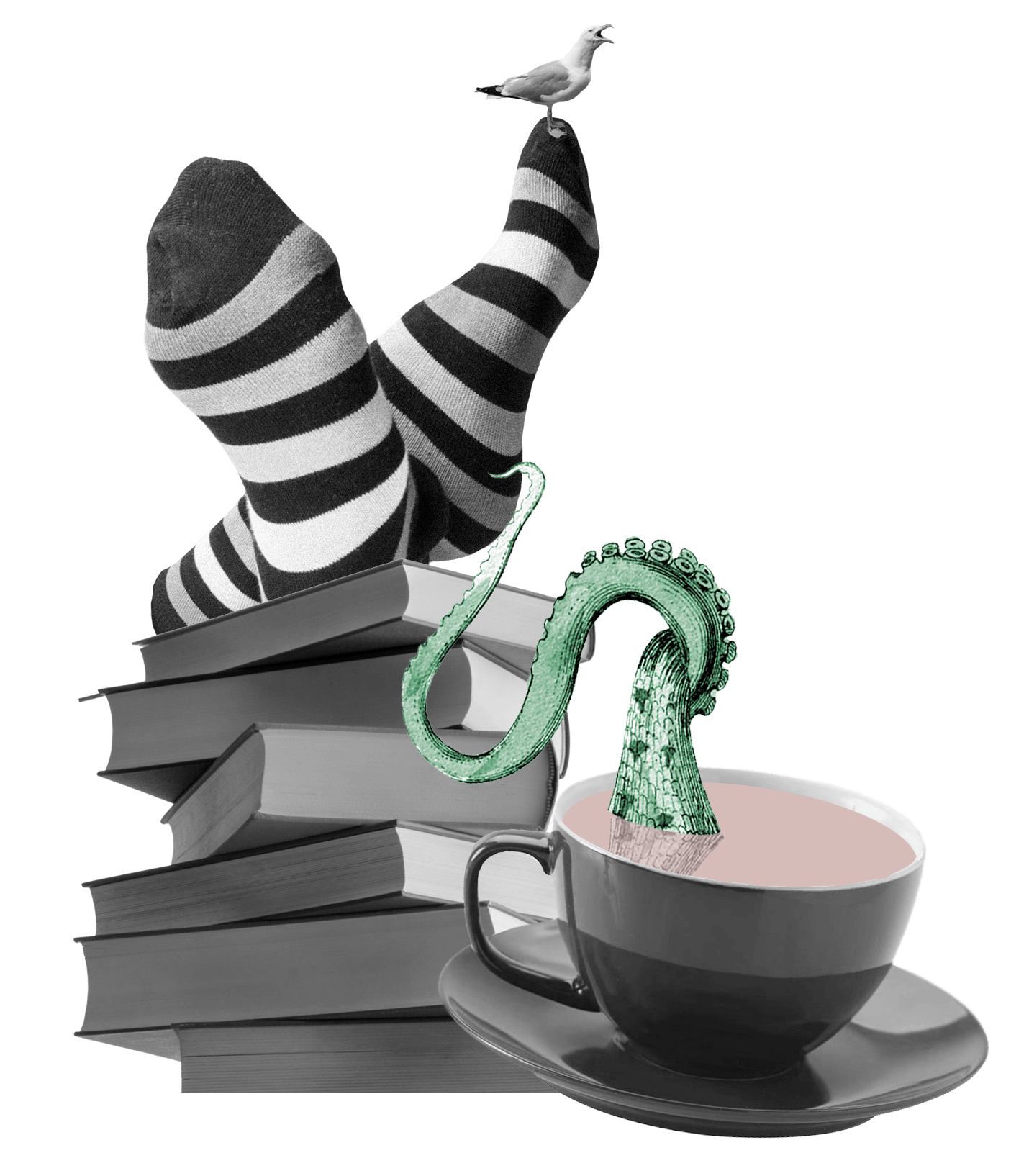 Harlem Shuffle
| | |
| --- | --- |
| RRP: | £16.99 |
| LoveMyRead price: | £14.99 |
| Subscribers pay: | £11.99 |
Related books