Book Shop
Here & Now
Santa Montefiore
Published: 15th April 2021 FICTION A stunning story of a mind failing and a community coming together to save it. A small English village. Marigold has looked after her family and the village shop all her life. But when her mind starts to fade, it's time for the community to step in and do the remembering for her. HARDBACK Publisher: Simon & Schuster ISBN: 9781471169694
Our Curators said...
This is beautifully written story about the difficult subject of dementia and the ways we can support each other that we never knew possible. Definitely a tear-jerker, it's peopled with beautiful characters who show us what's possible when we look out for one another.
The LoveMyRead Team

- LoveMyRead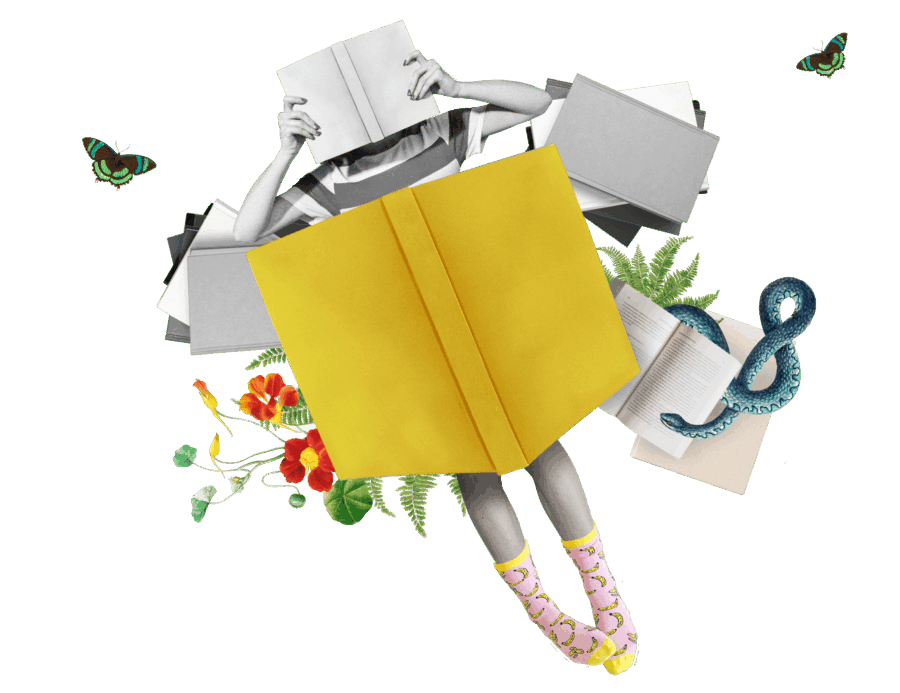 What the Critics are Saying
Nobody does epic romance like Santa Montefiore.
Jojo Moyes
An enchanting read, overflowing with deliciously poignant moments
DINAH JEFFRIES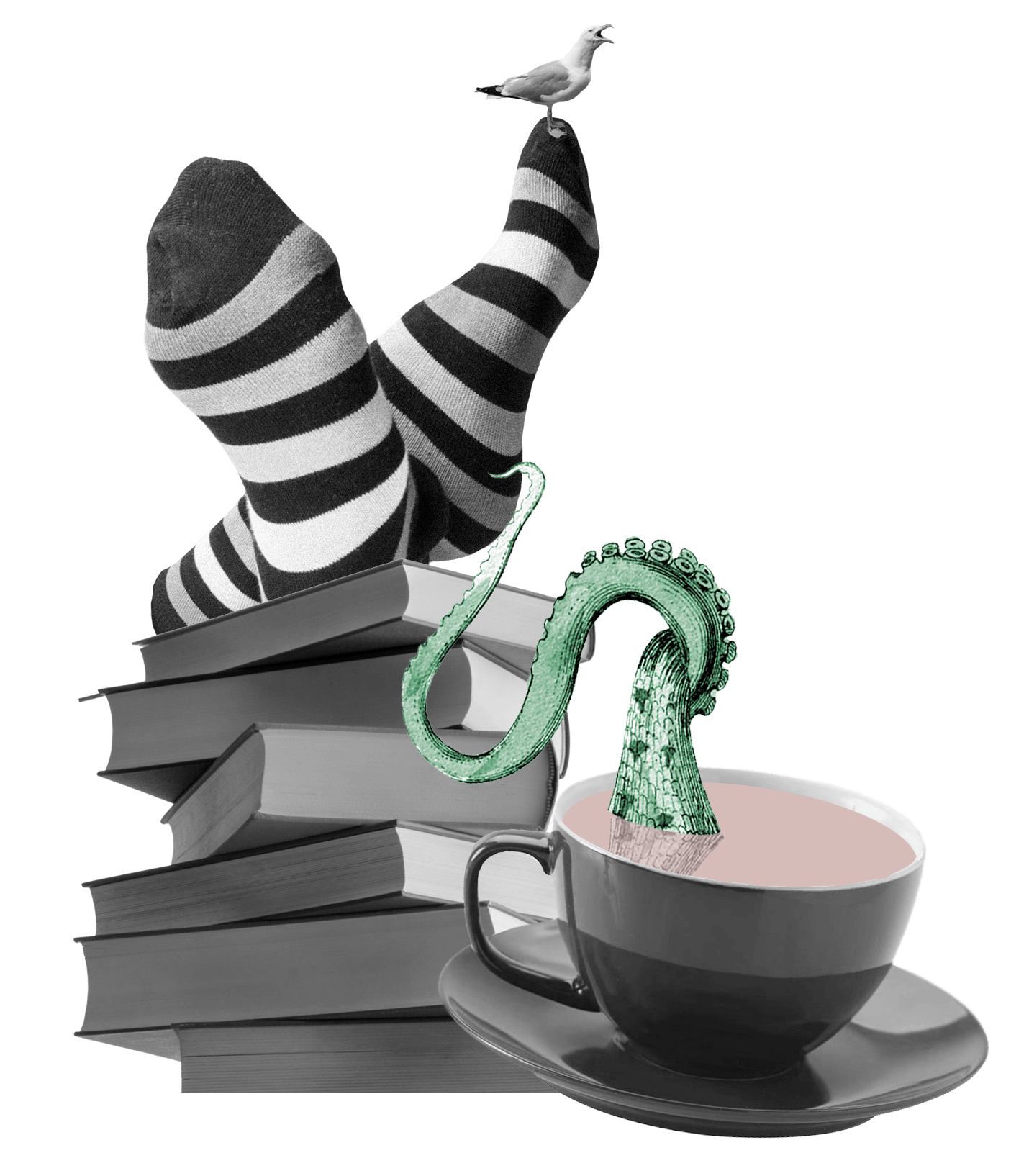 Santa Montefiore hits the spot for me like few other writers.
SARRA MANNING
One of our personal favourites
The Times
Here & Now
Related books