Book Shop
Honey And Spice (Signed)
Bolu Babalola
Published: 5th July 2022 A fiercely funny romantic comedy from the bestselling author of 'Love In Colour'. Kiki Banjo is fierce, independent and doesn't need a relationship – and nor does she think her girls need to mess with one either. But when the distressingly handsome and charming Malakai Korede comes into her life – well, let's just say she finds her philosophy ever so slightly compromised… A Reece's Book Club pick Publisher: Hachette ISBN: 9781472286383
Our Curators said...
Headily romantic, smart and oh so funny, this is a perfect read for days in the summer sun. It's the kind of book you'll finish and immediately order half a dozen more of to give out to your girlfriends. Definitely one to watch.
The LoveMyRead Team

- LoveMyRead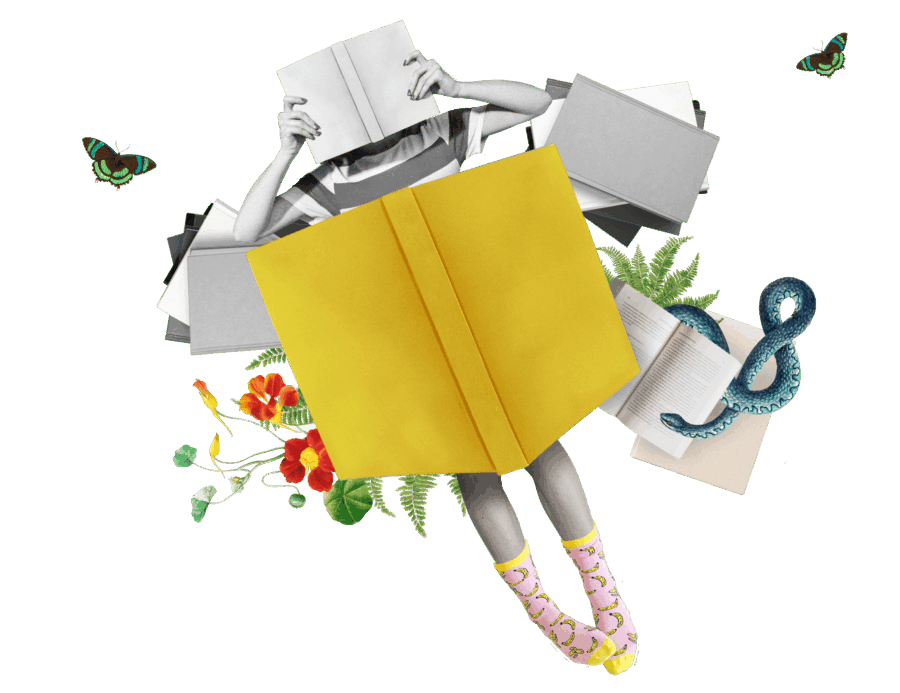 What the Critics are Saying
Honey & Spice is gorgeously written and heart-meltingly romantic. Kiki and Malakai have a rare, extraordinary, sizzling chemistry which has you rooting for their love story from the very first moment they cross paths. A triumph of a novel.
Beth O'Leary
This book had me screaming from page one! Bolu understands desire better than anyone else and in Honey & Spice it prickles under every word. This book is so addictive it had me reading it even after I'd got off the bus.
Annie Lord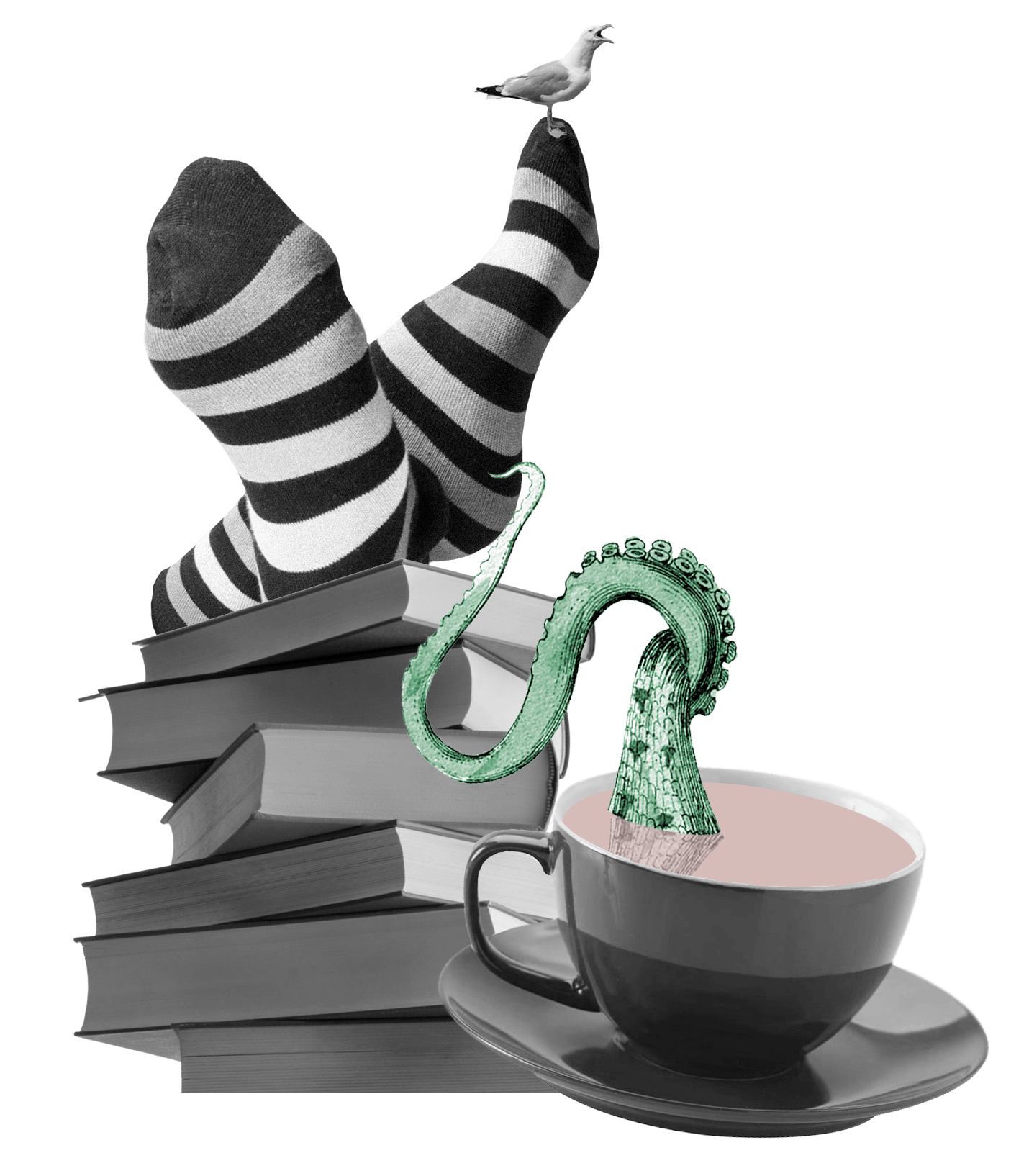 Bolu is one of the laugh-out-loud funniest and sharpest of writers working today. I fell in love with Kiki and the whole line-up of loveable characters. It's smart, sexy, energetic and sums up the realness of being attracted to someone you didn't necessarily expect. I'm excited for everyone to read this book.
Emma Gannon
Honey And Spice (Signed)
Related books