Book Shop
How Do We Know We're Doing It Right?
Natasha Brown
Published: 13th May 2021 NON-FICTION Modern life is full of choices - but how do we know we're making the right ones? Why, in our attempts to make life easier, do we often make it harder? With a light touch and plenty of humour, Pandora Sykes delves into the myths we've been sold and the stories we tell ourselves, in a timely bid to encourage us to consider the lives we once led, and how they might better serve us. It's time to stop looking for the answers - and start delighting in the questions. PAPERBACK Publisher: Penguin Random House ISBN: 9781786091000
Our Curators said...
There are some people in life who are able to look at something and go: This. And you go, yeah, THAT. Pandora Sykes is just one of these brilliantly perceptive people and her essay collection on modern life is like a tour through all of the things that form a backdrop to our everyday but really are kind of strange when you stop to reflect on them. A fiercely intelligent, funny and thoroughly enjoyable read.
The LoveMyRead Team

- LoveMyRead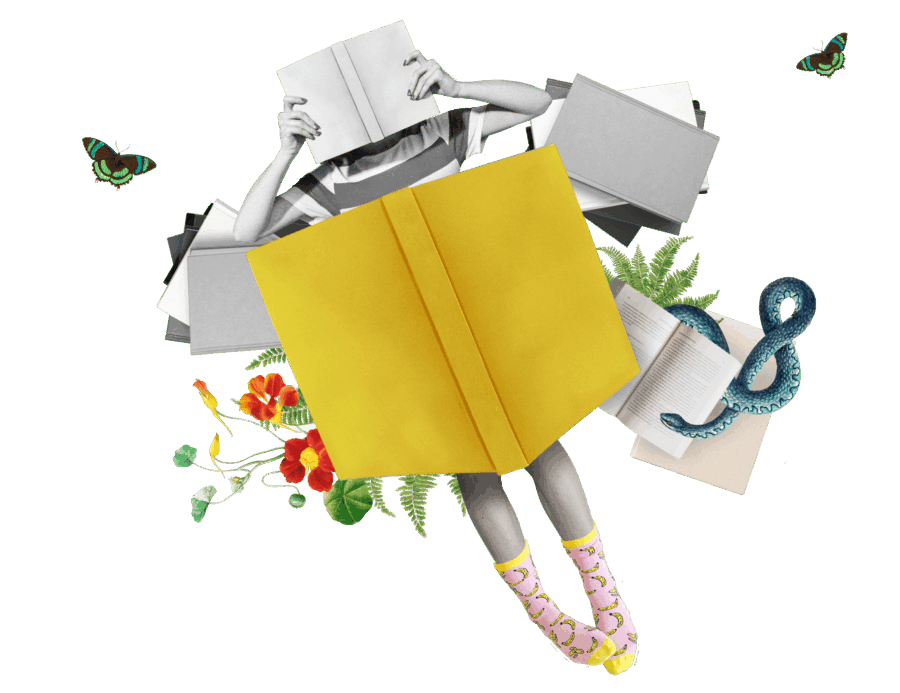 What the Critics are Saying
'Thoughtful and funny'
DOLLY ALDERTON
'Like a very clever, lucid, charming friend unpacking all the messy anxieties of modern existence with tremendous intelligence and elan. Read this book. It will help your life.'
INDIA KNIGHT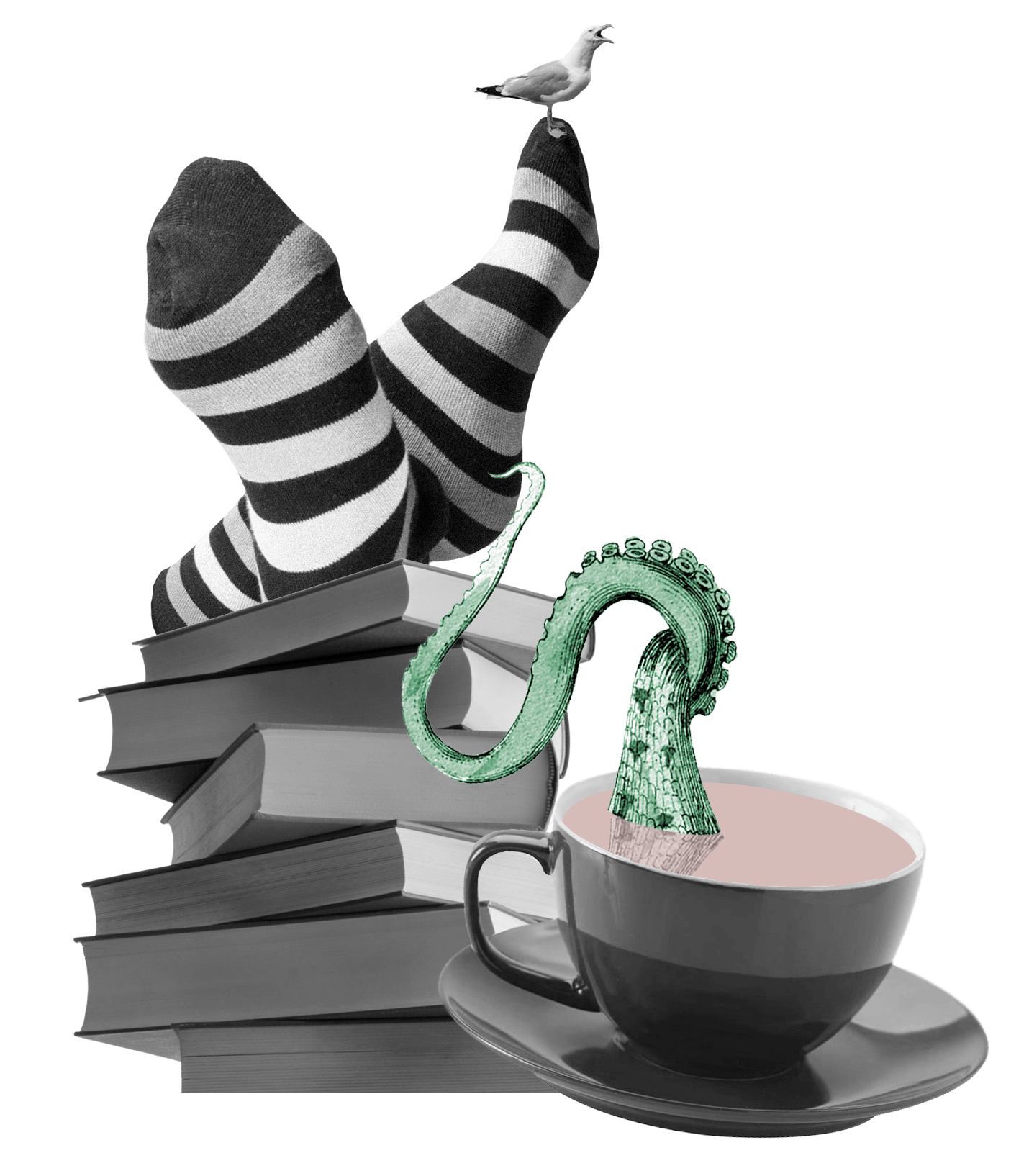 Energetic and compelling
OLIVIA SUDJIC
Navigates complicated issues with great humanity, humour and humility ... [it] left me wanting more'
SATHNAM SANGHERA
'Self-aware, self-deprecating, relatable, funny, and brilliantly curious.'
STACEY DOOLEY
How Do We Know We're Doing It Right?
Related books