Book Shop
Hungry Ghosts
Kevin Jared Hosein
Published: 16th February 2023 The music was still playing when Dalton Changoor vanished into thin air . . . On a hill overlooking Bell Village sits the Changoor farm, where Dalton and Marlee Changoor live in luxury unrecognisable to those who reside in the farm's shadow. Down below is the barrack, a ramshackle building of wood and tin, divided into rooms occupied by whole families. Among these families are the Saroops - Hans, Shweta, and their son, Krishna, who live hard lives of backbreaking work, grinding poverty and devotion to faith. When Dalton Changoor goes missing and Marlee's safety is compromised, farmhand Hans is lured by the promise of a handsome stipend to move to the farm as watchman. But as the mystery of Dalton's disappearance unfolds their lives become hellishly entwined, and the small community altered forever. Publisher: Bloomsbury ISBN 9781526644480
| | |
| --- | --- |
| RRP: | £16.99 |
| LoveMyRead price: | £14.99 |
| Subscribers pay: | £12.99 |
Our Curators said...
A stunning and haunting novel about two families whose lives are intertwined even though they are on opposite ends of a crushing class divide, Hosein has written a novel that is epic in scope, intimate in detail and compelling in every way.
Ayobami Adebayo

- Ayọ̀bámi Adébáyọ̀
What the Critics are Saying
In Hungry Ghosts, Kevin Jared Hosein takes a small place, a particular slice of Trinidad and writes it with the depth and scope that it deserves. And he does it because he knows it - truly, deeply. The result is a story that is harrowing, fiercely beautiful and deeply human. I won't soon forget these characters or this story. I think we are going to be talking about this book for a long time to come.
Ayanna Lloyd Banwo
Hungry Ghosts is an astonishing novel - linguistically gorgeous, narratively propulsive and psychologically profound.
Bernadine Evaristo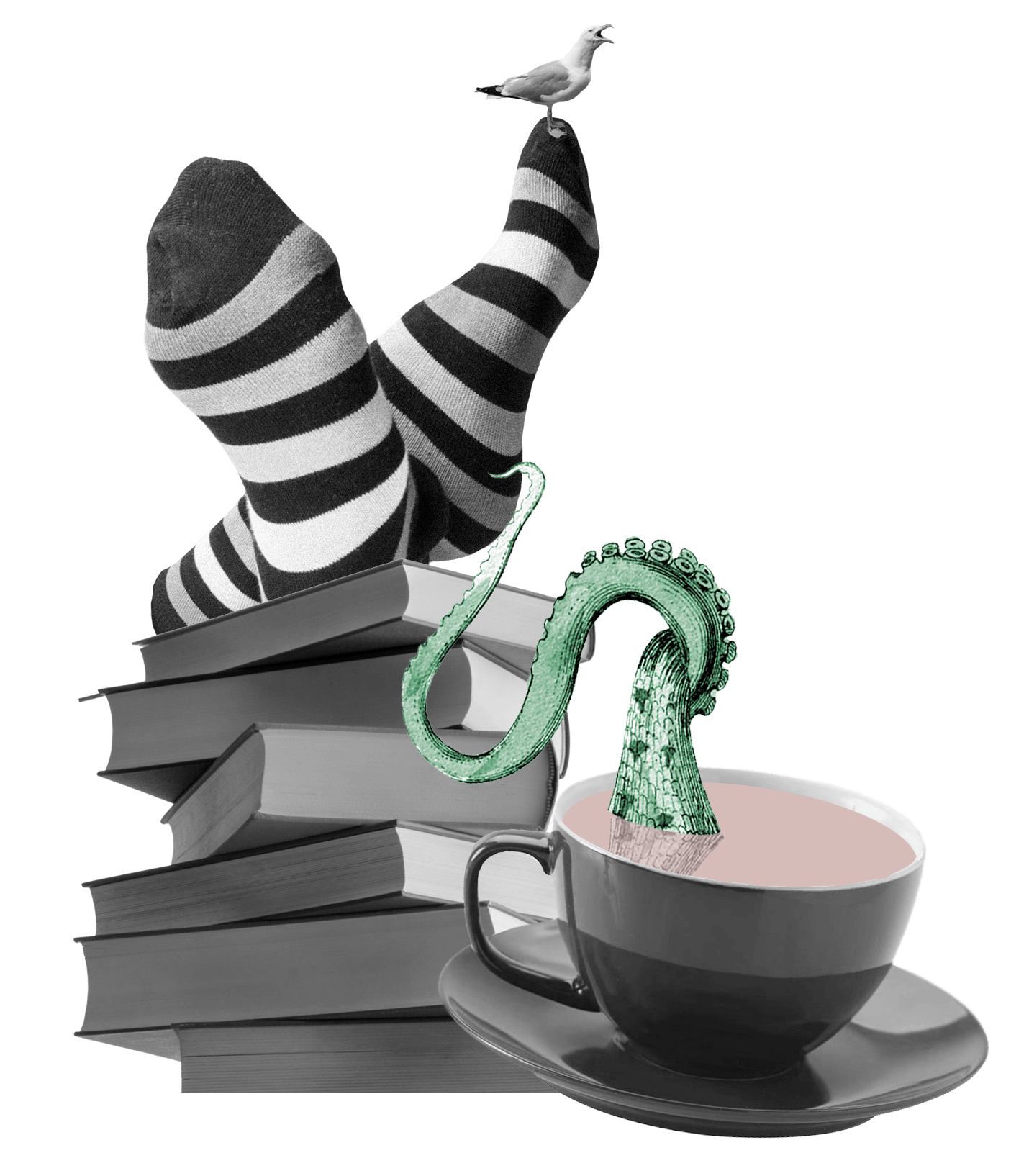 Hungry Ghosts
| | |
| --- | --- |
| RRP: | £16.99 |
| LoveMyRead price: | £14.99 |
| Subscribers pay: | £12.99 |
Related books