Book Shop
I Know What I Saw
Imran Mahmood
Published: 10th June 2021 FICTION A tense literary thriller with a daring concept at its heart. Xander Shute slips into an empty house to avoid the rain on another night sleeping rough. What he can't possibly know is that the house isn't empty and there's to be no sleep tonight – because he's about to witness to a murder. HARDBACK Publisher: Bloomsbury ISBN: 9781526627629
Our Curators said...
From the get-go it's clear that this literary thriller has a simply brilliant concept at its core. It's meticulously plotted, intelligently thought-out and takes its reader on a gripping journey to uncover the truth. A masterclass in crime writing.
The LoveMyRead Team

- LoveMyRead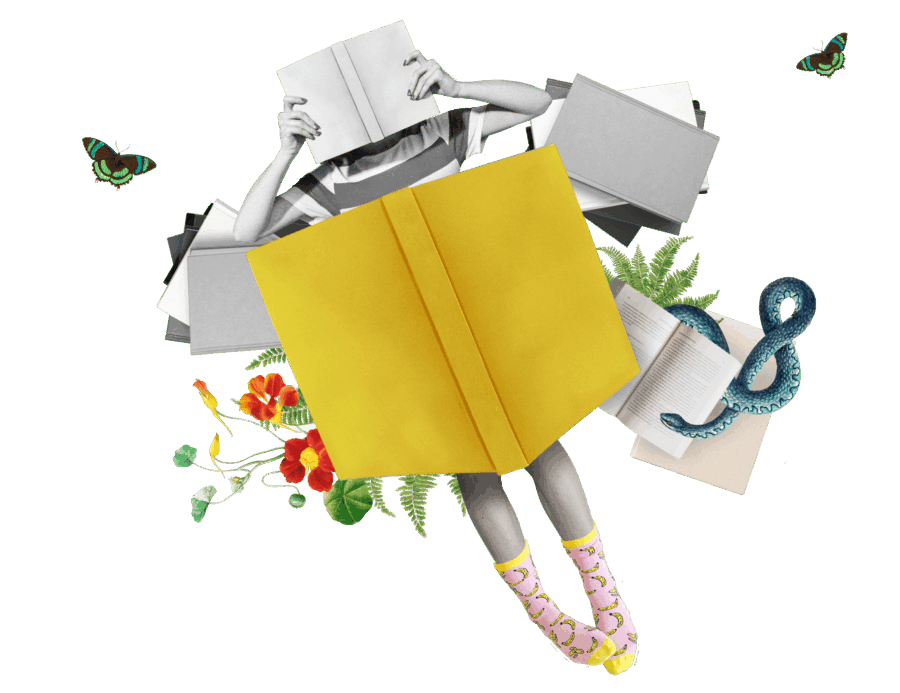 What the Critics are Saying
With pace and fineness, I Know What I Saw brings together an impossible crime, a witness no one wants to believe and an unflinching study of life on the streets. Intelligent, imaginative and meticulously plotted, this is an author at the top of his game - simply sensational.
M. W. Craven
It's a truly Hitchcockian thriller ride, a white-knuckle ride through the tortuous labyrinth of human memory.
Chris Brookmyre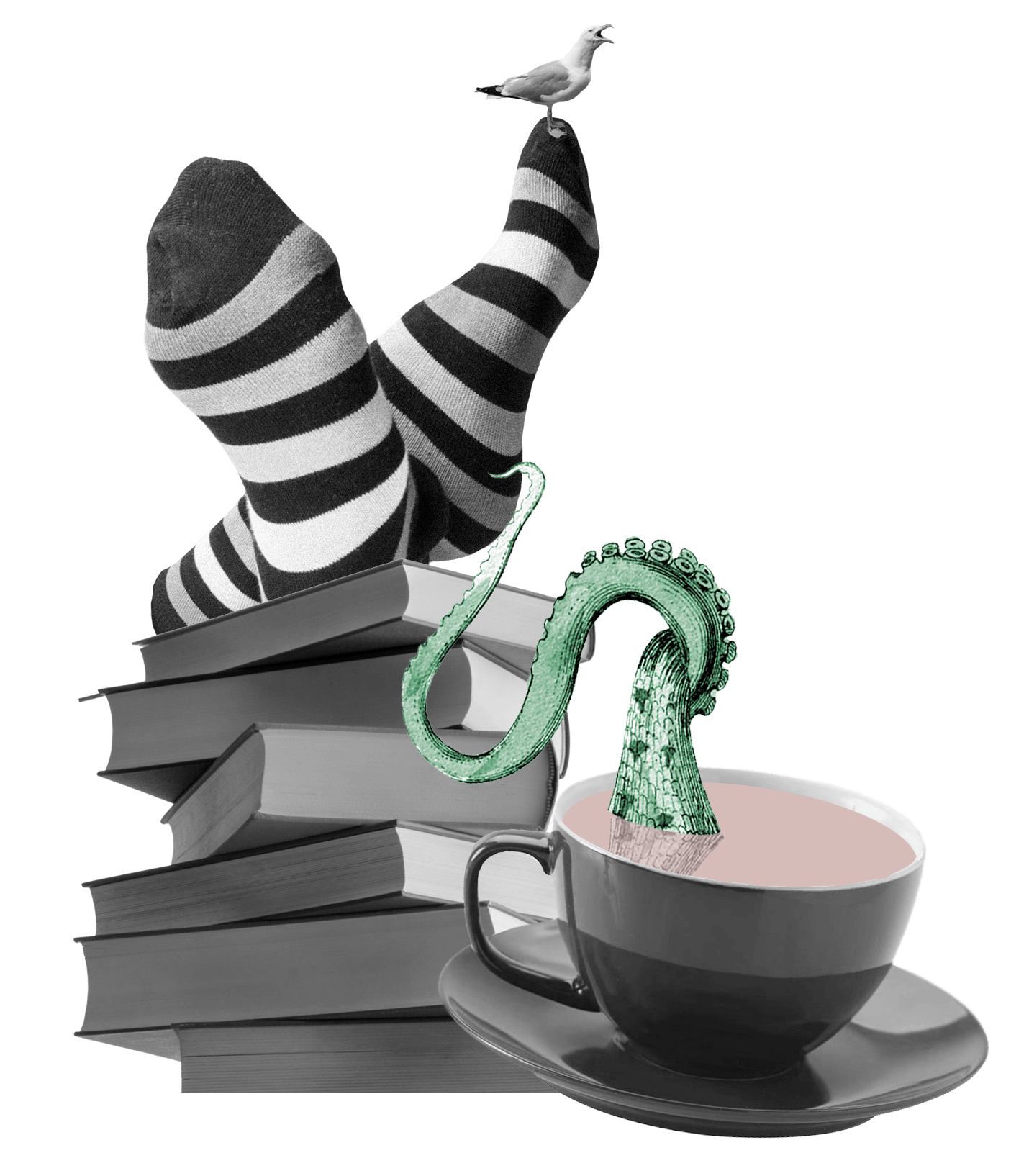 Spectacular - an absolute treat.
A. A. Dhand
I Know What I Saw
Related books