Book Shop
I Want to Be Where the Normal People Are
Rachel Bloom
Rachel Bloom has felt abnormal and out of place her whole life. In this exploration of what she thinks makes her 'different', she's come to realise that a lot of people also feel this way; even people who she otherwise thought were 'normal'. In a collection of laugh-out-loud funny essays, all told in the unique voice (sometimes singing voice) that made her a star, Rachel writes about everything from her love of Disney, OCD and depression, weirdness, and female friendships to the story of how she didn't poop in the toilet until she was four years old. It's a hilarious, smart, and infinitely relatable collection (except for the pooping thing).
I Want to Be Where the Normal People Are
Rachel Bloom
Normal
What is normal?
Every day we hear it as something everyone should be. But should they really?
What is the so-called standard that we mold and fit ourselves through an inviable corset to be accepted in society all our life?
Is it based on looks?
Humor?
Brains?
Or is it something else, something in your heart that you're born with, and cannot gain from practice or experience? If no one is sure what it is, then why are people so harshly judged by its qualifications every single tedious day?
I rack and rack my brain to figure out what it is. Who is normal?
What the Critics are Saying
'One of the funniest books of the year'
Guardian
"It's nice to know someone as talented as Rachel is also pretty weird. If you're like me and love Rachel Bloom, this hilarious, personal book will make you love her even more."
Mindy Kaling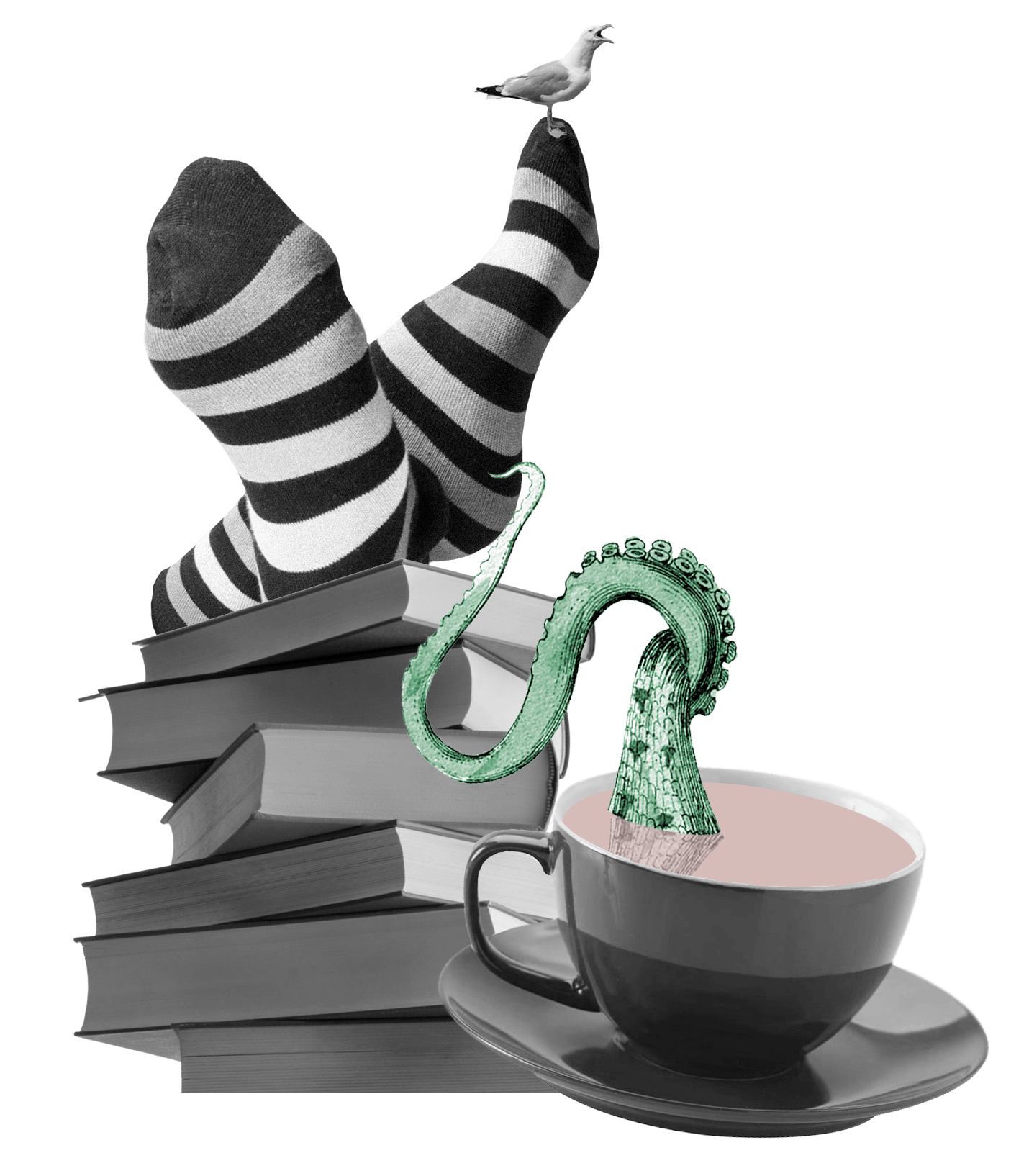 "Rachel is one of the funniest, bravest people of our generation and this book blew me away."
Amy Schumer
I Want to Be Where the Normal People Are